Word on the street #210
For the night owls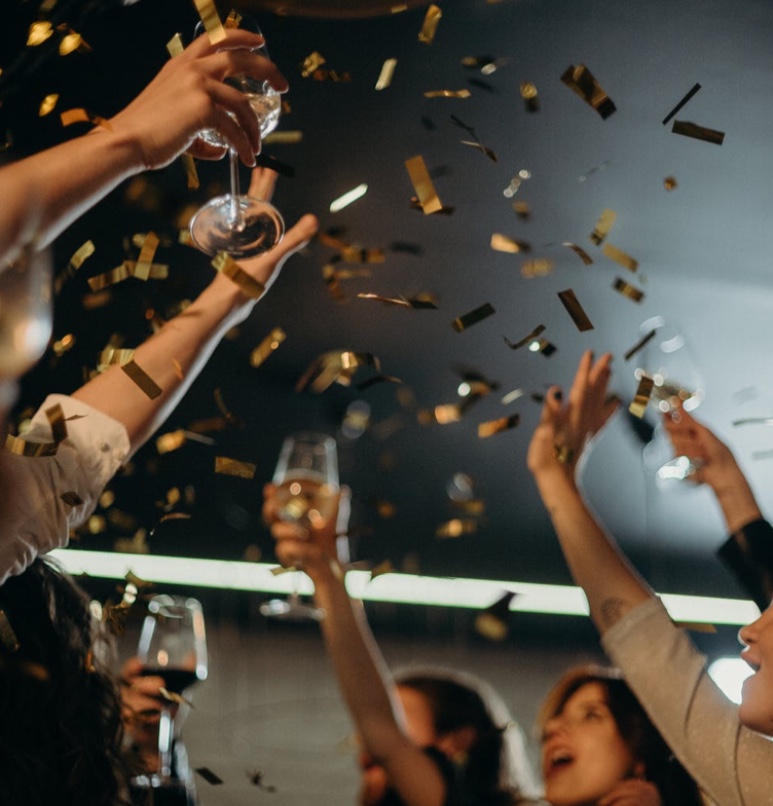 After spending your spring days in the sun, it's time to glam it up and spend your nights the right way. We've rounded up some of the most dreamy and fun places to hit the town with for that perfect night under the stars… Spend your summer nights amongst some city lights.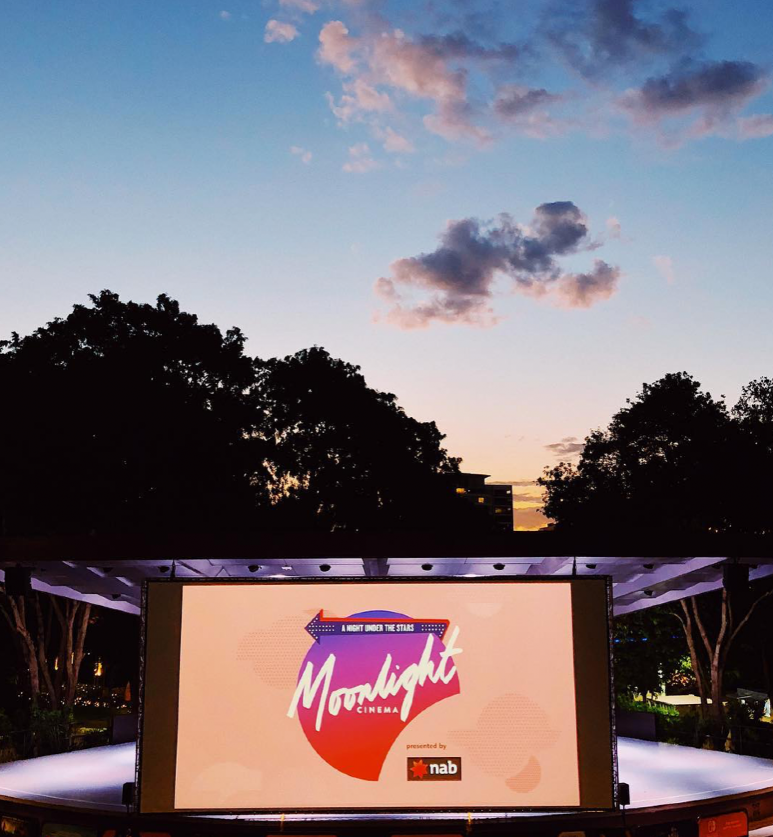 November 1 – 30
Picturesque parklands, fabulous food, and marvellous movies. Grab your gal pals and treat yourselves to a night away at the cinema. Get a movie on and book to see your faves!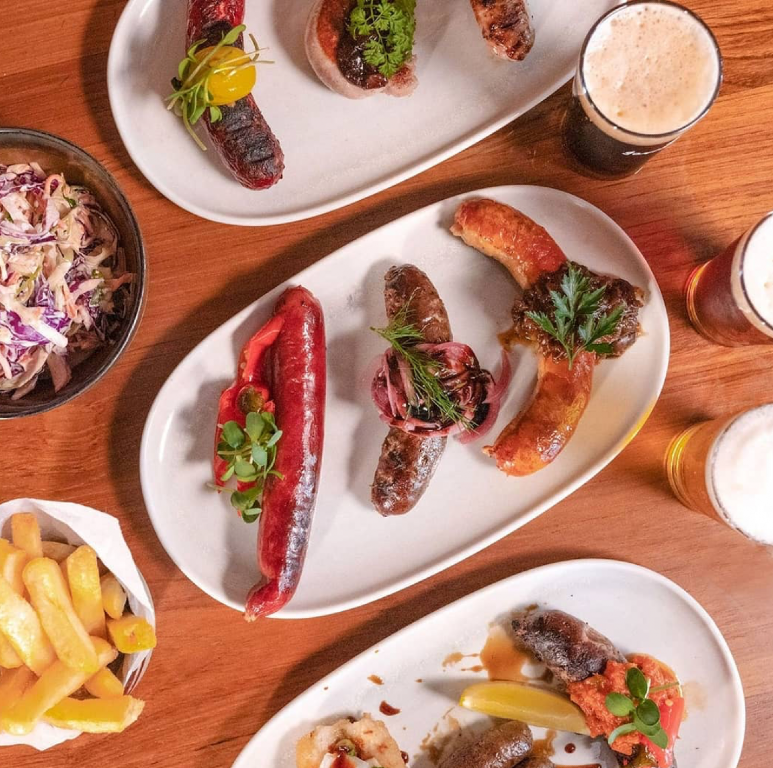 November 7 – 8
Spend your weekend the right way at Southbank with sausage samples from around the globe. Indulge in craft beer and enjoy some live tunes under the clear summer skies. Sausages and beer – is there any better combo?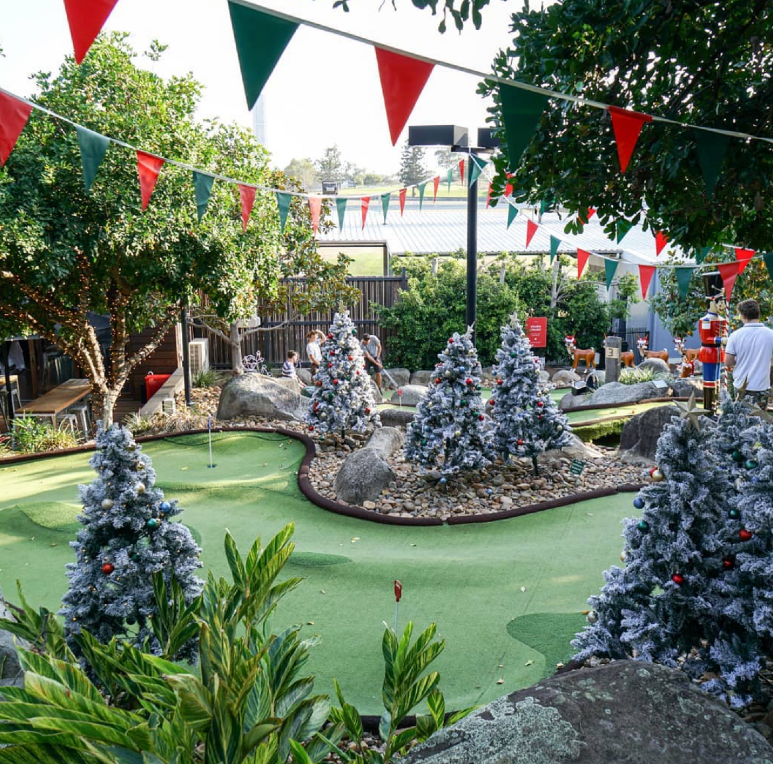 November 6 – December 31
Be transported to a Christmas themed wonderland and play a game of putt putt at Victoria park. It's beginning to look a lot like Christmas.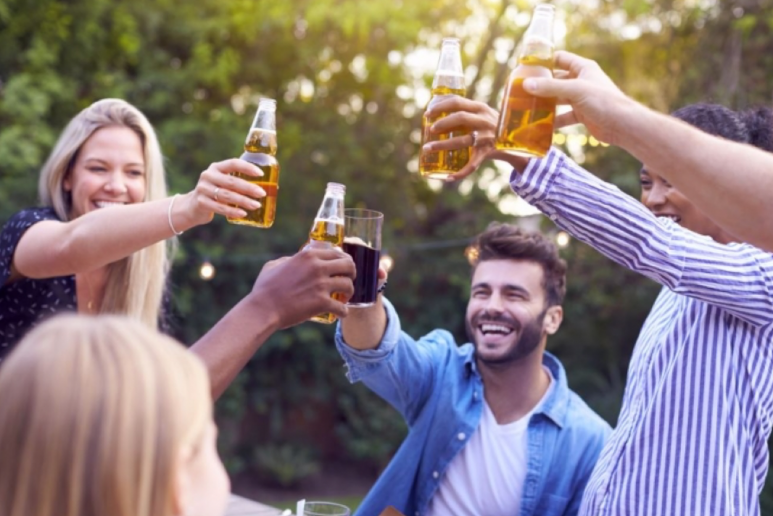 December 19
With the shortage of festivals in 2020, the Beergarden Trivia festival at the Botanic Gardens will be sure to fill that event sized hole in your social calendar. Brews, tunes, and food trucks… Sounds good to me.
Dope days, chill nights, good company, and mellow vibes. Spend your nights the right way and get out and about with some besties. Summer days driftin' away, to uh-oh those summer nights…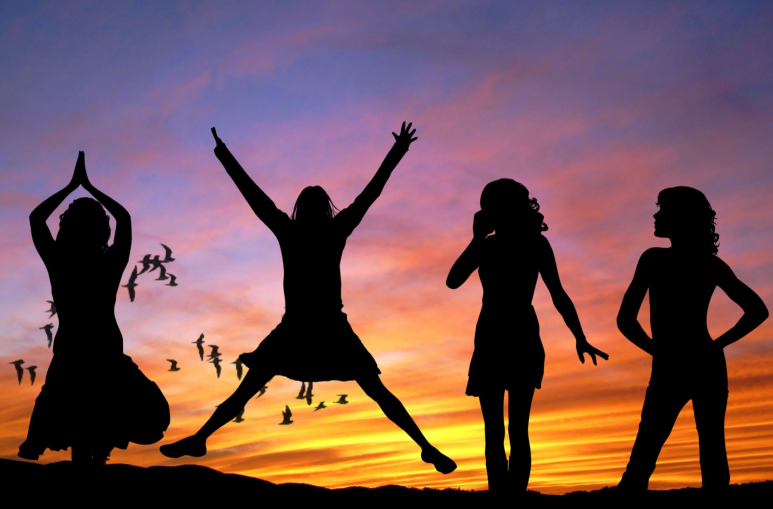 About the Author

With a keen interest in storytelling and story making, Etta's passions lie within forming connections with people, believing that one should always be open to learning new things.