Word on the Street #223
Weekend on my Mind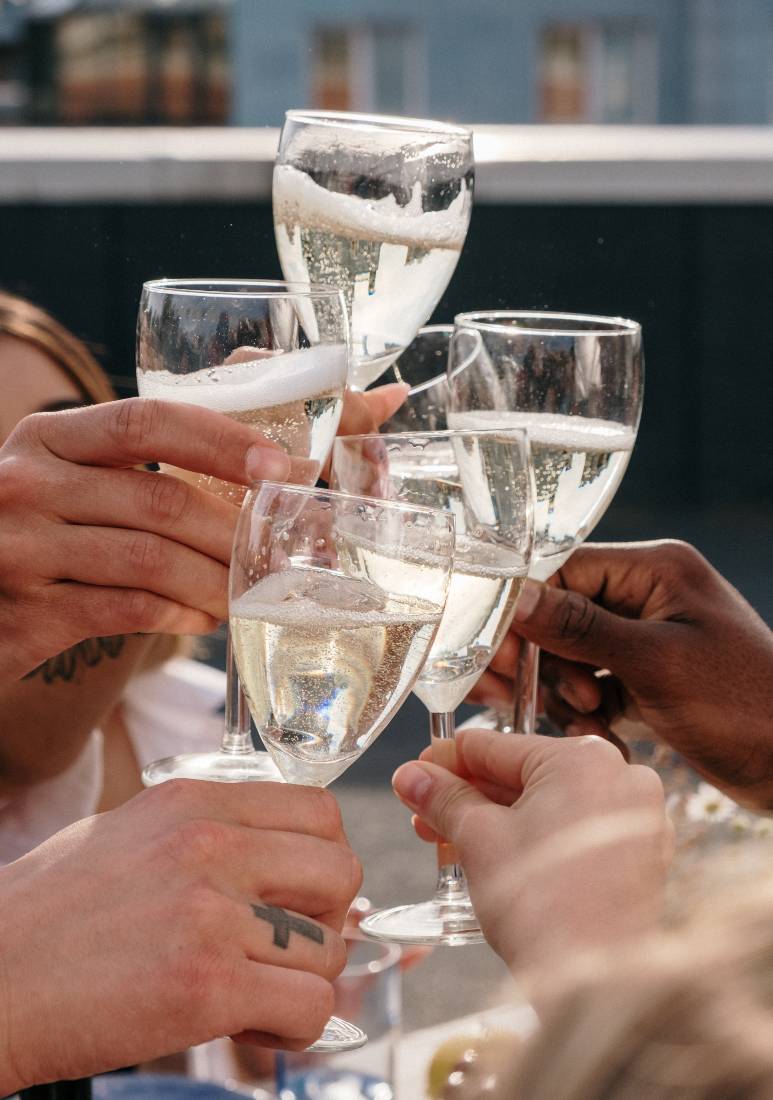 As we settle into 2021, there's plenty to look forward to. From new restaurants for you to feast in, to concerts and festivals to get your boogie on. Everything is an art, and it surrounds us, leaving us plenty to see and do. So put on a smile, slip into your dance shoes, pick up your friends and go get a cocktail… or two… because there's plenty to be looking forward to and there's something for everyone.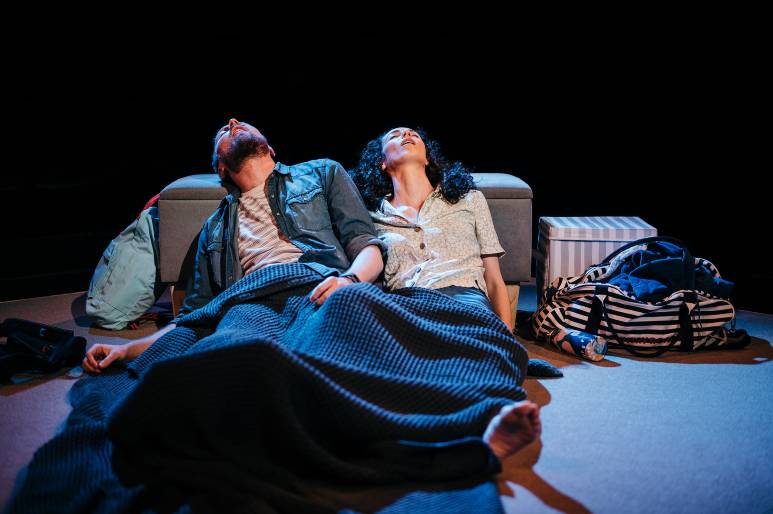 6 February – 26 February
A compelling thrill-ride about new parents, as their relationship unravels and who to trust becomes blurry. A scripted play by award-winning playwright, Mark Rogers, he delves into dynamics of parenthood and relationships through his characters, Emily and Simon, which would alter the course of everyone's lives. Dramatic, tragic, and unmissable, Naked and Screaming will have you on the edge of your seat at every turn of events. So who's side are you on? Book here to get your tickets at La Boite Theatre.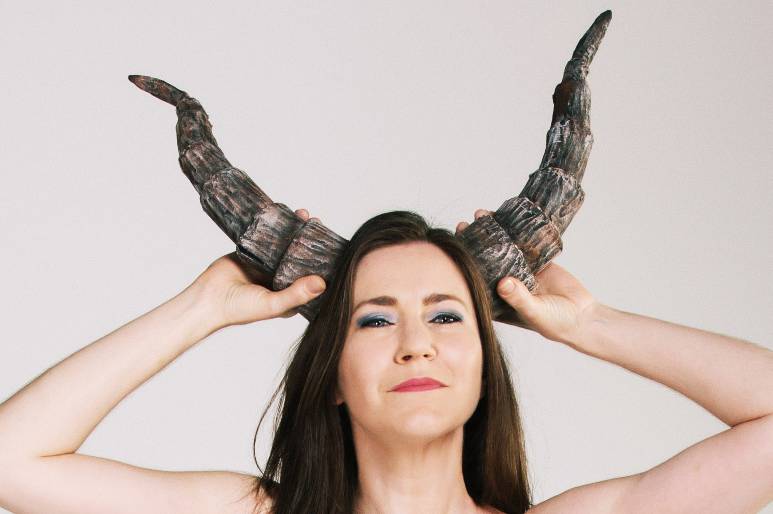 The Bull, The Moon and the Coronet of Stars | Metro Arts
17 February – 27 March
Celebrate the complexities at the heart of female sexuality through this rom-com riff on ancient Greek mythology. Feel the buzz of female energy and be prepared to experience this original shows with a little bit of playfulness, while being sexy, smart, and humorous.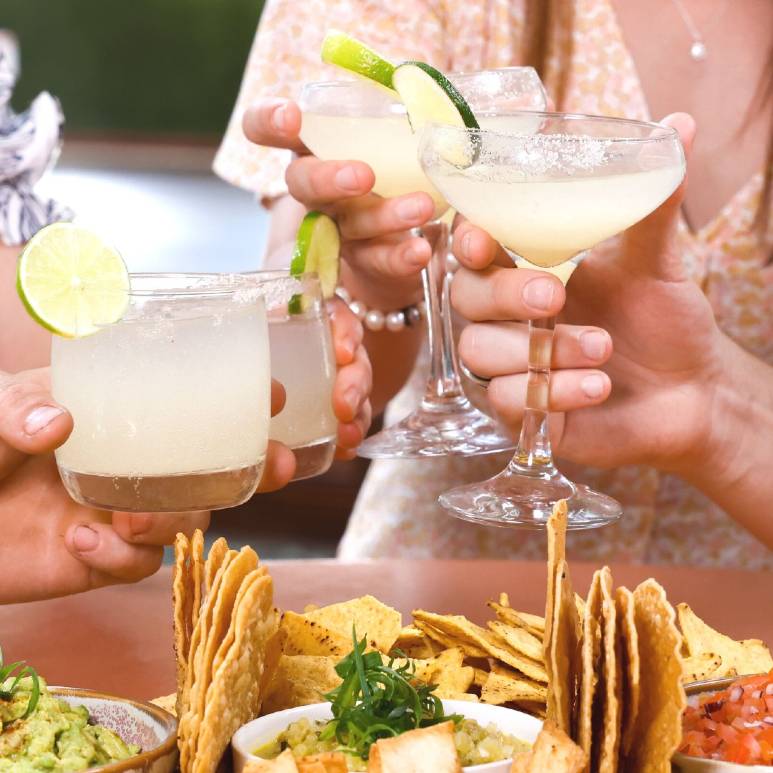 Margarita Festival | Ivory Tusk
26 February
Prepare your body for all things tequila, lime and salt as the Ivory Tusk celebrates international margarita day with their very own margarita festival. Pick your package here to secure your spot and spend your day sipping on any (or all) 5 margarita flavours on offer and enjoying canapes as you embrace the night of entertainment at Ivory Tusk.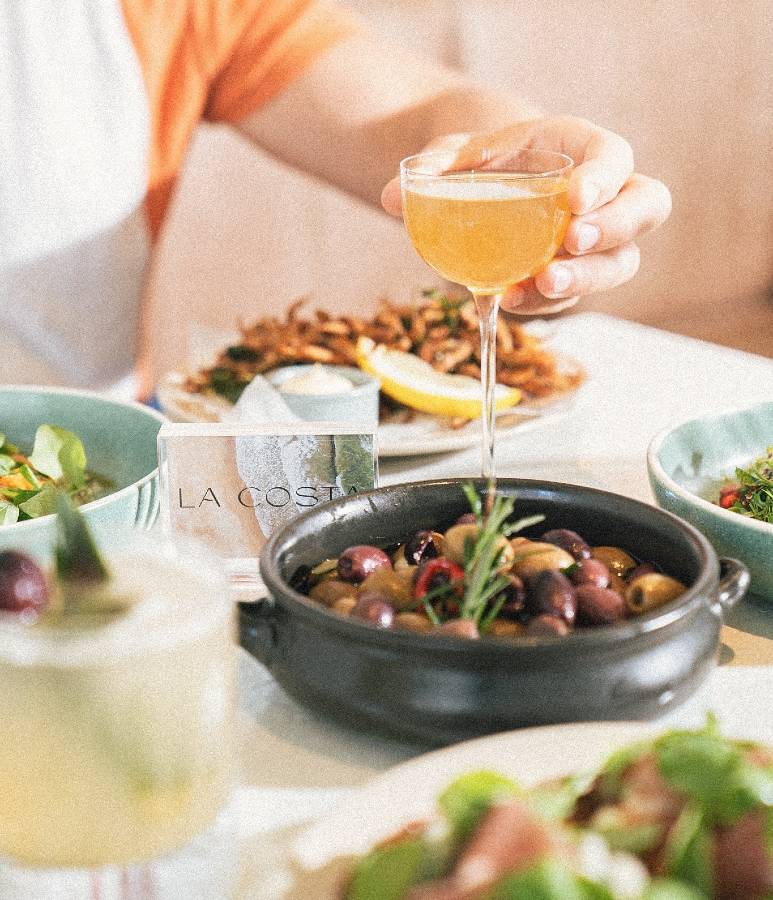 Last Piece of the Puzzle | La Costa
Open Now
Completing Fortitude Valley's finest dining precinct is La Costa Bar and Restaurant, which opened on February 5. If you were dreaming of taking a trip to the Italian Riviera, La Costa has brought your dreams to Brisbane. From exposed brick columns, to seafoam and white décor and European oak tabletops included in the design to transport you to paradise, to lunches and dinners serving up Italian delicacies, meat, cheeses and pasta with a local twist. Don't forget to indulge in a specially curated cocktail to complete your experience at La Costa.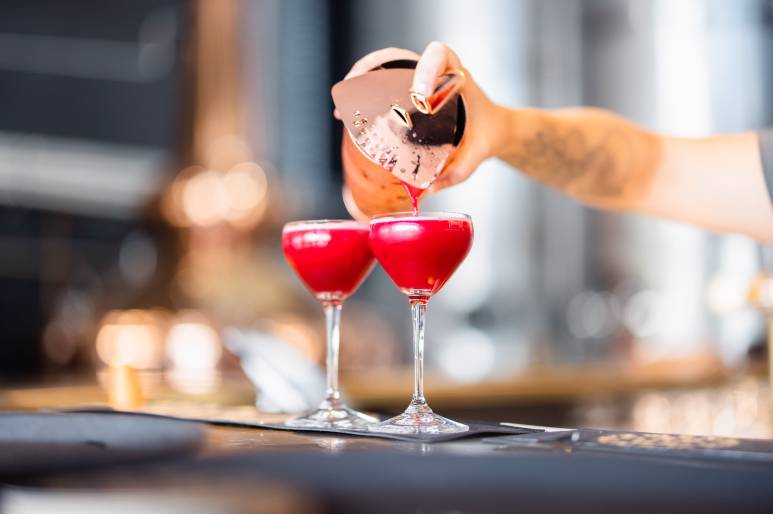 Open Now
Quenching the thirst of Sunshine Coast customers, is new distillery, taking a play on words as inspiration for their name, 20 20 Distillery. This new hub, embraces local flavours, including the bountiful amount of fruit, gins, whisky's and liqueurs, crafted and produced at 20 20's doorstep for you to sip on. And for the beer brew lovers, there is plentiful local beers are on offer. To get your share of flavours, their new tasting room opened before the new year, and we can see you gin-ing from ear to ear about that news.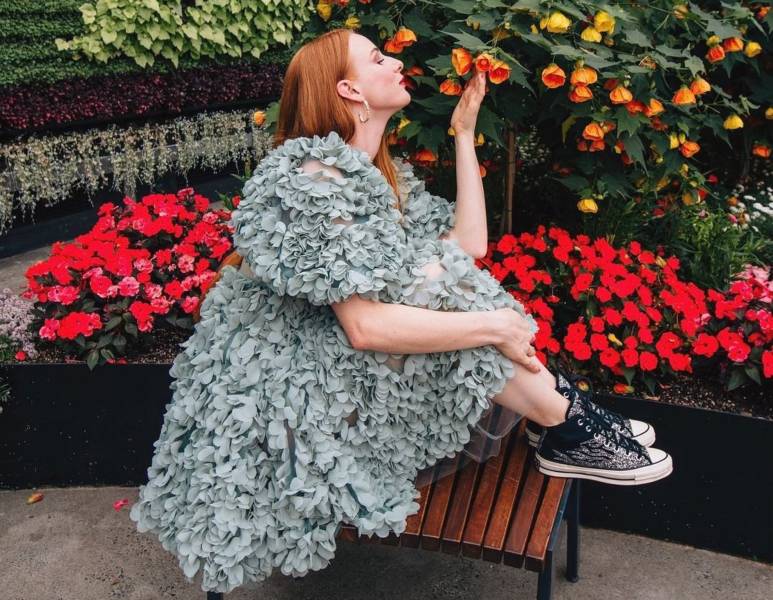 26 March and 22 May
Bringing traditional and contemporary music together, set to mesmerise audiences across two different shows, is Brisbane Symphony Orchestra, as they collaborate with singer-songwriter, ARIA-nominated artist, Vera Blue in March, and in May, with rock powerhouse, Smith Street Band. These performances will create a unique musical experience for audiences to enjoy at he Fortitude Music Hall.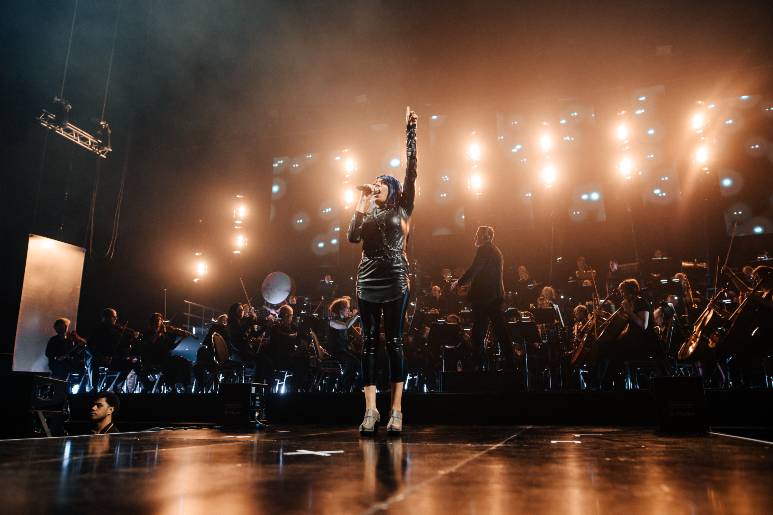 29 May
Get down to Riverstage to boogie for a one night only special epic concert, brought to you by sell-out success, Synthony. Combining orchestra, DJs, live vocalists and feature musicians, Synthony delivers the ultimate dance celebration of the most iconic dance anthems from the last 30 years, So get your hands in the air, and wave them round like you just don't care, let out your hair and sing into the air as you dance down memory lane.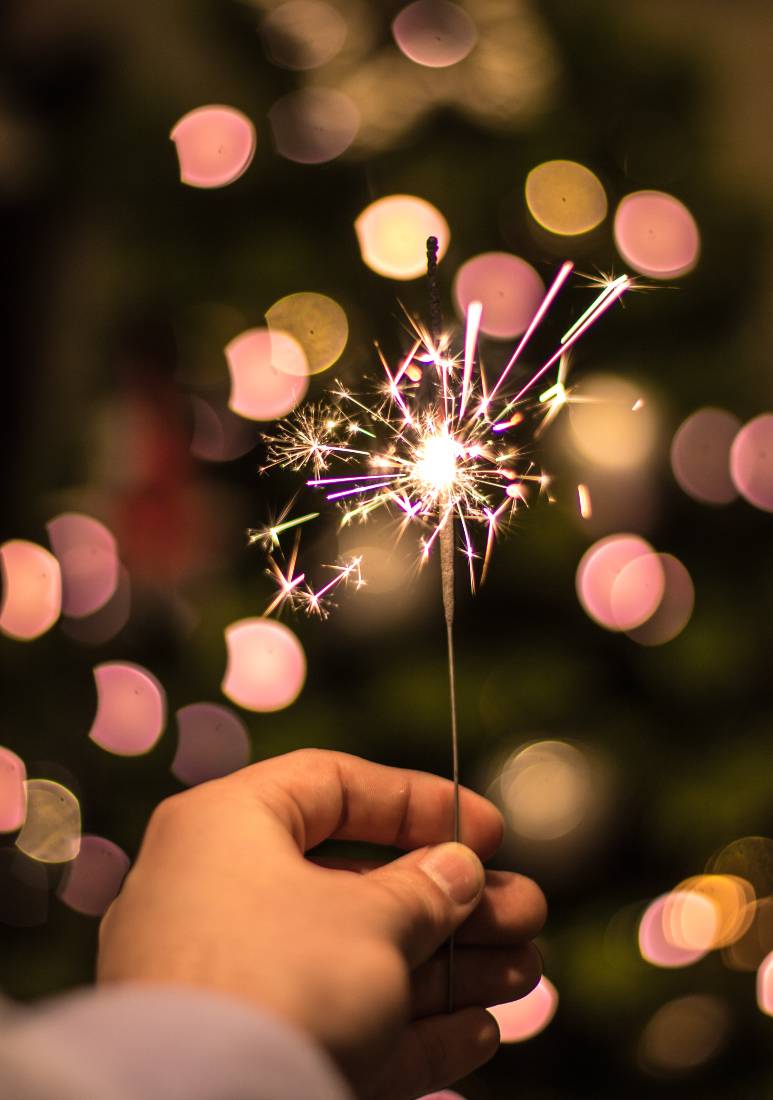 About the Author

Your local North Brisbane Scorpio who can go from wanting to curl in bed watching Netflix with ice-cream in hand and her puppy curled at her side; to moshing at the latest festival or concert. If not enjoying the music, she's probably somewhere making sure you have your best festival experience volunteering wherever she can. She's constantly dreaming of days where she can catch the next flight to anywhere and experience every opportunity (and food) different countries & cultures have to offer.