Word on the Street #225
Fall Breeze, Autumn Leaves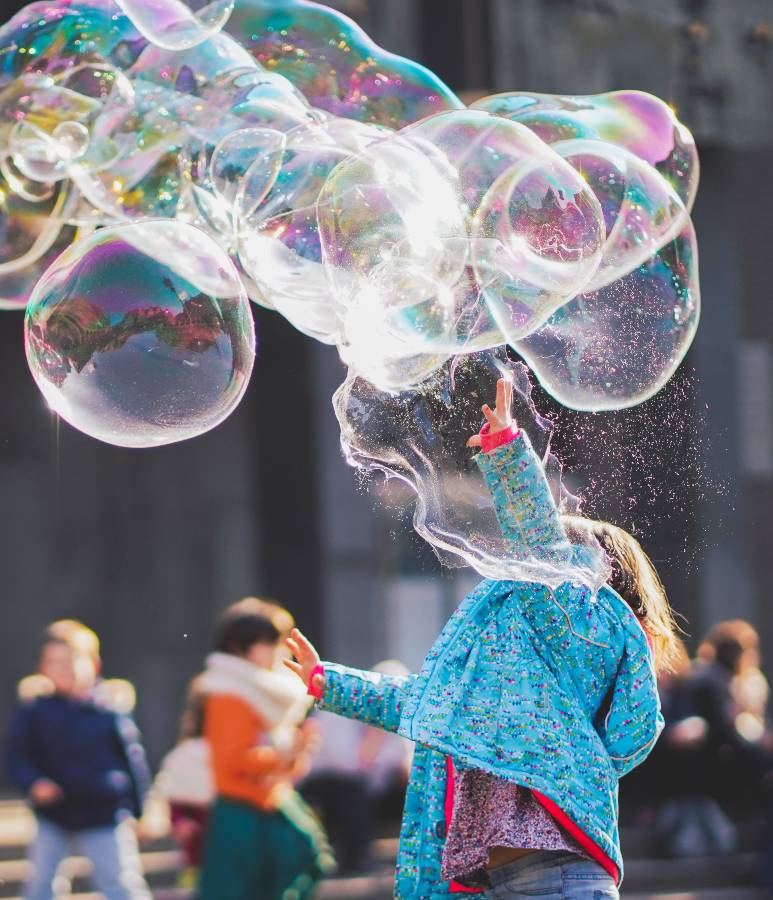 Out with the old and in with the new, with everything including the seasons. But the end of summer doesn't mean the end of fun in Brisbane! For this season embraces a bucketload of entertainment, new and great food and laughs for everyone to get involved with. Pop on down to Brisbane and get your fix of the fun.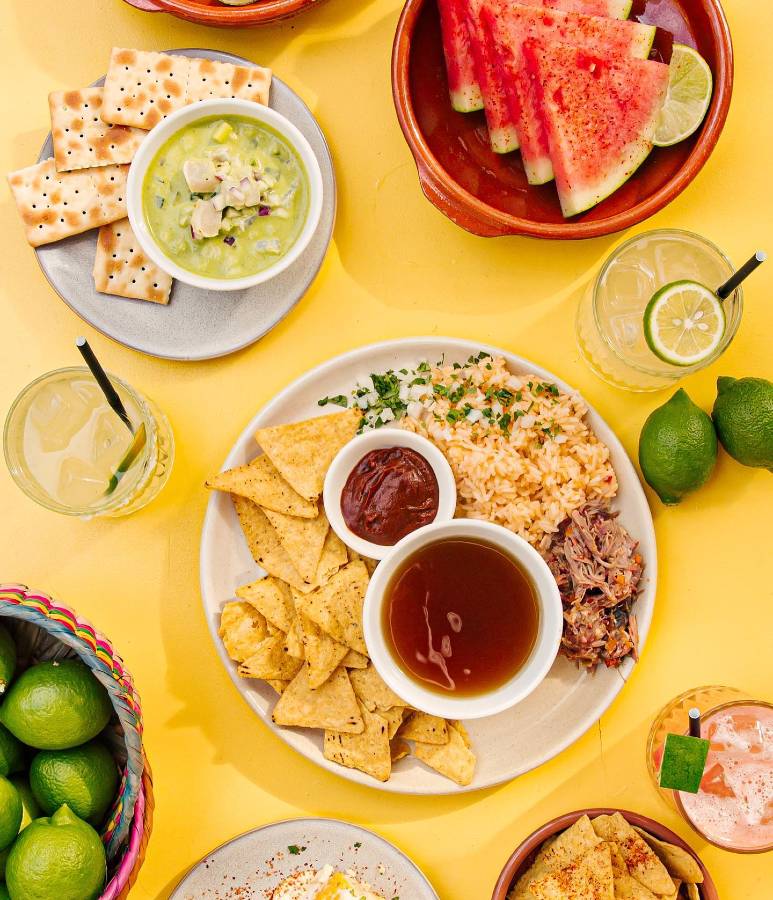 To Send off the summer and welcome a new season, comes the opening of La Mexicana as Howard Street Wharves newest pop up over the weekend. Every Friday, Saturday and Sunday, you could be sipping margaritas and mezcals, while enjoying a tasty menu of Mexican inspired street food. And just to amp up the fun, the menu is subject to change – better get down to taste a bit of everything.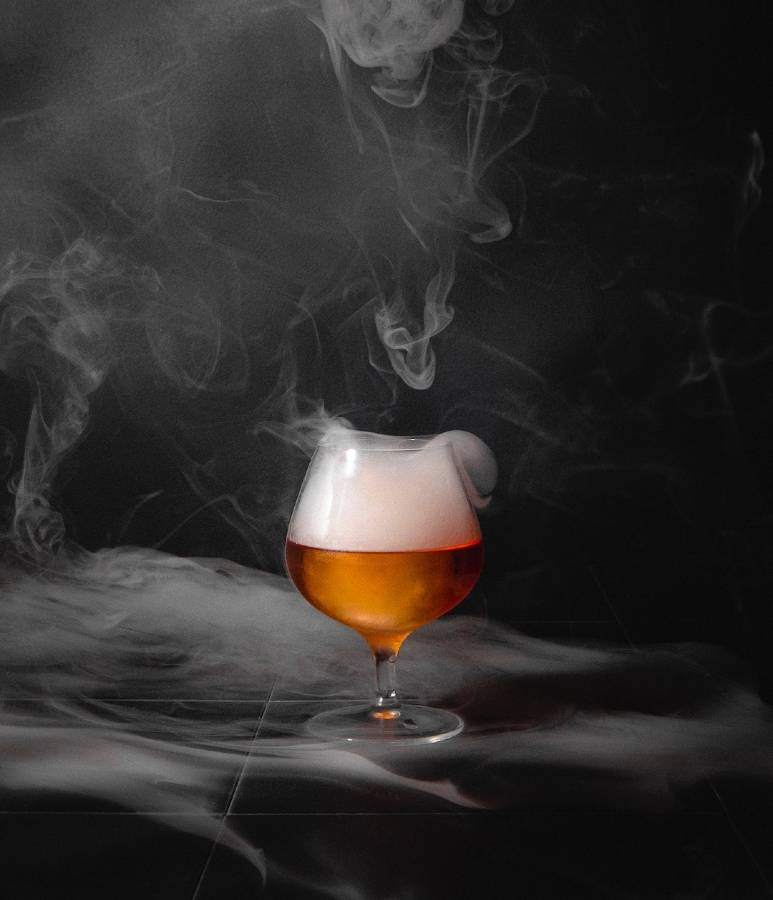 Change is coming to Kiddo, and you best believe that when it's back, it'll be better than ever. Combining Tokyo and El Paso, there's nothing better than goring in on flavours of Japanese and American food fusions. We are sending a message now, 'cause if Bill was dinner, and great food and drinks were a vibe, they'd be Beatrix. Are you ready to meet your match?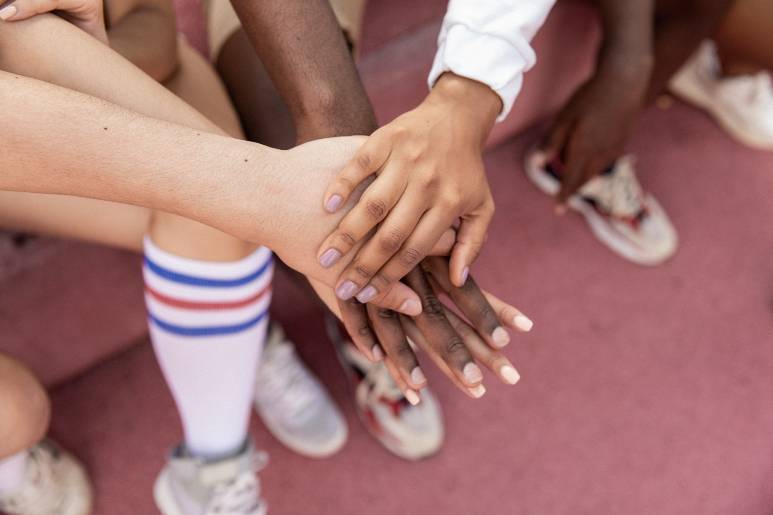 6 March and 7 March
Kicking off in Toowoomba and Brisbane, Multicultural Australia has teamed up with the Australian Government to launch the Welcome Sports Festival which will connect diverse families through sport. Whether your child is looking to try their hand at AFL, Netball, Football, Tennis… or something else, there is a sport for every child of any age to get involved with. Bring the whole family down to not only connect with sporting clubs and families, but enjoy music and cultural food, as well as the opportunity to access Queensland Government's Fair Play Sport Vouchers for eligible families and young people.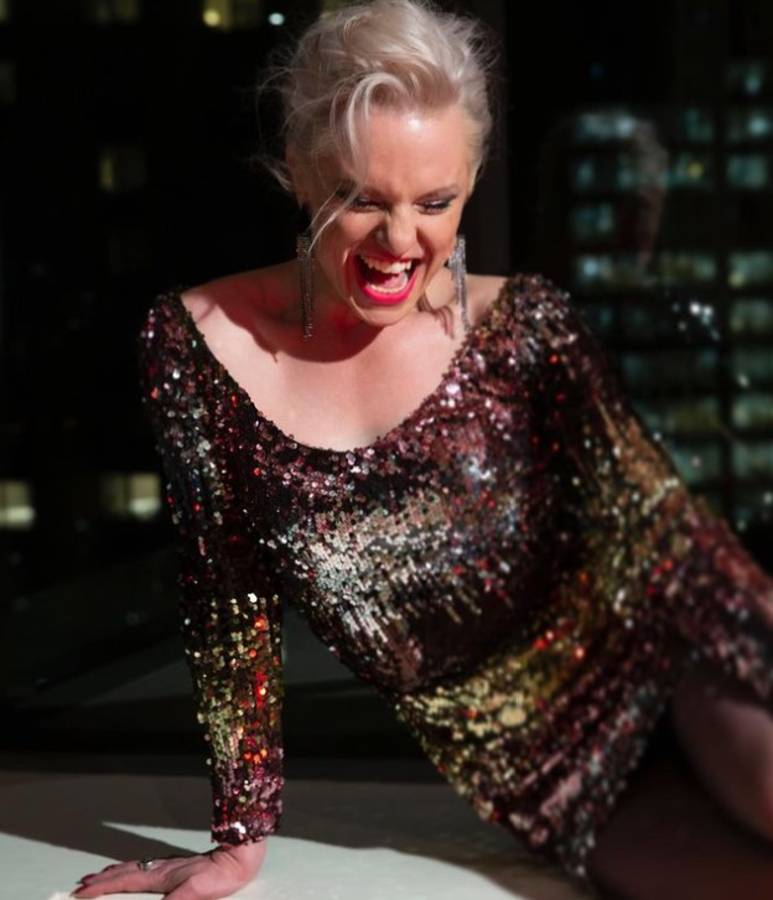 @glacechase
6 March – 1 April
Bringing trans love to the Australian stage for the first time, Triple X will redefine your views of love, community, and life. Based on a true story, the life of Australian-born, New York based playwright, comedienne and performer, Glace Chase, this rom com exposes a Wall Street mogul through a hilarious, honest, and emotional play as he lives the seemingly perfect life, until he meets trans performer, Dixie.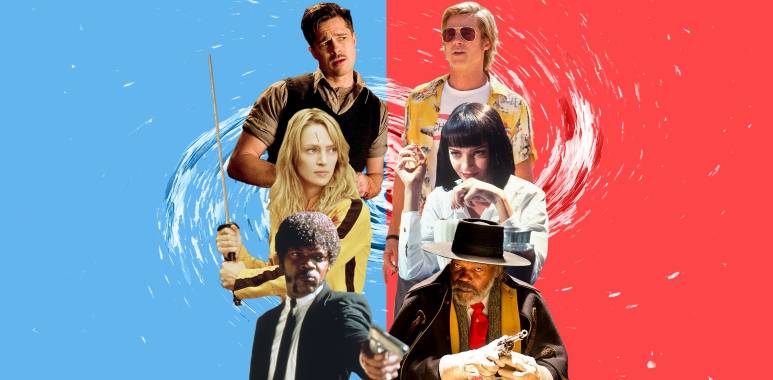 18 March – 27 March
Reliving the golden ages of video stores, Two Man Tarantino rewinds the clock to being in the last Australian video store on its last night of trading, where the shop keeper and a customer get caught in a game that leaves them scrambling to recreate every Quentin Tarantino film in 70 minutes with the items left around them. Recreating everything from Pulp Fiction, to Kill Bill and Django, this play is an absolute thriller for movie buffs.

About the Author

Your local North Brisbane Scorpio who can go from wanting to curl in bed watching Netflix with ice-cream in hand and her puppy curled at her side; to moshing at the latest festival or concert. If not enjoying the music, she's probably somewhere making sure you have your best festival experience volunteering wherever she can. She's constantly dreaming of days where she can catch the next flight to anywhere and experience every opportunity (and food) different countries & cultures have to offer.