Word on the Street #227
Fancy Some Fun?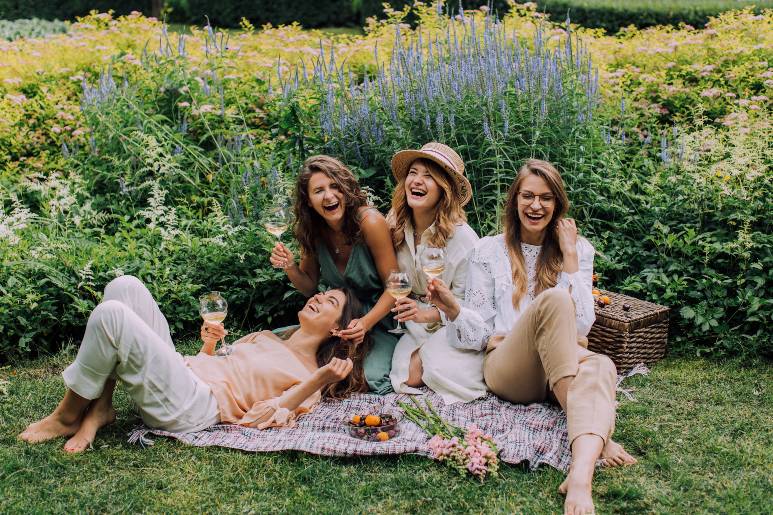 This year, Autumn is filling with fun, flavour and plenty of frivolity! Get up and enjoy the sunshine, dance in the open air or let your tastebuds do the dancing for you as you enjoy some of the best new and upcoming places and events Brisbane has to offer. It's time we got together over a drink or two, or maybe got involved in some of the fun coming up! Fall-ing in love with this season has never felt better.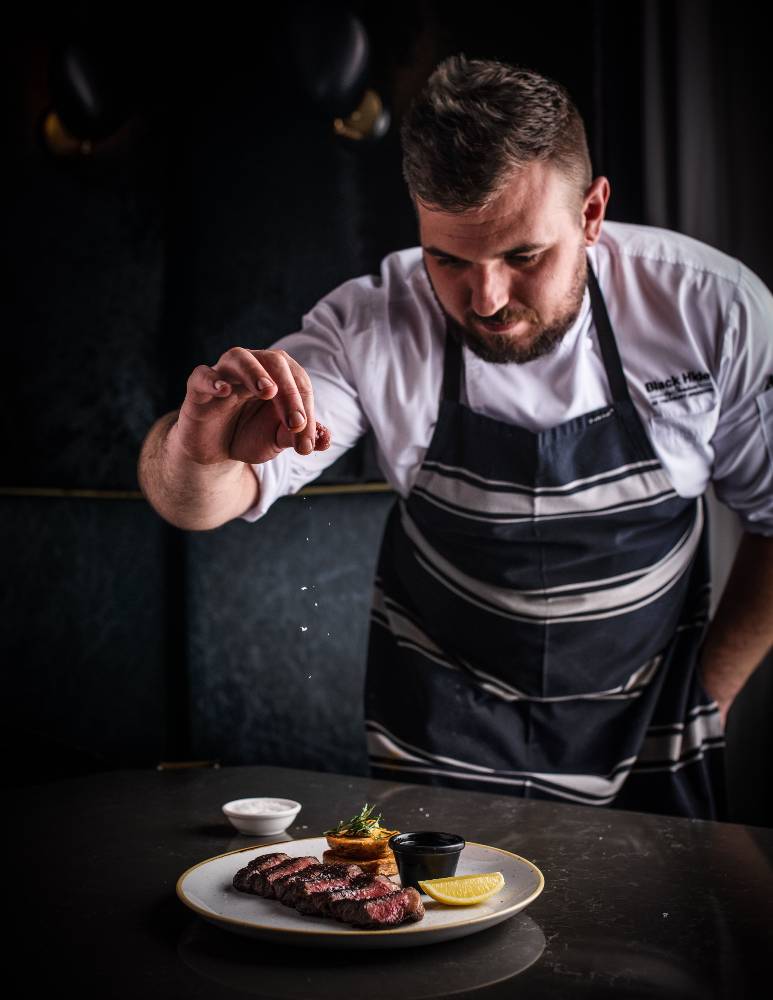 22 March to 30 April
Spicing up the season and uniting cultural tastemakers, expert chefs and musical talents is The Star Gold Coast and Treasury Brisbane's 40 Days of Flavour. Experience food and entertainment unlike anything you have experienced before, in your favourite and new autumn flavours. For 40 days and 40 nights only, this will be an unforgettable experience, so better devour every opportunity!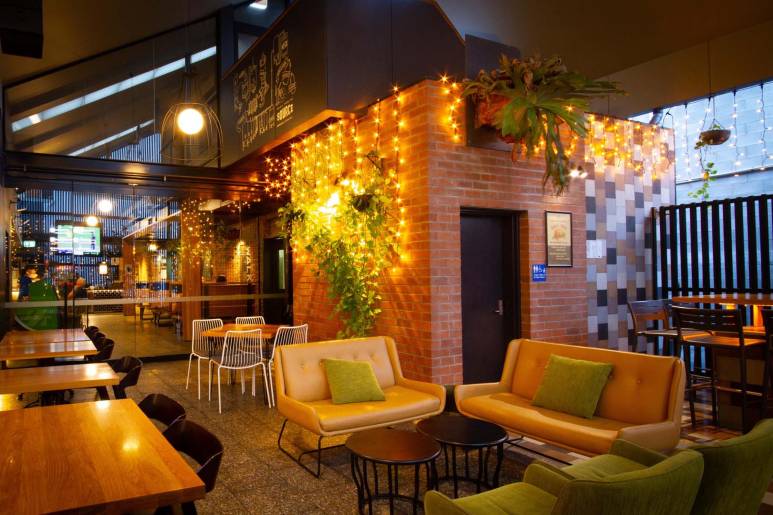 #nationallocalday | Brewhouse
23 March
Monday 23rd March marks a year since hospitality services were shut down due to COVID-19. After some tremendously difficult months of being unable to go to our favourite local pubs and venues, we can all remember sipping on our first cold tap beer when venues opened their doors once more. To mark this anniversary, Courier Mail has paired with Lion, to giveaway Digital Mastercards to spend at your local… our choice? Brewhouse. With some of Brisbane's best tap beers are on offer, our local should be yours too.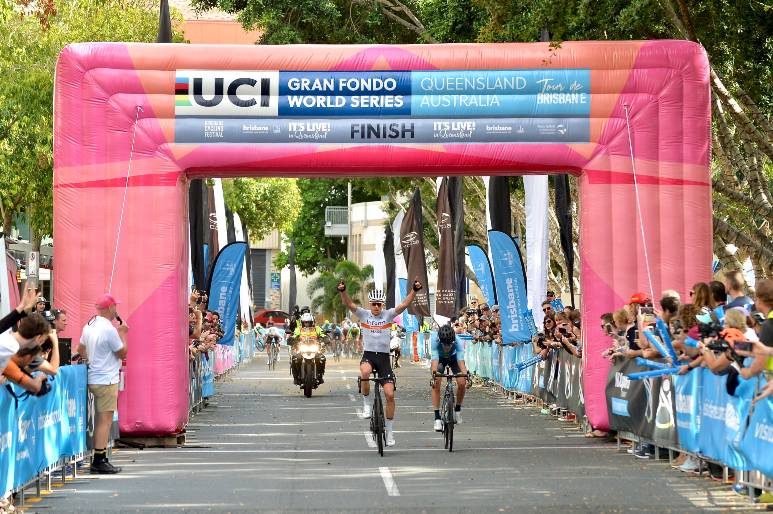 24 March – 12 April
Brisbane's hottest two-wheel event is coming in with its biggest program yet for amateur and professional cyclists. This year's jam-packed multi-disciplinary program has over 20 events across 20 days, where riders will find themselves a new cycling home right here in Brisbane. The biggest track event, Tour de Brisbane, will have spectators rolling in from across the country to witness some of Australia's best riders compete. But not every event is for the pro's. Whether you're looking for a leisurely ride, competitive side, or attending workshops, this event will peddle your love for a ride.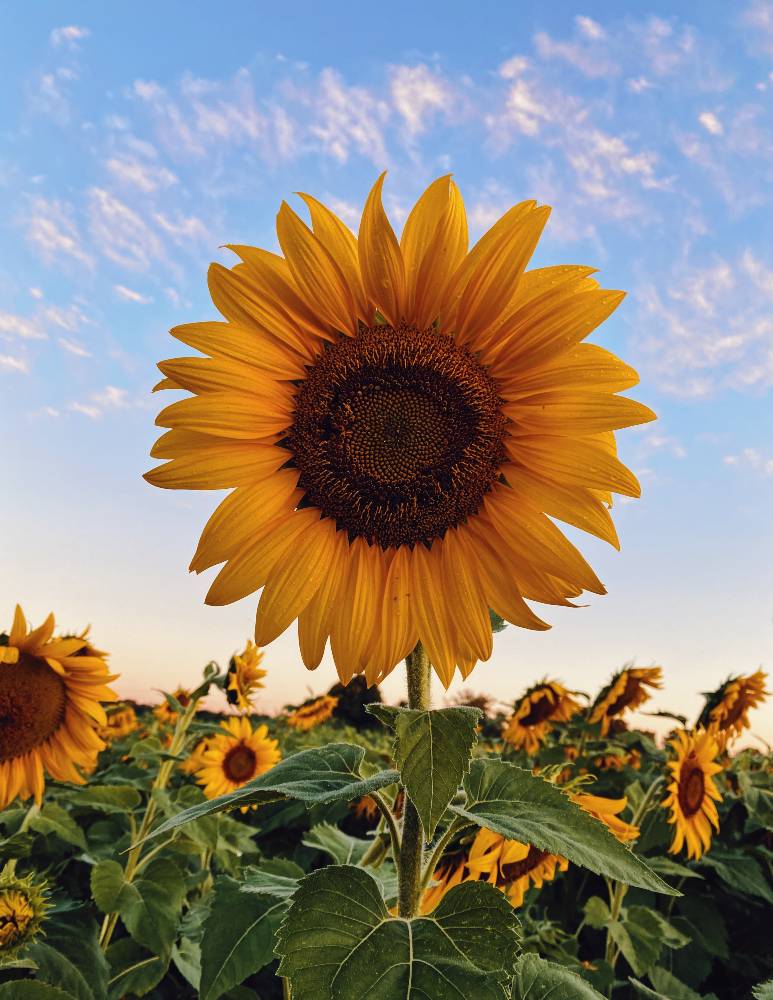 Sunshine and Sunflower Day | Kalbar
27 March
The national symbol for happiness, delivers a full day of happy and exciting events at Farm Lucerne, a sunflower farm in the Scenic Rim. From sunrise, to sunset, there will be a complete one-day celebration of sunflowers, sunshine, and happiness. Featuring sunrise yoga in the sunflower fields, children's sunflower art classes, sunflower cooking classes, a sunset dinner in the sunflowers and much more throughout the day; there really is something for everyone to tick off their bucket list while filling up on those sunshine vibes.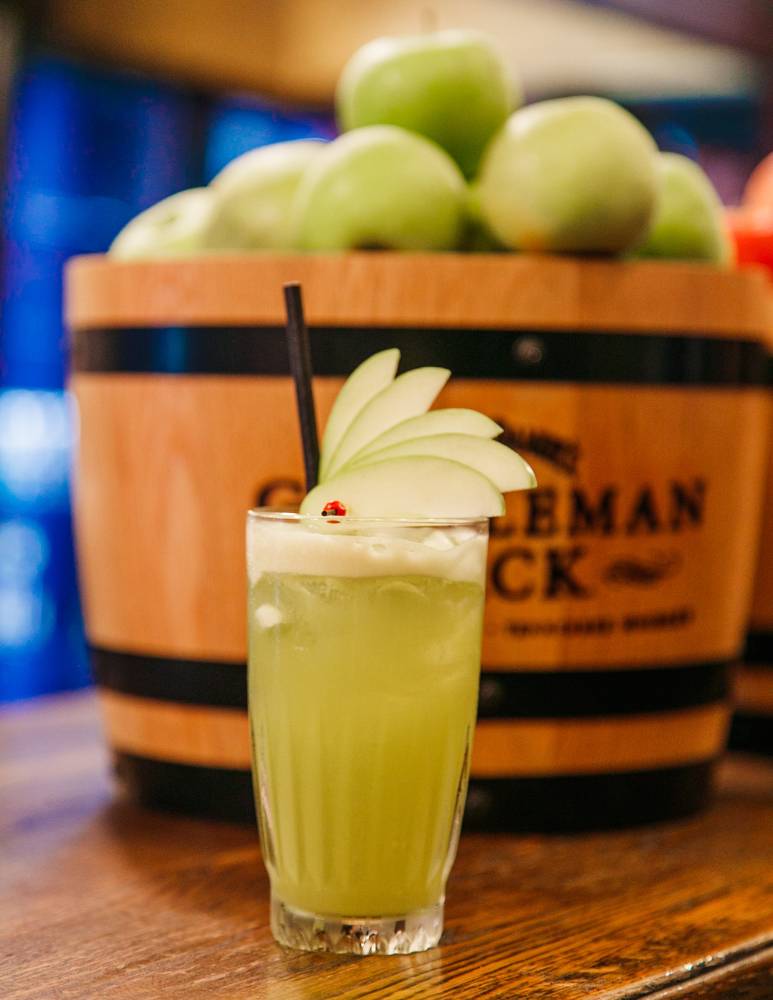 27 March
Need an excuse for a drink? International Whiskey Day is coming up this Saturday and what better way to celebrate than to pick up a whiskey apple from Lefty's Music Hall. Transport yourself back to 19th century America, with Lefty's lavish interior, including vintage chandeliers, crimson walls, black leather booths and moose heads hanging on the wall. Paired with a signature whiskey cocktail spicing up your day – either the Jack Apple or Fire and Apple, and you won't be left disappointed.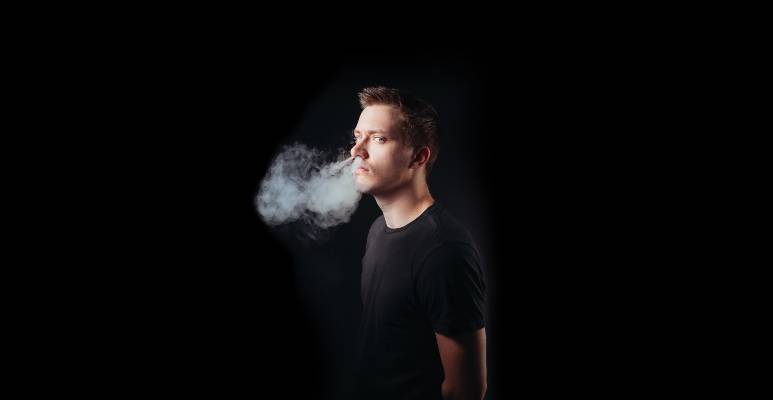 11 April
If you couldn't get enough of GC Laughs this year, the Festival have an extra treat up their sleeve to keep the laughs going! Award-winning Scottish comedy superstar Daniel Sloss presents his solo show "HURBRIS" at HOTA (Home of the Arts) for one night only. Already having performed sell-out shows across Australia, Sloss' performance will give you the laughs of a lifetime, leaving the audience in stitches.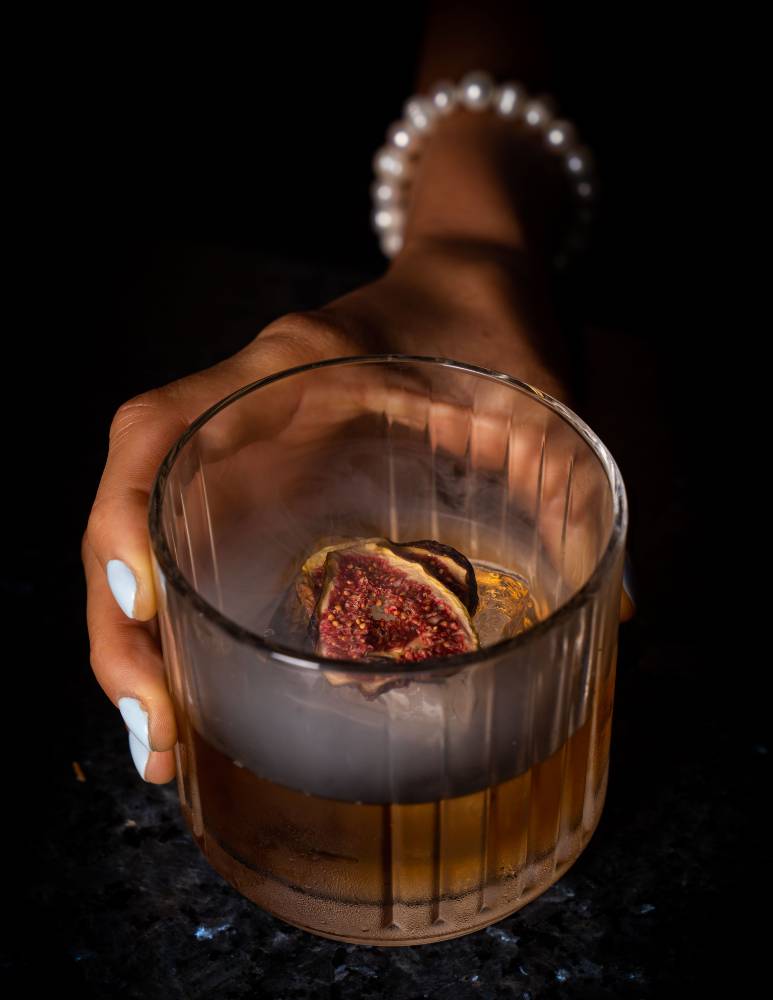 Teleport to Tel Aviv | Kazba
A buzzing cocktail bar, inspired by the boulevards of Tel Aviv and a menu deriving from the Middle East. Expect to enter another world, filled with spices and rum, which engulf the air, and be devoured by a curated Mediterranean sounding vinyl collection of afrobeat, funk, soul and disco. Uncover your favourite Middle Eastern street foods, while sipping one of the many forgotten classic and house-made rum inspired cocktails on offer.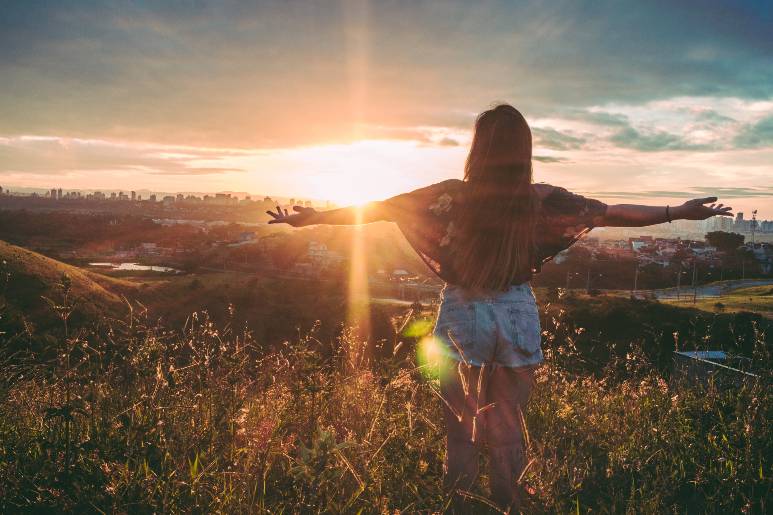 About the Author

Your local North Brisbane Scorpio who can go from wanting to curl in bed watching Netflix with ice-cream in hand and her puppy curled at her side; to moshing at the latest festival or concert. If not enjoying the music, she's probably somewhere making sure you have your best festival experience volunteering wherever she can. She's constantly dreaming of days where she can catch the next flight to anywhere and experience every opportunity (and food) different countries & cultures have to offer.