Word on the Street #229
It's Showtime Baby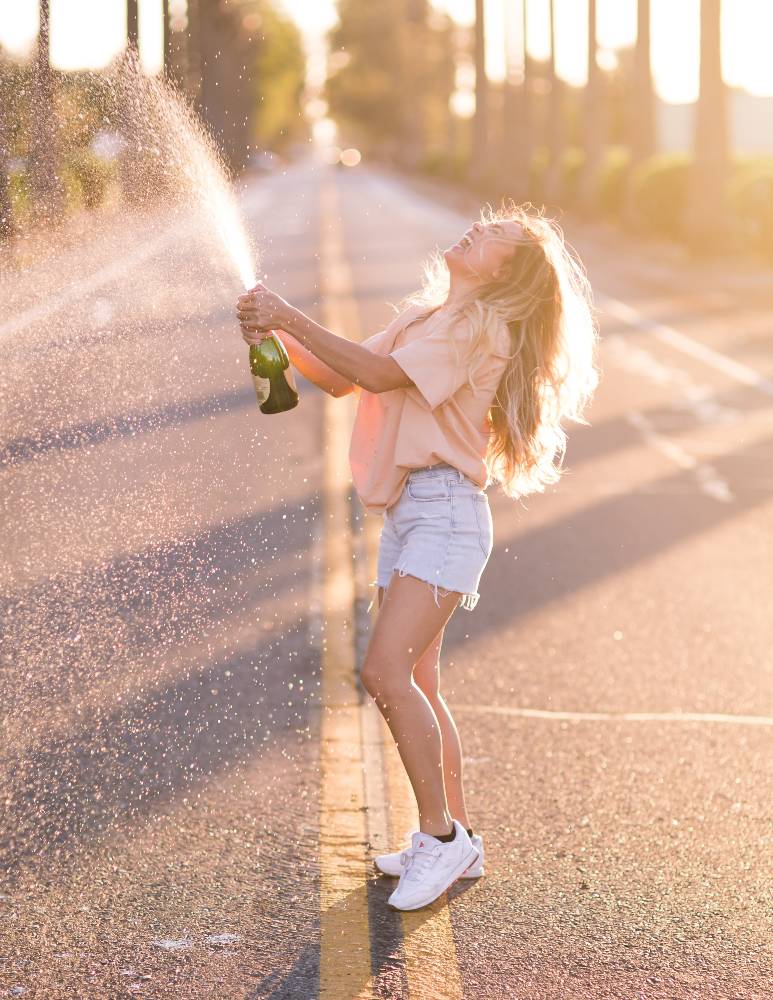 Sip Sip Hooray! There's plenty going on and coming up to enjoy and we can't get enough of it! Catch us banging our heads at our favourite concerts, laughing it up at some of the best comedy Australia has to offer and living our best lives at some of the best restaurants, galleries and festivals. There's a little piece of us that loves adventure, excitement and surrounded by love, so no matter what brings out the best in you, it's all coming up right here!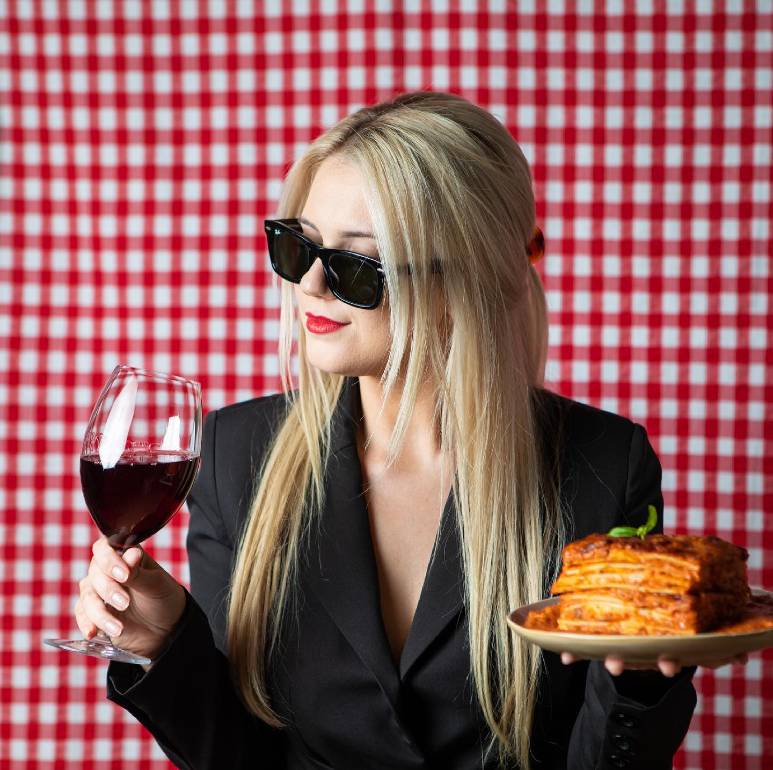 Starting 1 April
Keeping good times, and better food alive, is CJ's Pasta as they introduce their new contactless drive-thru. Roll on in and pick up some of the best, fresh, homemade pasta so you can take home for a saucy night in (paired with a bottle of wine for the ultimate experience). You don't even need to eat out anymore to get an authentic taste of Italy!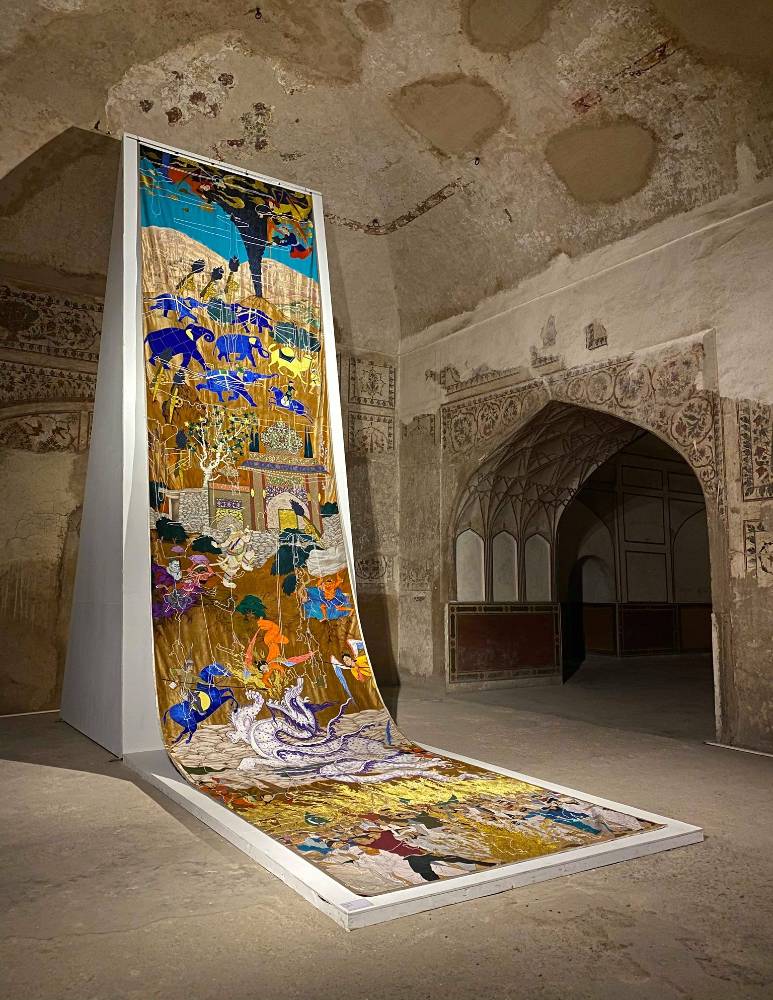 10 April – 5 June
Exploring the normalisation of war and refugee experiences through a series of poetic installations and textile works is Hazara artist, Khadim Ali. The centrepiece of the exhibition will showcase Invisible Border, a tapestry, hand woven by a community of Hazara men and women, who lost family members to war. These pieces showcase raw emotion, grief, trauma, and loss, through the power of art, making it a vital exhibition about political propaganda, violence, and fear.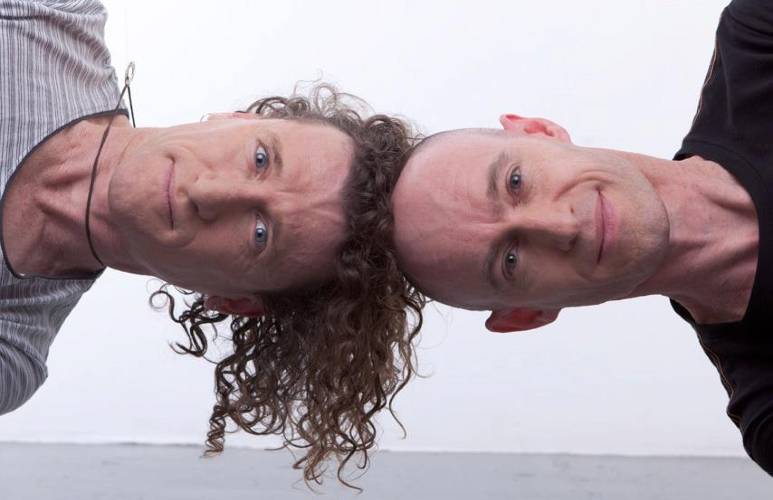 27 April – 2 May
Finally coming to QPAC's Playhouse, is The Umbilical Brothers with their new show, The Distraction. A hilarious performance of special effects, fast paced movement and comedy, this twist on traditional theatre will leave you laughing your socks off, while mind blown at the creative wizardry this pair delivers.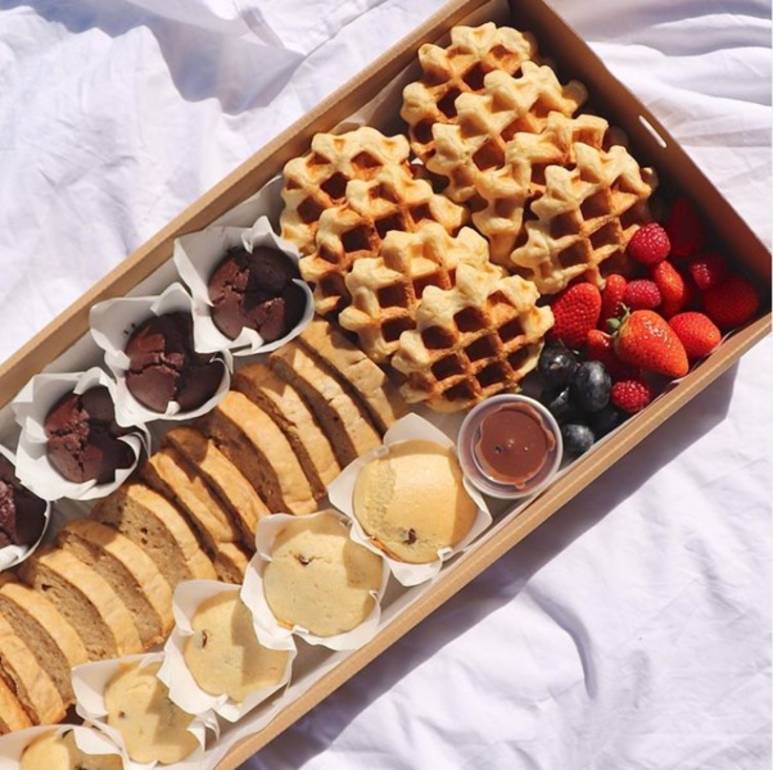 Launching 1 May
There's nothing better than a weekend brunch with your gal pals, or a brunch picnic date on a Sunday morning with that special person. Agreed? Well, all your best brunch dreams are coming true! Happy Waffle Co is ready to make a splash on your picnic and brunching plans with their gorgeous brunch boxes filled with your favourite vegan treats. 100% vegan products, delivered to your door, and all wrapped up for you to share. Stay tuned for waffly delicious launch in May!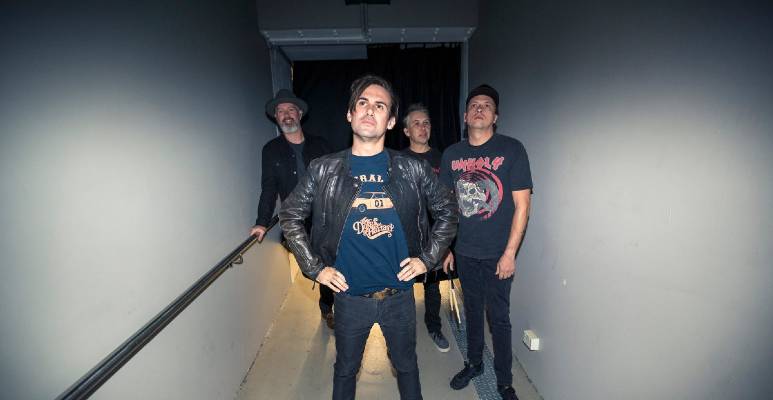 8 May – 27 November
Missing festivals? Love alternative rock? Get ready to be rocking and rolling in 90s Ausssie alternative rock once again! With nine shows scheduled nationwide this year, there's a show for you to get rocking out to your favourite tunes. Spring loaded is touring from 8 May, kicking off in Sydney, followed by two colossal shows in Queensland. Rock on at Cairns Showgrounds on Saturday 12th June, or get down and dirty at Sandstone Point Hotel, Bribie Island, on Saturday 19th June. Looking for shows interstate? Find all the information here and rock on!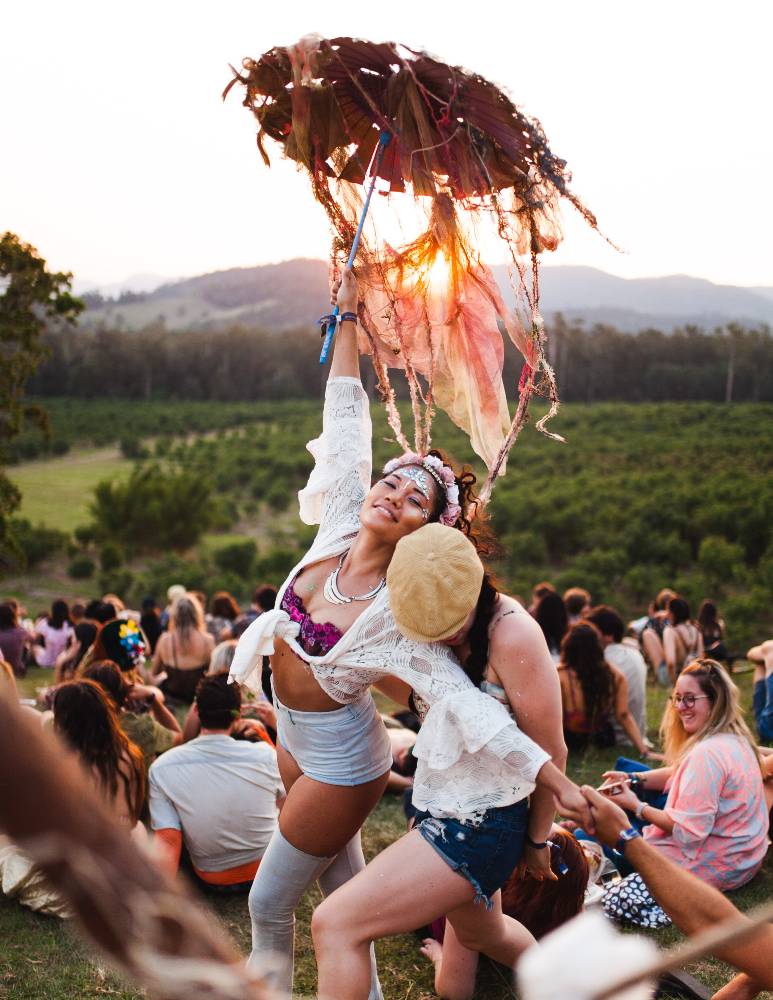 Grooving, Moving and Making Music | Jungle Love
14 May – 16 May
After last year wiped out any and all opportunities for festivals and fun, Jungle Love has made a come back for 2021, bringing enchanting tunes, immersive experiences and art into one central space at the Borumba Deer Park in Imbil. Head back to your roots and learn to love music, culture, and art all over again at this three-day festival. The lineup has finally dropped too so you can start busting a move before the big weekend!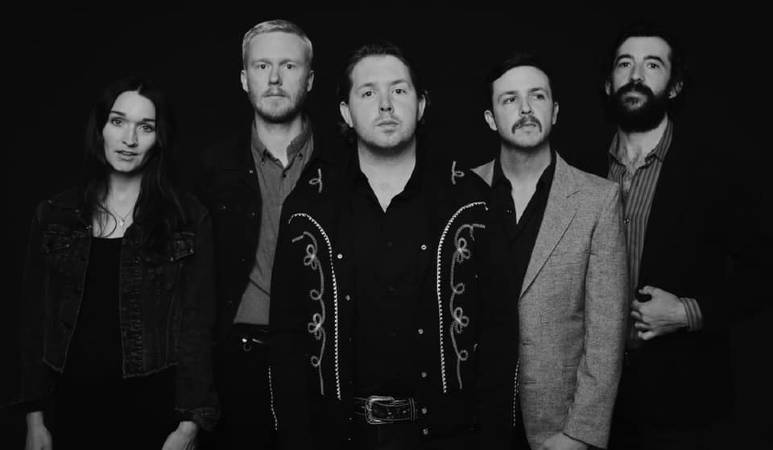 27 August
If you were looking for something new to listen to that was dynamic, soothing, and dripping in power, you need to plug in your earphones and switch to indie-folk Australian band The Paper Kites. Their latest album dropped last month, and it is a magical release for musical souls. If that isn't exciting enough, their tour dates have been announced so you can be engulfed in a world of musical ballads and beats to dance your night away. Tickets can be found here for their Queensland show in August.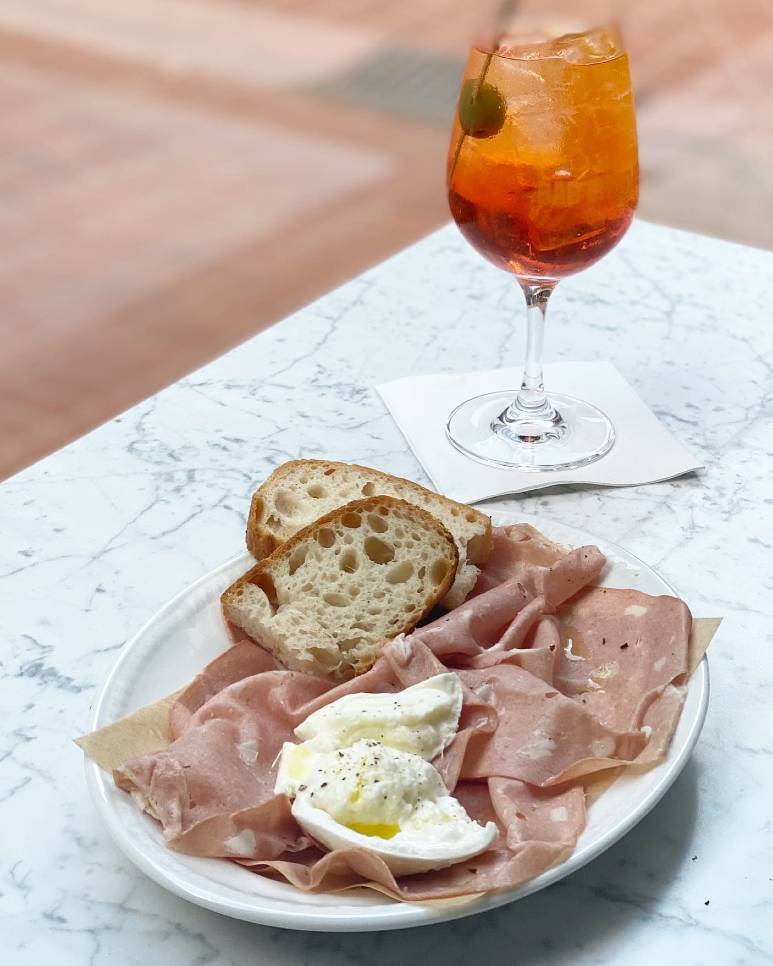 Wine + Dinner = Winner | Bar Brutus
When you're wine-ing down this week and date night is around the corner, look to Bar Brutus for all your wine and dine needs met. Whether you need a red, a white, or something light for the stomach, you will find your palette cleansed, your soul rejoicing and your love for Italy renewed once more. If that wasn't enough reason to raise a glass, they're open Tuesday til Sunday from 4pm til late. So sip sip hooray and a bottle of wine.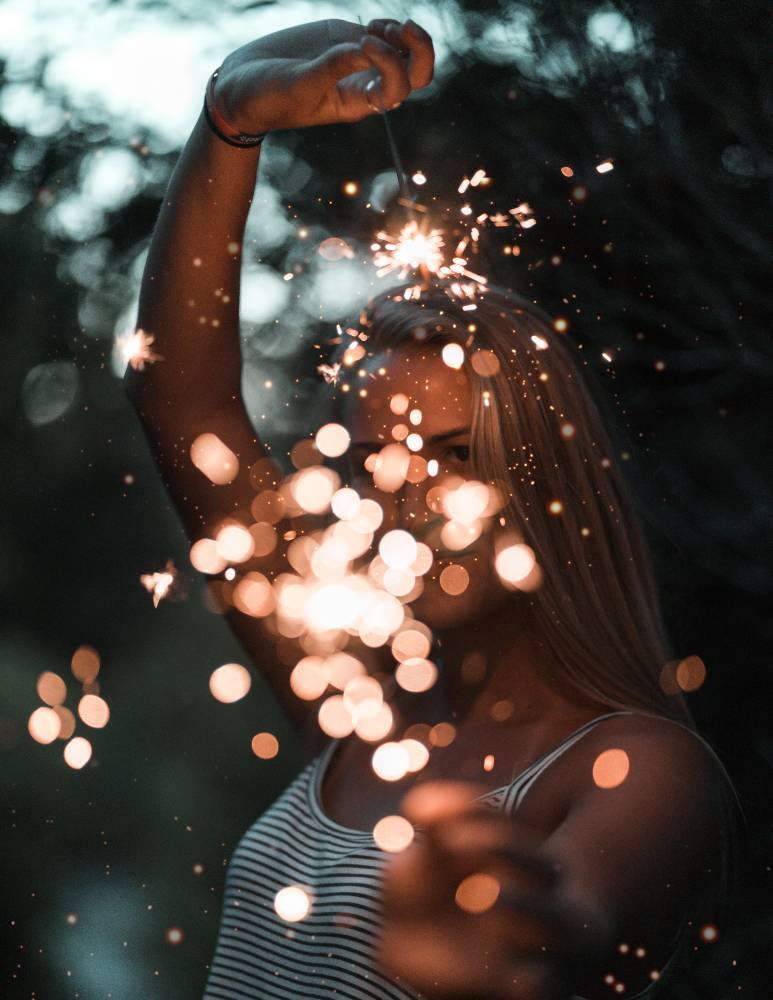 About the Author

Your local North Brisbane Scorpio who can go from wanting to curl in bed watching Netflix with ice-cream in hand and her puppy curled at her side; to moshing at the latest festival or concert. If not enjoying the music, she's probably somewhere making sure you have your best festival experience volunteering wherever she can. She's constantly dreaming of days where she can catch the next flight to anywhere and experience every opportunity (and food) different countries & cultures have to offer.