Word on the Street #230
We Only Live Once - So Live It Up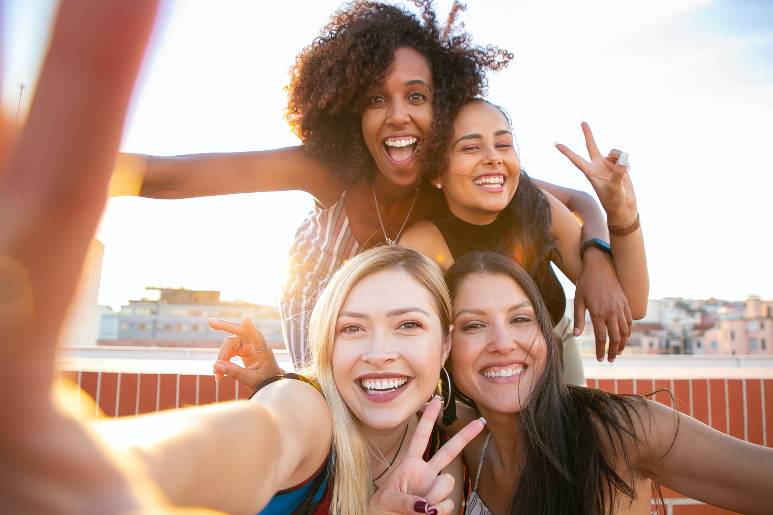 Find yourself indulging in the very best on offer in Brisbane. Eat a puff, or some popcorn, laugh and smile, sing and dance, and bring the community together once again. That's what's on offer with this silly season of arts, food, festivities, drama and lots of love. What are you waiting for?
Applications Open Now until 30 April
Coming off the success of last year's Brisbane Festival Street Serenades, festival organisers are on the hunt for suburbs to showcase bigger and bolder performances to wow Brisbane this September. Arts, live music, and performances like these have reconnected communities and brought joy to audiences and creative arts workers alike. Supporting homegrown talent has never been more unique or fun, and this experience after debuting in 2020, has made a lasting impression on communities. Brisbane festival will run from 3 September to 25 September, so get your applications in now to have your suburb featured in this years Street Serenades program.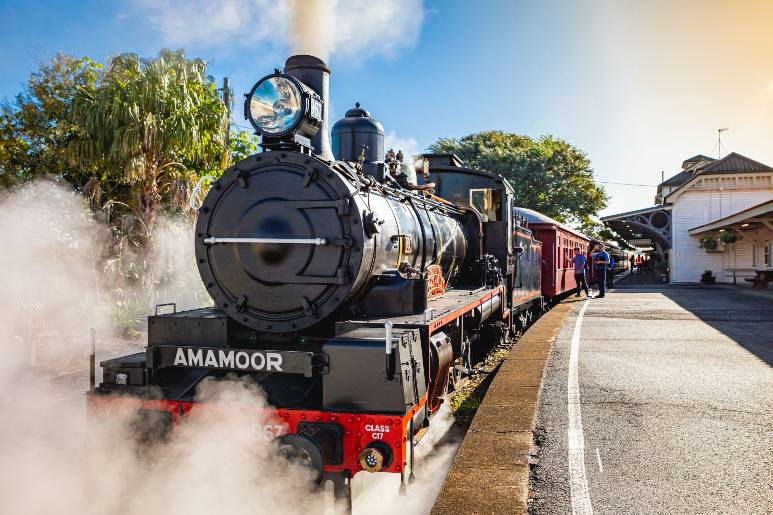 25 April
Reliving Australia's war efforts this year, is Gympie Station with a dedicated ANZAC Express train. The Mary Valley Rattler special train service will operate and serve lunch at Gympie Station, followed by a journey to Amamoor Station where diggers fighting in both world wars were once sent off. Tickets are essential for this round-trip journey and available here. A special holiday express journey will also follow on the 26 April, a journey for the whole family to enjoy.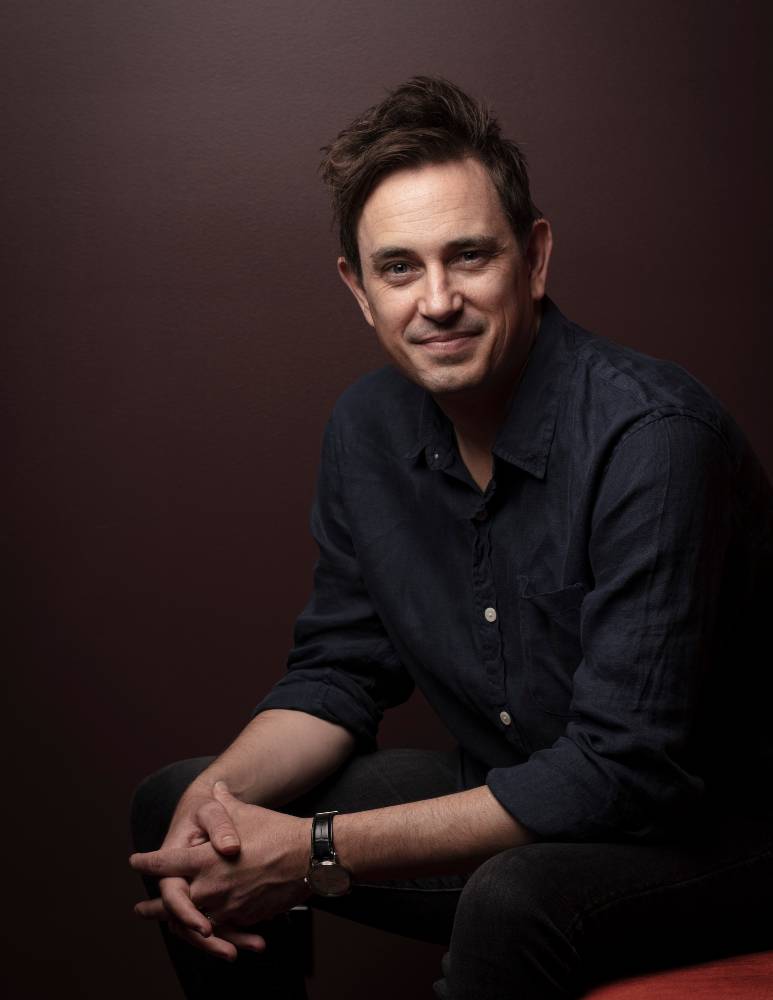 Tickets on sale 27 April
Adapted on the hit novel written by author Trent Dalton's childhood, comes a blockbuster story played out live onstage. An exhilarating story about a young boy, his and his family's demons, joy, magic, heartbreak, and the power of love. Coming to the Queensland Theatre stage, this coming-of-age story will pull all the heartstrings and bring to life, another life live to audiences.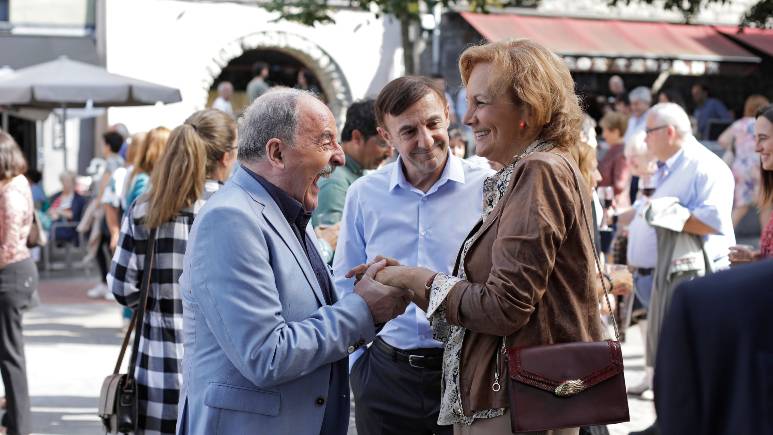 28 April – 16 May
Palace presents the Moro Spanish Film Festival, with a sensational selection of Spanish language films, allowing you to rediscover some reel inspiración on the big screen. Opening the festival is 'Rosa's Wedding', a light-hearted romantic comedy, to start the various antics across the rich programme consisting of 20 feature films. A full program list is available here. Pick up some popcorn and uncover the world of Spanish cinema at Palace cinemas.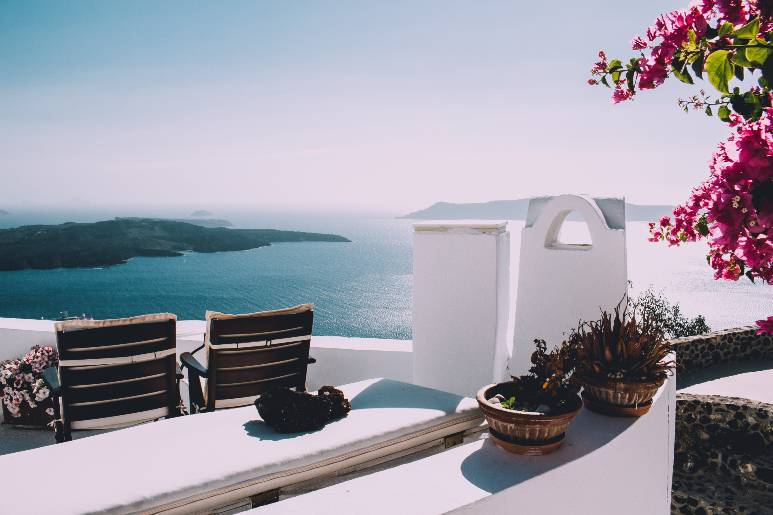 Feeling Sky High | Iris
Opening 30 April
Taking Brisbane's growing rooftop nightlife to new heights is the second dining destination on the top of Hotel X in Fortitude Valley – Iris. Inspired by the luxurious Mediterranean coast from Beirut to Barcelona, every detail, from the entrance and décor to the gourmet menu options, takes you on the summer trip you wish you had been on. As the night rises, let the stars guide you to the open-air dancefloor and catch yourself dancing the night away and dreaming of the Mediterranean seas.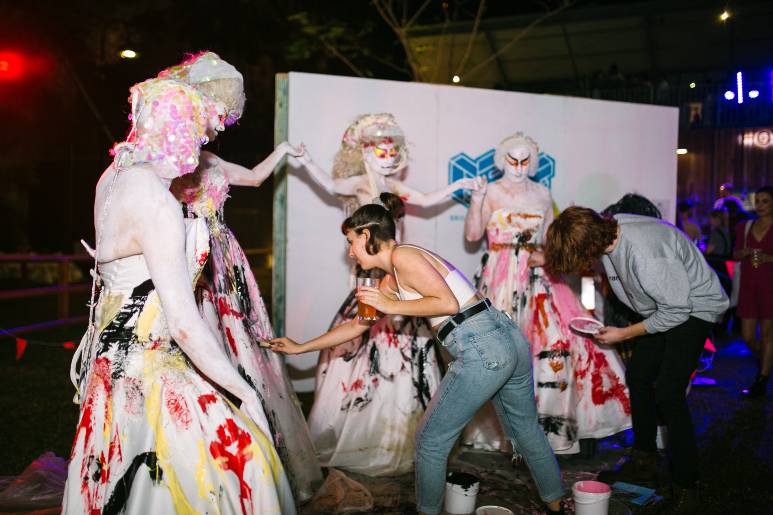 1 May – 16 May
Wander down the streets of Brisbane surrounded by unique works of urban art. Iconic locations around the city will be transformed by local, national, and international artists for us to feast our eyes inspire our own internal artists this coming May. Beyond the visual art, you can head to live music and performances at multiple venues, listen to artist talks, wander exhibitions and get involved in all-ages workshops and cycling tours. With a little something for everyone, it'll be hard to feel uninspired and miss out on this epic festival. A full BSAF 2021 schedule is available here.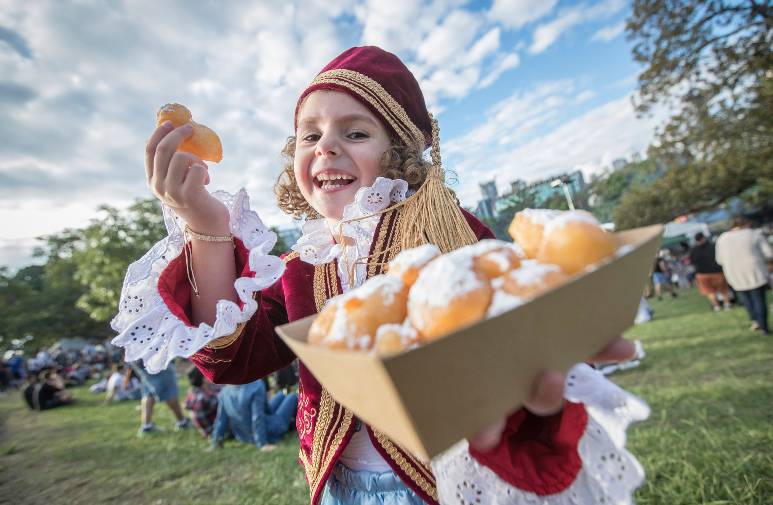 22 May and 23 May
Expect the same sweet honeypuffs and entertaining Zorba, just in a different location! The longest running Greek festival will become a whole weekend of Greek fun at The Greek Club precinct to celebrate this culture of fun and food. Can't make it in person? There will be a variety of experiences that are real, virtual, and livestreamed for you to enjoy – even from the comfort of your home! So get your honeypuffs ready, your toes tapping enjoy the excitement of Greek Culture. Tickets are free and go on sale May 3!
27 May
On average, one Queenslander is diagnosed with cancer every 20 minutes. Yet for the last 28 years, Cancer Council Queensland has brought together millions of Australians to support those affected by hosting Australia's Biggest Morning Tea. While the official hosting day is 27 May, anyone can host at any time throughout May and June. Participants, whether hosting virtually or in person, will help Cancer Council Queensland continue their life saving cancer research, prevention, advocacy and support programs for the many impacted. To be a part of Australia's Biggest Morning Tea, you can register here, or call 1300 65 65 85 to receive a free morning tea host kit.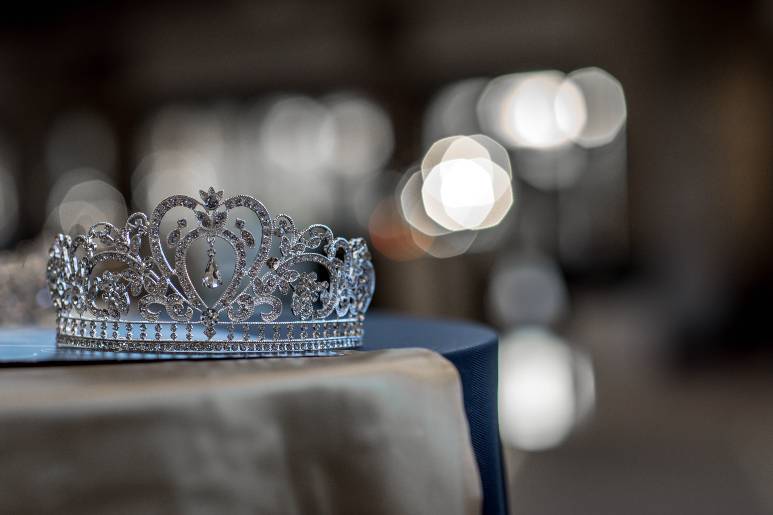 Opening August
Located in the heart of Woolloongabba, The Tivoli has announced their sister venue, The Princess Theatre, will become a new precinct for live music and performances. Claimed in a beautifully restored Heritage building, this musical home will become Queensland's oldest -standing performing arts venue, boasting a state-of-the-art performance auditorium. Stay tuned for opening dates and acts in this glorious new venue.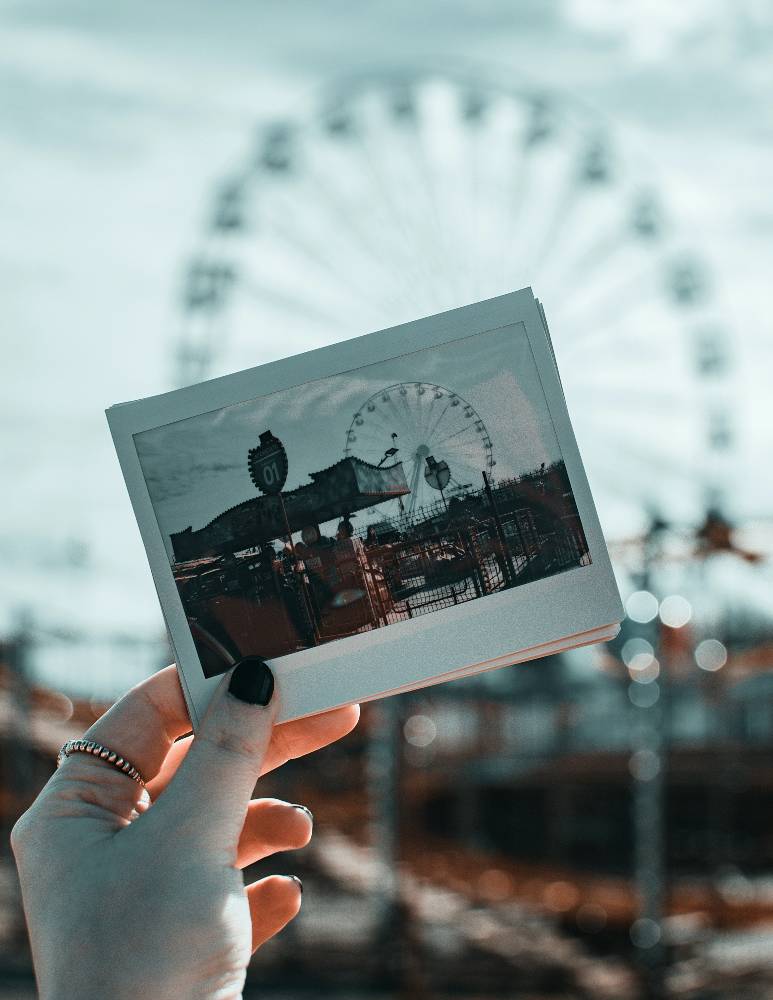 About the Author

Your local North Brisbane Scorpio who can go from wanting to curl in bed watching Netflix with ice-cream in hand and her puppy curled at her side; to moshing at the latest festival or concert. If not enjoying the music, she's probably somewhere making sure you have your best festival experience volunteering wherever she can. She's constantly dreaming of days where she can catch the next flight to anywhere and experience every opportunity (and food) different countries & cultures have to offer.