WORD ON THE STREET #265
Adventure awaits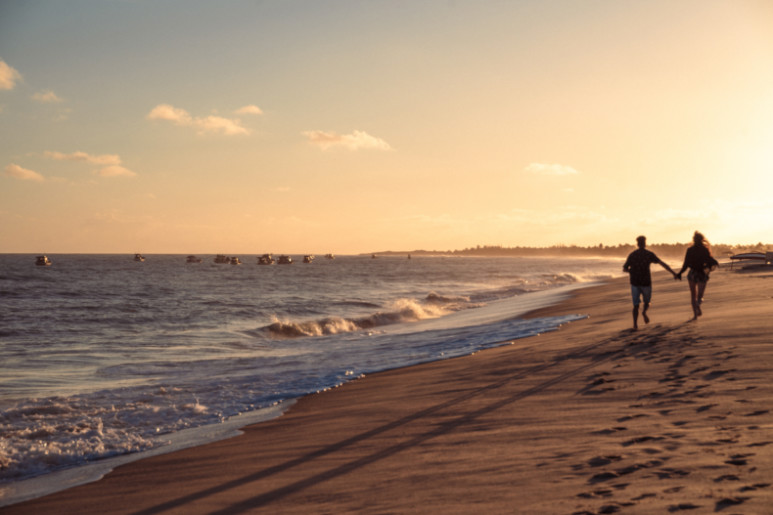 Bored and looking for something to do? well, you've come to the right place! There are so many cool and fun events coming up across south-east Queensland and there's something for everyone. from Australian rock band tours to one of the best boat shows in Australia. this year is looking exciting!
Brisbane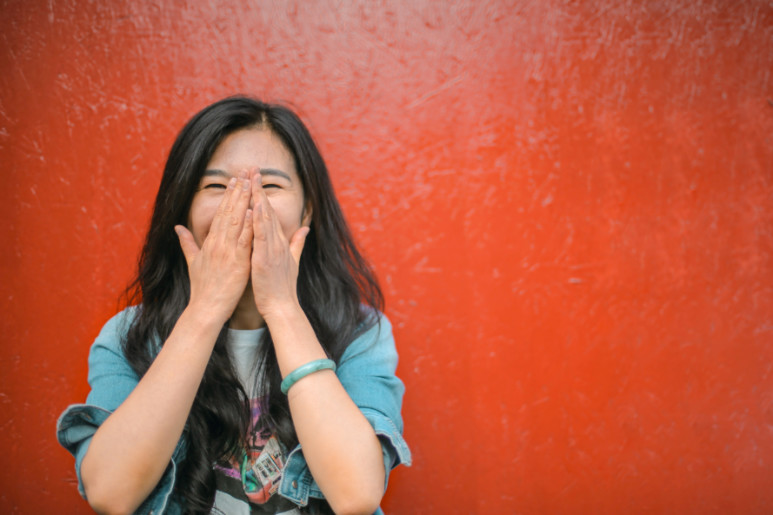 📷: Andrea Piacquadio
29TH of Apr – 29th of May
Get ready to laugh your heart out because the Brisbane Comedy Festival is back, with some of the biggest names in the Australian comedy scene. From the hilarious Reuben Kaye, Alex Ward and Emma Holland to Comedy legend Dave Hughes. There's something to make anyone laugh at this comedy festival. The shows are sure to leave you laughing even days after you've seen them. So don't mope around waiting. Book tickets now!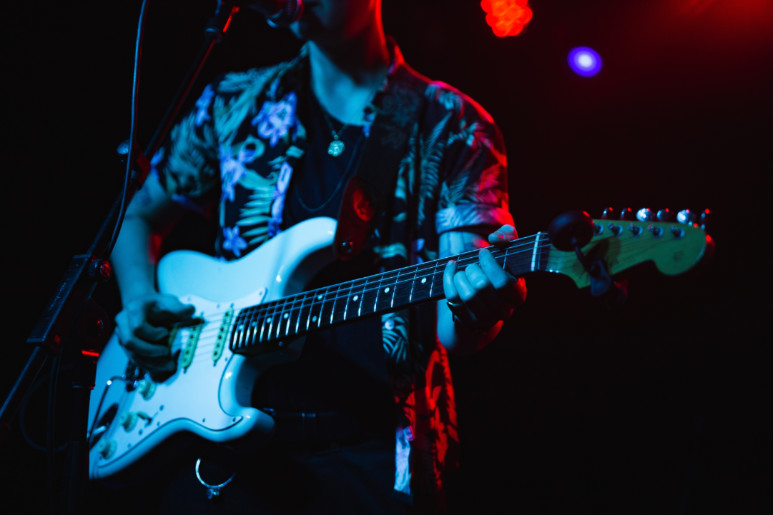 📷: Wendy Wei
Tickets are on sale 21st of APR
They are the best friends who just so happen to also be one of Australia's favourite rock bands. With numerous ARIA awards and a song that topped the triples j hottest 100 one of if not the most iconic triumphs an Australian band can accomplish, It's not hard to see why their 2017 tour was such a success now they are doing it again! This is a must-see show for any rock lover and tickets go on sale next Thursday!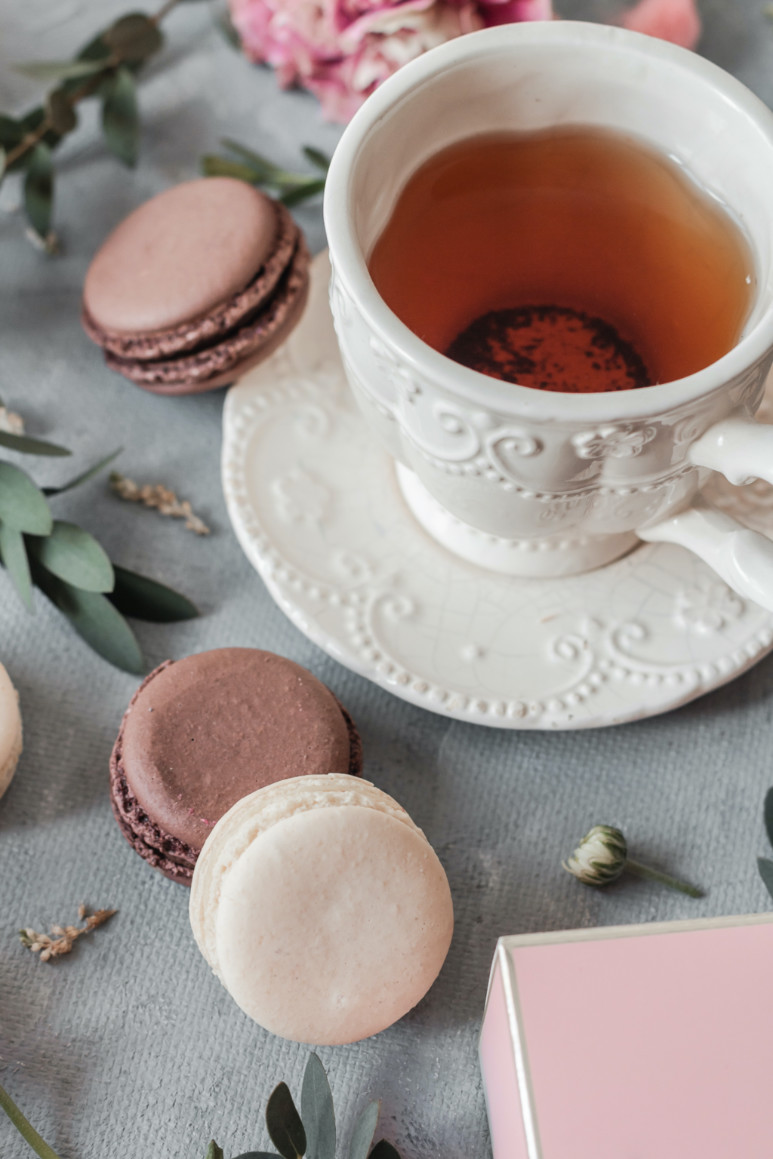 📷: Diana Light
New location!
The cutest café Crema and Cream is now in a new location in Nundah! Providing you with delicious food cute high teas and magnificent cakes. And if you're looking for the next place to hold you're function or event then look no further!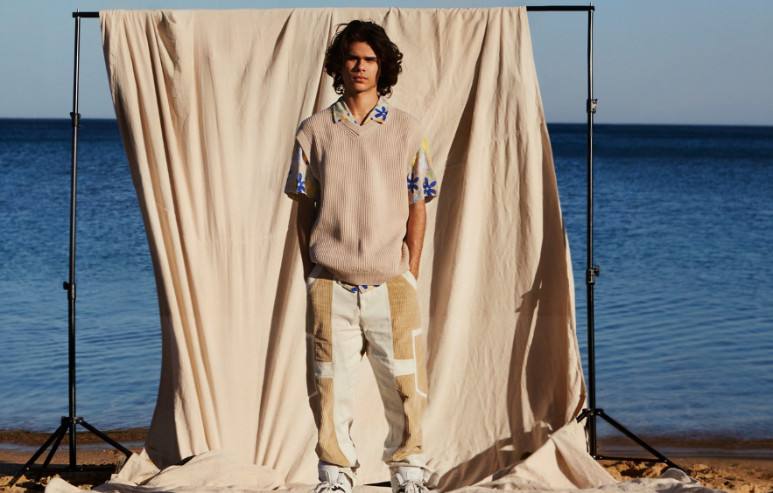 📷: The Zoo
22nd of APR
He's the 19-year-old sure to become one of Australia's most beloved artists. Budjerah is the ARIA Breakthrough artist winner who's previously been the support of artists such as Thelma Plum and The Avalanches and now he's going on a world tour with world-renowned artist Vance Joy but first join him while he performs for one night only at The Zoo on the 22nd of April.
Gold Coast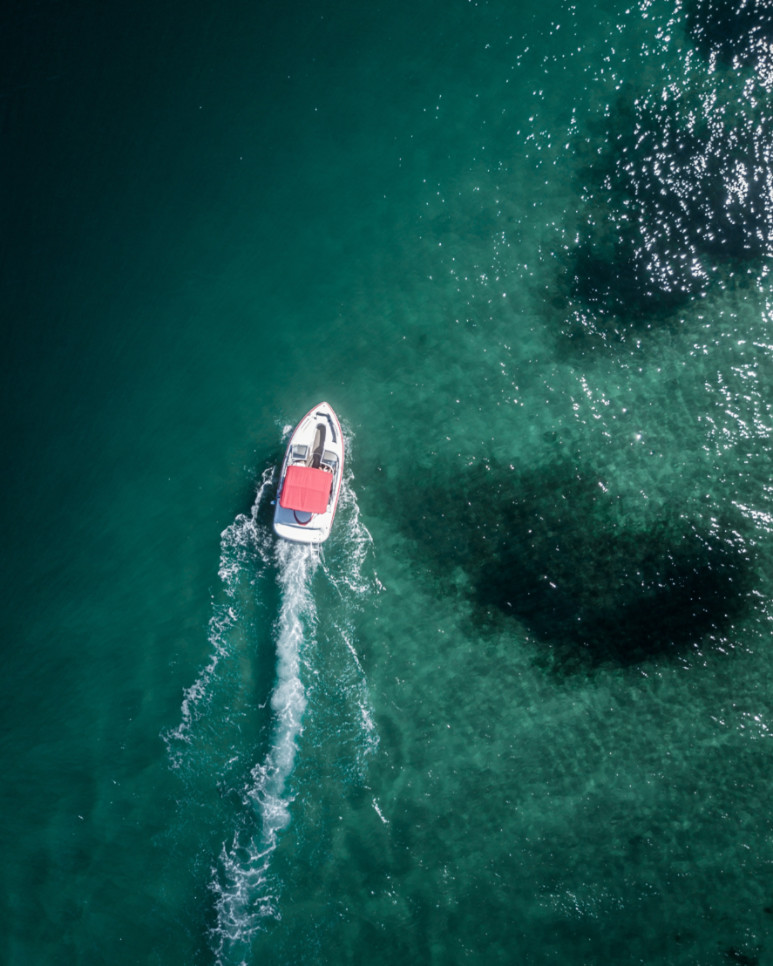 📷: Mudassir Ali
19th – 22nd of May
Australia's favourite boat show is back! From the 19th to the 22nd of May thousands of people will flock to Sanctuary cove to be surrounded by the wonders of boating. With over 600 boats on display including some of the world's best superyachts, you'll be able to surround yourself with luxury. But that's not all there's something for every boating fanatic from the best fishing gear to the latest marine tech. You don't even need to be a big boat fan to enjoy this incredible show just immerse yourself in the fun.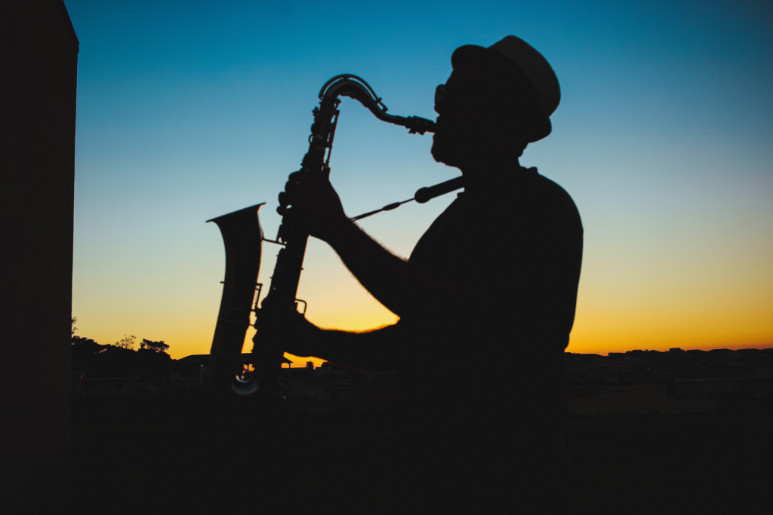 📷: Victor Freitas

Available now
This is something for the Blues on Broadbeach fanatics who go every year without fail. In a Blues on Broadbeach festival first, you can now become a part of the Twelve bar society, a membership to provide you with the best Blues experience possible for $149 you get an exclusive bar and close up viewing garden so you never miss any of the Blues action! You also get exclusive Q & A sessions as well as a Lucky Squire micro-brewery tour and a goodie bag. This is a must-buy for any Blues on Broadbeach lover and it makes a great gift too!
About the Author

Just a girl with a big appreciation for the Hollywood world. I have a deep passion for the stars and fashion but for now, you'll see me out and about on the Gold Coast. I always have an iced latte in hand and am always thinking about my dogs. I believe that people who are creative are the greatest gift in life.