WORD ON THE STREET #269
Stunning new shows and places to go!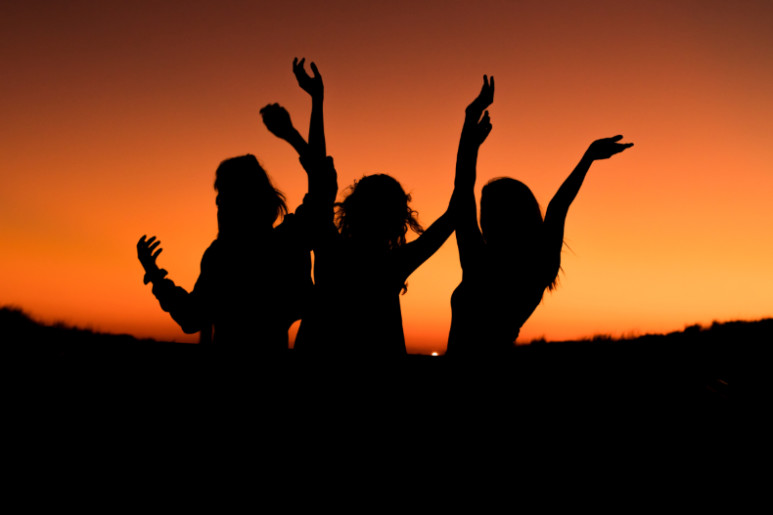 Be ready to be amazed and astounded by all the incredible new shows and events that our heading towards South-East Queensland. From ARIA award winner Amy Shark to a brand new Blanc De Blanc show. It's all happening here in South-East Queensland and you have a front-row seat!
Brisbane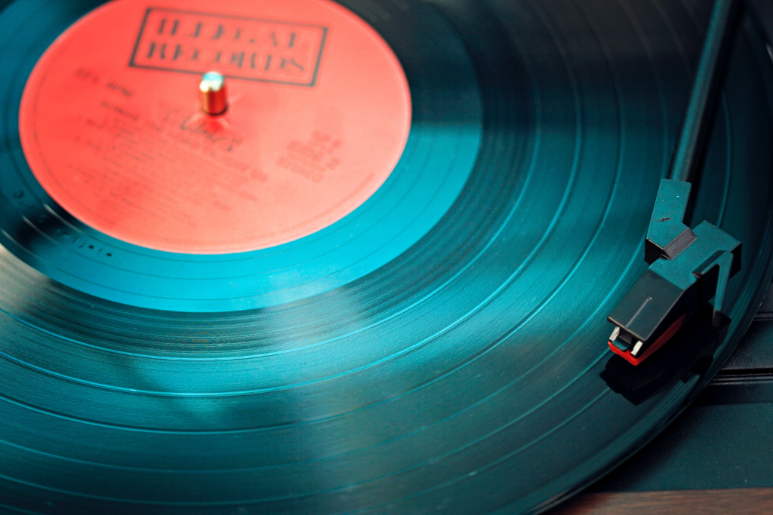 📷:Elviss Railijs Bitans
Now open
The Punk rock bar of your dreams. This new rock n roll bar located in Fortitude valley above Wine Lane is here to offer you a good time! With an absolutely Rockin drinks menu filled with exciting new drinks for you to try, yummy food and an atmosphere that would make any punk rock fan jealous. This is a Fortitude Valley must visit.

📷: Amyshark.com
19th of AUG
This Gold Coast girl is heading back to sunny Queensland for her regional Australian tour! Amy Shark is heading for Brisbane for one night only to play all her classic hits such as Love songs ain't for us, I said hi and c'mon. these tickets are on sale now and selling fast so what are you waiting for book now!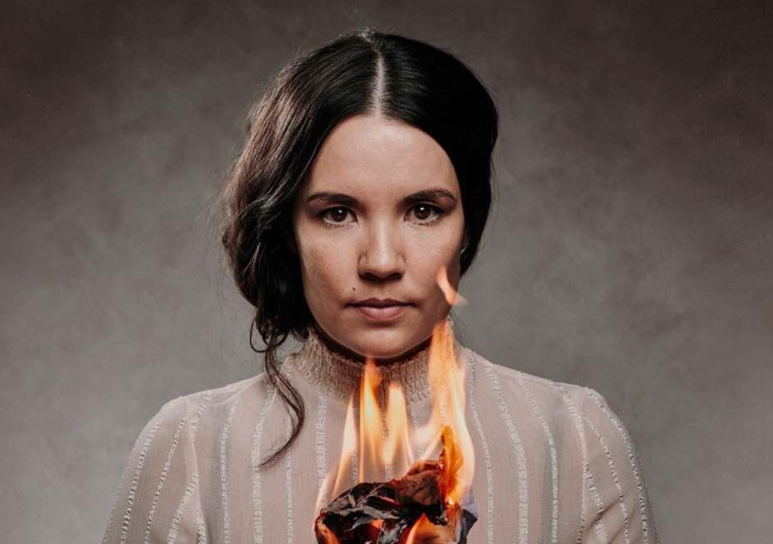 📷: QPAC
8th of JUN – 2nd of JUL
Shake and Stir Theatre Co is back with their latest adaptation, Jane Eyre. Jane Eyre follows the story of Jane an orphan who grew up living with their cruel and unloving aunt. Jane finds employment at Thornfield Hall but not all is as it seems, and soon dark secrets start to be revealed. This classic gothic tale is playing a QPAC for a limited time so get in quick.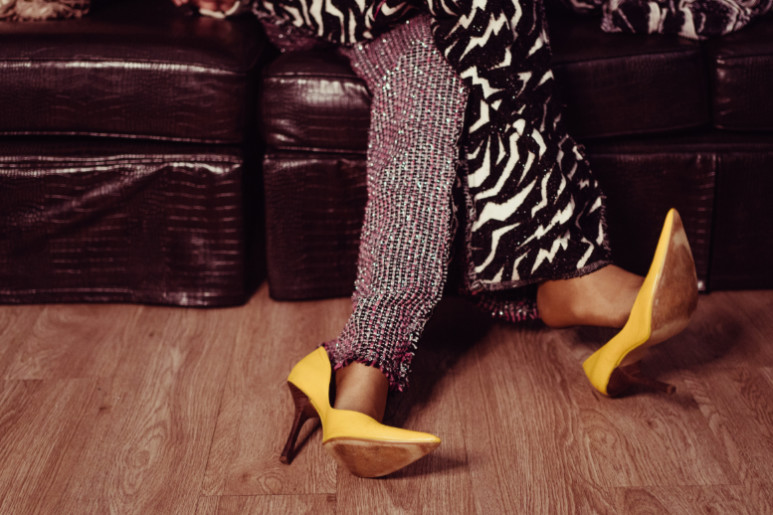 📷: Kamaji Ogino
12th of MAY
Get ready for a night of raunchy fun and hilarious stories. Not a boy's club is one of Brisbane's best comedy nights with a line-up of female, queer and non-binary identifying comedians ready to make you laugh your heart out. With prizes, games, and a soundtrack straight from the 2000s! Hosted by Brisbane drag queen favourite Lulu Lemans the night is sure to be a hoot!
Gold Coast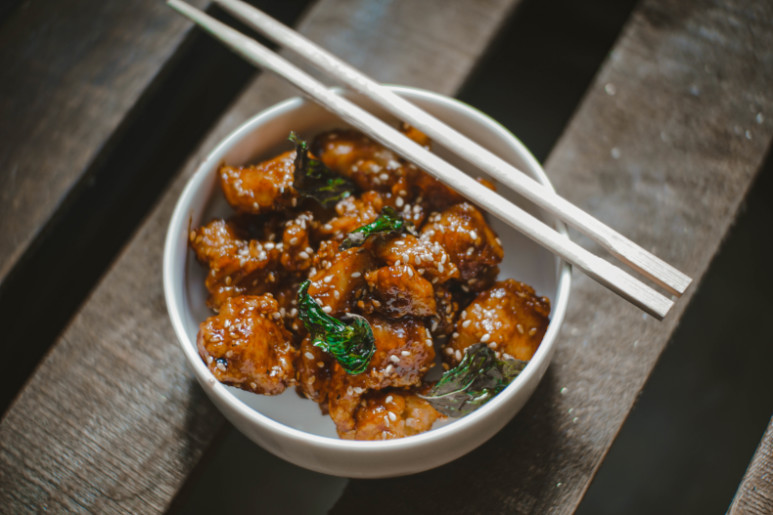 📷: Janine Beth Salazar
Now open
Looking for a new It place to spend your Saturday nights at? Well, say hello to Suzy BBQ at Burleigh Heads. Inspired by Korean street food with an Aussie twist, this place has everything you could need to have a good time. Incredible food, fun drinks and open till late what's not to like!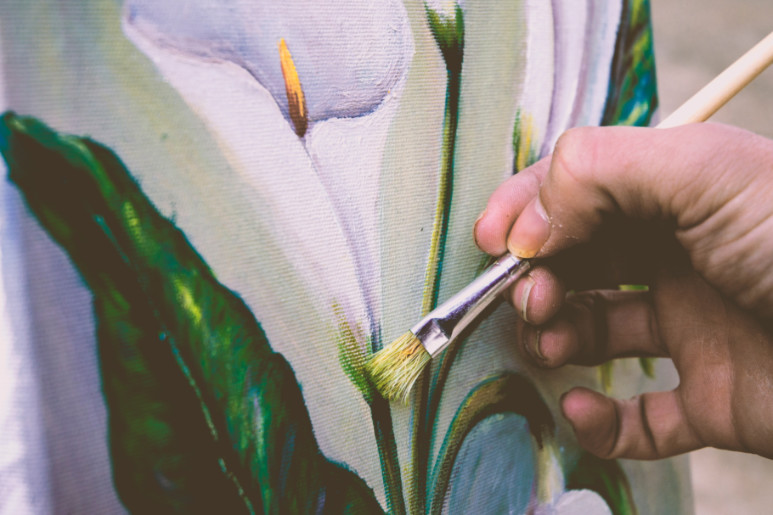 📷: Jure Siric
14TH – 15TH of MAY
The Gold Coast's newest art pop-up is here for a limited time only! Mellow Thoughts features artwork from 11 emerging Australian artists, using different art mediums to create an exhibition that creates Mellow thoughts for its viewers. This pop-up is about immersing yourself in the soft gentle flow that these incredible artists have created the flow in which we can dream, admire, and quietly contemplate.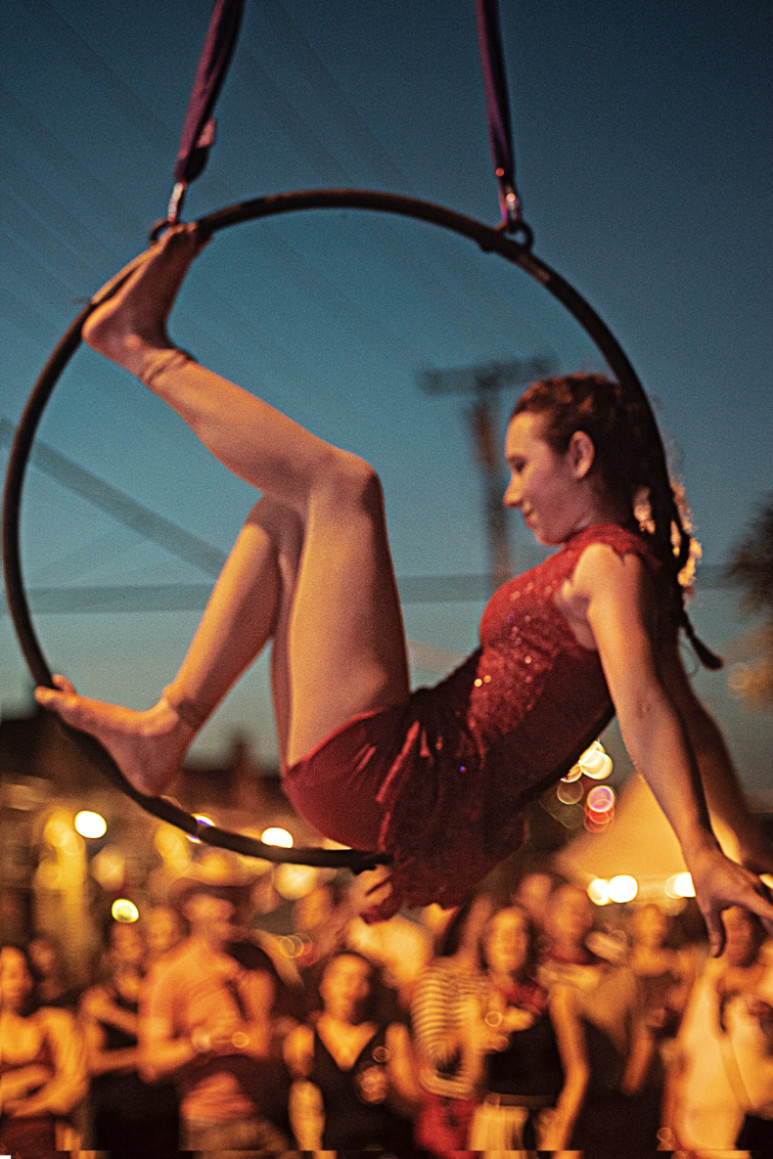 📷: Cade
12th of MAY- 19th of JUN
It's time to pop the champagne and put on your best frock because you are about to enter a world of glamour, extravagance, glitter, dancing and so much more. After a record-breaking season at the Sydney Opera House Blanc De Blanc is back with an incredible new show that is sure to be even more showstopping and extravagant than the last one. Blanc De Blanc Encore is debuting at Spiegeltent Gold Coast so dance you're way over to this incredible show. It is not to be missed.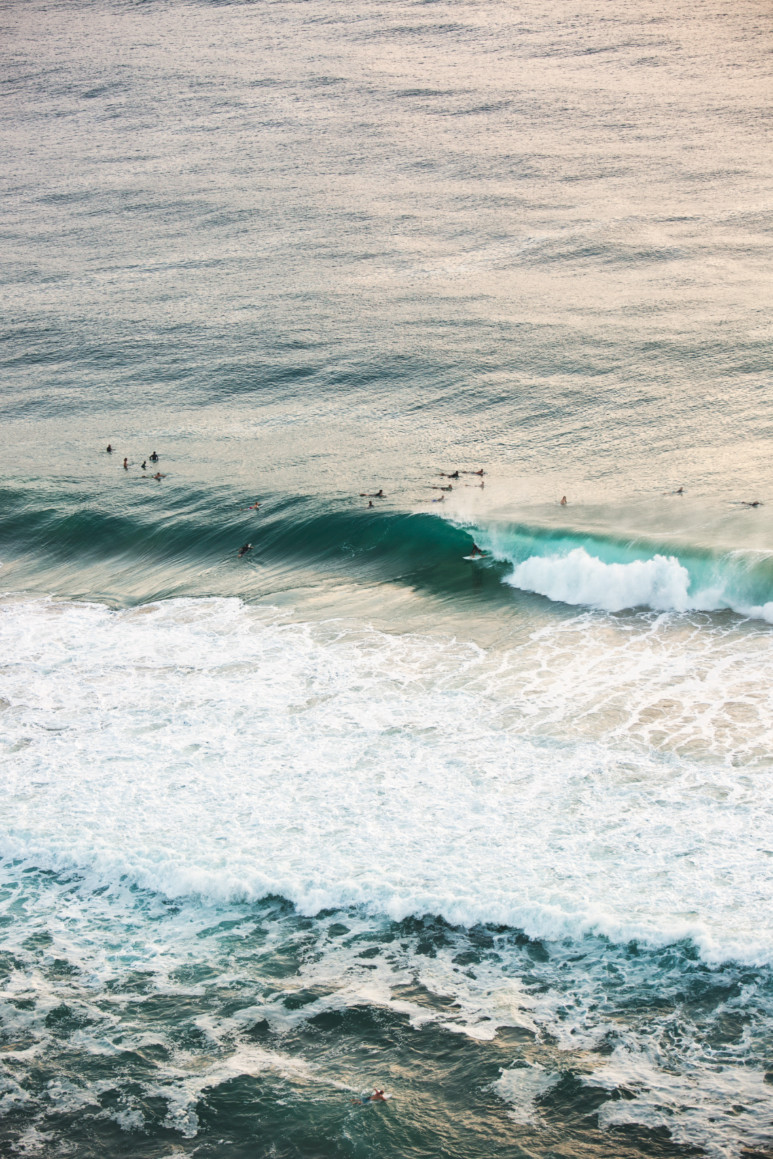 About the Author

Just a girl with a big appreciation for the Hollywood world. I have a deep passion for the stars and fashion but for now, you'll see me out and about on the Gold Coast. I always have an iced latte in hand and am always thinking about my dogs. I believe that people who are creative are the greatest gift in life.