X Cargo - Brisbane's Best Chameleon
The perfect venue that can adapt to all of your needs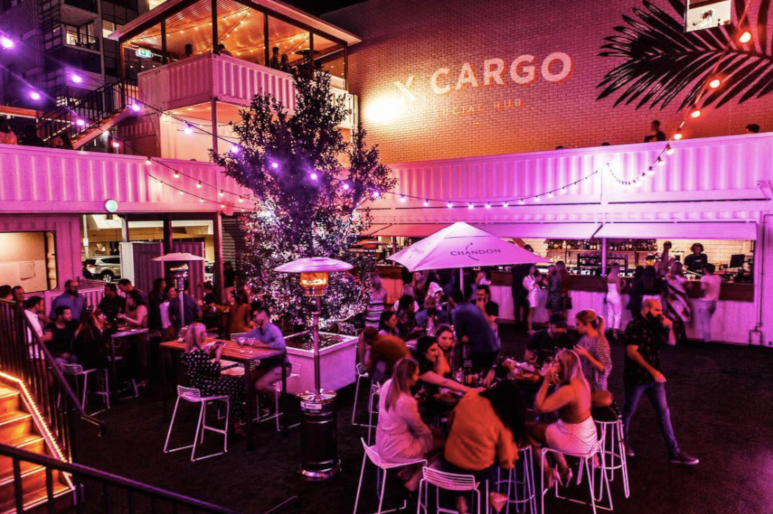 There's no better way to start your day than going out to a super cute (very Instagrammable) meal for breakfast with some friends. But where to go? We've found what you've been looking for – X Cargo! This venue can adapt to all your needs – it's the room of requirement of cute hangs! Imagine stepping into an alternate universe where everyone has no responsibilities and all that matters in the world is having fun and eating good food. With a labyrinth of seating available (don't worry if you get lost, we did too!), featuring tables, couches, and booths with multiple bars over varying rooftop terraces, there are endless photo opportunities just waiting to happen! Perfect for a cheeky Sunday sesh (whether that involves brunch or late afternoon drinks, or both!), with indoor and outdoor seating available and relaxing summer holiday vibes, you'll be lapping it up before work on Monday!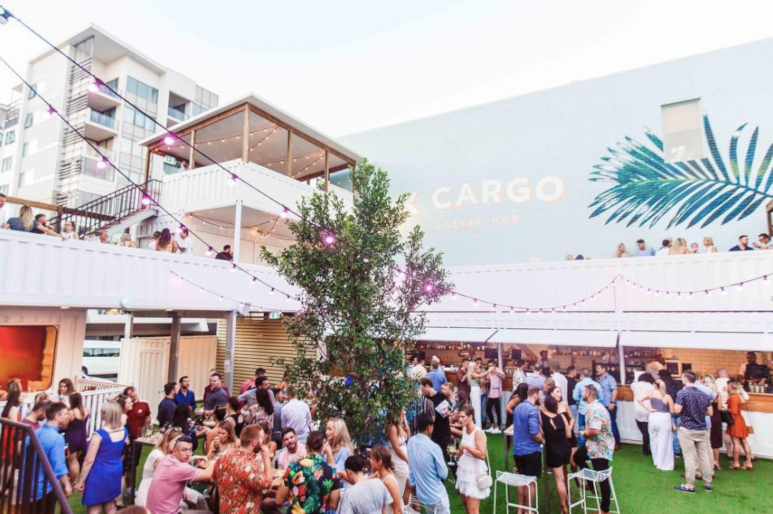 But back to the delightful food, X Cargo have made the brilliant decision to partner with Yum Yum Breakfast Burgers to provide us with the best possible way to start the day. All their burgers are served in adorable boxes with hash brown chips that are totally to die for! We highly recommend the "On Point" or "Nonna" burgers, partnered with some of their delicious smoothies, you'll be rolling out of there! If burgers aren't your style, they do have boas, platters and a variety of other small snacks that are sure to surprise and delight!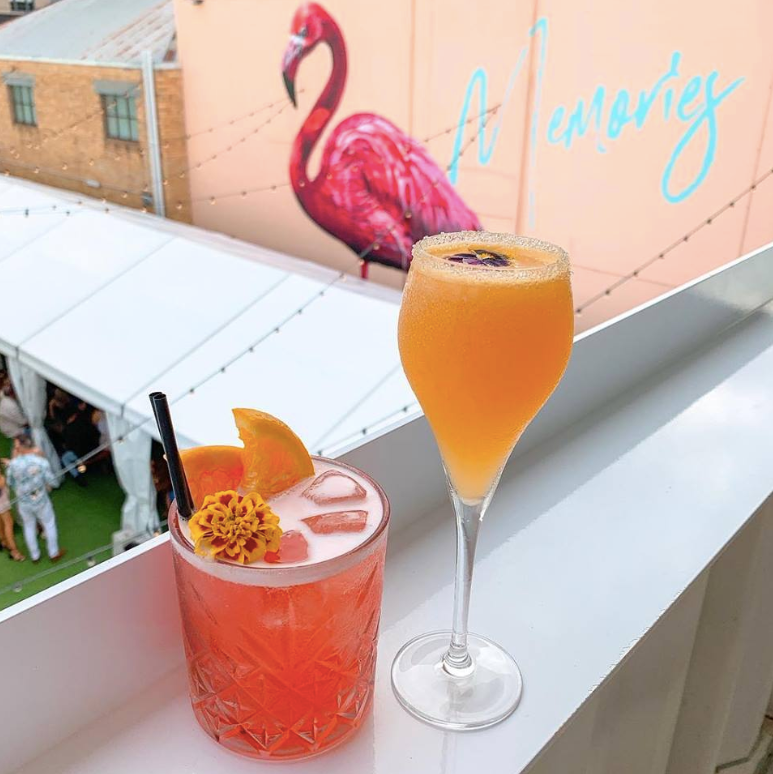 X Cargo is the best new place to book your next function! With bookings ranging from 10 to 500+ people, there's no shortage of space! For a to die for Birthday party, or just to treat your employees to something special, X Cargo are happy to help! Designed with a white background and pastel colour palette, X Cargo is the chameleon of venues and will happily adapt to accommodate your needs.
So, for a memorable night amongst the stars (or on the dancefloor) or for a more relaxed way to start the day, X Cargo is the place to be! I'll see you there!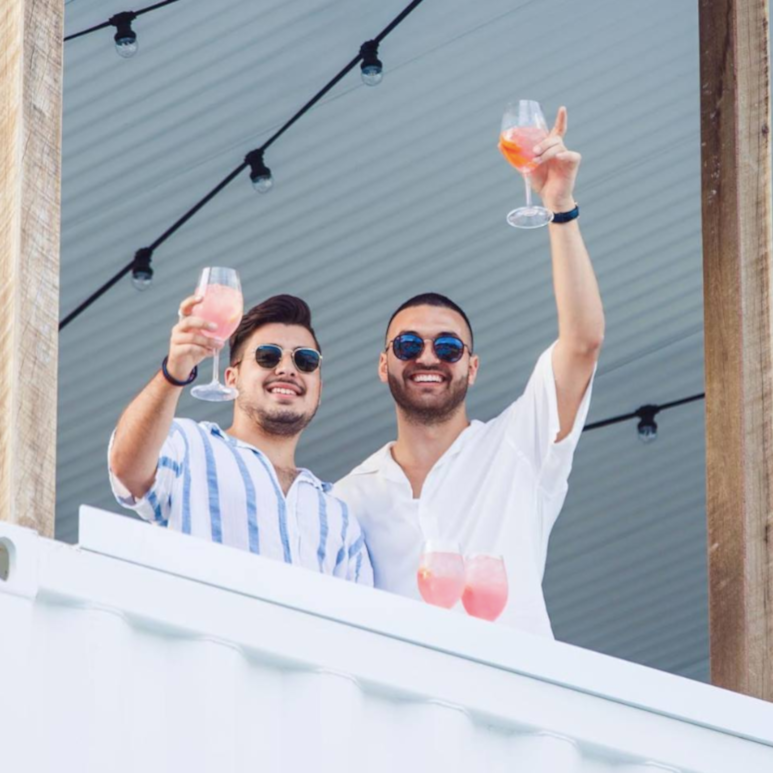 About the Author

In an ideal world you'll find me on a beach, but in reality it's more like anywhere my friends and family are. I'm a lover of pups (especially my own), travelling and new experiences, I'm constantly up for a challenge! I'm always keen for an adventure, so let's go on one!