10 Reasons To Grow a Beard
Embrace your facial fuzz!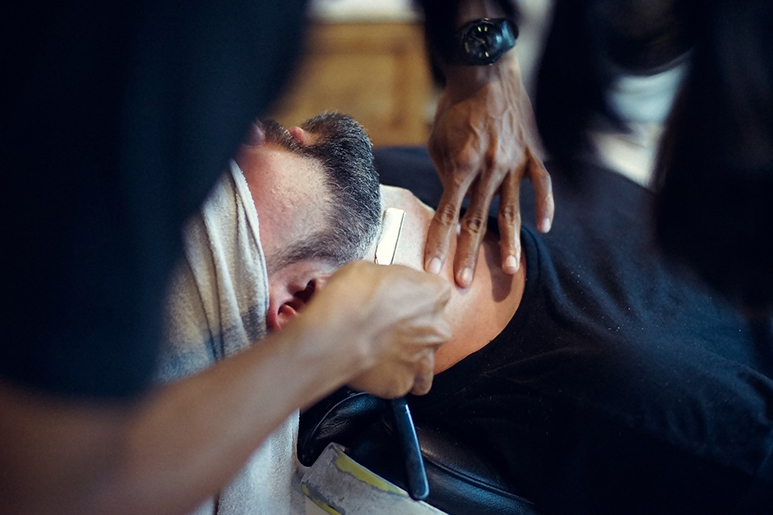 Ever dragged your shaver across your face in the morning and have a little bedraggled voice in your head scream: "Don't do it!"? Well my friend, you should really start listening to that little voice more. Here at TGG, we've done the dirty work so you don't keep wondering what it's like to be bearded. You don't really need any reasons or excuses to embrace your facial hair in all its glory, but here're some anyway! (No promises there won't be bad puns.)
Men With Beards Are Hot
This one goes without shaving (ha!) - beards are not just a trend, they're a men's best friend when it comes to elevating looks. Have you noticed how some guys get so much more attractive when they grow out a beard? Well, that can also happen to you, as long as you're willing to experiment. Give it a try, and you'll never go back. You might even find yourself at parties with more conversation starters. Win-win, really.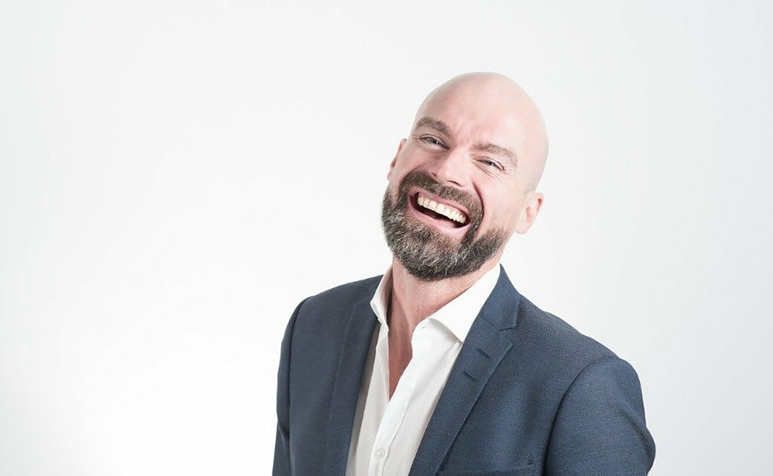 No More Bleeding The Bank (Or Your Face)
The simple truth is that no man likes shaving. It takes too much time, it is expensive, and can also leave your skin irritated. What better way to save time than grow a full beard? This doesn't mean that you can completely ditch all your tools. Even the best-groomed facial hair takes less of your time than shaving.
Now you can ditch the expensive razors and creams to treat the skin. Stop butchering your skin with a trail of face cuts, rashes, or dry skin. Did you know that when you shave you spread bacteria all over the face?! Acne breakouts!!! If you end up being too lazy to groom it, then simply book a barbershop that is closest to you.
Women Are Obsessed With Beards
Yes, this is a thing! Women seem to love men with beards and find them so manly and attractive. If you want to score points on your next date all you need to do is let the beard grow. There are even studies which show that the majority of the ladies are obsessed with a beard and only a small part of them don't like that kind of look. Who would've thought that facial hair can even help your love life!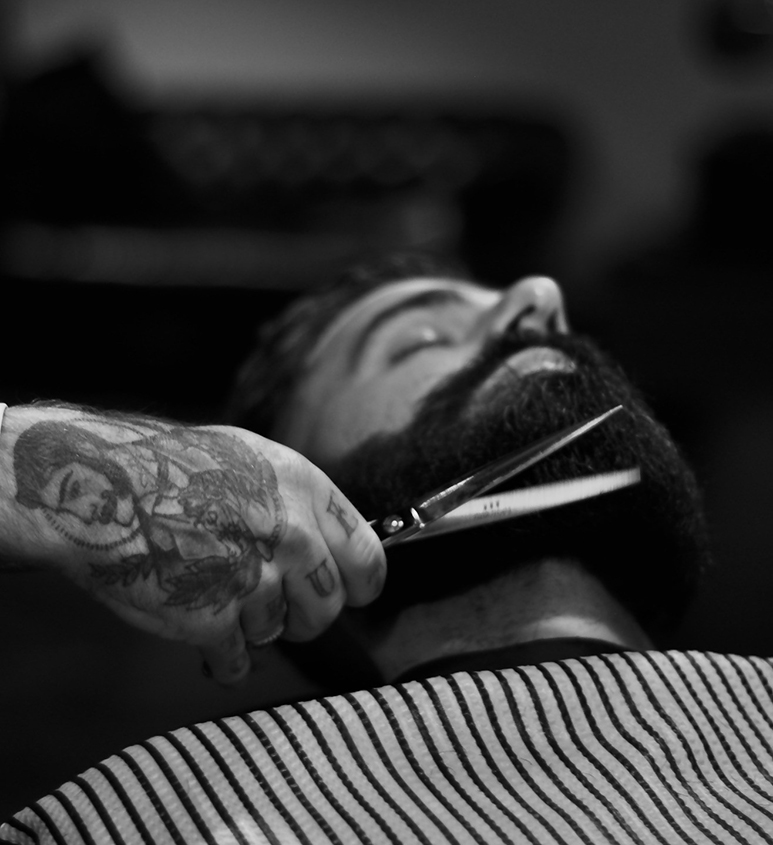 You Can Get Creative
Who says that men can't get creative with their looks? Women are usually the ones who get new hair colours, haircuts and play with makeup. Gents tend to look the same throughout their whole lives, and we're about to change that. Growing a beard is much more interesting than you think. The length, the way you groom it, the way you take care of it are just a part of the things that will make you never want to shave again. Don't be afraid to experiment, after all, it's just hair. Even if you cut it too short or grow it too long, you can always make changes. Why pass on the chance to wear your personality on your face?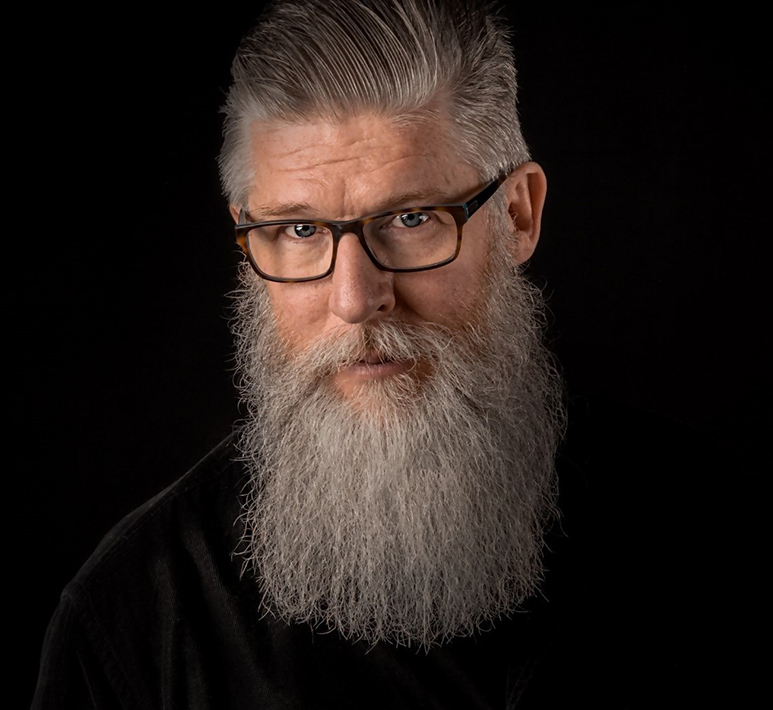 A Boost Of Confidence
Did you know that men with beard are more confident and feel more powerful in their skin? There is something about facial hair that gives you a boost of fearlessness and self-assurance. That will immediately show, everyone in your surroundings will notice it. Whenever you feel like you need to make a positive change in your look, but you're not ready for something big, try out a beard. You will feel stronger, powerful and that will show in all fields of your life. The best thing is that you can adapt the shape and length of your beard to fit the appearance for the job that you do. Even if you have an office job with a strict policy you can still opt for a short, neat and perfectly-shaped beard. Go get 'em!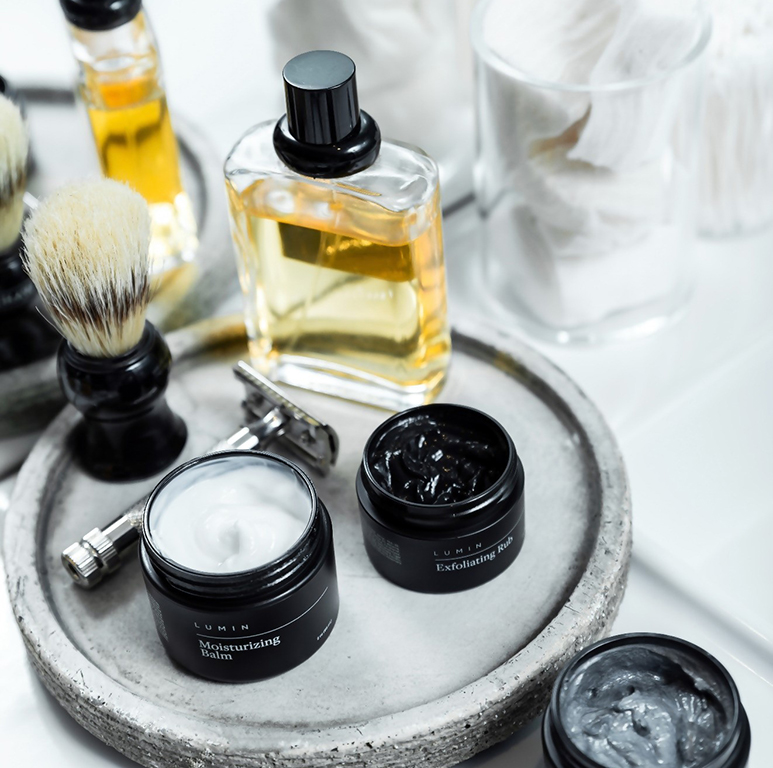 Protect The Skin
Facial hair will protect your skin from the harmful UV rays. In other words, you prevent wrinkles and premature aging by growing out a beard. All the hair will stop the UV rays to reach the skin and you'll have a smooth, flawless complexion. Men forget about the importance of using sun protection, so facial hair is one of the ways they can get better at protecting their skin. If you live in a sunny area or you're constantly out, you will be doing yourself a favour.
People Won't Focus On Your Hair Loss
Premature hair loss is such a sensitive topic for both men and women. Guys can take the attention away from that loss by deciding to grow facial hair. Have you noticed how handsome bald men look with a beard? This is just another reason to experiment and one that will help you feel more confident. You can now make up for the lost hair by growing out the beard, styling it, playing with different lengths and using a range of products to make it flawless.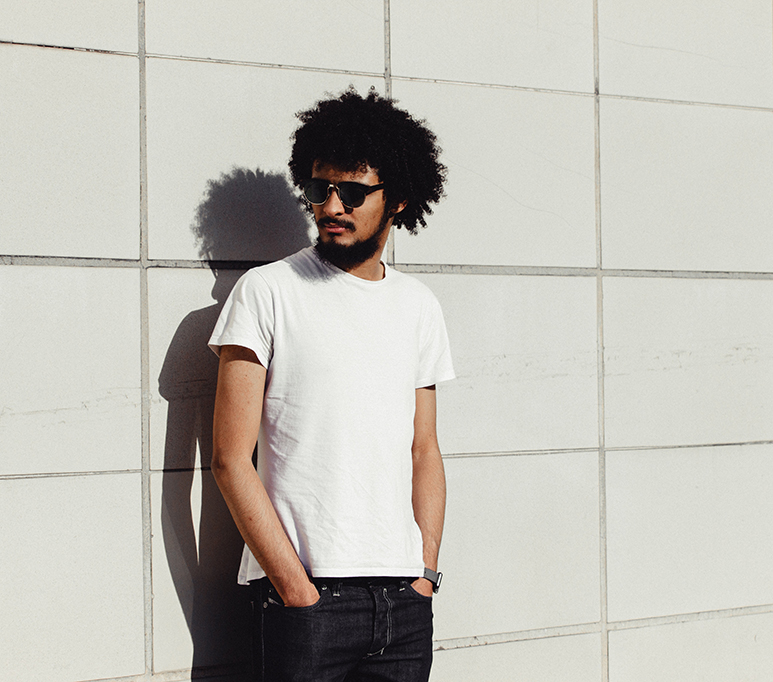 A Youthful Appearance
By growing out facial hair you are also preventing fine lines and wrinkles. Common exposure to the sun leads to premature aging. You can significantly reduce the signs by keeping your facial hair longer. It's time to start taking care of skin, and this is one of the cheapest, but effective ways to do it. Making you more attractive and more youthful at the same time, what more could you ask for?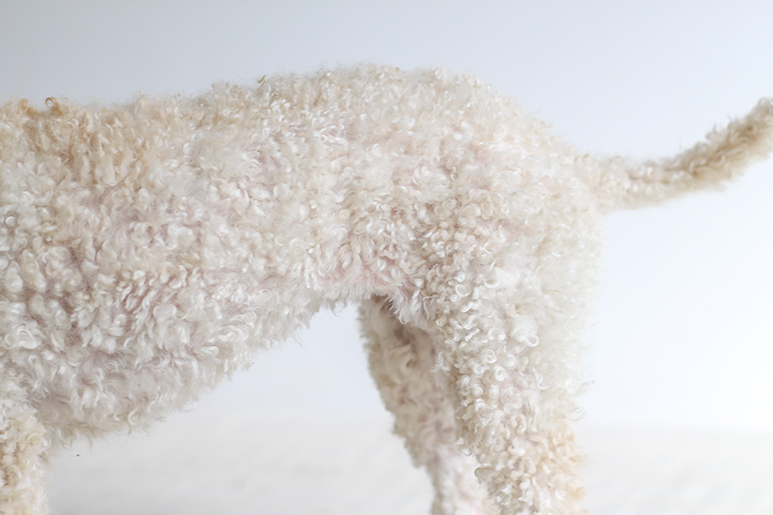 Natural Barrier
Facial hair prevents bacteria to penetrate the skin and get into the pores. Also, shaving can spread that same bacteria and make your complexion much worse, especially if you've been struggling with acne. It is also a barrier between all the harmful allergens and particles that surround us. Facial hair prevents them to reach the skin and the nose as well.
Hides Your Double Chin
So many men will agree with this one! Not everyone has the best chin, and being able to grow out a beard in those cases is such a blessing. Aside from helping you hide acne, discolourations, pigmentations, scars, facial hair will perfectly hide your double chin. In just a few weeks your face will look slimmer and you'll feel more confident.
The possibilities are endless! So go on now and embrace the gift that nature has bestowed upon you!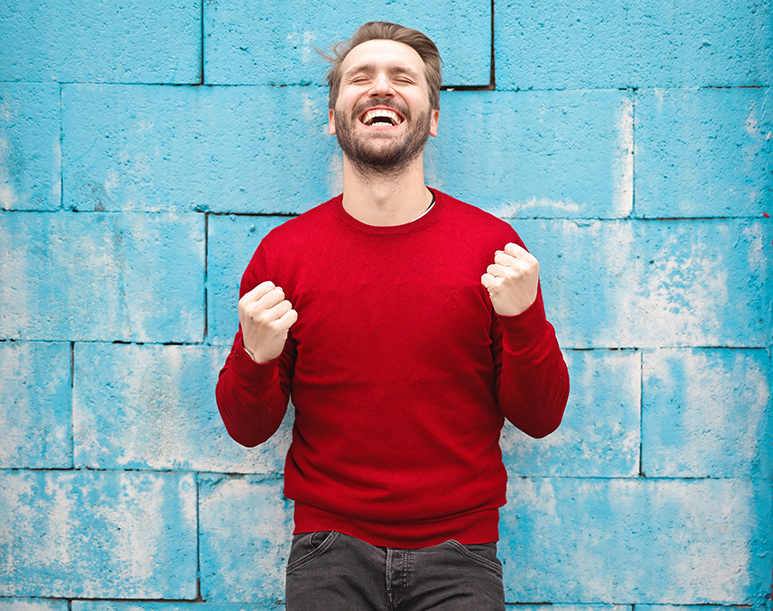 About the Author

Sarah Pelham is a Beauty & Wellness Expert for Bookwell.com.au, an online platform for instant bookings for hair, nails, beauty & massage appointments. For nearly four years Sarah has worked closely with hundreds of salon owners within the beauty and wellness industries. She has her finger on the pulse of new trends in this growing market.