15 Years of Lannah Dunn Brisbane
A Very Sparkling Affair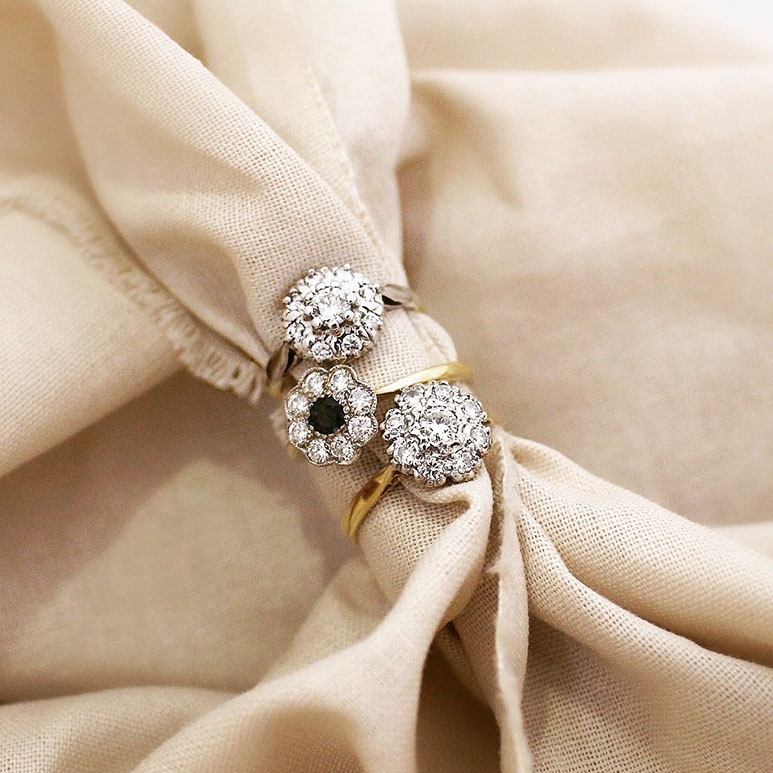 If you've navigated your way through the Tattersall's arcade at all in the past 15 years, you would probably have (at least once) stopped to drool at the glistening, diamond-strewn display windows of this particular historically-rich shop. Deeply acquainted with and obsessed over by collectors and lovers of finer things *Drumroll please* Yep, you've guessed it - It's Lannah Dunn Fine Jewellery's Brisbane City boutique!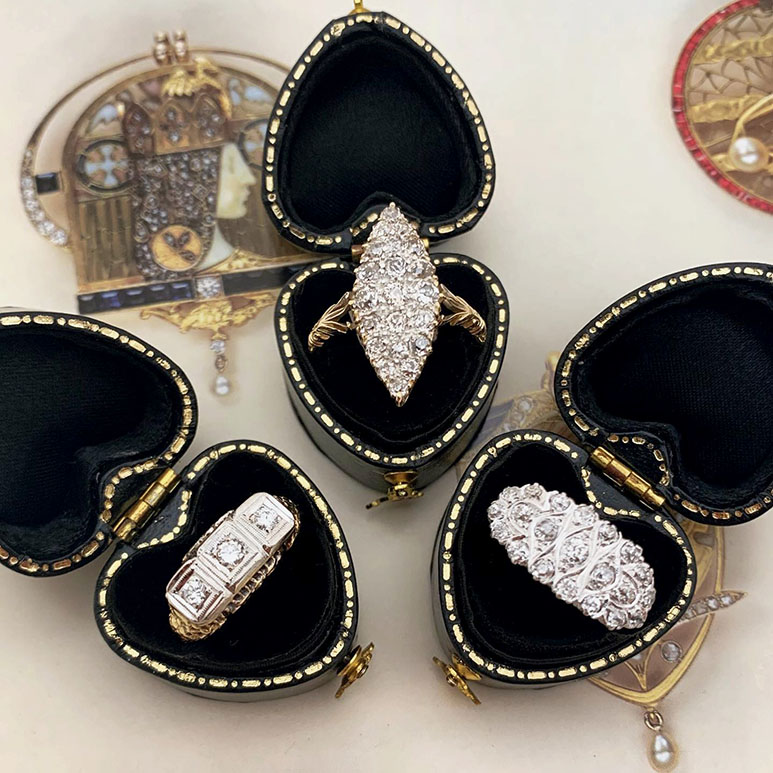 If you can manage to pull yourself away from the captivating displays and step into the boutique, you might find yourself feeling like Audrey Hepburn, staring in your own iconic movie with Henry Mancini and Johnny Mercer's "Moon River" playing in the background. As you saunter further in, you'll slowly begin to immerse yourself in their vast, world-class collections featuring the rarest of beauties direct from Paris, London and New York, all glistening so pristinely under the chandeliers. Don't be surprised if you chance upon an antique piece or two, curated from some very rare European collections!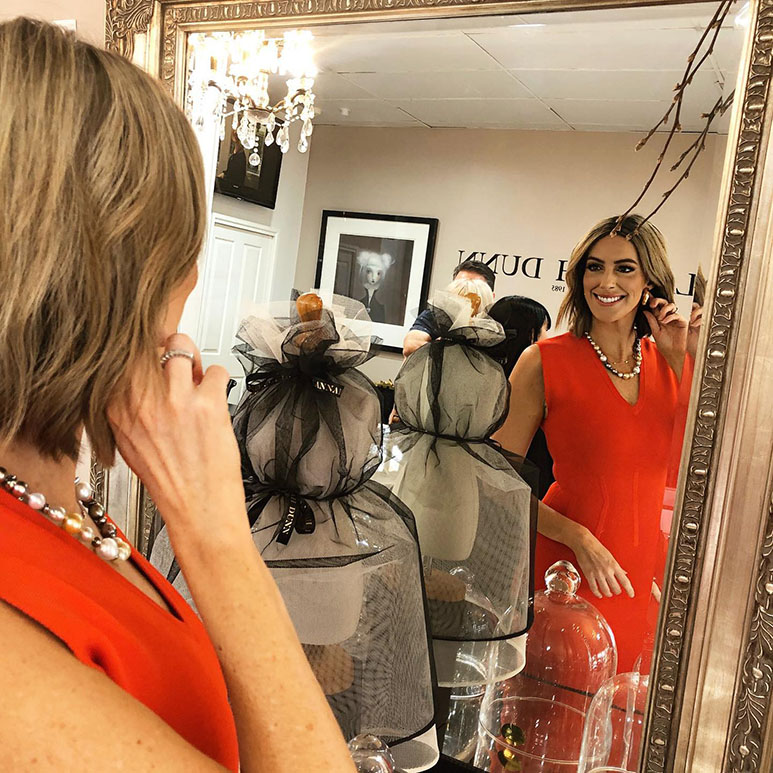 Supported by a team of Australia's leading artisans diamond graders and gemologists, let's facet, Lannah Dunn settles for nothing less than the best...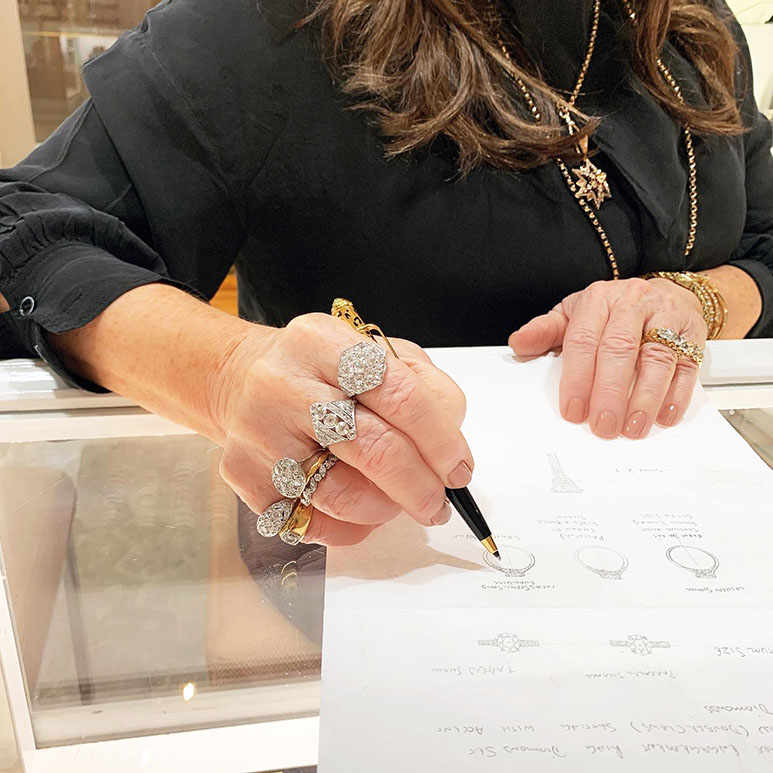 The name has garnered for itself a loyal following of local and international devotees, possibly even from a few generations back! As Lannah Dunn celebrates 15 years in Brisbane city, or should I say, 15 reputable cutting edge years as one of Australia's foremost antique jewellery authorities, valued customers were treated to a summer soiree of birthday celebrations.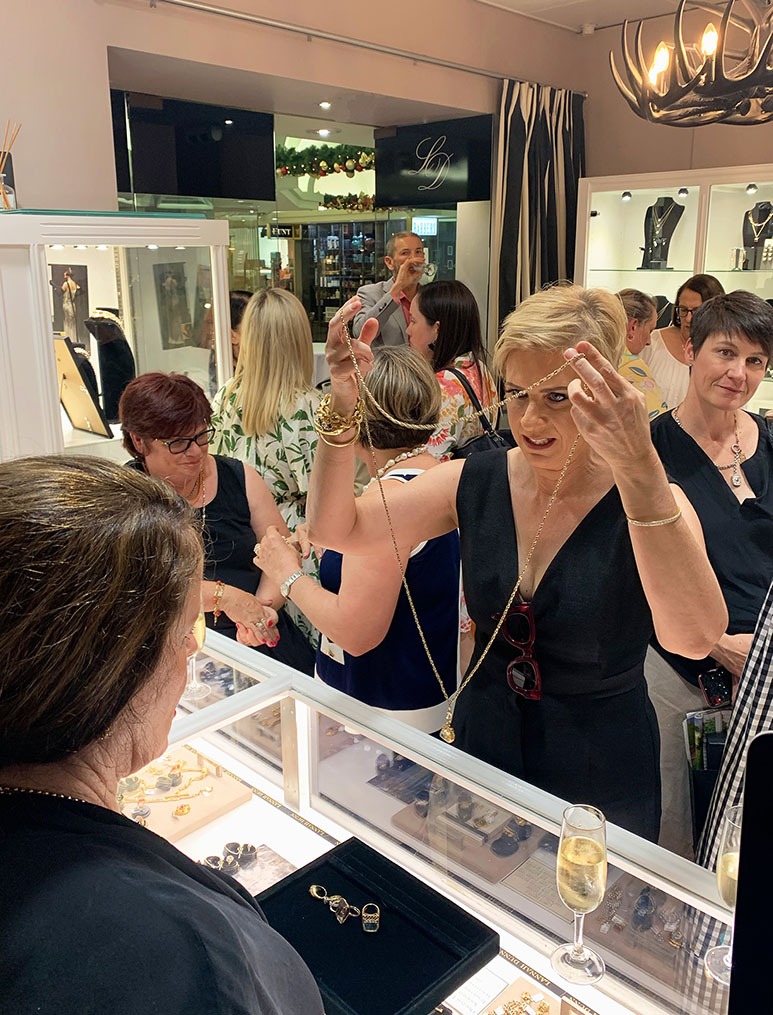 Ticking off your silly season wish list? Why not add some dazzle to the list! Don't miss out on a stopover at Lannah Dunn because this one's a sparkling love affair that shouldn't be your secret to keep!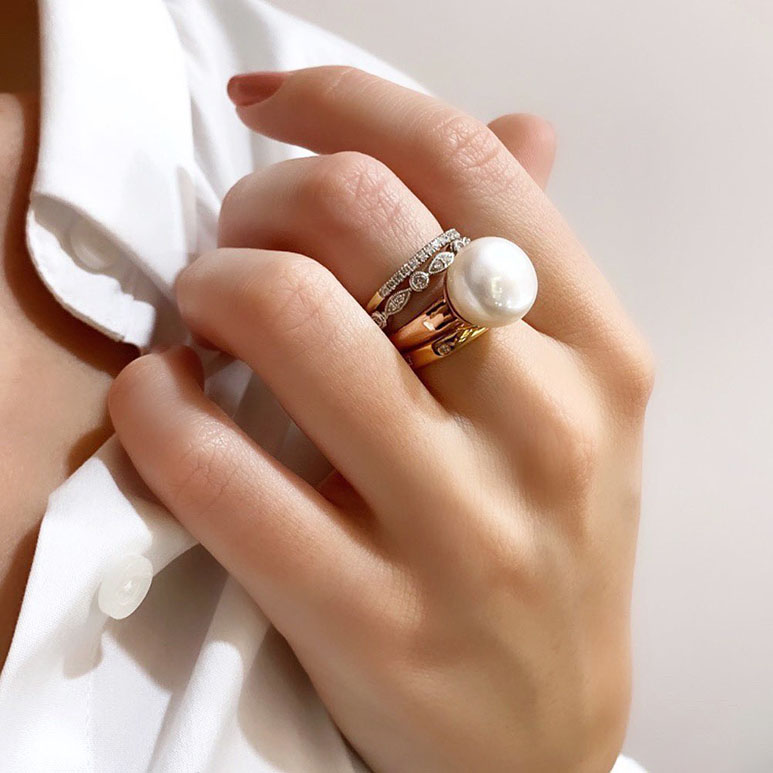 About the Author

Kai is a self-confessed brunch devotee who believes in all things Matcha with a passion. When she isn't spending too much time on Instagram saving outfit inspiration and manicure pics, she'll be found putting together her next overly-extra festival outfit. Her ultimate life goals involve living in a Gossip Girl-style NYC apartment or being the face of her own jewellery line one day.