Australian Labels Selling Sustainable Face Masks
Be safe, look good.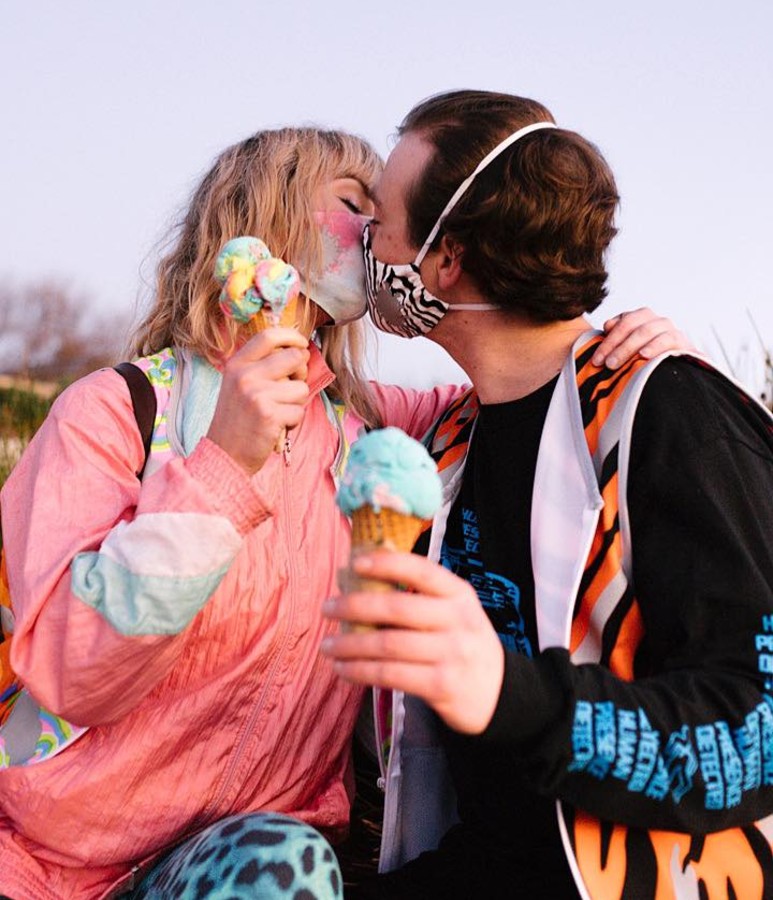 Single-use masks are out, and reusable ones are vogue. Although masks are not a fashion accessory, they do take up a fair amount of real estate on your face, so it's not surprising that people are looking for aesthetically pleasing ones. So if you're on the brink of purchasing your first reusable face mask, or if you're on the lookout for a second (or third), scroll on for all the face masks to shop from Australian brands.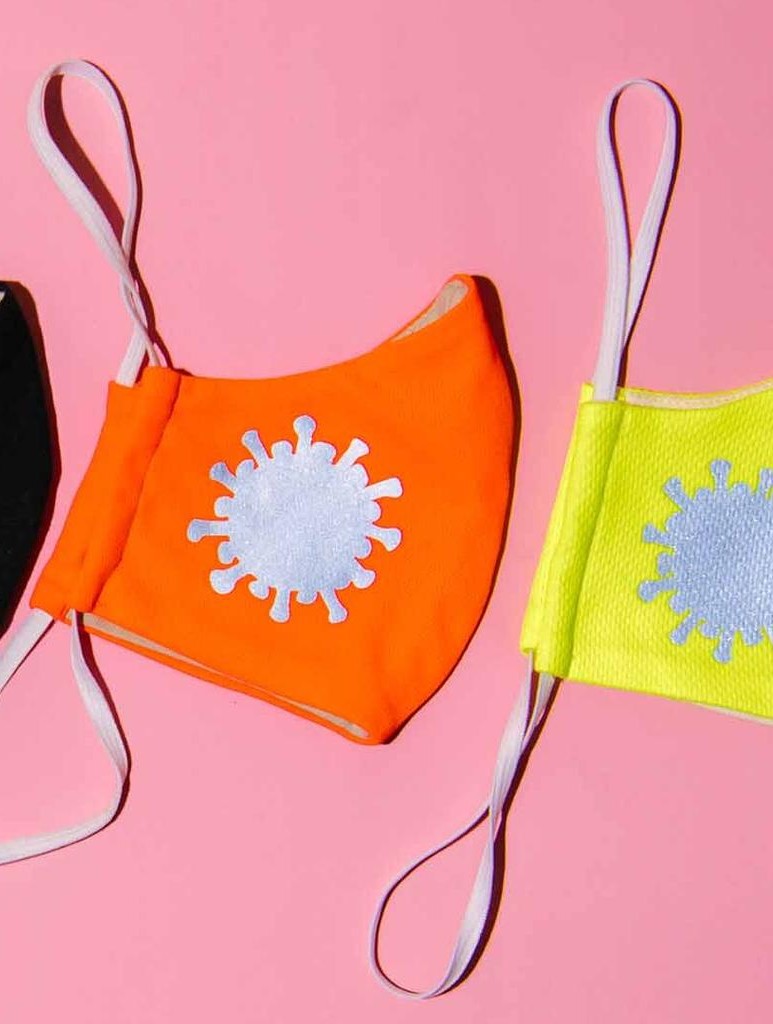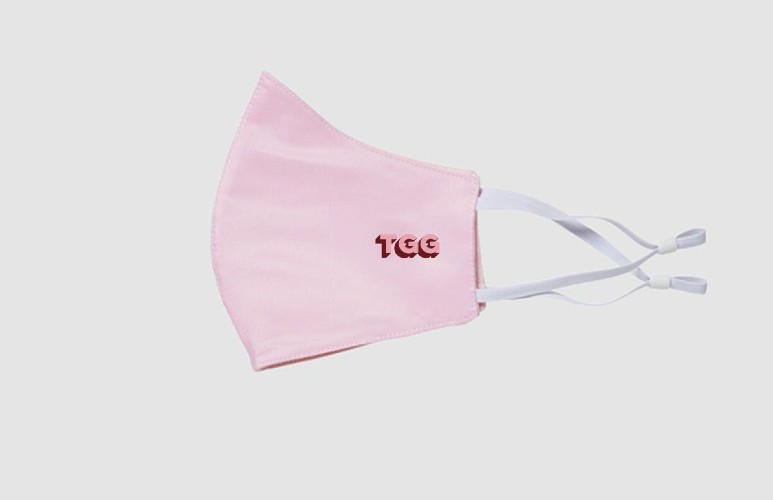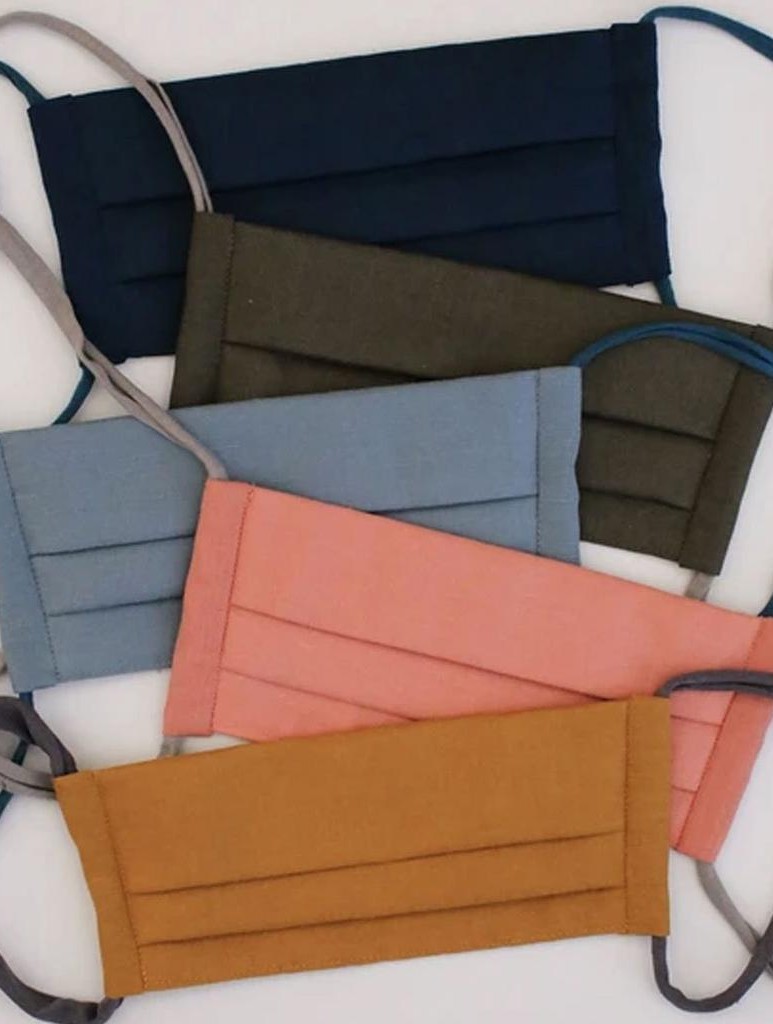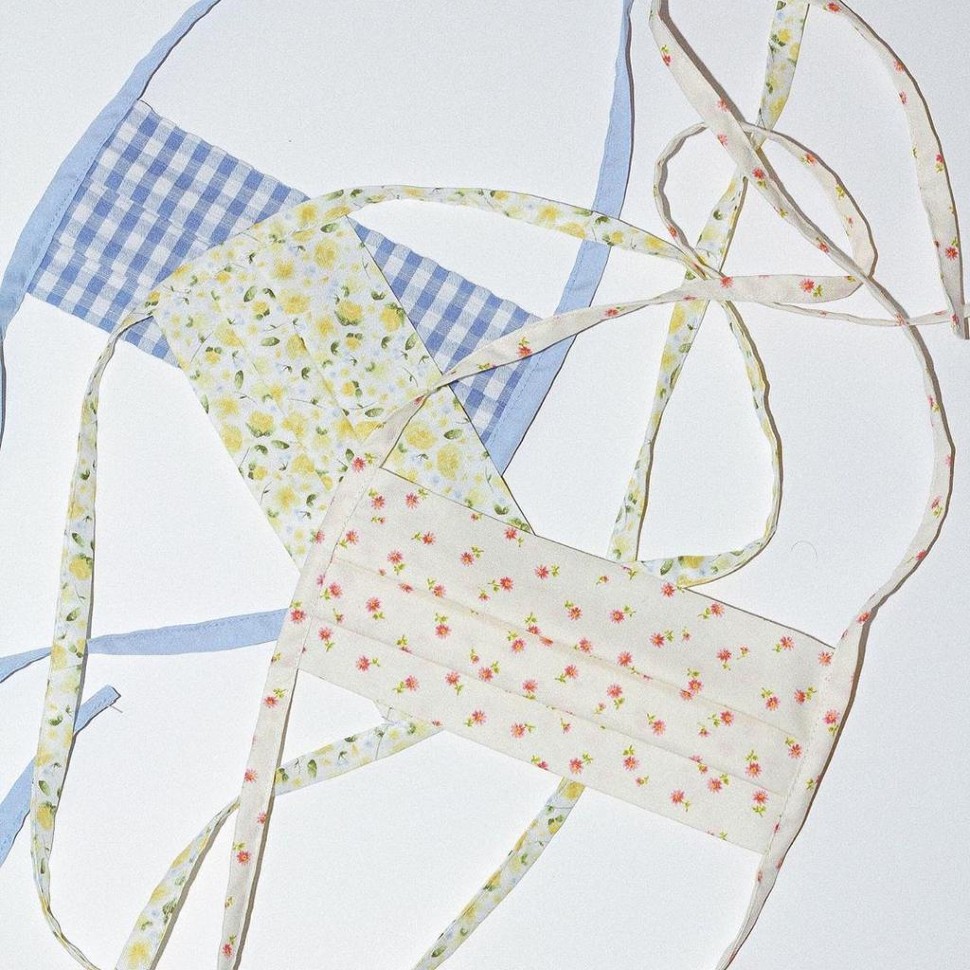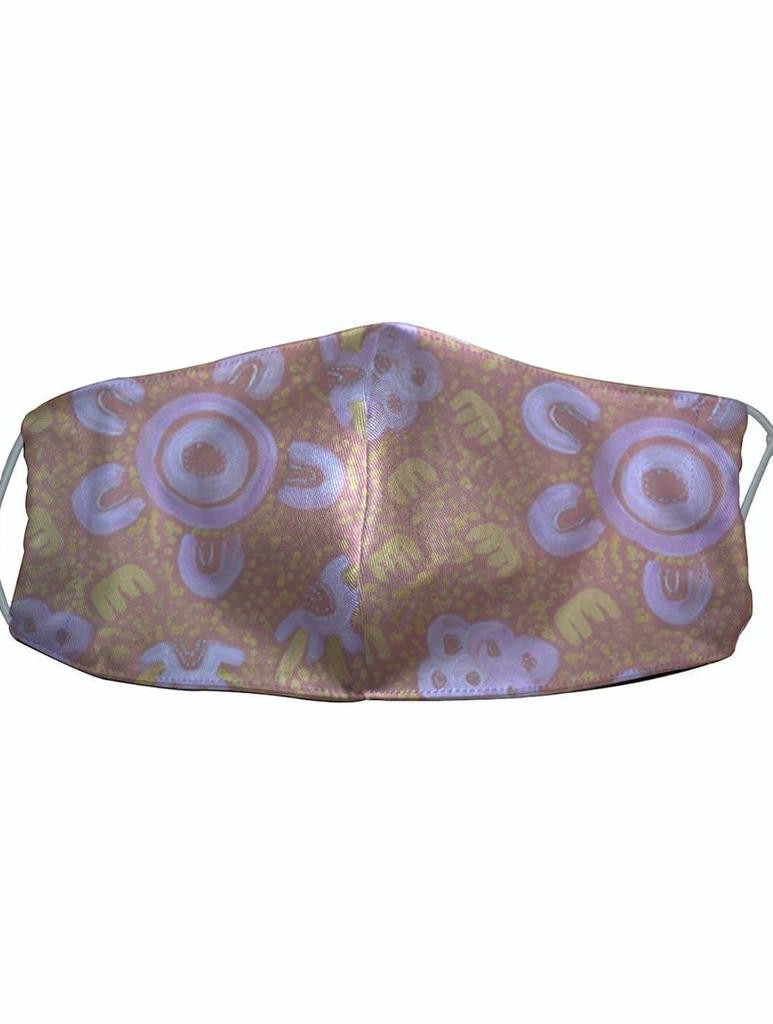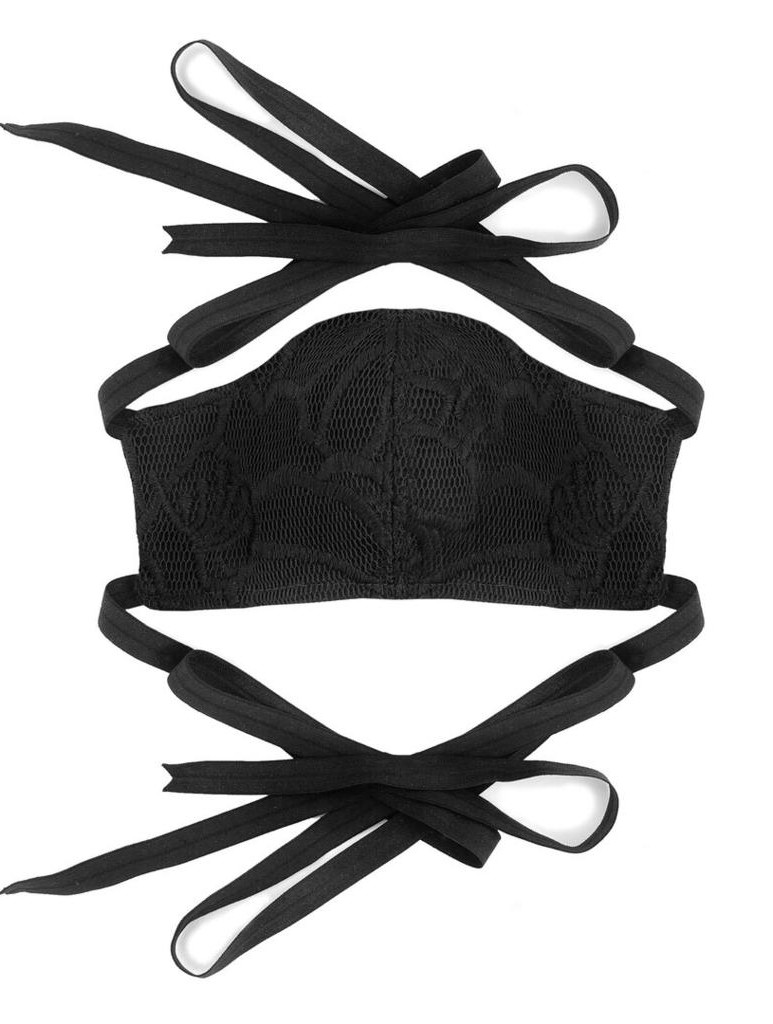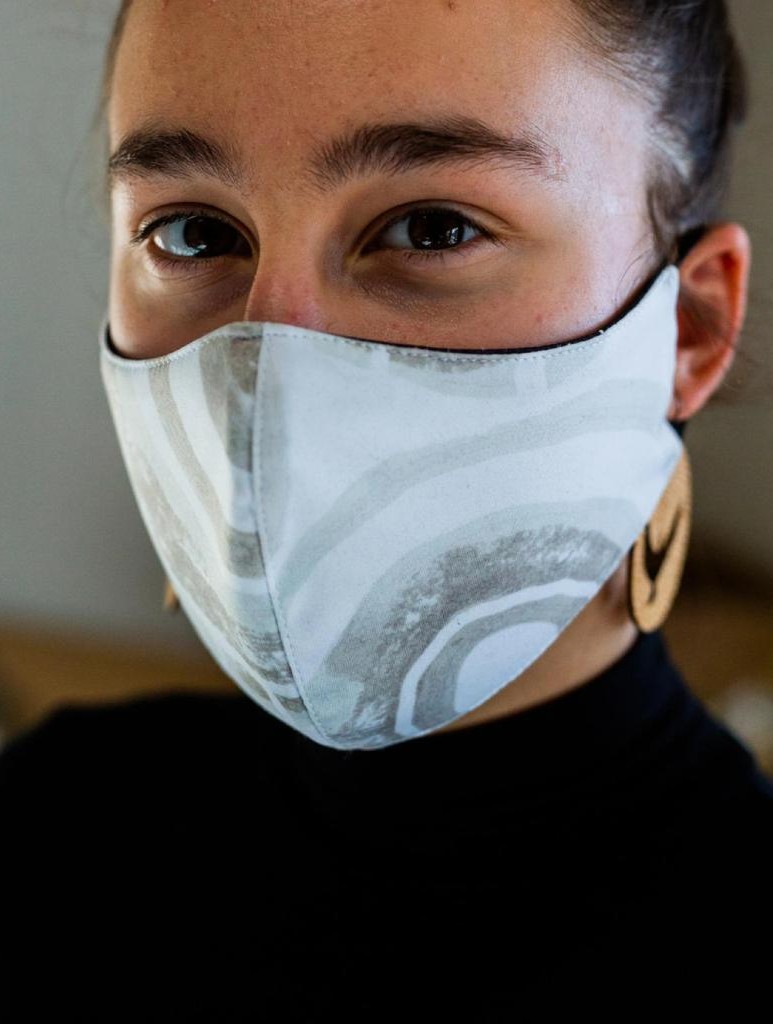 Let's work together and not contribute to any more bad news in 2020 by creating more environmental problems. If you're going to wear a mask, opt for a reusable mask that reduces environmental impact, supports Aussie businesses, and makes a (sustainable) fashion statement at the same time... Go you!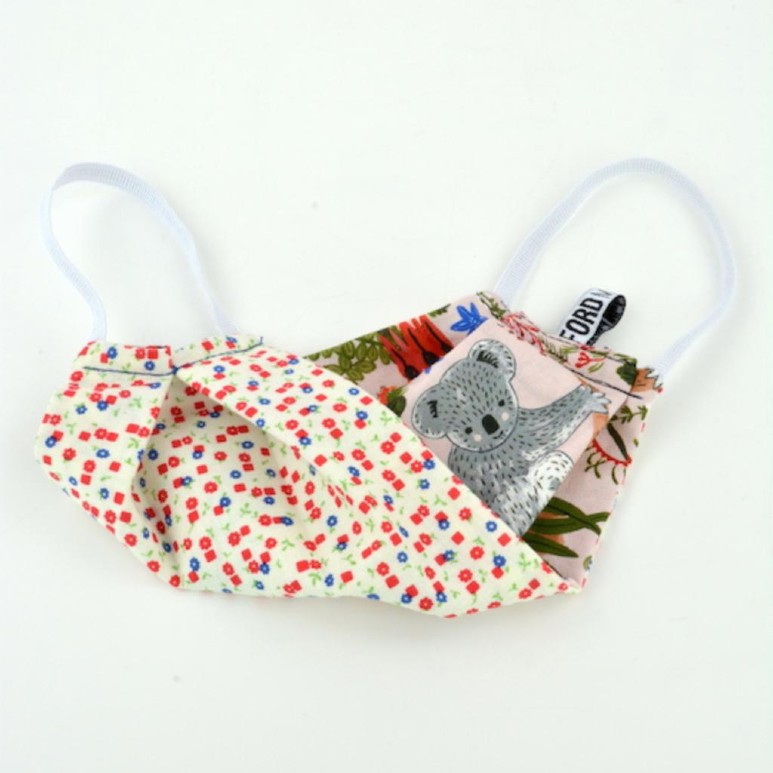 About the Author
At heart, Lotus is a lady of leisure. If she's not channeling her inner cocktail connoisseur at the latest restaurants and bars on weekends, she's probably sunbaking at the beach (wearing SPF of course). Like a true Libra, she values sophisticated beauty and loves aesthetically pleasing art, photography and styling.