Behind Brooklyn Beauty Bar
Meet Brooke Jesberg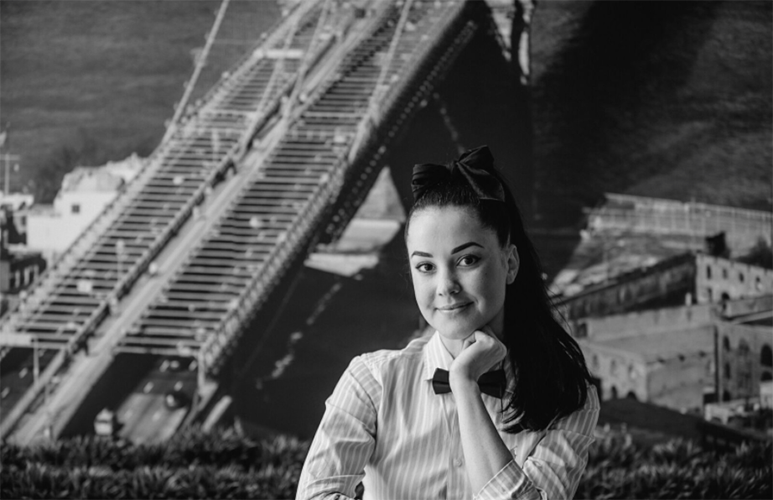 The Good Guide is here to celebrate local is lovely. What makes a place so unique is her people. We meet the beauty and brains behind Brooklyn Beauty Bar, (BBB) the one and only Brooke Jesberg. Driven, dedicated to exceptional customer service and a smooth operator (BBB serve gin, cocktails and champagne). You'll fall in love with this local business and if you are not a regular already, become one. You can thank us later. BBB is your new BFF (with lots of benefits!).
NAME: Brooke Jesberg
NICKNAME: Brookie
JOB TITLE: Director
VENUE: Brooklyn Beauty Bar (James St & The Barracks)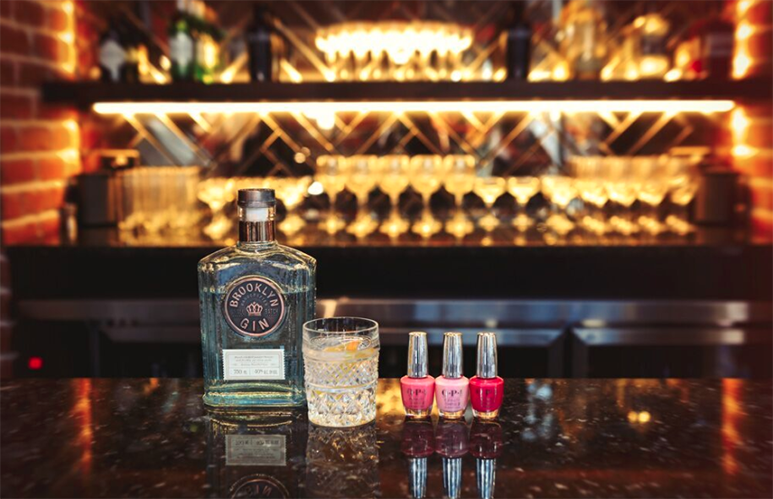 WHAT DO YOU LOVE MOST ABOUT WHAT YOU DO? Mentoring my staff and helping my customer achieve their beauty needs.
DESCRIBE A DAY IN THE LIFE OF YOU? Up early to get my son ready for day care. Then off to the salon to conduct some training with my staff and provide treatments for my beautiful clients
WHAT ARE YOU PASSIONATE ABOUT? Growing Brooklyn into the biggest Australian beauty brand.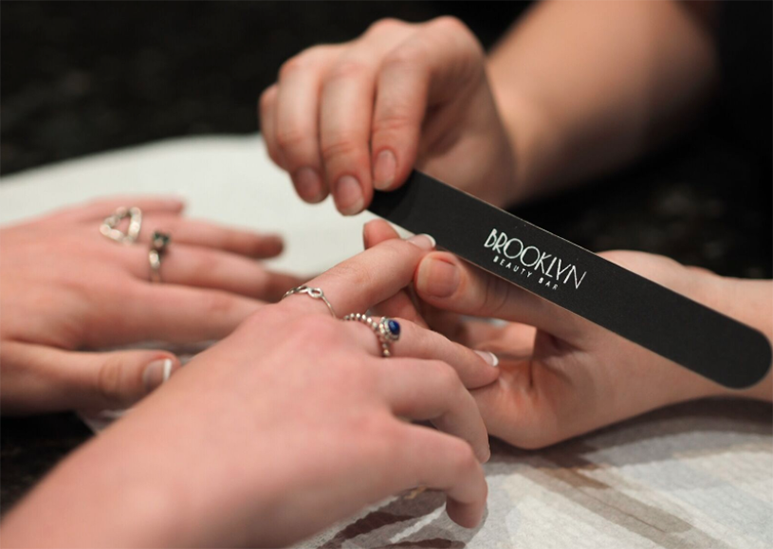 WHAT'S YOUR LIFE PHILOSOPHY? Slow and steady wins the race.
5 WORDS THAT DESCRIBE YOU: Hardworking, Fun, Forgetful, Loving & Attentive
THREE PEOPLE (DEAD OR ALIVE) YOU WOULD INVITE FOR DINNER PARTY? Frank Sinatra, Bette Midler, & Joan Rivers.
YOU ARE KIDNAPPED & HELD FOR RANSOME. WHAT TV SERIES WOULD YOU HAVE COME RESCUE YOU? Brooklyn Nine Nine.
WHERE IS YOUR FAVOURITE HOLIDAY DESTINATION? To relax – Los Cabos. For fun – New York.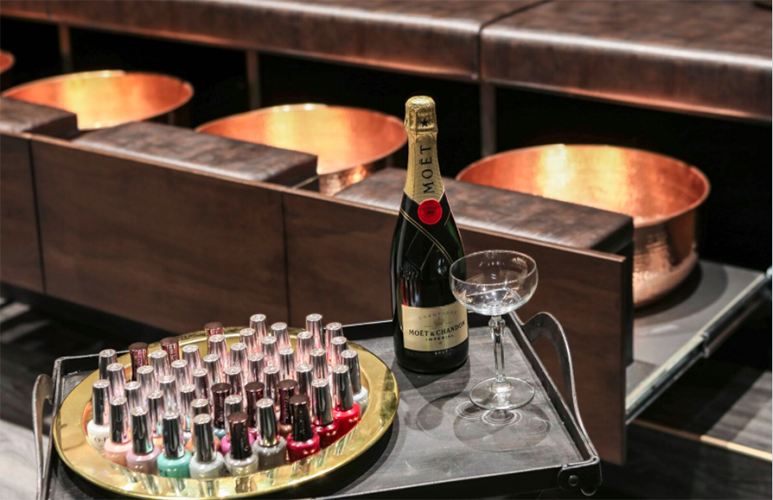 FAVOURITE PLACES IN BRISBANE :
EAT: Gerard's Bistro, Nickel Bar, Survey & Co
DRINK: My balcony sipping on a sloe gin on the rocks.
RELAX: New Farm river walk.
SHOP: Kookai, James St
SUNDAYS: Spending time with my husband and son.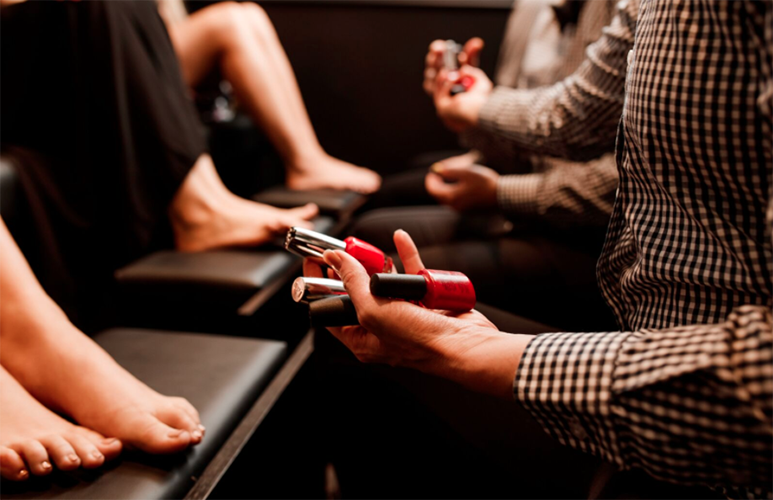 NEXT EXCITING THING FOR ME IS: Brooklyn is launching an innovative online shopping experience for Brisbane ladies looking for the best beauty brands at short notice.