Behind Dann & Co
Local Designers | Dann & Co
If you didn't have a reason to mark the 7th – 10th of June off your calendar before, there is now no better reason to. Gold Coast based clothing label Dann & Co will be at the Indooroopilly Shopping Centre for the Best of Brisbane Style & Design Market!
If you needed another reason to love this fashion label, Dann & Co deeply value the ethics and process of slow fashion. In the fast-paced industry, Dann & Co aspire to create clothing that will last you a lifetime, collecting an abundance of memories just in your wardrobe. They invest a large amount of love and time into their handmade clothing, which is all the more reason to head over to the Indooroopilly Shopping Centre this June to check out their label and also a number of other local designers showcasing their fashion and flair.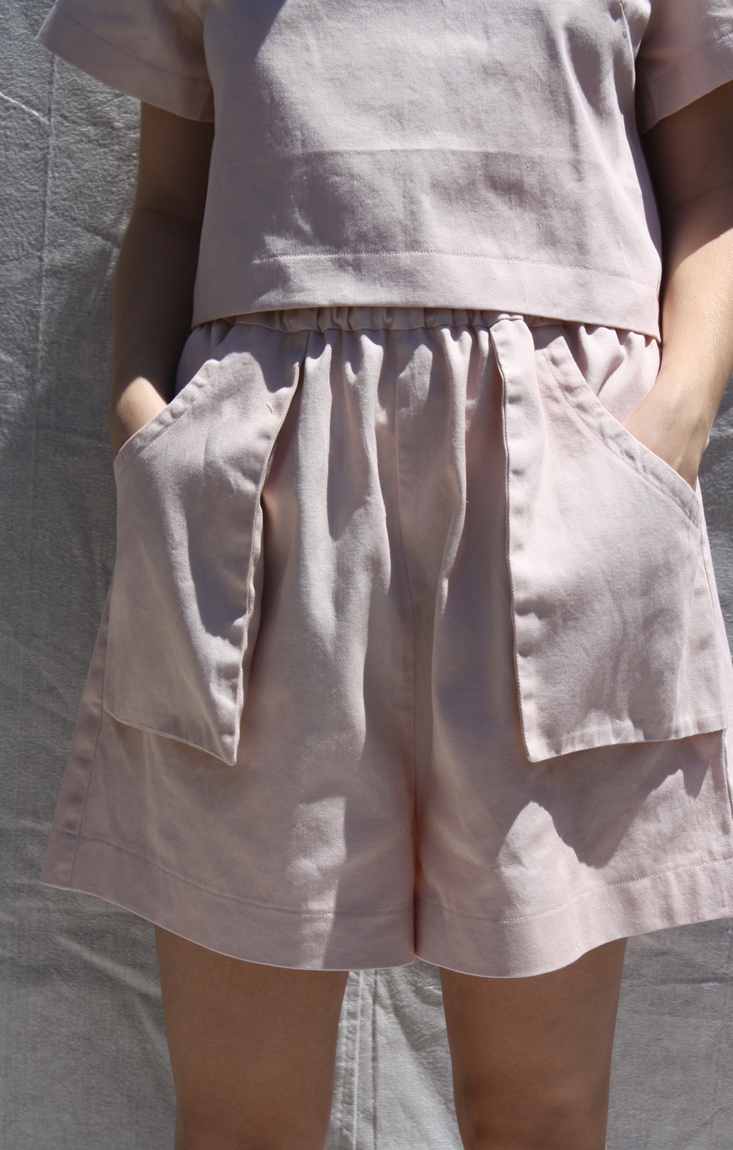 NAME: Danneke Grootenboer
NICKNAME: Dann
JOB TITLE: Designer/maker/owner
COMPANY: Dann & Co
WEBSITE: Dann & Co
-
WHAT DO YOU LOVE MOST ABOUT WHAT YOU DO?
I love that I get to use my creativity to make things that become a part of someone's life!
DESCRIBE A DAY IN THE LIFE OF YOU?
No two days are really the same! I carry out tasks like ordering fabric, designing and sampling garments, or making up and sending orders. This is when I'm not at uni.
WHAT ARE YOU PASSIONATE ABOUT?
I am passionate about being freely creative and letting that drive my designs. I am also passionate about handmade and ethical clothing.
WHAT'S YOUR LIFE PHILOSOPHY?
Everything will work out in the end
5 WORDS THAT DESCRIBE YOU:
Creative. Quiet. Sentimental. Gentle. Tired!
WHAT MAKES YOUR BRAND UNIQUE?
Dann & Co brings together ethical values, handmade quality, and a nostalgic aesthetic.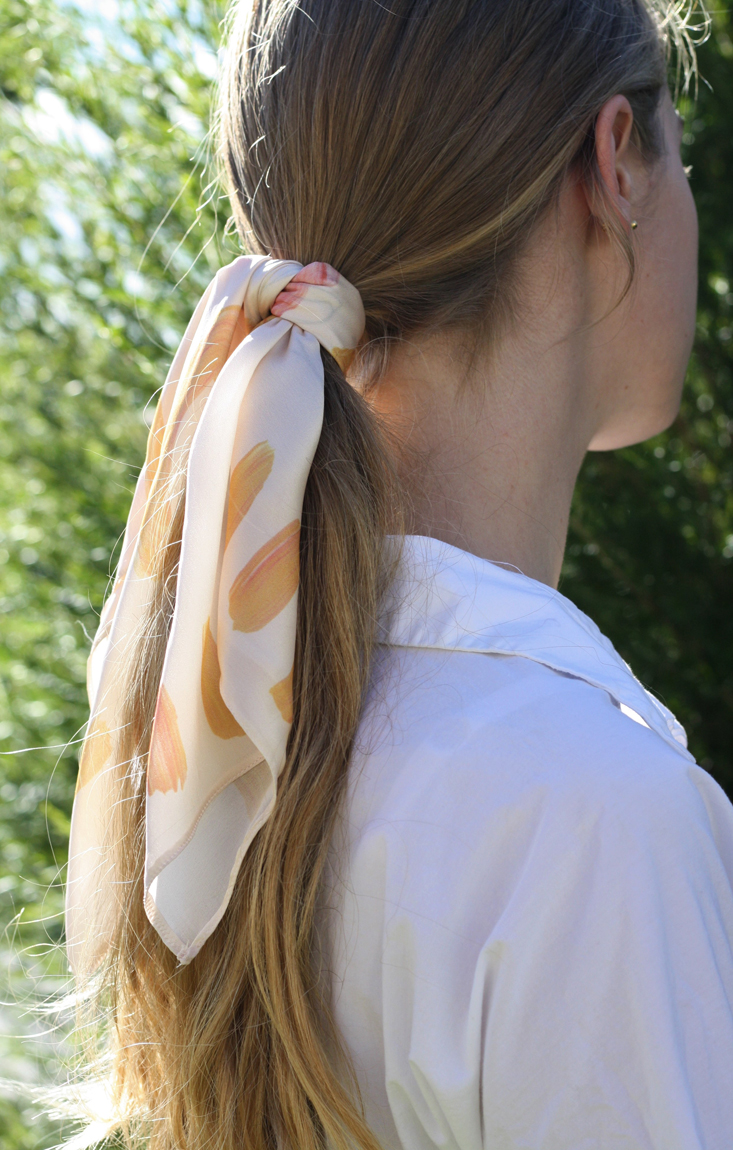 WHAT MADE YOU INTERESTED IN THIS EVENT?
I think it's a brilliant opportunity for local designers to sell in a platform like Indooroopilly Shopping, I couldn't pass it up!

WHO'S YOUR INSPIRATION?
My family, friends, what I believe in, everything around me I guess. My designs are shaped by who I am which is made up of these things.

IF YOU COULD MEET ANYONE IN THE WORLD, DEAD OR ALIVE, WHO WOULD IT BE?
Molly Goddard, she I doing some really interesting work at the moment.
WHAT BRINGS YOU THE GREATEST SATISFACTION?
When a customer loves their Dann & Co garment, especially when I see my friends wearing pieces I made for them.

WHAT IS THE BEST ADVICE YOU'VE BEEN GIVEN?
'This too shall pass' - my mum

WHAT IS ON YOUR BUCKET LIST?
Interning overseas, maybe New York.
WHAT IS YOUR GREATEST INDULGENCE?
Binge watching tv when I should be working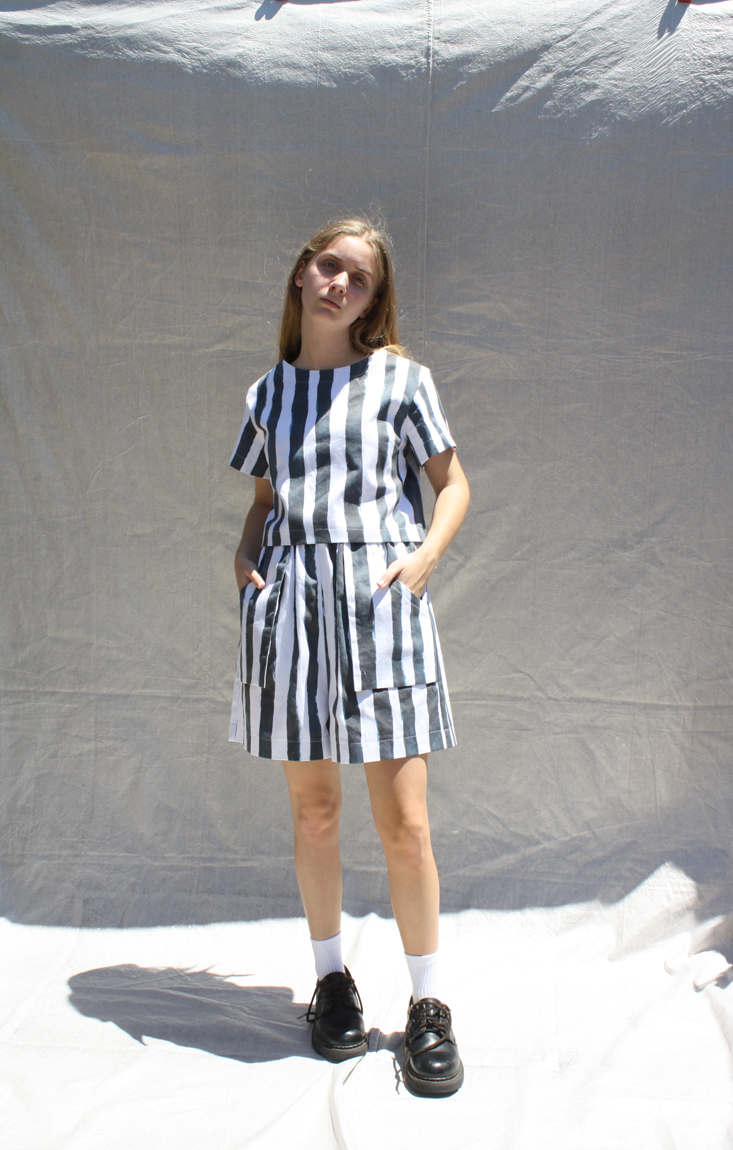 WHAT IS THE BEST GIFT YOU'VE EVER RECEIVED?
That's too hard! I'm blessed by my family and friends

WHAT IS THE ONE THING PEOPLE WOULD BE SURPRISED TO KNOW ABOUT YOU?
I'm actually very talkative when you get to know me
WHAT IS THE ONE THING YOU WISH YOU KNEW WHEN YOU WERE YOUNGER?
Work hard for things you want and don't let setbacks get you down because they will come.
WHERE IS YOUR FAVOURITE HOLIDAY DESTINATION? :
I've always wanted to visit New York
FAVOURITE PLACES IN BRISBANE :
I love the botanic gardens at mount coot-tha.
NEXT EXCITING THING FOR ME IS:
My next collection! I will be introducing some of the new pieces at the Best of Brisbane pop up at Indooroopilly.