Best of Brisbane Style and Design Market
All of Your Style and Design Must-Haves for This Winter
If fashion is your passion and you're ready to update your wardrobe with stunning pieces like badass leather jackets from Winston Wolfe to custom statement earrings by Concrete Jellyfish, the upcoming Indooroopilly Style and Design Market is your dream come true. Forget bundling up on the couch this winter, walking down the street in looks thought up by some of Brisbane's most cutting edge designers is a much better idea. Starting this Thursday, for the first time and four days only, get your mitts on your new design and fashion favourites.
Showcasing stores and products that you won't be able to find at any other shopping centre in Queensland - Jericho Road Clothing anyone? You will be able to pick up items that will look fabulous everyday and in any Instagram picture. Forget filtering with Valencia, the Retro Velvet Pantsuit from Why Mary will get the likes all by itself.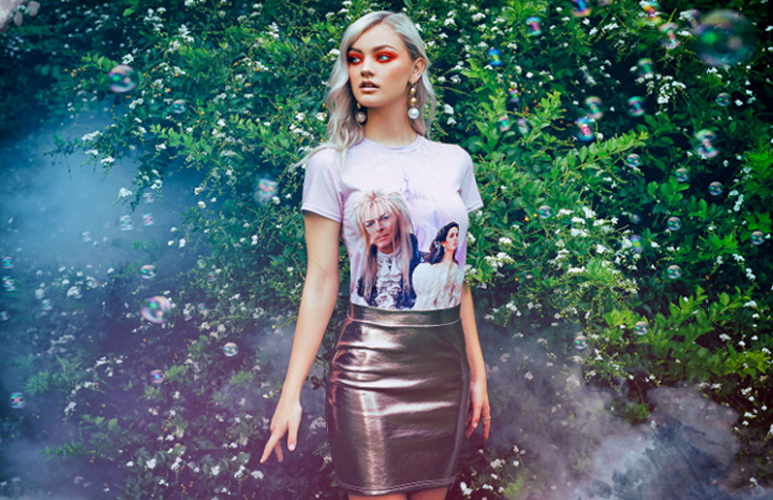 Browsing the beautiful stalls of designers like Black Milk Clothing, Alice Nightingale, Dann and Co, Salt, and Dogstar is not all you have to look forward to - make sure you come to these four days of fashionista paradise with a stomach ready to be pleased. Free antipasto platters, kombuchas, homemade lemonades, and so much more will be ready just for you! Neglecting to try the 'best balls in Brisbane' from Miss Bliss Treats is a crime in any food lovers bible. If you didn't think you'd feel like a Milan Style Searcher before, you will when you nibble on those delightful dreams.
If you're thinking 'my closet is overflowing with clothes - I think I can skip this event,' this game changer is guaranteed to change your mind. Not only will the most cutting-edge fashion designers be in attendance, the superstars of home decor will also be making an appearance. If you need an artwork so stunning it will be the talk of your social circle, Nadine Sawyer Art has some of the brightest abstract paintings that will put an end to all searches. Adding to the bright and colourful aesthetic, designing some of the most vibrant house accessories from bathroom towels to storage baskets, Native Interiors has you covered with products that you will have no choice but to love. You can find both unmissable stalls exclusively at the markets.
In the crazy chance that you're still not convinced, the Indooroopilly Design and Style Markets is the perfect place to buy the perfect gifts. Selling the most beautiful jewellery, Birdee + Star, Bon Maxie, Yippy Whippie and Natasha Schweitzer Jewellery have you covered for any birthday, anniversary or Christmas in July event you have coming your way. Your friends and family are guaranteed to want you for any Secret Santa once they see your fabulous finds!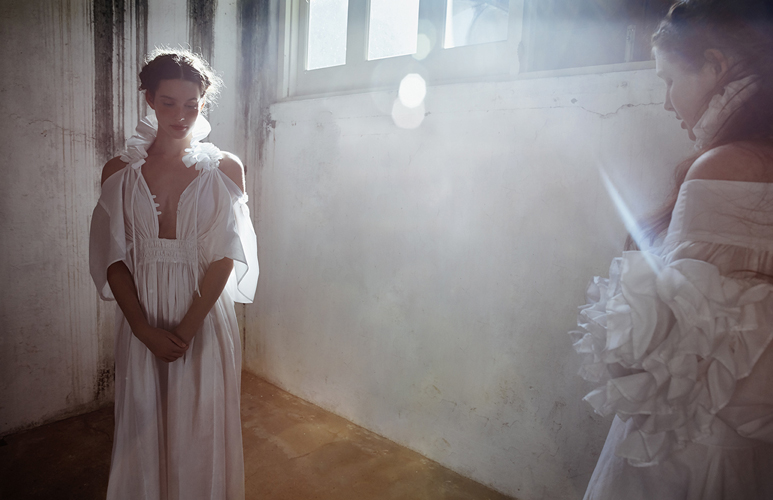 Once you see the products from Felicity Cooney, Gail Sorronda, LJC Designs, Get Robed, Stylised and the plenty of other lovely stalls, you're going to wish for the Indooroopilly Design and Style Market to be on forever - which is why it can not be missed.
For those who think you need to travel to Melbourne or New York for the trendiest fashion - stop flight shopping immediately because Brisbane has everything you need to look fashion forward this winter. Starting this Thursday for the first time and four days only, discover Brisbane's most cutting-edge designers across fashion, jewellery, homewares and art at the Indooroopilly Shopping Centre.
About the Author
Rebecca is a bubbly, puppy lovin', Instagram enthusiast who is absolutely crazy about writing. When she hasn't got a pen to paper - let's face it, is there ever a time? - you can find her swimming at the beach or dancing up a storm in her living room. Never without a smile, Rebecca's making her way through life one step at a time.