Clothing one night stand
Is outfit hiring the future of fashion?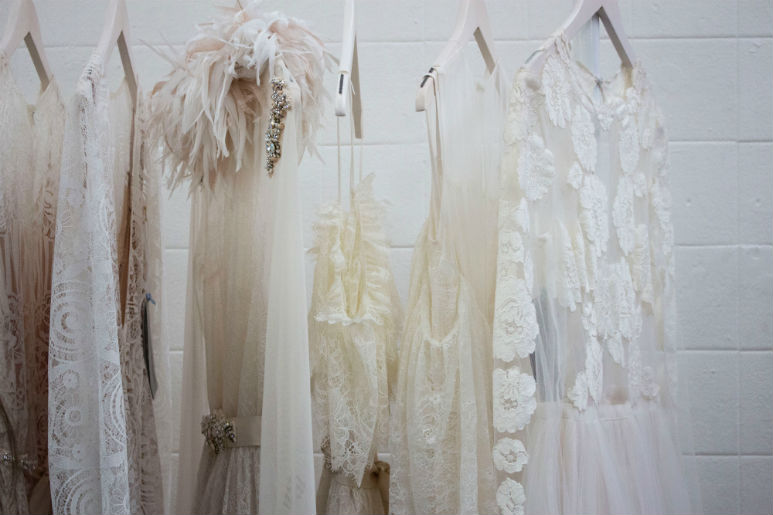 As clothing diversity increases, the use of clothing pieces for more than one occasion decreases, which poses the question of whether hiring outfits is the new norm for fashion.
Staring into your wardrobe is sometimes like staring into a big hole of nothing. Or at least that's what we tell ourselves. No matter how many clothes, bags and accessories we have there is never anything to wear.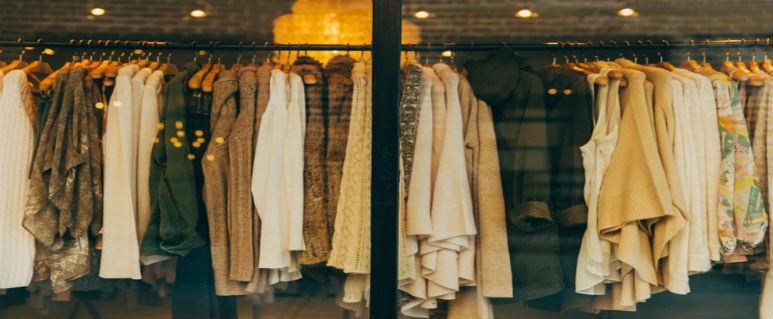 As we stand in front of the mirrors, with our fourth outfit idea on for the night, we begin to question our motives. Whose seen me in this outfit? How many times can I wear my white button up before it becomes a problem? Did I get a picture in this outfit? Why is this not a problem for most guys?
Social media is where we share our thoughts, our inspirations and our lives. Instagram is a common platform for this example. Throughout comment sections of Instagram stars, models and influencers, there is a range of queries regarding clothing items, accessories, beauty products and sunglasses.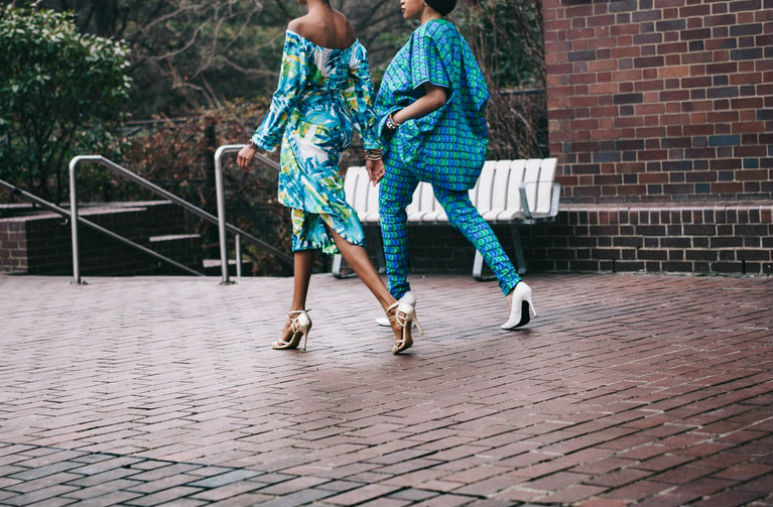 As we see an increase in popularity for designer clothing and accessory purchases we are beginning to determine the best way to acquire the items without having to sell our homes. Although it is apparent that there is an increase in need for designer items, many are finding themselves asking whether the designer shirt is worth it for the amount of times they'll actually wear it.
Because of this, there is a new popular trend of clothes 'hiring' on Facebook. These groups, specifically for girls selling clothing items and hiring out clothing pieces has given customers a new variety of options for their specific needs. Rather than purchasing a $500(+) formal or ball dress, customers are choosing to hire dresses from others to save on cost.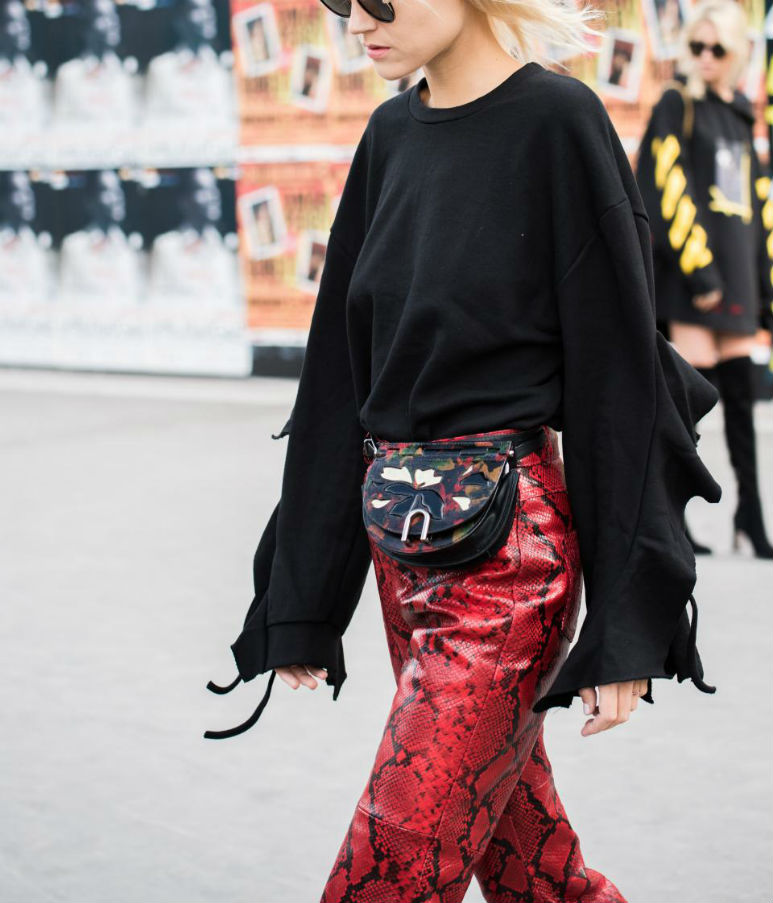 Noti Mafico, 20-year-old owner of Noti x Nature , a designer clothing hire company, had this common thought before beginning her company in 2015.
"I started because I had a small collection of designer clothes that I only wore once, I thought it was time to start making a return on them."
Noti x Nature offers customers a range of designer goods for discounted hiring prices. Customers are able to hire the garments for events, special occasions and festivals.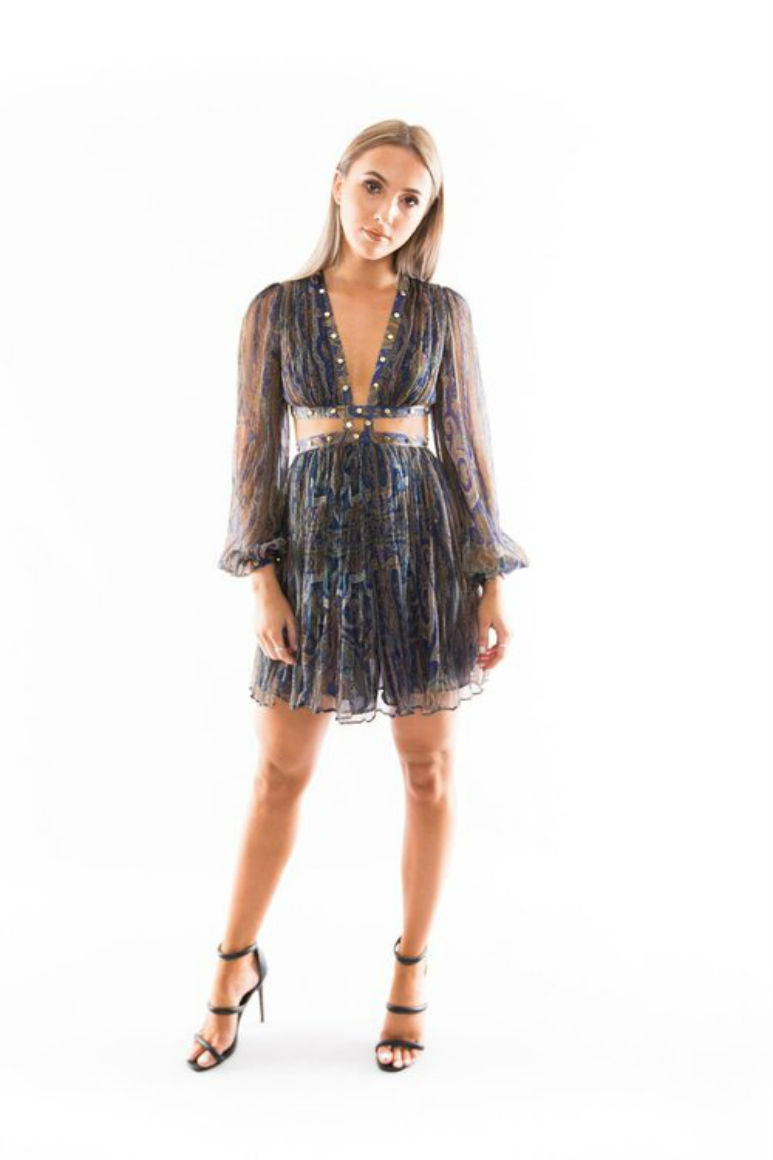 So, will this take over shop fronts? We can't answer this for sure, but we can see this hiring thing becoming a lot more popular as social media continues to develop and new apps and technology become available. And as clothing diversity increases and more options and sizes become available the popularity of hiring businesses will increase and we are certain this trend will be seen everywhere!
About the Author
Jess Robertson, a self-proclaimed coffee snob, fitness junkie and tasty food activist has a hunger for adventure and travel, but can appreciate a good Netflix and sleep session. With a passion for equality for all living beings she aims to be the best version of herself, all the while indulging on what life has to offer. As she enters her final stages of her Marketing, PR and Journalism degree, she often finds herself in coffee shops spending unnecessary amounts of money on avo toast, all in the hopes of finding Brisbane's best coffee spot.