Fabulous Festival Fashion Trends 2019
What to wear to Splendour and why we love it.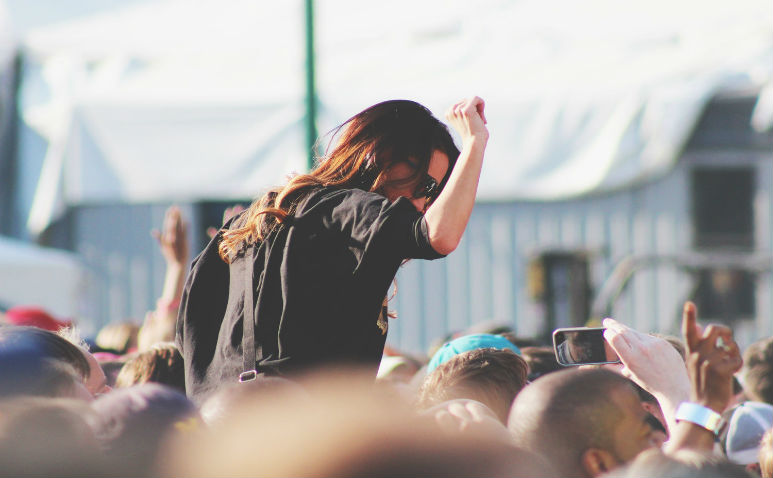 Splendour in the Grass is right around the corner, and festival goers everywhere are planning out their outfits day by day, whether they'll admit it to you or not. TBH, it's completely fair: clothing and accessories can sometimes be the most stressful part of a festival. Even if you're not a year-round fashonista, staying on trend when it comes to events like Splendour can make you feel a whole lot more at home as you groove around. But what to wear? How to wear it? Well, lucky for you, we've scouted out a list of music festival fashion trends for 2019, so you can keep up and keep it cute!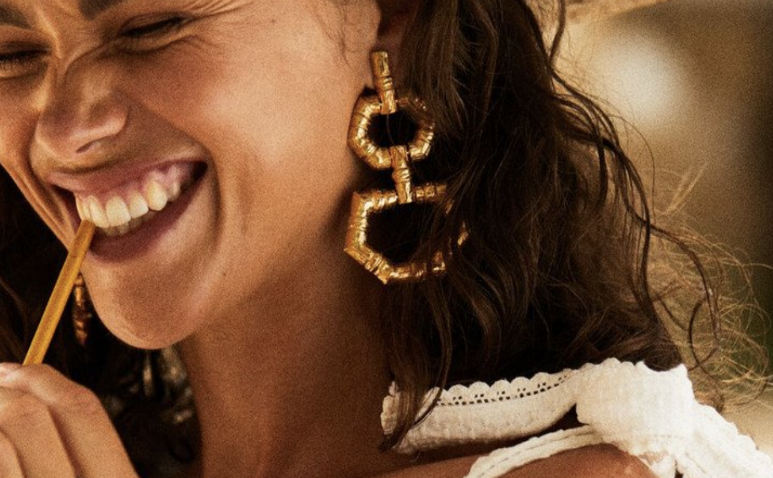 @christienicolaides
1. Gold, gold, gold!
We're starting off simple: Gold is IN this season, making somewhat of a resurgence amongst the likes of Insta models and influencers all over the place. A pair of hoops never goes out of fashion, and neither does a good fistful of rings. Consider checking out some local Brisbane jewellers to help you complete your festival for this year!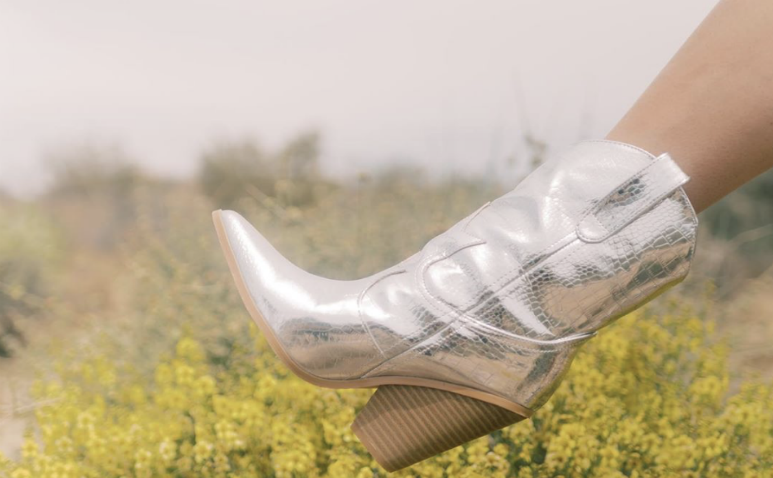 2. Cowboys, baby.
That old school western look just keeps on coming back! Now, there's no need to go all out with this one: leave the pistols and spurs at home. But a cowboy hat or a pair of boots is on the list of must-haves, or at least 'should-probably-consider' this year.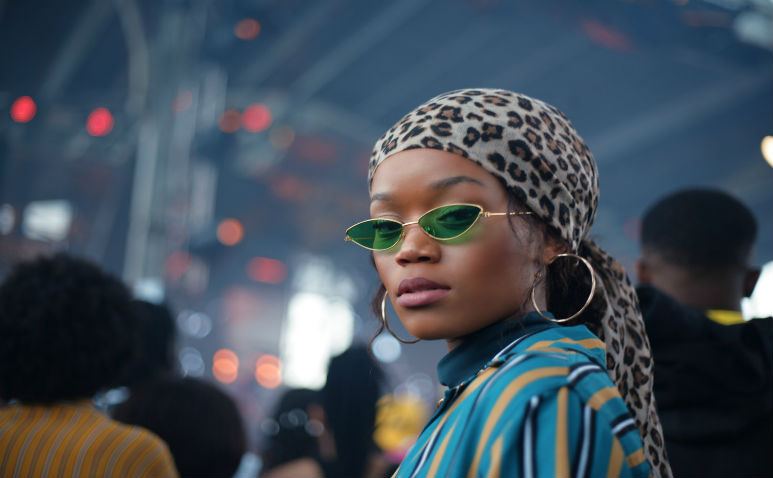 3. Statement Sunnies
It's at the point where the smallest, most colourful sunnies you can find are the right ones. Does that seem pointless? Yes. Does it still look good? Yes. That pretty much sums up a lot of the festival vibes.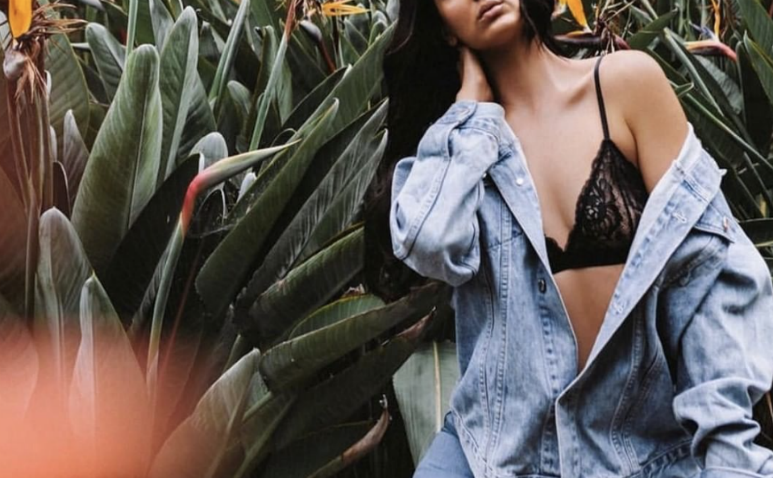 4. Bralettes
Not only are they comfy, but also they're perfectly on trend for Splendour. Bralettes are the lazy or last minute festivalgoers Godsend: Chuck one on with a pair of jeans and an oversized jacket, or a skirt and some boots. They're the chameleons of fashion: no matter what you wear them with, it's going to look right.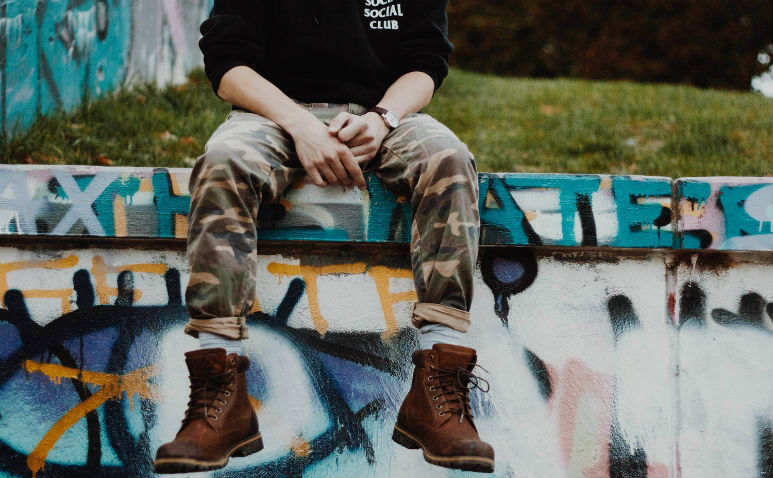 5. Tactical wear
Army vests, boiler suits, utility pants…baby, if it looks like work wear, it's perfect. Not only will you look great, but you're going to be so covered in pockets that you can leave the handbag at home for once and just stuff all your snacks, phone, and sunscreen in your clothes! It's the most sensible choice, when you think about it.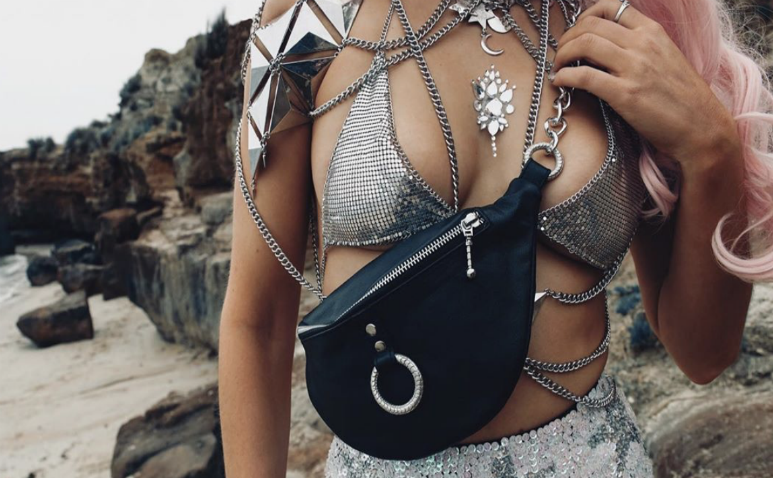 6. Chain it up
Whether they're around your neck, your waist, or your chest, chains are all over the place right now, and they're easy to style. They're great simple jewellery, or you can attach them to your pants or even as a body harness of some form. Either way, chains in any size or shape are a great way to spruce up and outfit.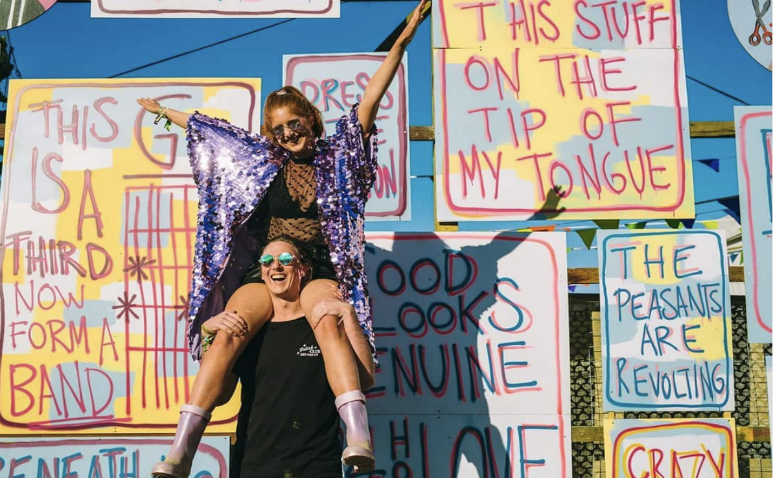 7. Sheer Everything
(Heads up: Having the aforementioned bralette for under this stuff might help out a little) This one's a bit vague: sheer can apply to anything, but that's what makes it so great for festivals. No matter what type of clothes you're comfortable in, – dresses, oversized shirts, or pants – a sheer material like mesh will help make your outfit stand out without having to compromise on comfort or cut. Plus, you get to show off that beautiful bod of yours, if that's what you're into.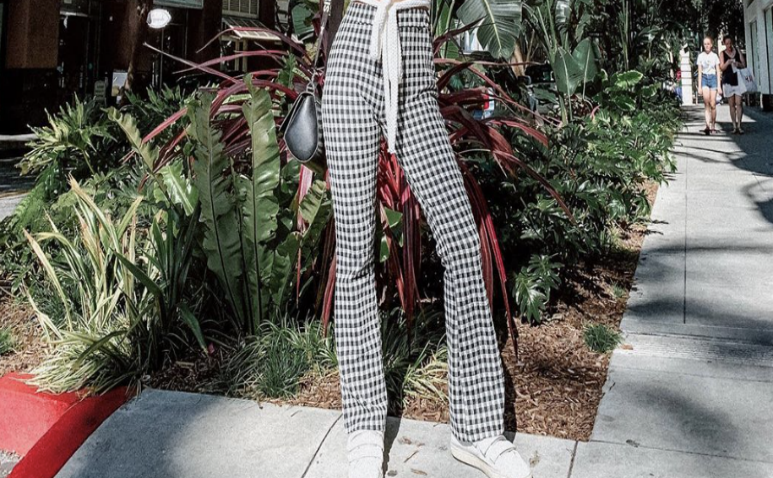 Vintage everything is popular, but flares are an all time fav of festivalgoers from the 60's onwards, so why break tradition? Denim, mesh, lace, it doesn't matter what they're made out of, flares are a fun take on the everyday pair of pants, and you get that nice twirl effect while you're out there dancing along to all the best that Splendour has to offer.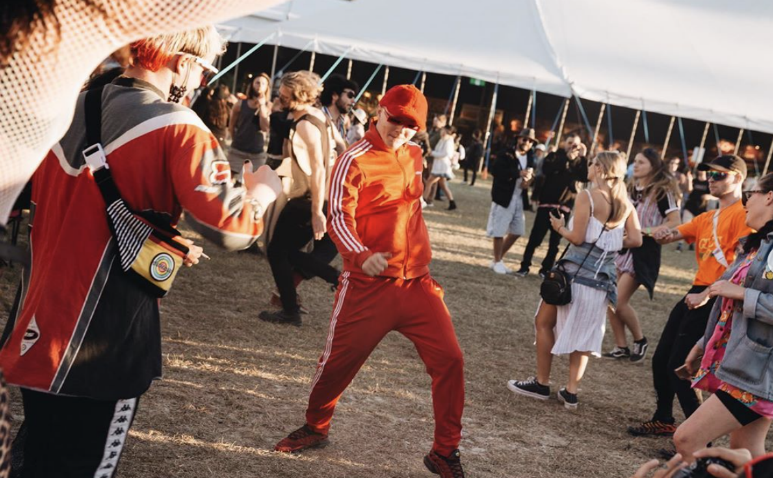 9. Sportswear
Comfort is key, baby. Chuck on a sports bra and a pair of trackie pants – but maybe go fluro or vintage (we don't advise showing up in your five year old pair of grey Kmart trackies). But really, sportswear such as running shoes, tracksuits or a fun sports bra are a great way to mix comfort with fashion, and still gives you space to play with loud colours and patterns without getting too out of control. Think modern Sporty Spice.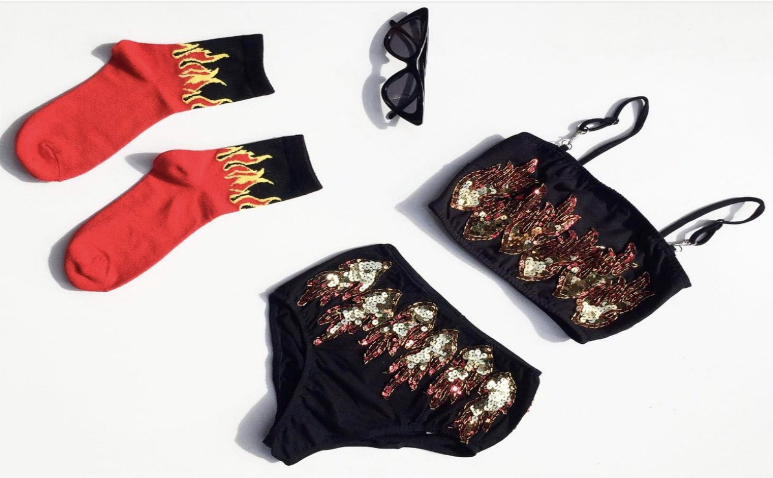 10. Flames
And last on our list of festival fashion trends for 2019 is an absolute classic: Flames. Yep. It's that easy. They're fun, they're simple, and it's a classic modern look. A good flame print, or even a DIY flame paint look can go a long way, and it's the perfect way to ensure that your fit looks hot for this years Splendour in the Grass! It's even easy to mix it up a bit and find something sequined or stoned!
So now you're set for Splendour, but remember; Stay safe, have fun, and no matter what you end up wearing: own it, and enjoy it!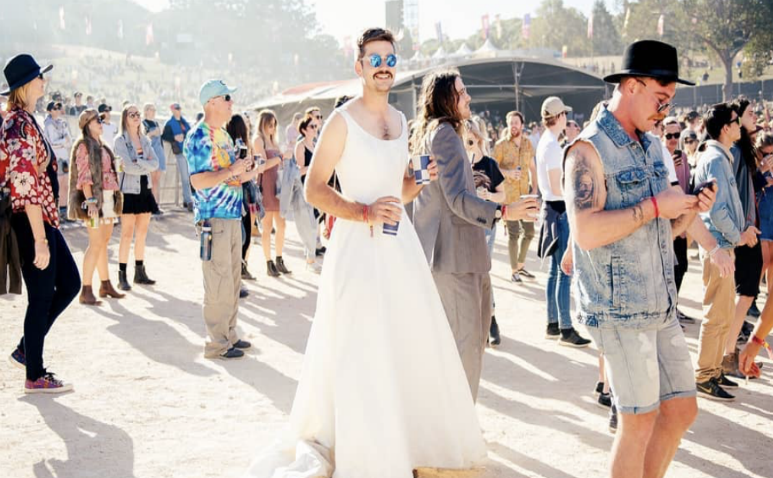 @splendourinthegrass
About the Author

If you ever need to find Arion, she's probably at home playing board games, or at a local gig in the Valley. Having just turned 20, she's got a passion for creative writing and social equality (shouldn't we all?). She's been writing for as long as she can remember, whether it's a creative, editorial, or argumentative piece. Overall, she just wants to write whatever and whenever she can, and she's eager to learn along the way.