Iconic 1990s Outfits to Inspire Your Inner Fashionista
It's totally time to embrace the 90s comeback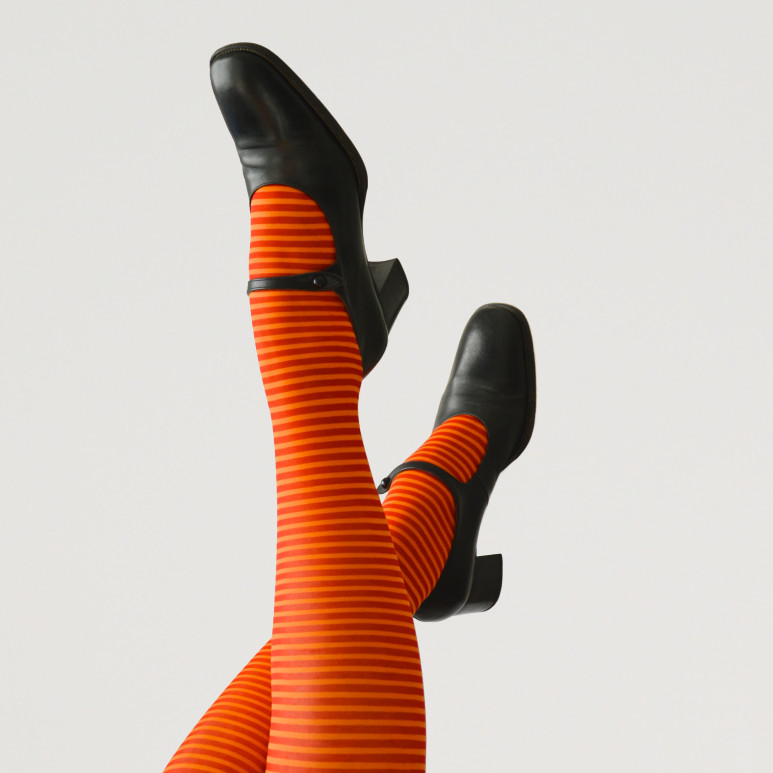 As the 1990s get further and further behind us, double denim is now considered retro. A few selected 90s trends have come crawling back into modern fashion. From chokers to turtlenecks to scrunchies, the 90s dominate fashion stores still. So, sit down, watch that Friends re-run and adapt the 90s into your wardrobe.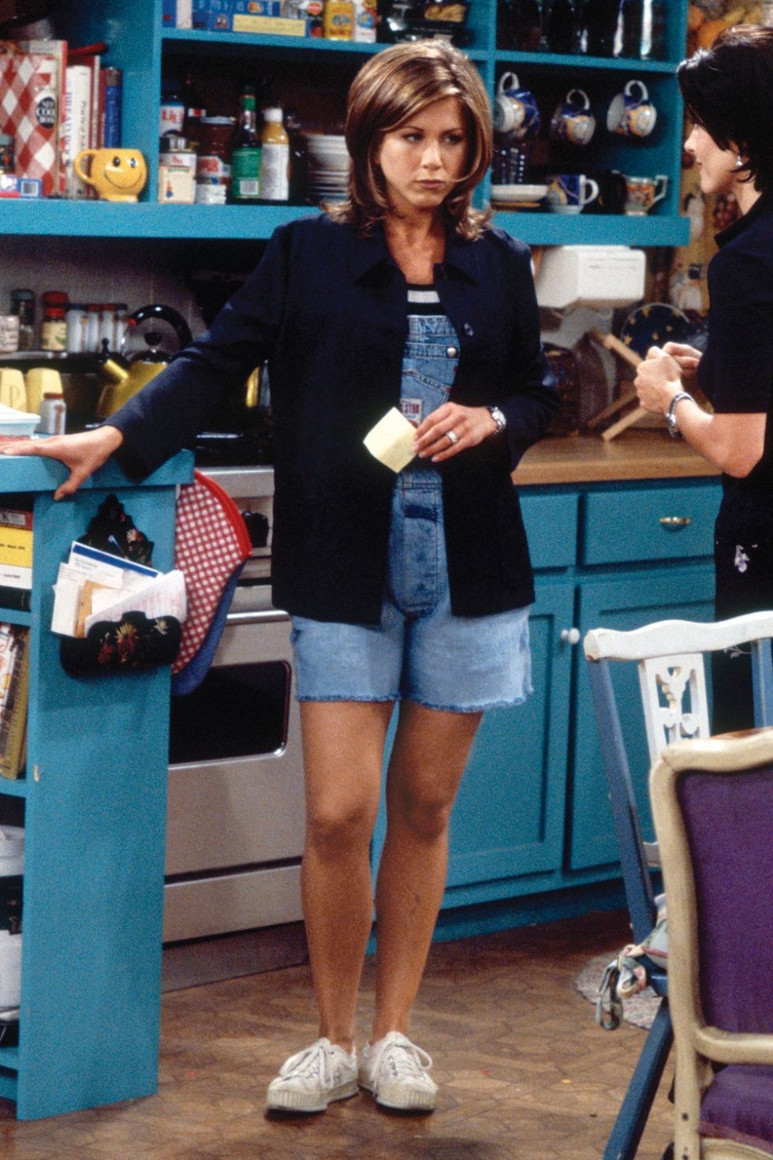 ALA RACHEL GREEN
Your mum, aunt, nan, any woman you know who was alive in the 90s, probably went into the hairdressers, and asked for the 'Rachel Green' haircut. Maybe they still do. But, hey, can you blame them? Rachel, played by Jennifer Aniston, is probably the most called-on fashion queen of the 90s. Her effortless style of minimalistic colours, plaid patterns and mom jeans still influence fashion 25 years later.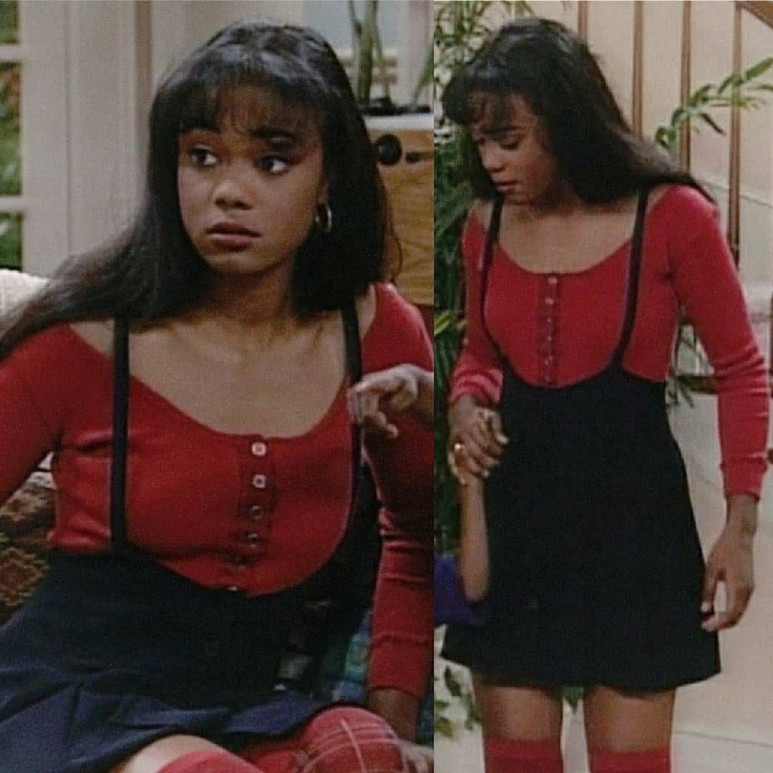 ALA ASHLEY BANKS
All the ladies from The Fresh Prince of Belair scream iconic 90s chic. But the true embodiment of 90s fashion was Ashley Banks played by Tatyana Ali. As she grew with each season, so did her wardrobe. Her style was broad, but she rocked jeans and a simple top to more patterned dresses. Either way, her evolution on the show was completely badass. A-woman.

ALA FRAN DRESCHER
Leopard print never looked so good. Whilst her 90s counterparts were quite minimalist in their approach to fashion, Fran Drescher was the opposite. She was a maximalist – bright colours like red or pink, combined with a patterned skirt, a poncho or a shoulder padded jacket. She had the flair and the hair. Her enemies would call her 'tacky', but her boldness is what makes her. To this day, fans and admirers alike copy and re-adapt her clothes. Running from the mid to late 90s, The Nanny offered a wide range of iconic looks, but, if we had to choose, we would pick anything leopard print.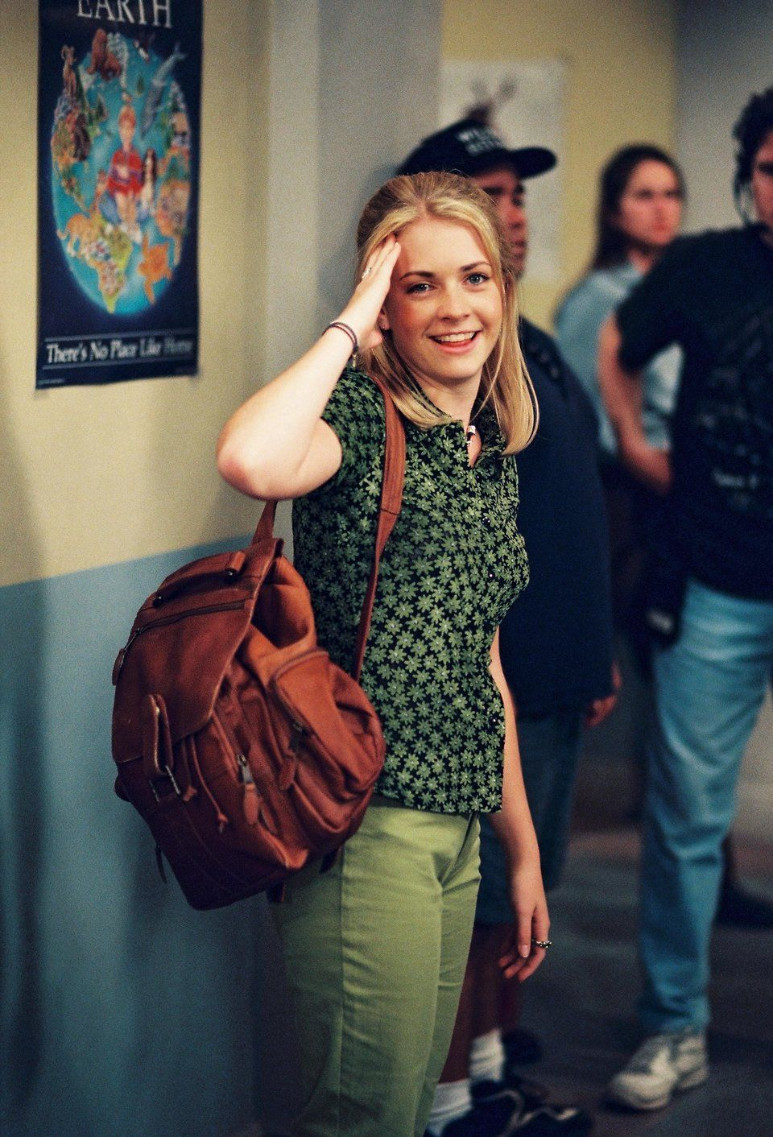 ALA SABRINA SPELLMAN
Before the spooky Netflix reboot, Sabrina Spellman was a cutesy adorkable teen played by Melissa Joan Hart. She had everything any pre-teen girl would want. She could change her clothes with a click of her fingers, had a talking cat, and a wardrobe too kill for. In true (half) witchy style, she wore purples, blacks, greens. She rocked velvets, silks and layered amazingly. You could still rock one of her outfits today (cat sold separately).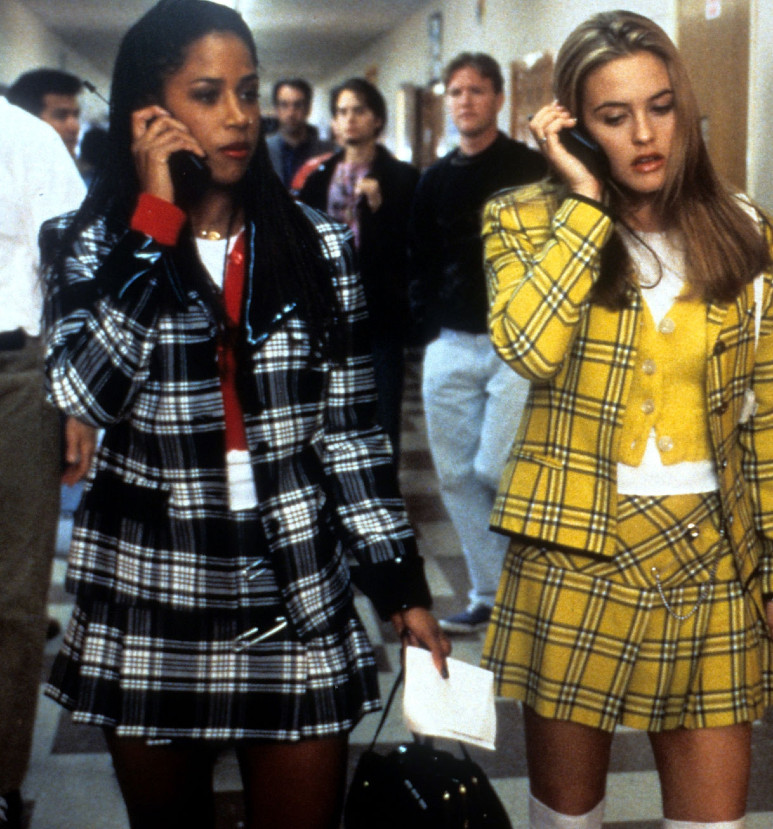 ALA CHER HOROWITZ AND DIONNE DAVENPORT

Making us choose between these two fashionista divas? As if! There's a reason Clueless is a cult fav from the 1990s, it highlights the fab Beverly Hills glitterati fashion. Cher, played by Alicia Silverstone , rocked plaid of every colour, her most iconic being yellow. Dionne, played by Stacey Dash, similar style to Cher, but had more desire to stand out from the crowd. Think mesh tops, leopard print, knee high boots. Most importantly - the iconic near-matching plaid school girl ensemble.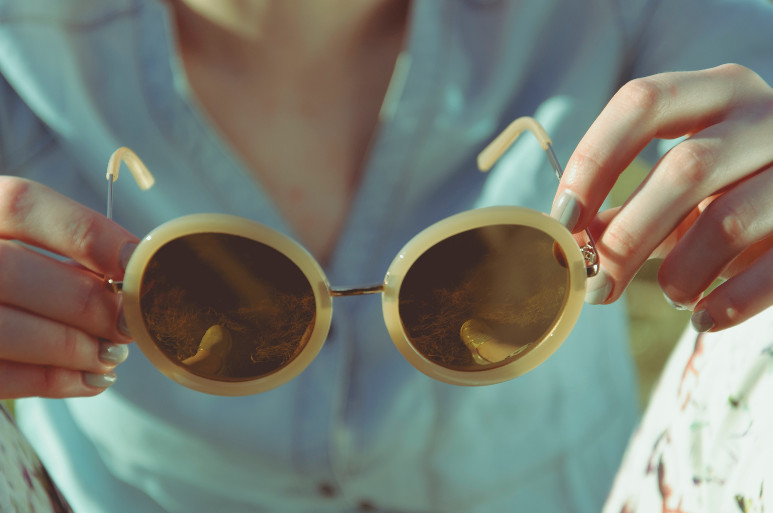 Image Credit: Getty Images, Netflix, Stan

About the Author

Born in Leeds, Megan enjoys a good cup of tea - with milk and one sugar. Although she considers herself team Switzerland in the coffee vs tea debate. If you're looking for her, you can find her in your local thrift store hunting for cute sweaters. She loves animals, food, and 90s fashion.