Jungle Love Festival
The Low Down 2016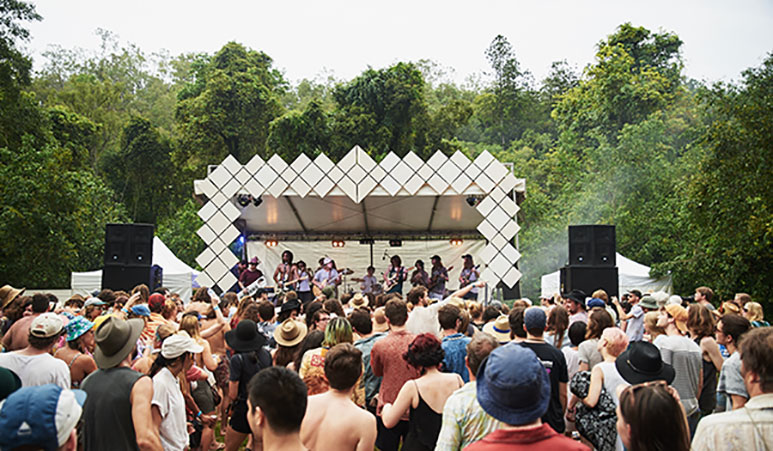 With
less than than two weeks to go
before the third inaugural
Jungle Love Festival
, there's a whole lot more to get excited about with
line-up additions, playing times, art installations, live sculptors, DJs and more
now announced. And in keeping with the outrageous community spirit that Jungle Love is known for, there's a
lifetime pass up for grabs for the very best dressed in this year's "freaking fabulous" theme
. But there's little time to waste for those who haven't secured their tickets yet - with
less than 100 tickets remaining, Jungle Love Festival 2016 is poised to sell out very soon
.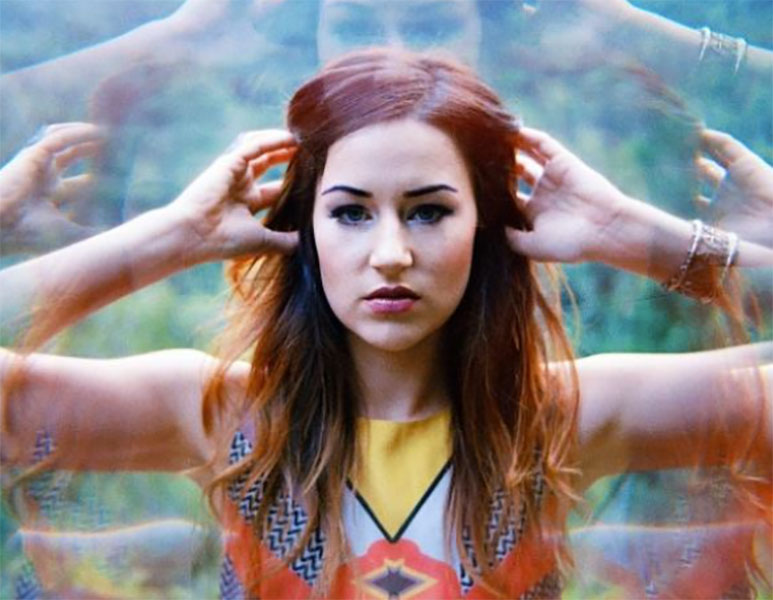 Joining what is an already stacked lineup featuring Tijuana Cartel, The Jensens, Mid Ayr and Pop Cult are eight new artist additions, including FeelsClub, Shady Bliss and Post-Dusk - bringing the total number of acts to over 60. Also jumping on board the Jungle Love train are Angharad Drake, Grimmer, Jimmy Davis, Robert Knaggs and The Counterfeit Umbrellas. Playing times for all artists have now been released, alongside maps of the idyllic Imbil site so punters can plan their mad dashes and breaks to soak up the sun and swim in the unspoiled, peaceful creek.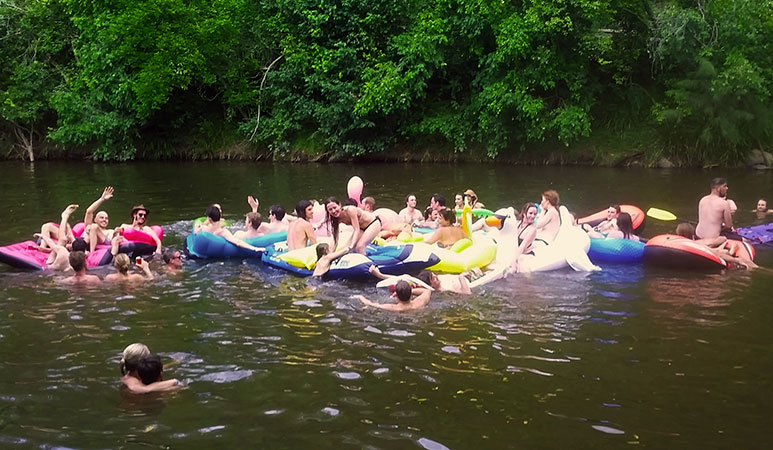 After building a solid reputation for bringing the funk to raved-about events around the countryside, the infamous Wonky Queenslander makes its debut at Jungle Love this year, promising to house (however precariously) the best emerging DJs and beat-makers around. "Australia's favourite party house on wheels" is a multi-purpose arts collective, pop up party and thumping bar that'll provide a platform for the likes of B Syde, Kudos, Jesswar, Andy Dub and more.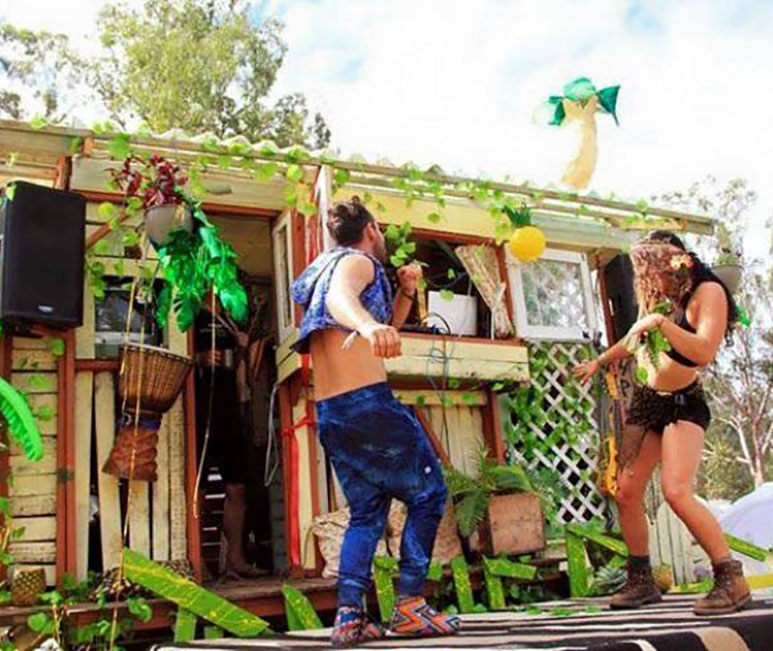 Jungle Love has become known for its uniquely welcoming and irrepressibly creative atmosphere, so it's only fitting that those who make art via mediums other than music should contribute to this holistic sense of community. This year, art installations and live sculpting from over fifteen visual artists will pepper the festival site, ranging from the feminist embroidery and paper collage of Harley & Händen to the art of live stone balancing from Justin Bucciarelli.
But before the action officially kicks off on November 25, festival-goers will be treated to a Thursday night Treehouse pre-party. The heart of Jungle Love will be beating hard and fast on the eve of the festival opening - organisers invite attendees to raise the roof and christen the brand new Treetop Barto the sounds of Accomplice Collective, Lena Avaxa, Mood Swing & Chevy Bass and more from 4pm on Thursday 24 November.
It's almost time to descend on Australia's only true peerlessly inclusive and warm-hearted festival once more. So get your mates together, get ready to don your most fabulous threads and spend a weekend in the Jungle of Love. See the program, get tickets and more
here
.