Makeup Bag Essentials 101
KISS AND MAKEUP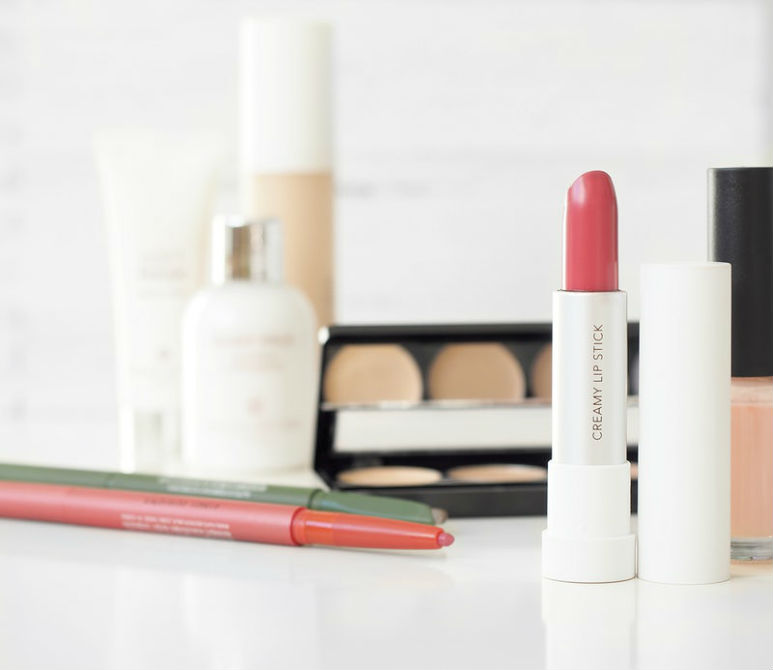 There is nothing better than having a bit of a spring clean and getting back to the basics. We have curated a list of the makeup essentials every girl should have in her makeup bag to create a polished and well put together look at the best and worst of times. There is something for every occasion.

PRIMER
For all those busy gals out there, that just don't have time to be re applying their makeup every couple of hours (ain't nobody got time for that) … a good primer is your new best friend. If you're constantly on the go like us here at The Good Guide, a good primer is what you need for that all day flawless silky-smooth finish.
FOUNDATION
A good foundation is one of the most important things a girl can own. Like finding a good guy, you have to go through all the bad ones before you find the one that's right for you. It takes time ladies but keep persevering because once you find the one that works for you, it will make you feel like a million bucks all day long.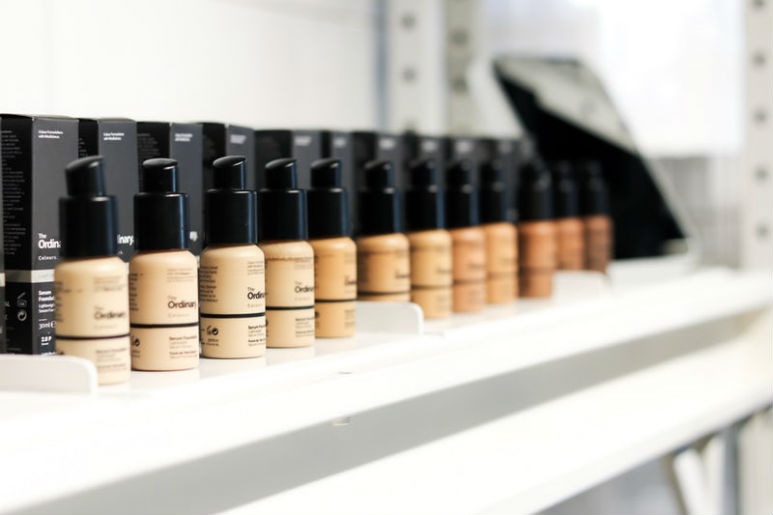 CONCEALER
I don't know about you but here at The Good Guide, we have been through our fair share of concealers over the years in the search for the perfect one. When it's your time of the month and the Mount Everest of pimples decides to show on your face, or you've had a big night and need to hide those bags under your eyes from your boss, it is extremely important to have a concealer that has you covered.
BLUSH
Blush is like dessert, you didn't know you loved it until you had a taste of it. When you're looking for that little touch of extra colour to those cheeks, you can't go wrong with a bit of blush. It keeps things fresh and vibrant during the day and spices things up for the evening affairs and better yet, its always there to blush off all the haters!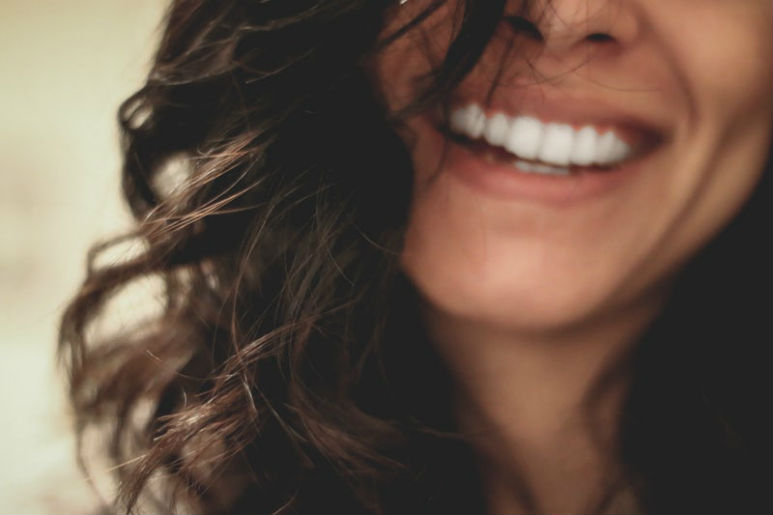 TOOTHBRUSH
Some may think this is a really random must have for your makeup bag but don't be fooled, a toothbrush (and toothpaste) is useful for multiple different things. A tooth brush always comes in handy in the worst of times. Having one at arms reach away at all times is important. Whether it be for a quick freshen up before an important meeting or maybe after a night away from home that was never planned (hehe), or even a quick brush out of the brows, you never know so it is always handy to have one on hand.
MASCARA
Who doesn't want lashes so long that when you bat your eyes you get whiplash? Every girl needs a long-wear mascara in their makeup bag for a quick look transformation wherever and whenever it's needed. Let your eyes do the talking!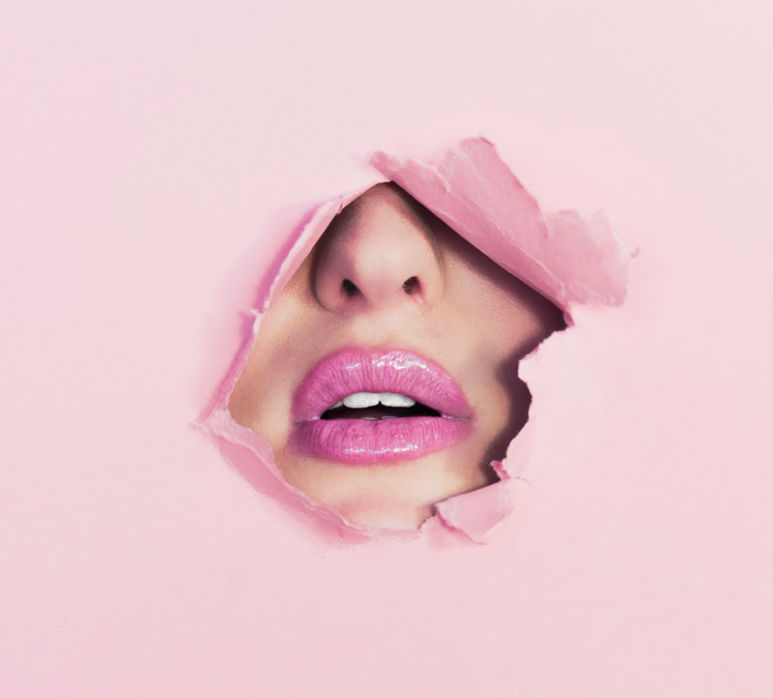 LIP GLOSS
I think we all have a couple of these floating around somewhere in our life, am I right? Well if you don't, you need to hop on the bandwagon. A good lipgloss, will always be the finishing touch of a look or give you that little bit more of a sparkle if you need it. My lipgloss be cool, my lipgloss be poppin'.
MAKE-UP REMOVER
We are all guilty of it… getting home after a big day (or night) so exhausted that we just can't be bothered taking our makeup off. That is why it is so important to have a bottle of makeup remover and makeup pads handy at all times so that its quick and easy to do so. You'll wake up feeling 10 times better if you take your make-up off, I promise you!
With these items in your makeup bag you are READY to rumble anytime of day or night. Now go out and #slay. Lights, camera, kisses!
About the Author

Ashleigh is fun, flirty and on her way to thirty. You can win her over with booze, food & good vibes. When she's not out and about, you can almost always find her curled up on the couch, with Maltesers and popcorn in hand, re-watching friends for the 99th time. How you doin'?