Melbourne Cup Fashion Guide 2019
Get set to stun this Race Day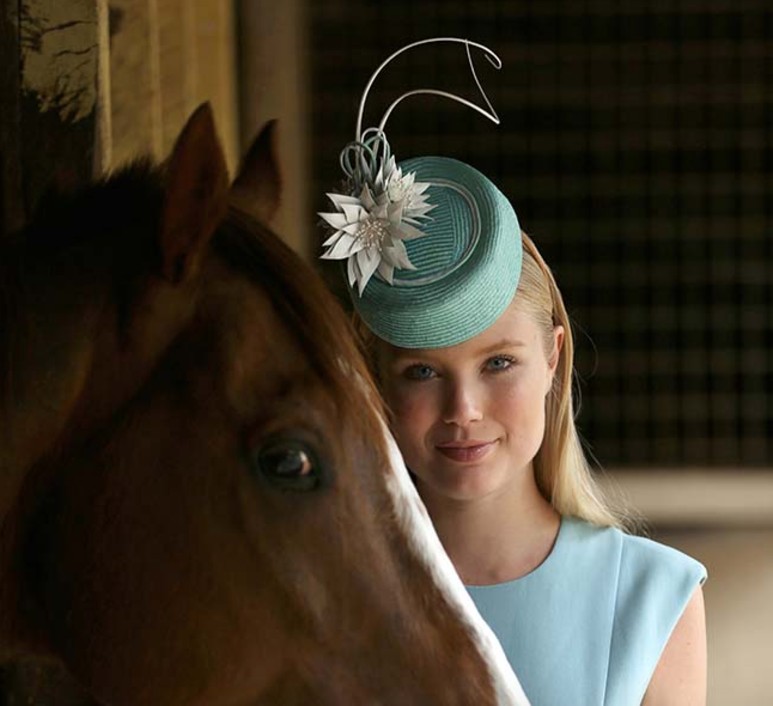 RACE DAY FASHION & BEAUTY
There's no better time to primp and preen than for Melbourne Cup Day! Whether you're into nails, hair, or finding the most fabulous fascinator, here are our picks for making sure your feathers are the fanciest when you're off to the races. The racecourse will never know what hit it.
FASHION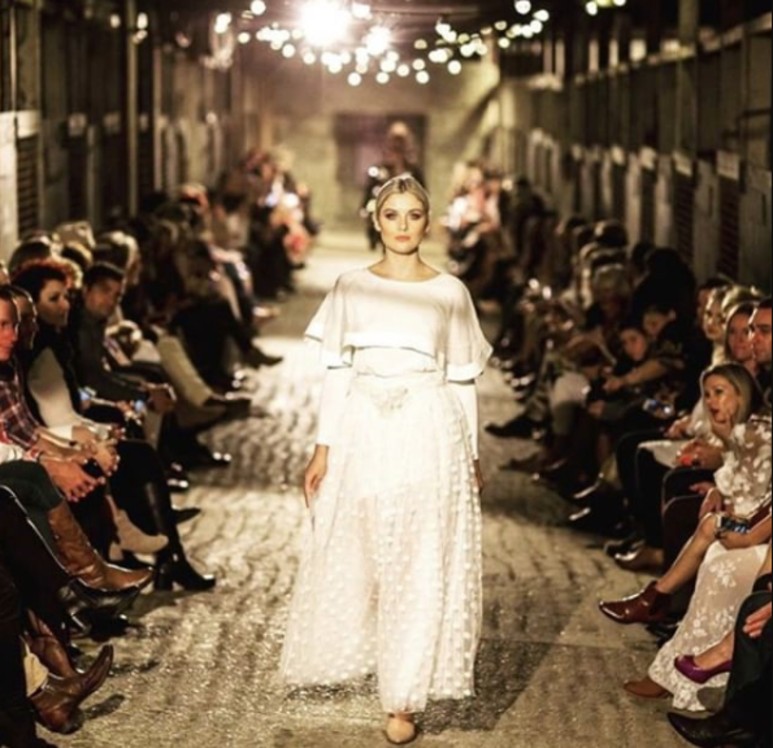 Luxurious and exotic, White Label Noba is a Brisbane-based label that proudly celebrates the inner goddess within all of us. If you're keen on classic elegance that never fails to make a statement, this is the boutique for you. Adorn your gorgeousness and own your glamour!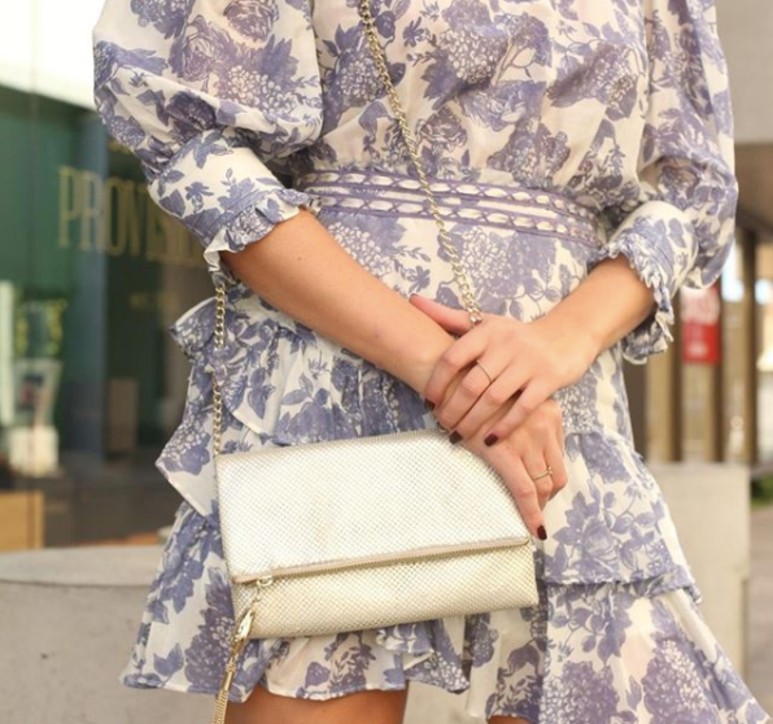 Calexico | Fortitude Valley
Home to over 80 international designers, Calexico is the boutique for those of us who like to add a little bit of something extra. You'll be hard-pressed to find something you don't love among the rows and rows of unique designs. Hit them up this race day for a look that's sure to inspire.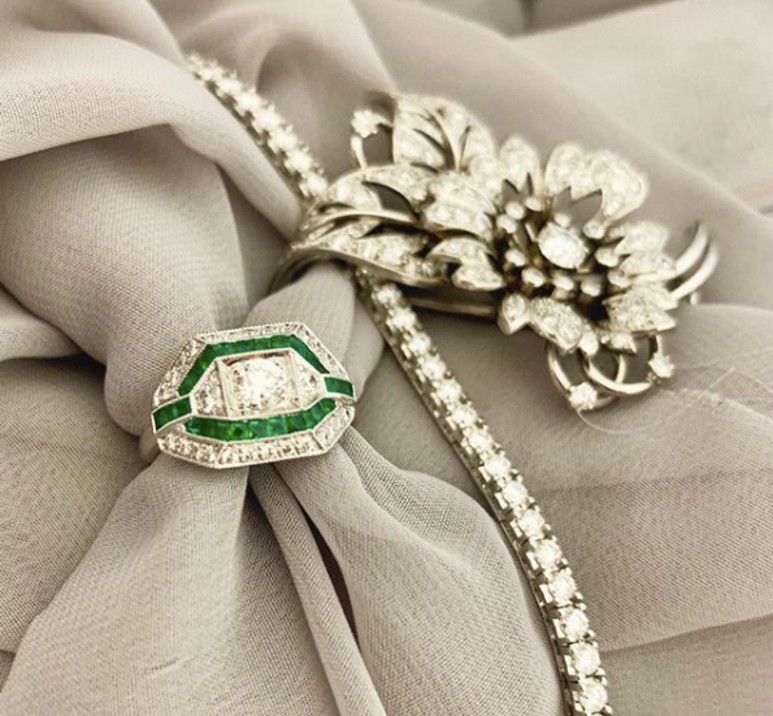 Looking to add a touch of French flair to your Melbourne Cup day look? You've read our minds, mon cherie. Lannah Dunn Fine Jewellery has been providing Brisbane with the finest European-style antique and modern jewelry pieces for over 30 years, so you can rest easy knowing you're in good (ring adorned) hands.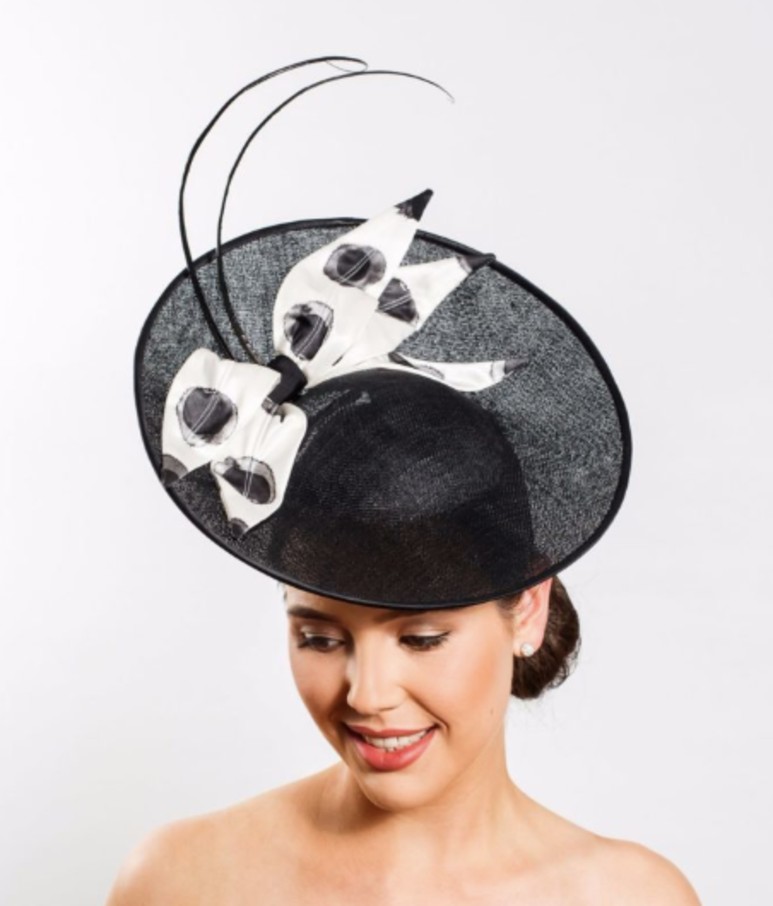 Inspired by the most iconic fashion houses and the Golden Age of Hollywood, Meg Rafter's headwear designs are nothing short of breathtaking. Handmade and always chic, these elegant headpieces and fascinators will be sure to draw more than a few gasps this race day.
PAMPERING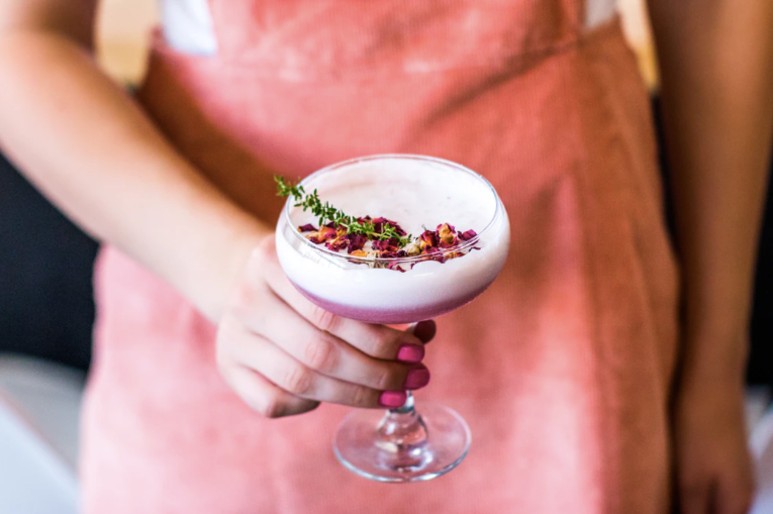 Who can resist show-stopping nails? Your claws will be the talk of the town this November with Jeanette Thomas, whose New Farm studio will take you from drab to fab quicker than you can burst out of the starting gate. Raise those race day cocktails in style.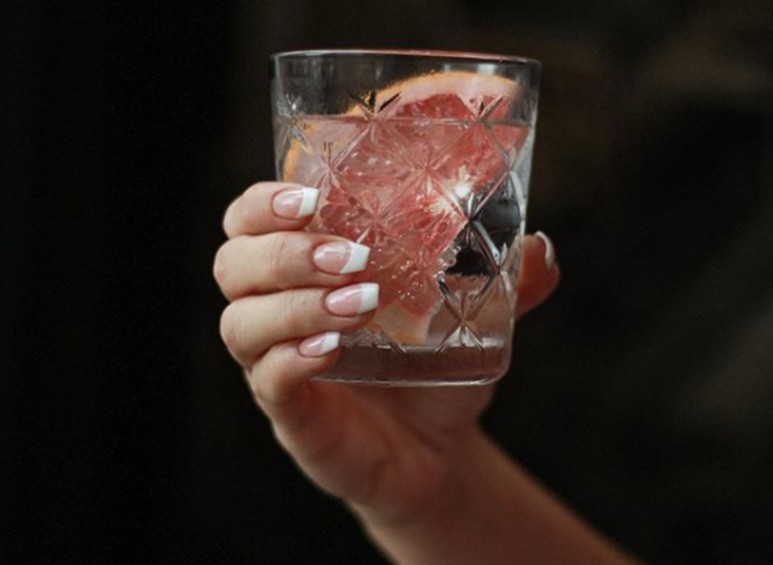 In our not-so-humble opinion, getting ready is the best part of the event. Not only does Brooklyn Beauty Bar boast the best beauty treatments in town (from hair to pedicure), they'll let you relax and be pampered with a drink in hand. If you're looking to get the party started early, look no further.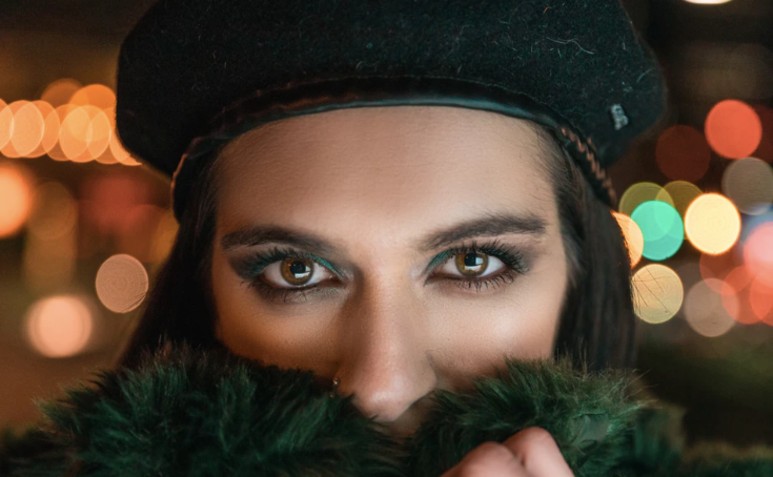 They say the eyes are the windows to the soul, and as such they deserve to be adorned appropriately (ok, we added that last part). For lashes that set hearts aflutter, Lashes by Leisa has you covered. With a multitude of styles to choose from, you'll be winking the night away in lashes that are sure to be the talk of the town.
FOR THE GENTS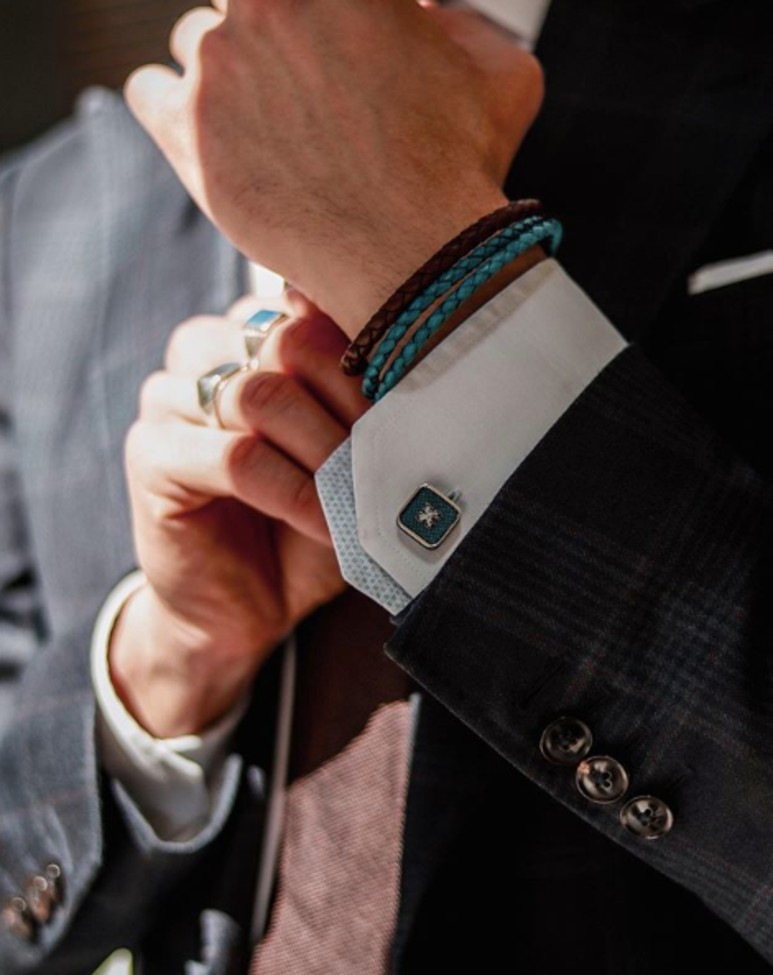 If you're looking to sharpen up your look this race day, The Cloakroom is the most luxurious one-stop shop for all things tailored, personalized, and handcrafted. No matter your needs, they'll have you looking sharp with a boutique experience that never feels too stuffy.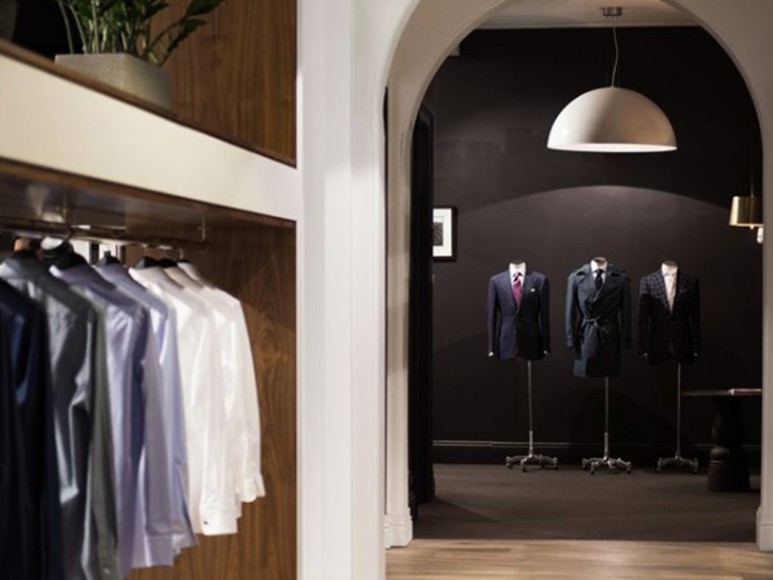 Modern and polished only just scratch the surface of this drool-worthy menswear boutique. Bringing together some of the world's finest menswear designers under one roof, Mitchell Ogilvie is sure to leave you feeling like a million bucks this race day. We'll cheers to that!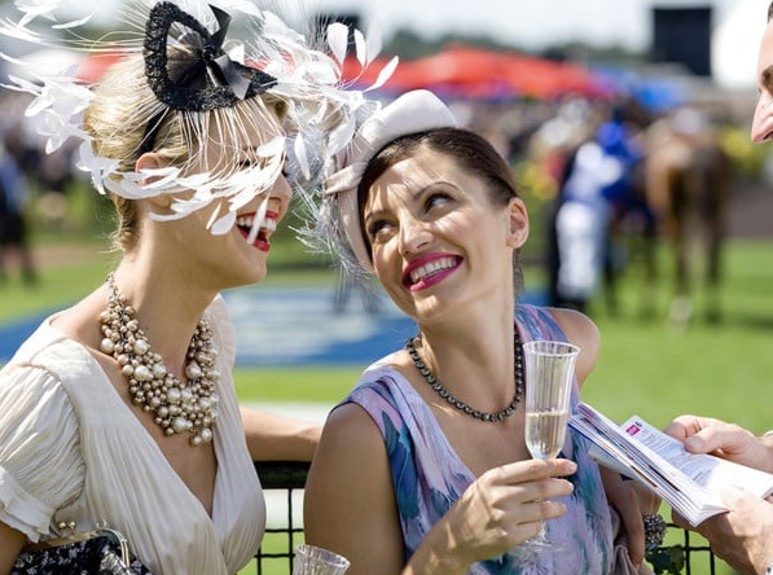 Image credit: Australian Wine Tour Co.
My bet is on you looking ravishing, dapper, and debonair this Melbourne Cup. Fashions on the Field has never looked so stylish.
About the Author

Student of Too Many Things™️ and self-described scrunchie and lip gloss addict. Connoisseur of croissants, Netflix rom coms, and good gin & tonics. Former dancer and current dance and theatre fangirl. As long as there's good coffee within walking distance, I'm a happy camper. You can find me writing about all things arts, pop culture, lifestyle, and sustainability.