Portside Wharf | 14th May
Celebrate Mother's Day in Style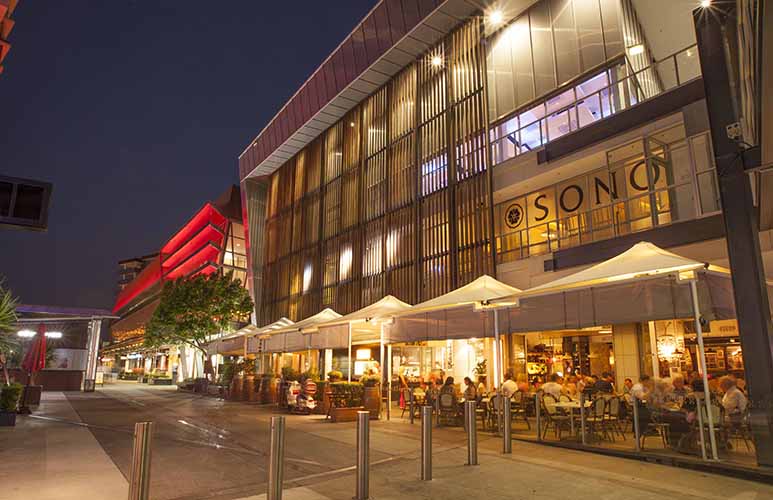 Portside Wharf is the perfect place to spoil mum this Mother's Day as the precinct celebrates in style with an array of food offerings and local live music from 12pm to 3pm on Sunday, May 14.
Give mum the day off as all restaurants and cafes will be open offering everything from a first-class lunch to a casual meal.
Let Mum bask in an afternoon of taste sensations at Belvedere Bar and Grill with a delectable four-course lunch menu for $79 per person.
Start with freshly baked artisan breads before indulging in natural oysters, followed by pan fried snapper for the main event and a chocolate semi freddo to finish. A special kids menu for $15 is available for children under the age of 12.
Allow Gusto Da Gianni to put on an afternoon of decadence with a very special four-course Mother's Day menu for $85 per person.
Start Mum's afternoon with traditional focaccia bread with rosemary and rock salt before enjoying twice-cooked pork belly with poached rhubarb. The main event is free range chicken breast rolled with goats' cheese, topped off with a vanilla meringue and latte foam.
Leading up to the special day, you can find the perfect gift from one of the precinct's boutiques or health and beauty retailers, offering a range of specials for the perfect pamper package.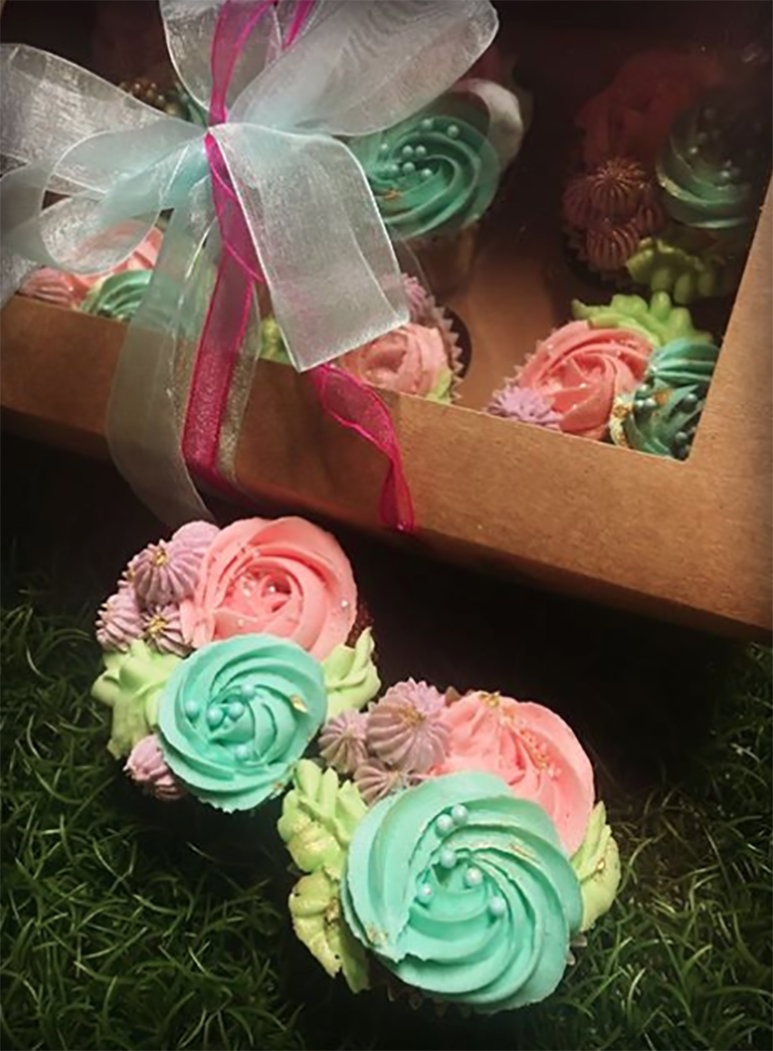 For those with a sweet tooth, Deer Sir is offering boxes of six, beautifully hand-crafted designer cupcakes for $30. The vanilla bean beauties taste just as amazing as they look. Pre-order in-store or over the phone to ensure you don't miss out.
Indulge Mum at Sono Japanese Restaurant where you come for the delectable dining experience and stay for your chance to win a Tiffany & Co. Mini Double Heart Tag Pendant Necklace valued at $205. Simply spend $150 at Sono between May 9 to 14 for your chance to win this lavish gift.
If it's movies Mum loves, enjoy a special preview screening of 'The Sense Of An Ending', an exemplary film surrounding the way we select and file our memories conveniently editing what we chose to forget.
The special Mother's Day session starts at 4pm and tickets includes afternoon tea. Love Portside Dendy.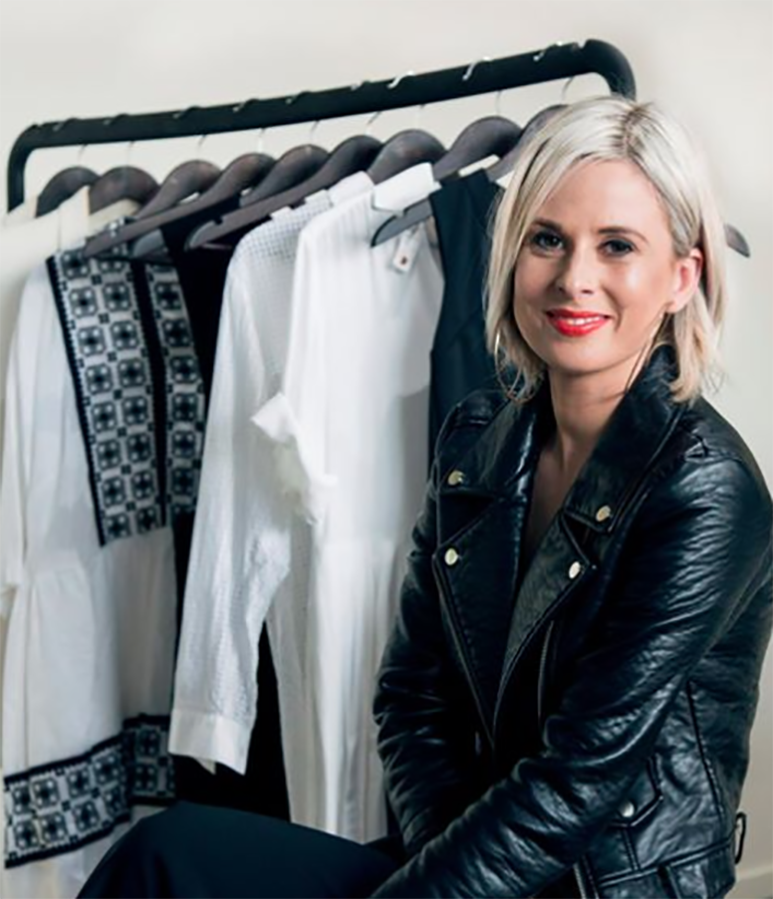 For something extra special, give yourself the chance to win Mum a two hour styling and shopping session with stylist Rebecca Williams, plus a $500 shopping spree at Portside Wharf. To enter, simply head to the Portside Wharf Facebook page competition post.
Celebrate in style and treat your mum to the best on the riverside this Mother's Day at Portside Wharf. See you there! *insert champagne glasses chinking here!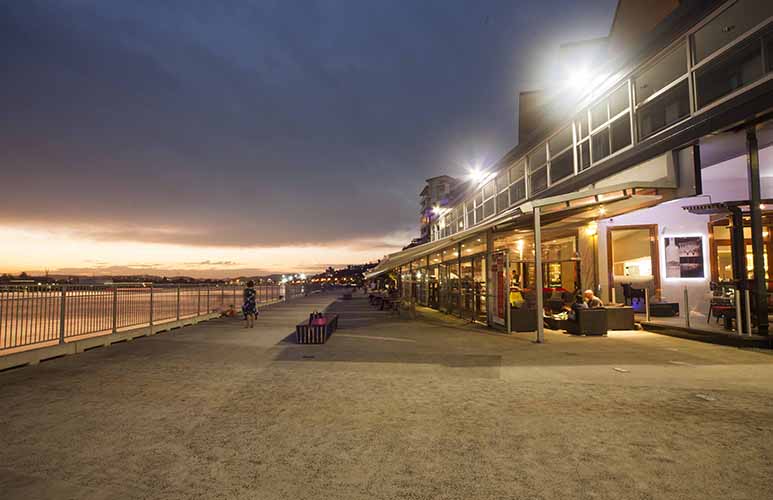 Event Details:
What: Live music
When: Sunday, May 14 from 12-3pm
Where: Portside Wharf
Set Menus: Belvedere Bar and Grill: $79
Gusto da Gianni: $85