Say Hello To King Street
Fit for a King (or Queen)
Whether you're chasing a bite to eat, some retail therapy or good times with friends and lovers alike, Brisbane's King Street Precinct delivers the goods. With some of Brisbane's favourite destinations, and some future favourites right around the corner, now is the time to get familiar with a precinct fit for a king (or queen).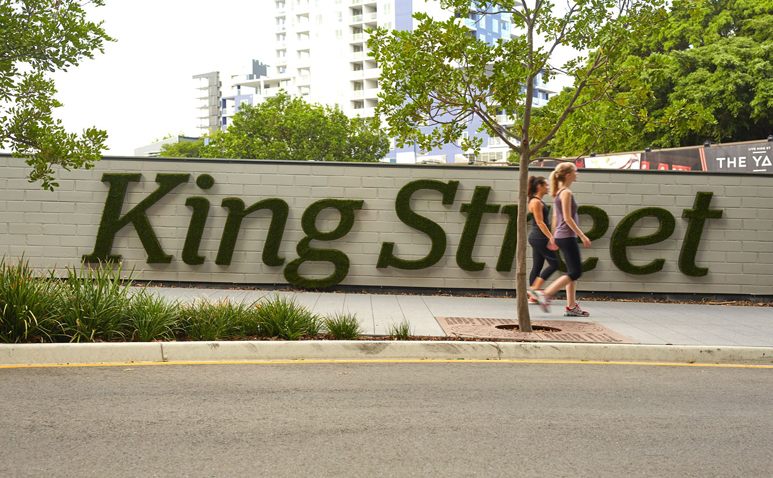 From sushi to salons, Beerhaus to barbers, King Street has a little bit of everything and all of its great! Whether you want a quick meal at Welcome To Bowen Hills, Queensland's premier food truck destination, or a fancy and romantic dinner at the fabulously french Montrachet, King Street has you covered.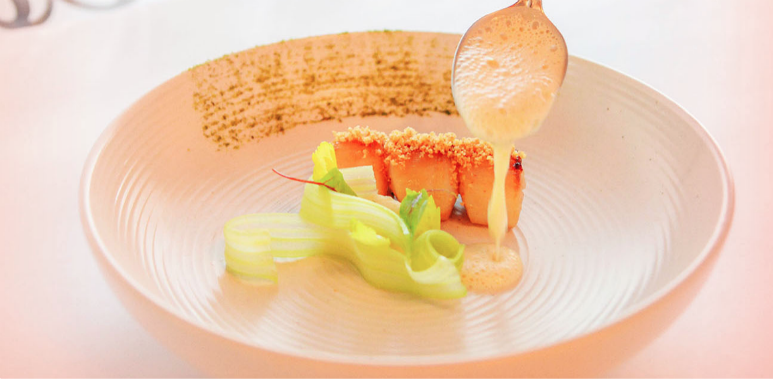 Hit GG Espresso for a caffeine hit to leave you buzzing, or try Swill, a prohibition-style bar for gin that's, well... not swill! Latest to arrive on the scene is the luxurious Mercado, the newest food shopping concept, open from dawn until dusk, packed to the rafters with everything from seafood, meats, cheeses, breads, pastries, chocolates, fruits, vegetables and everyday convenience items, to specialty teas, bottles and more. Set to open mid-October, Mercado is shaping up to be the crowning jewel in the treasure trove that is King Street.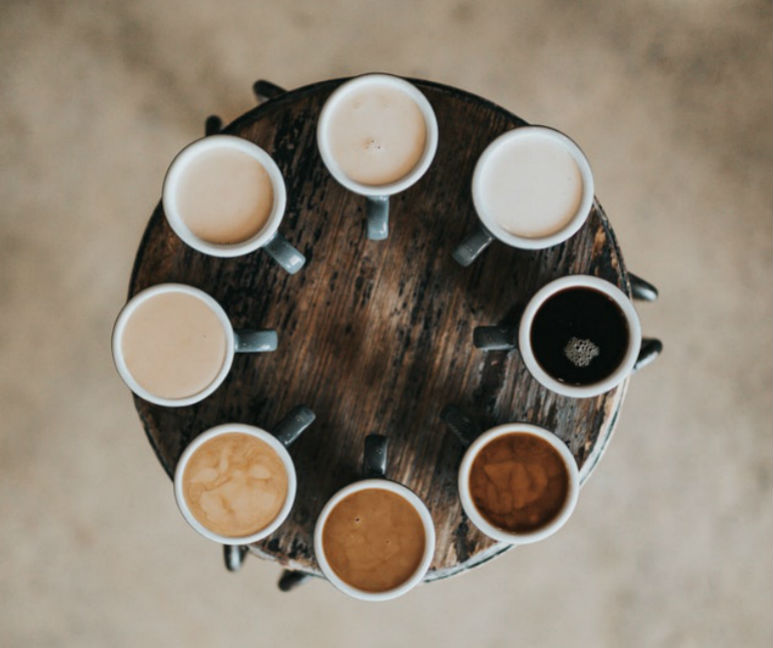 If that's not enough, King Street has a soft spot too... Love is King on King Street and they're not afraid to show it! The precinct is spreading the love from the 8th - 29th of September. On Saturday 8th September King Street kicked off celebrations of Brisbane Pride Week with Qweens on Kings, the Brisbane Pride Launch Party that just burst with love. A garden street party celebrated marriage equality in the electorate that polled the highest 'Yes' vote in Queensland in last year's marriage equality survey. Eight beautiful LGBTIQ couples tied the knot in a celebration of love, life, joy and progress. Sharing the stage are some of Queensland's best queer performers to entertain you while you dance the night away.

The Love is King event knows that the way to anyone's heart is through their stomach and all the street faves are getting in on the action! Fat Dumpling is dishing out rainbow pride dumplings to celebrate marriage equality in a truly delicious and incredibly scrumptious way, while Il Verde is giving free heart-shaped pizzas to anyone who downloads their app, orders a meal or a cocktail, or has a Brisbane Festival ticket. Yum! Because the only thing better than pizza is heart-shaped pizza.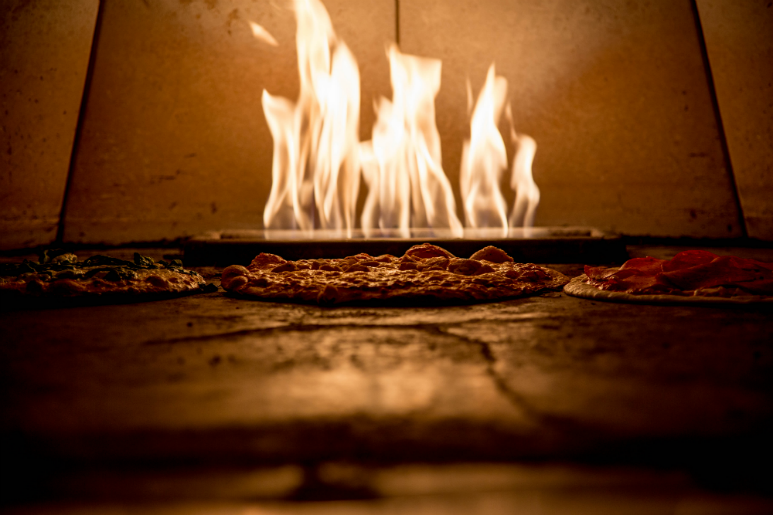 King Street is showing the love, so head on down, and give it some love in return
About the Author
Kelsey's first words were not words at all, but a strange panting sound learned from her childhood dogs. Fortunately, her grasp of actual human words has improved since then, although she swears she can still speak to animals. Frequently found cheerleading, an active sport featuring stunting tumbling, jumping and dancing, it would surprise observers to know her natural habitat is actually under several blankets, curled up for several hours watching TV or reading entire series of books.