The 5 best sustainable and Eco-friendly businesses on the Gold Coast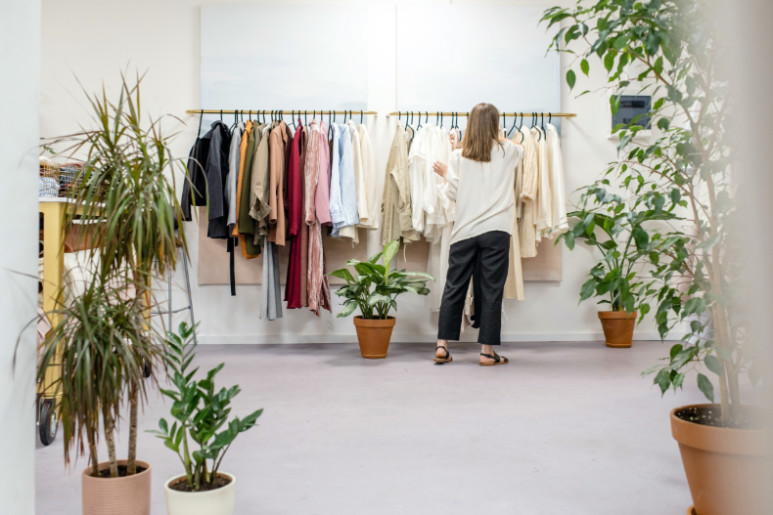 As a certified shopaholic, it can sometimes be hard to find 100% guilt-free shopping experiences. But on the Gold Coast, there are plenty of incredible businesses doing their best to be sustainable and Eco-friendly. Whether you are looking for a gift, furniture or clothing, there are businesses here on the Coast ready to give you a sustainable guilt-free shopping adventure.
Peony is a swimwear brand created on the Gold Coast. what started as a small business has now grown to be included in department stores around the world. Sustainability is one of Peony's main missions with all of their materials being made of Repreve and Econyl, a type of fabric made from completely recycled materials such as plastic bottles fishing nets and carpet scraps.
Australia's top sustainable retailer winner has a store in Southport full of zero waste items, bulk and refill options and all-natural products. With a wide range of things to choose from it is the perfect store for people just starting their sustainability journey. Items are also available for purchase online!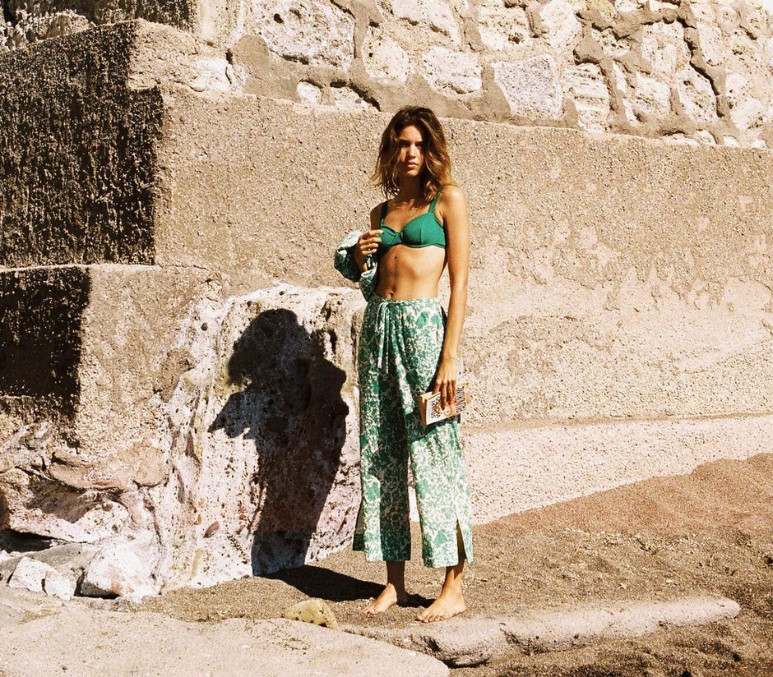 This is another brand that's grown from a small business to a global superstar. Outland Denim jeans are made with organic cotton. James Bartle the CEO and founder of the company is also big on human rights and making sure people in the industry are rewarded proper pay and opportunities
This creative retail space is inspired by mindful consumption. Located in Burleigh Heads Heartfill is where to go if you're looking to pick up something created by local artists and designers. From homeware to clothing Heartfill has a great selection.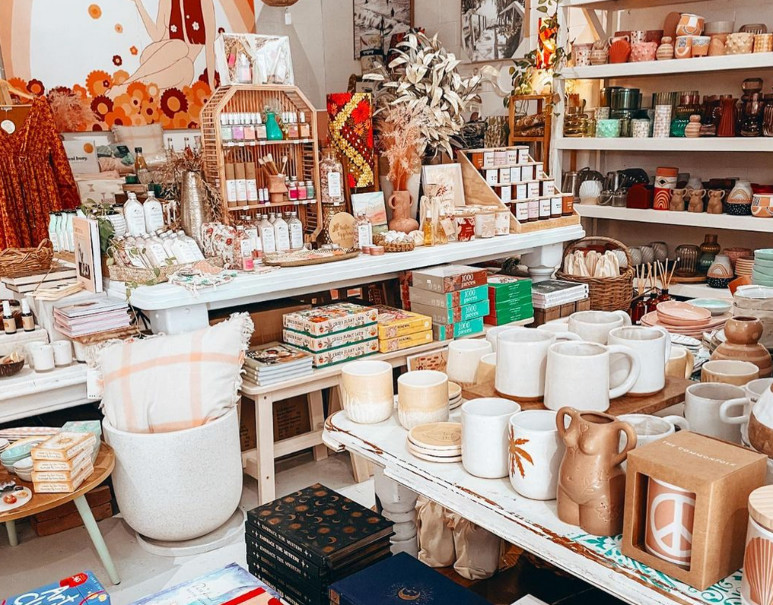 📷: @heartfill_
The curated space located in Currumbin eco-village is here to offer you handmade eco-friendly goodies. From handmade jewellery to restored furniture it's a great place to pop by and take a look.
Whether you are a newcomer to the sustainable shopping game or an absolute sustainable boss there's sure to be a gold coast business ready to meet your sustainable and eco-friendly needs.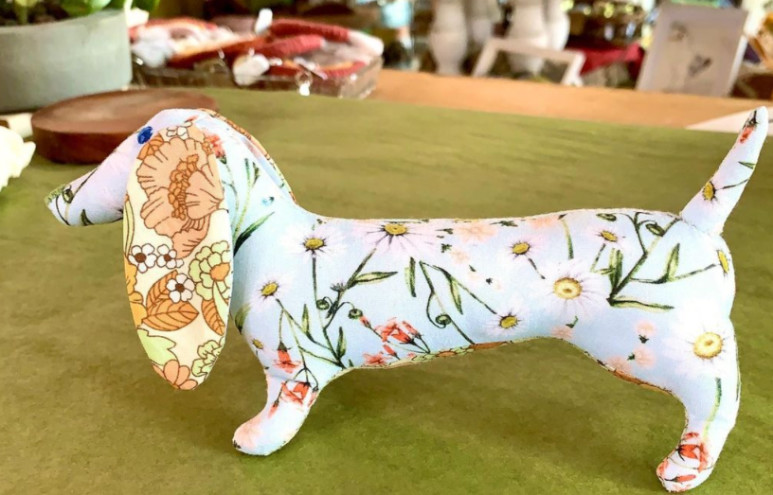 📷: @thecuratedspace.ecovillage
About the Author

Just a girl with a big appreciation for the Hollywood world. I have a deep passion for the stars and fashion but for now, you'll see me out and about on the Gold Coast. I always have an iced latte in hand and am always thinking about my dogs. I believe that people who are creative are the greatest gift in life.