The Hot Spot for Hot Jewellery | Birdee and Star
Sparkly things for your lobes and robes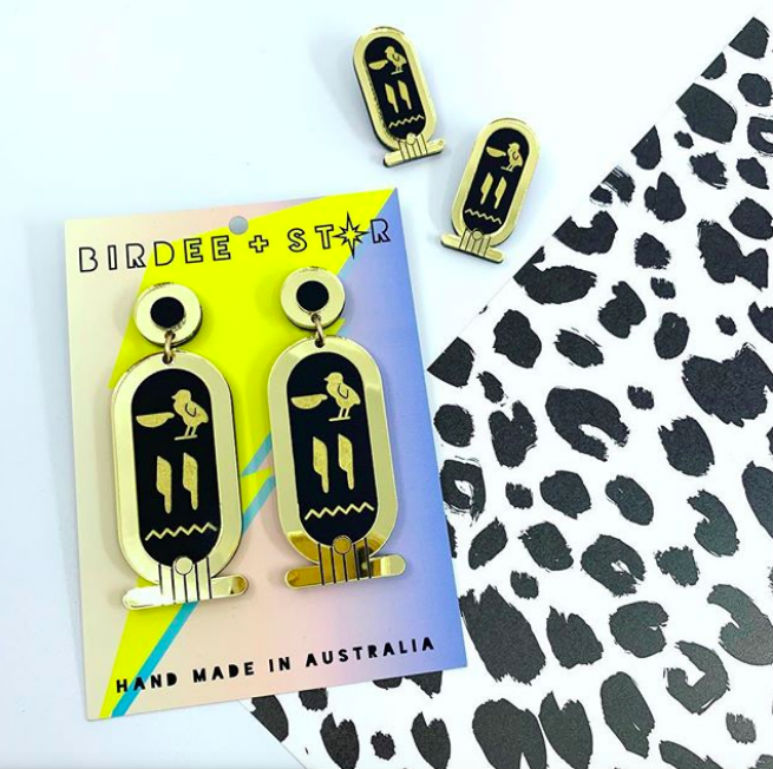 Michael Kors, the purveyor of fancy handbags and other assorted finery, once said that accessories are like "the exclamation point of a woman's outfit" and if an exclamation is what you're after, allow us to introduce you to your new favourite jewellery line from Brisbane's own Birdee & Star.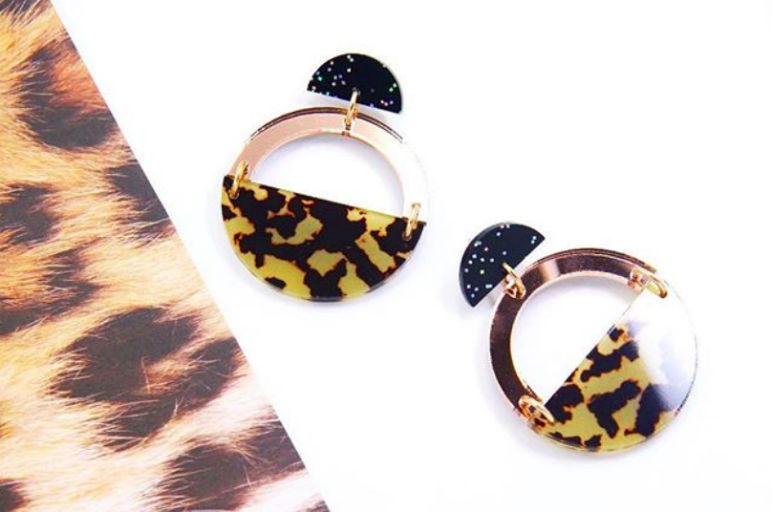 Since Birdee & Star opened in 2015, it has evolved to include an eclectic array of styles made from various mediums to create fun, retro and boho inspired jewellery and accessories. Creator/designer Shannan Ricketts also has a long-term outlook when it comes to the environment, ethical production and sustainability, believing in quality over quantity and always looking for ways to lower her carbon footprint.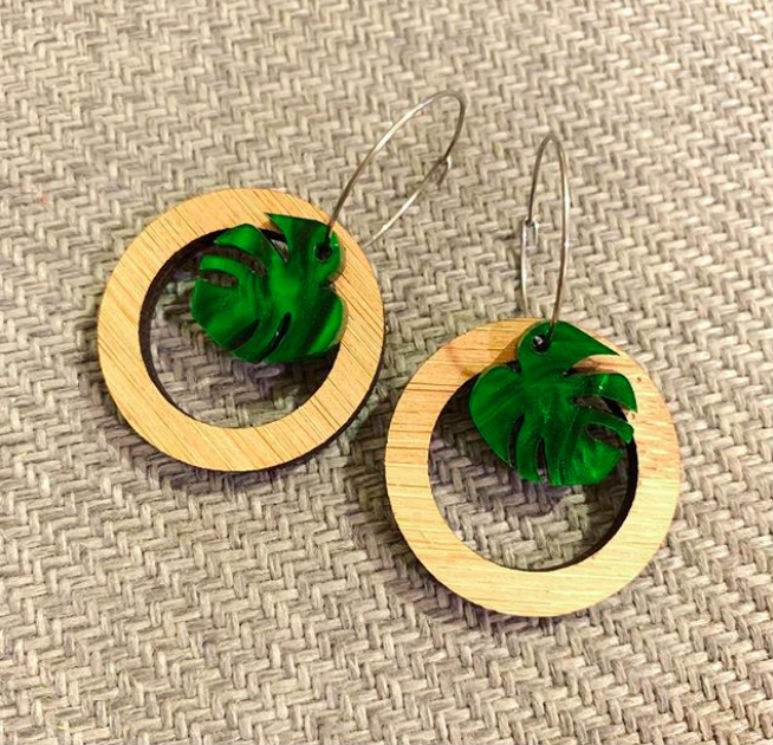 Birdee & Star's collections are eclectic, drawing inspiration from retro pin-ups, astrology, bohemian culture and more. The designs often incorporate upcycled materials and are all handmade with love by Shannan in her studio, so each piece is unique. There are stud earrings, brooches and statement danglers, so what are you waiting for? Give your outfit the exclamation point it deserves.