The Restoration Revolution
Turned-around treasure at Camp Hill Antique Centre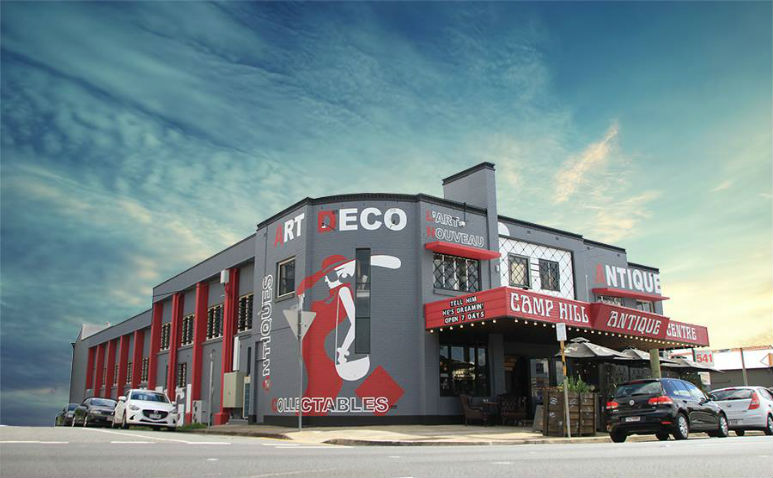 Reduce, reuse, recycle: we've all heard it before. Sure, most of us are reusing wine bottles for vases and making sure our plastics go in the right bin, but whose taking care of the big stuff? Or the weird stuff? Or all those things in between? Who's taking care of the trash to treasure, up cycling kind of work?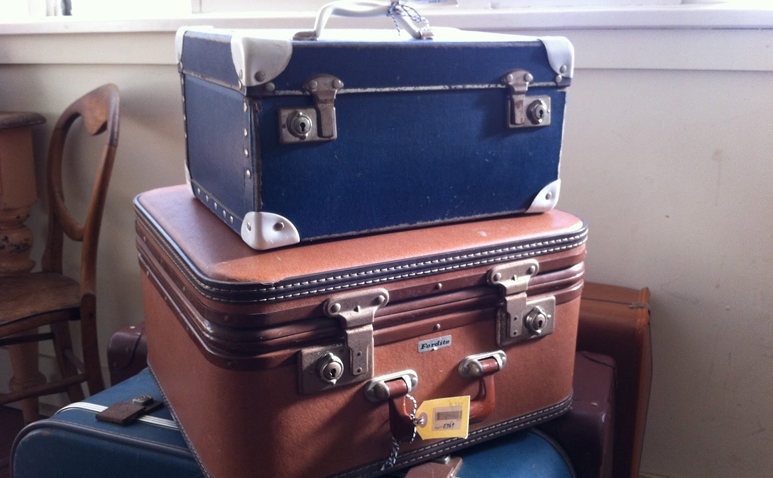 The answer is, among many others, Camp Hill Antique Centre! That's right, Camp Hill's beloved shop and café is still quietly taking care of Brisbane's pre-loved items, and giving them a new life. Owners Sarah Jane Walsh, Paul Butler, and their people are always on the lookout for a curbside couch or torn up table to turn around. The store is an epicentre of all things vintage, and if you're on the search for a some new jaw-dropping items then you need to groove on over to have snoop around!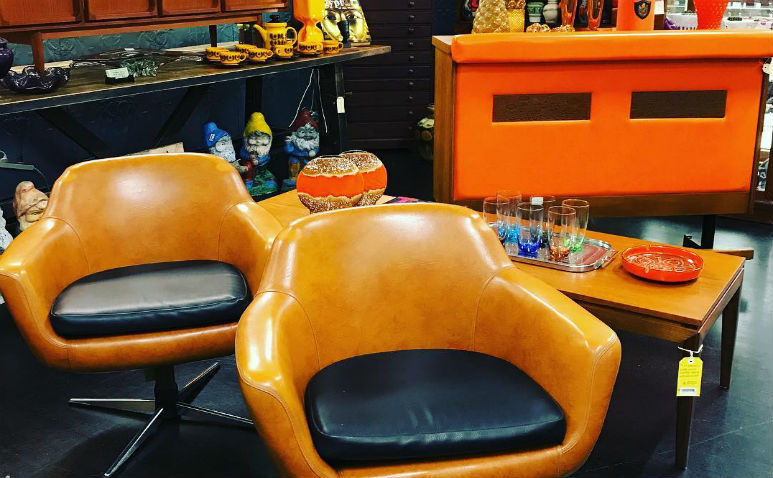 Living as we are in a state of somewhat environmental panic, the work happening at Camp Hill is extremely important, not only to the people there, but to everyone in Brisbane, whether they know it or not. The centre flips items, giving everything from armchairs to cupboards a new chance at life. This means lucky little people such as us don't have to invest in cheaply made, bad-for-the-world objects and items that are just going to break in a week and be chucked back out into landfill.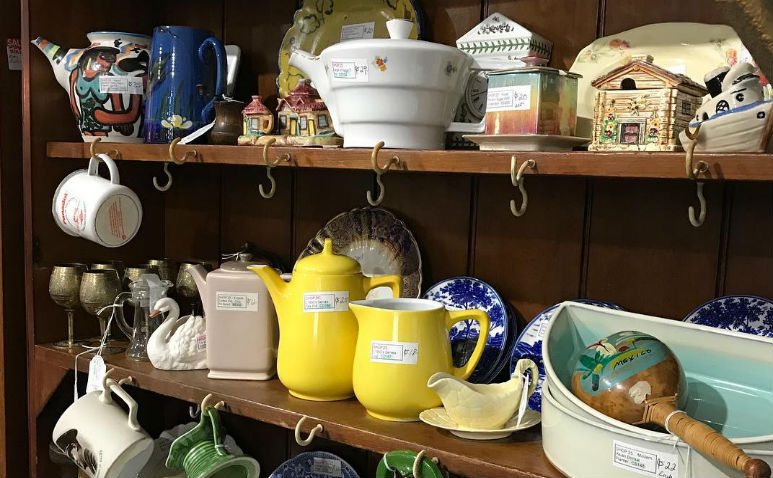 Whether you're looking for clothes, decorations, or a whole new set of furniture, Camp Hill Antique Centre will absolutely have you covered. They've been profitably recycling for nine years now, and the 1200m2 building has no shortage of goods on offer, with over 70 antique dealers, a café, and no shortage of intriguing items up for grabs. The shop offers up all the usual things, but something about that pre-loved aspect make it all so much fun. Every item has it's own story, and a whole mysterious other life before it even rolled through the doors.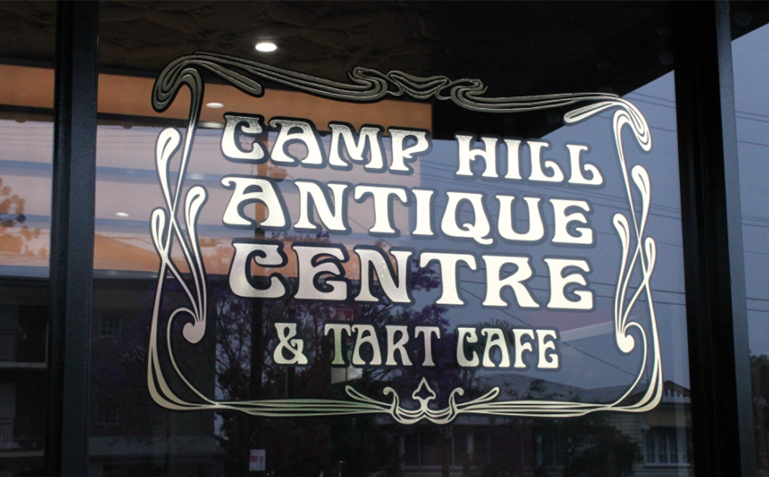 If we weren't enough to convince you that you should be hopping on the next bus over to Camp Hill, then maybe this will: Paul (a 7 times Aria nominated film maker) and Sarah, (previously an Assistant film director, among other roles) who you may recall as the owners of Camp Hill Antique Centre, have made a film titled What's So Good About Dead People's Stuff?, allowing you to have a little sneaky peek into the world of vintage goods, and why you should be buying them.
About the Author

If you ever need to find Arion, she's probably at home playing board games, or at a local gig in the Valley. Having just turned 20, she's got a passion for creative writing and social equality (shouldn't we all?). She's been writing for as long as she can remember, whether it's a creative, editorial, or argumentative piece. Overall, she just wants to write whatever and whenever she can, and she's eager to learn along the way.