Word on the Street #202
Grab the Monet and let's Gogh
Bonjour! It's safe to say that this week at the Good Guide, we're feeling more than a little inspired. Maybe it's because of all the incredible cultural events coming up, or the sudden drop in temperature, or maybe even an especially good workout (see below). We reckon that after perusing this latest Word on the Street, you'll be feeling the same. So, let's get those creative juices flowing and live life in vibrant colour!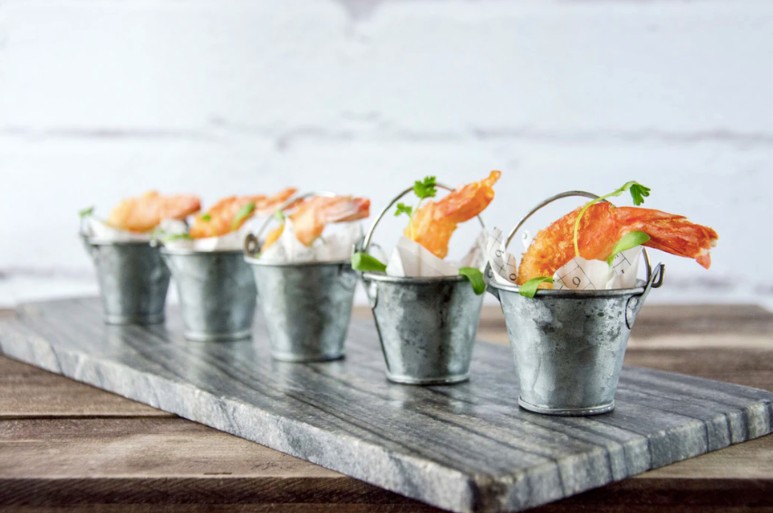 Come on down to Newstead's most stylish cocktail bar starting this Sunday for the best seafood deal in town. Hello Gorgeous is dishing out $1 prawns, and they're shrimp-ly the best. And while you're at it, why not sit for a spell and enjoy their gorgeous cocktails, luxurious wine list, and live entertainment? Sunday night never looked so stylish.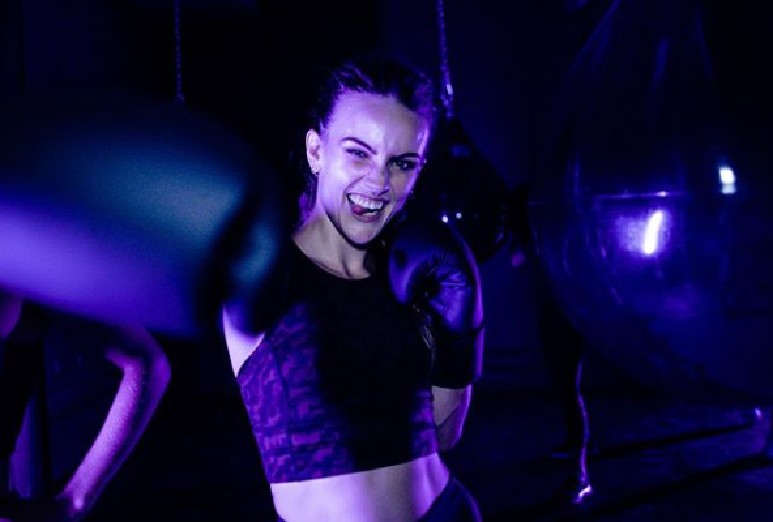 Anyone who's ever enjoyed a night on the town (…we certainly have) knows that there's nothing quite like an immersive, full-body workout, whether it's dancing to Beyoncé or hitting the boxing gym. InspireBox is offering new guests 5 classes for $50, so whether your jam is spin class or boxing, get ready to sweat up a storm.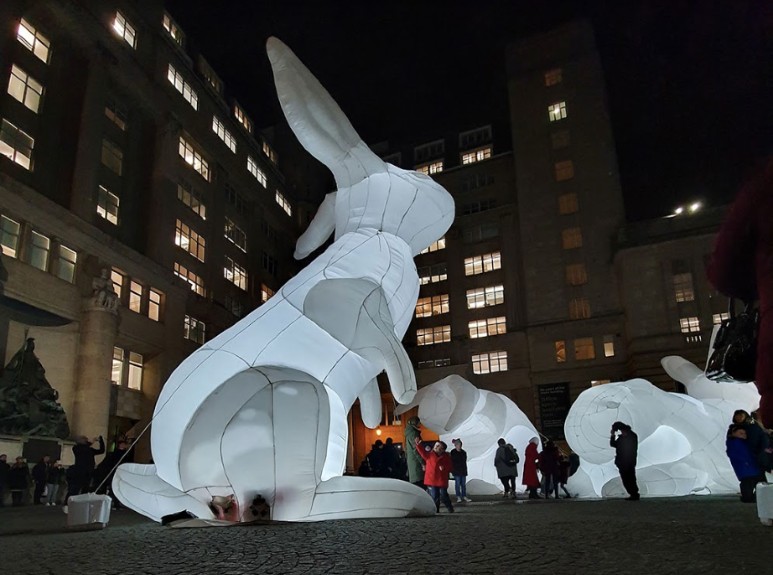 But don't fret, these particular furry friends aren't quite the pests you thought them to be. Standing seven meters tall and brightly illuminated, Amanda Parer's Intrude exhibition sees six giant, inflatable bunnies exploring their new environment at Eagle Street Pier this month. Designed to invite viewers to reflect on their own environmental impacts, this exhibition is one-of-a-kind, and not to be missed. Hop to it!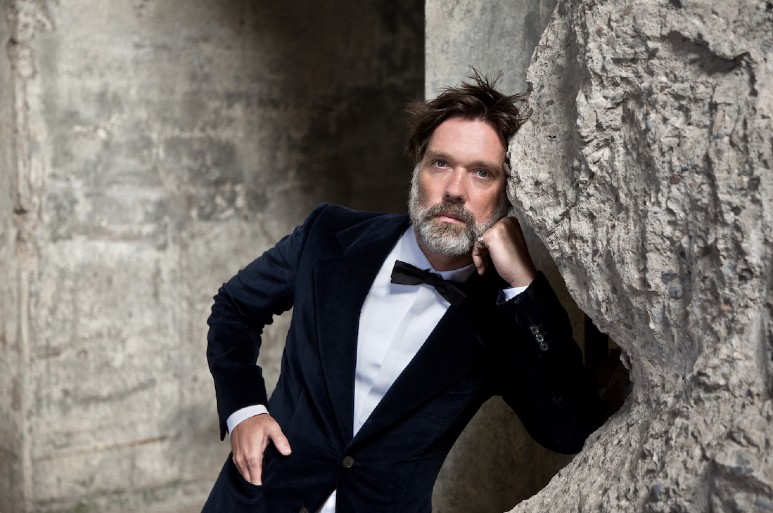 Stop the presses! Rufus Wainwright is releasing a brand-new album, and if his prolific discography weren't already enough, his new single Damsel in Distress will have you on the edge of your seat. Releasing on April 24th (but available for pre-order now), Unfollow the Rules is a fitting bookend to this phase of Wainwright's career, while also launching a bold and creative new vision for the singer and songwriter.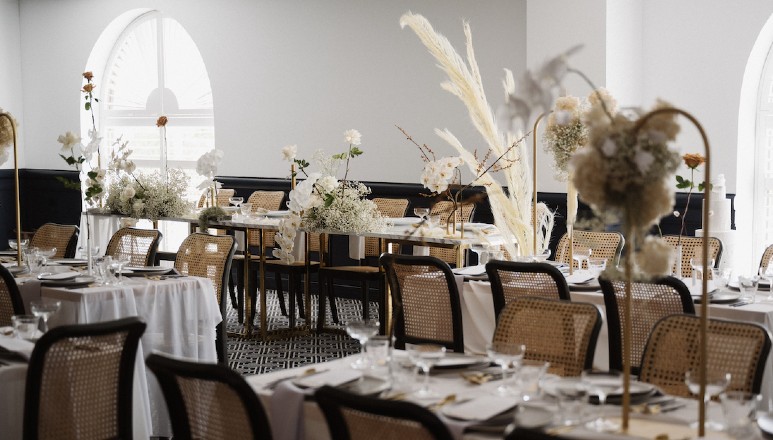 Planning your big day? South Brisbane's The Greek Club is putting on a wedding showcase like no other, complete with canapés, cocktails, and all the latest and greatest trends in wedding styling. Their Wedding Events Team will also be on hand to answer all of your questions – one look at this glamourous event will have you saying I do!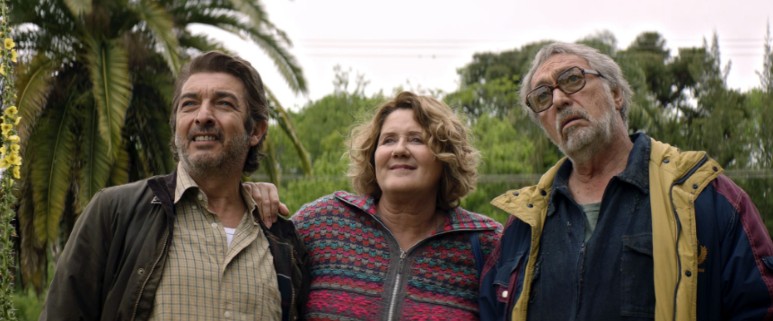 The 23rd Moro Spanish Film Festival is heading to Brisbane once again, with the most iconic and lovingly curated Spanish and Latin American films being screened exclusively at Palace Barracks and James Street. Keep an eye out for the full programme and ticket release on Wednesday, April 1st.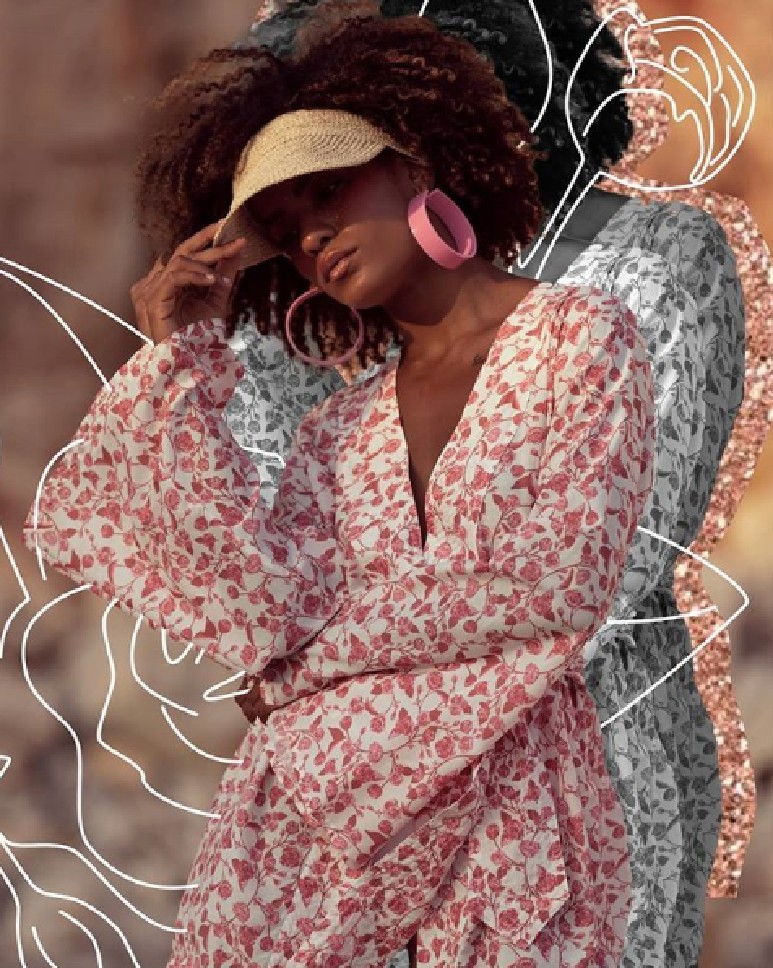 There's plenty of well-documented evidence that we here at The Good Guide love a good fashion launch, and Robe's newest Cocktails at Sunset collection was no exception…seriously, we had to collect our jaws off the floor. Inspired by creativity, joie-de-vivre, and female empowerment, this collection of stylish pieces is sure to bring out the summer goddess in you.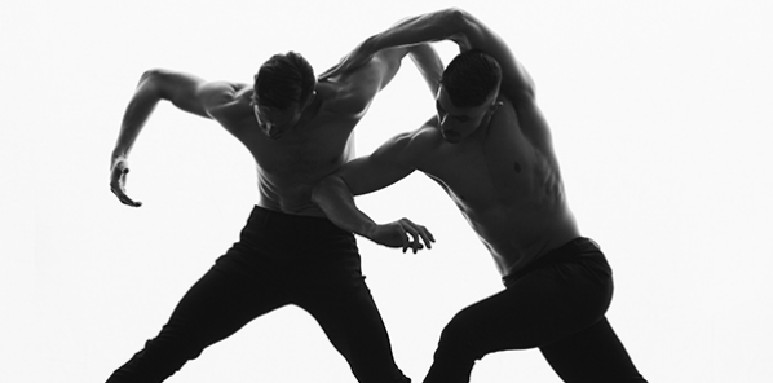 Premiering April 1st, the Australasian Dance Collective is bringing its groundbreaking triple bill to Brisbane audiences at QPAC's Playhouse theatre, featuring the choreographic talents of Hofesh Shechter, Melanie Lane, and Jack Lister. Check out the trailer here.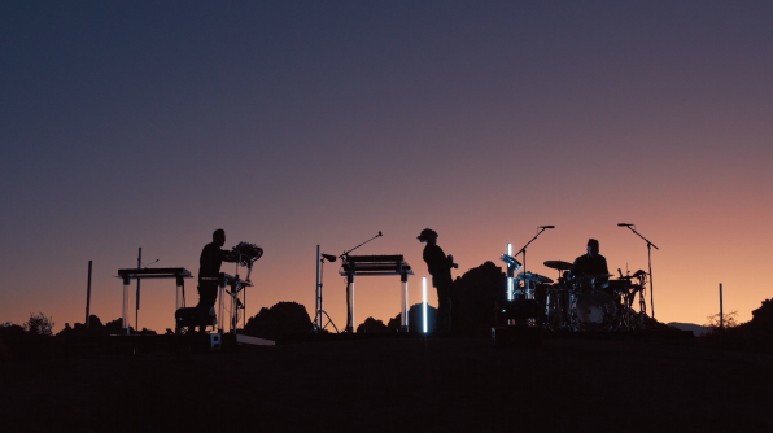 You heard it here first, Grammy-nominated Australian trio Rufus Du Sol's recently released album is all bangers, no mash. Even better, the group has also released a 45-minute film, beautifully shot in California's Joshua Tree Desert, featuring a curation of hit songs from their previous albums: SOLACE, BLOOM, and ATLAS. Stream Live from Joshua Tree here.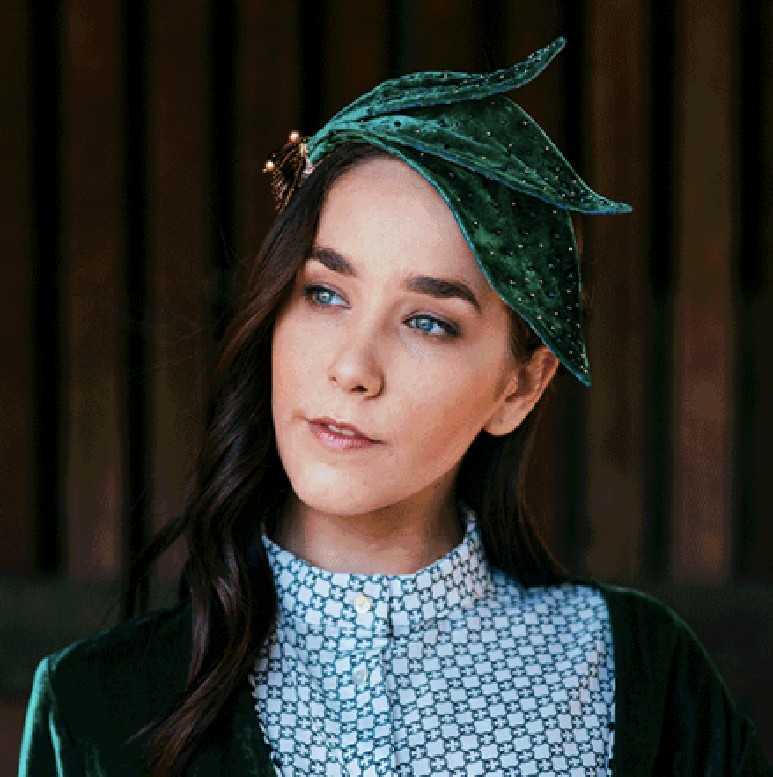 Hand-crafted and Australian-made, Helena Rose headwear has been adorning Brisbane's most stylish (and ethically-conscious) noggins for almost a decade, and they're now available to shop at Brisbane's home of slow fashion, Uncommon Store! Whether you've got a wedding, racing event, or other occasion coming up, a handmade piece from Helena Rose will surely keep your head held high.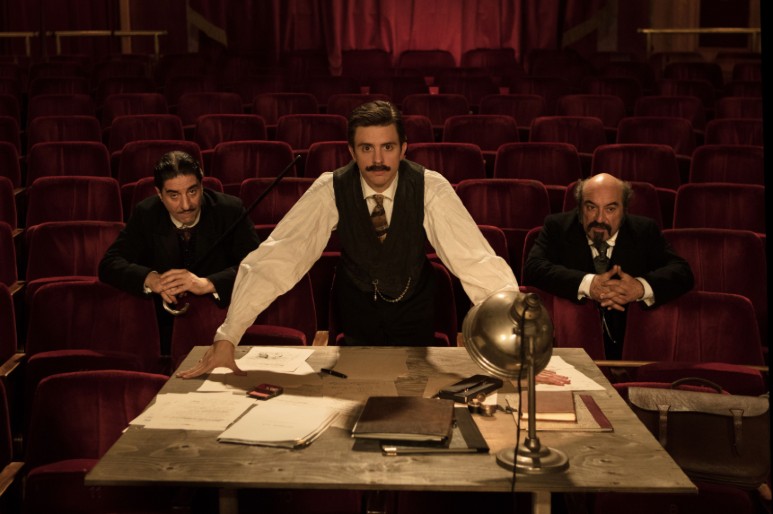 Have an affinity for all things French, mon cherie? Don't worry, you're far from alone. The 31st Alliance Francaise French Film Festival is currently running, with a fabulous selection of 49 classic and contemporary French films for you to enjoy at Palace Cinemas (Barracks and James St.). Alongside the festival, check out special events like the Taste of France on March 26th and La Vie Parisienne on April 2nd.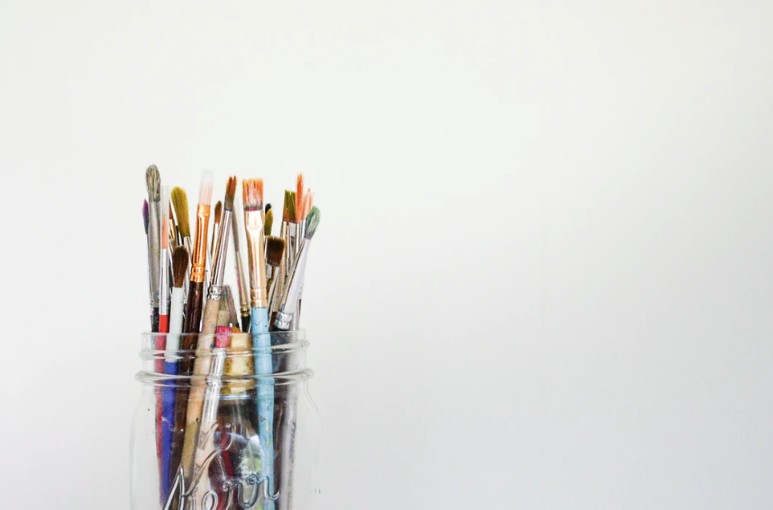 About the Author
Student of Too Many Things™️ and self-described scrunchie and lip gloss addict. Connoisseur of croissants, Netflix rom coms, and good gin & tonics. Former dancer and current dance and theatre fangirl. As long as there's good coffee within walking distance, I'm a happy camper. You can find me writing about all things arts, pop culture, lifestyle, and sustainability.