Word on the Street #214
A Taste of the World in Brisbane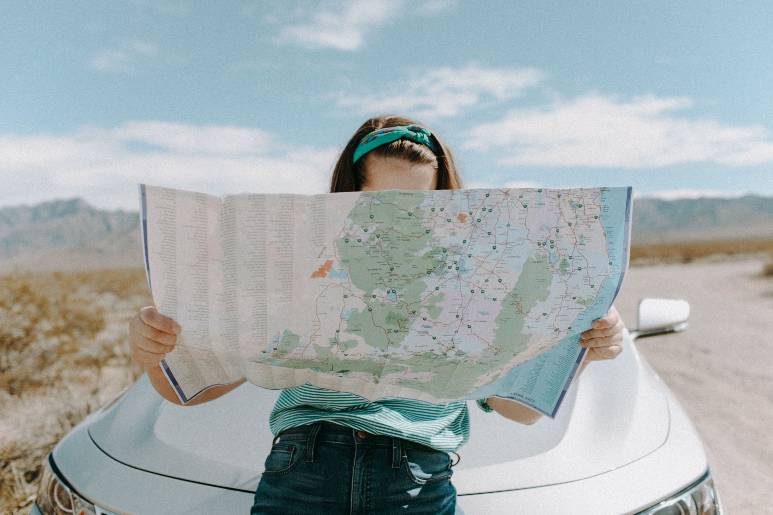 While the world may not be opening to travel, Brisbane is still offering the world. Experience different eats from all the corners of the globe, to the world coming to us through film and shopping. It's hard to be missing out when everything is right at your doorstep!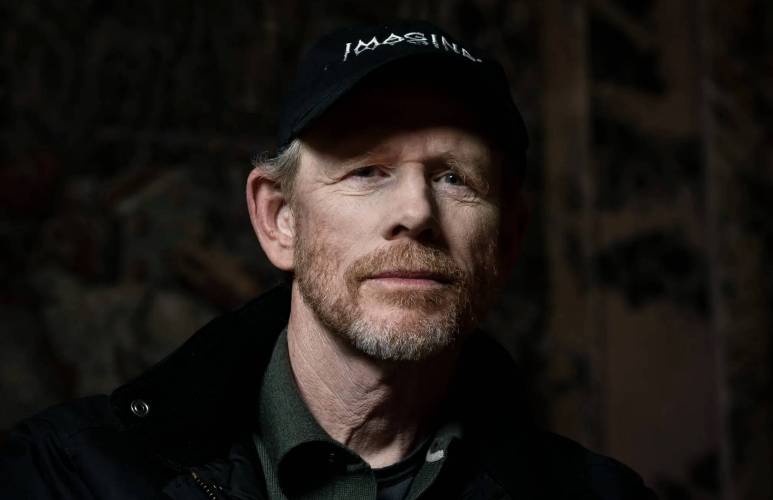 Thirteen Lives is one of many films which have turned to Australia for filming. Imagine Entertainment and MGM's live-action feature film about the gripping true story of the 2018 rescue of a boys' soccer team from a cave in Thailand and directed by Academy Award® winner Ron Howard, will be produced on the Gold Coast. An estimated 275 Queenslanders will be hired for the cast and crew, creating hundreds of local jobs and boosting employment.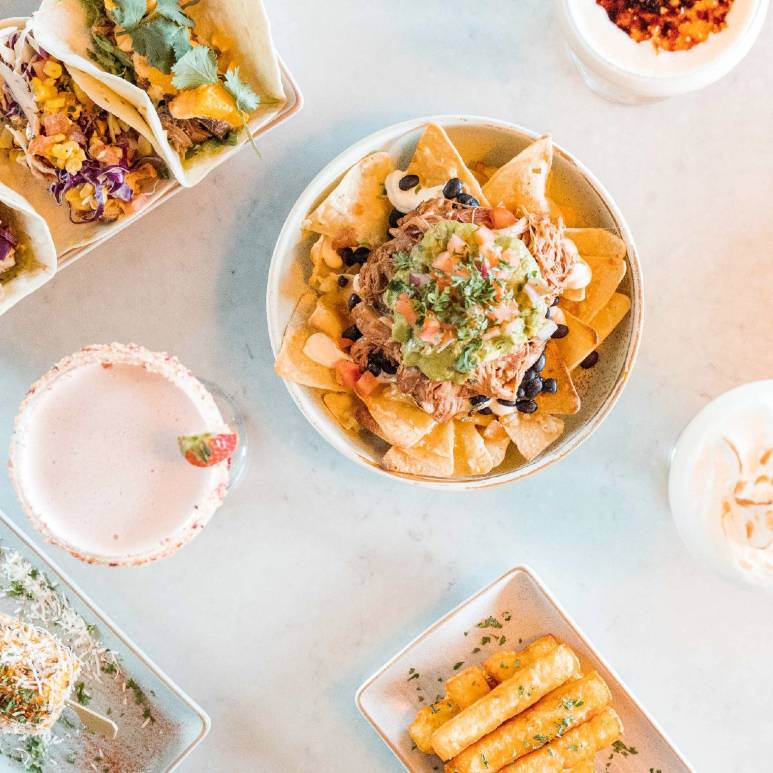 Feel your tastebuds and your body dance at Comuna Cantina's latest restaurant addition in Elizabeth Street. The vibrant energy will have you celebrating every meal and not wanting to leave.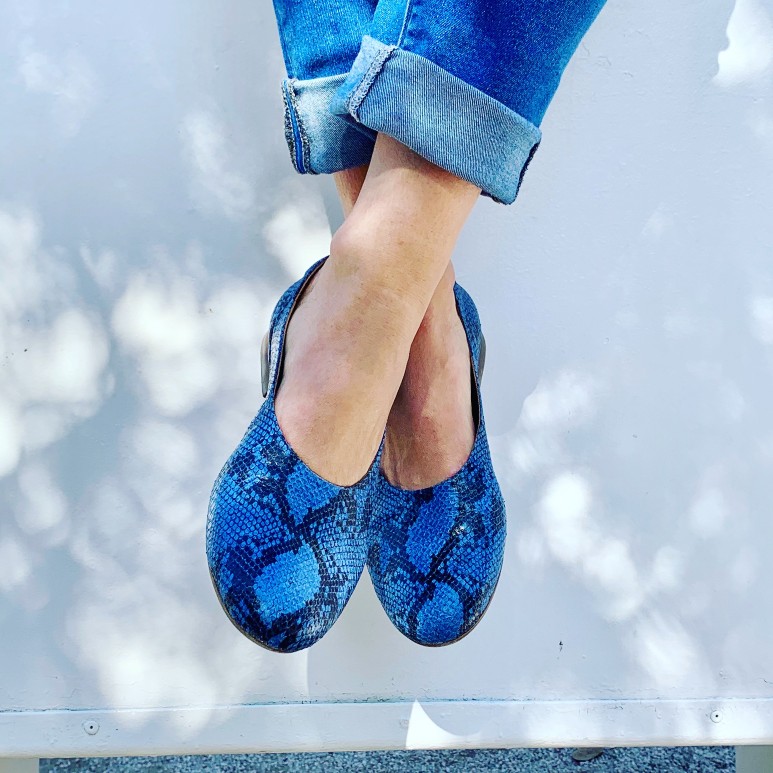 For the ladies feeling like their feet are missing out on the gorgeous footwear that other women get to lavishly live in, Chiqui Alta is the footwear for you. Not only gorgeous but designed from Spanish leather so your feet can manage your full day of hustling in style and comfort.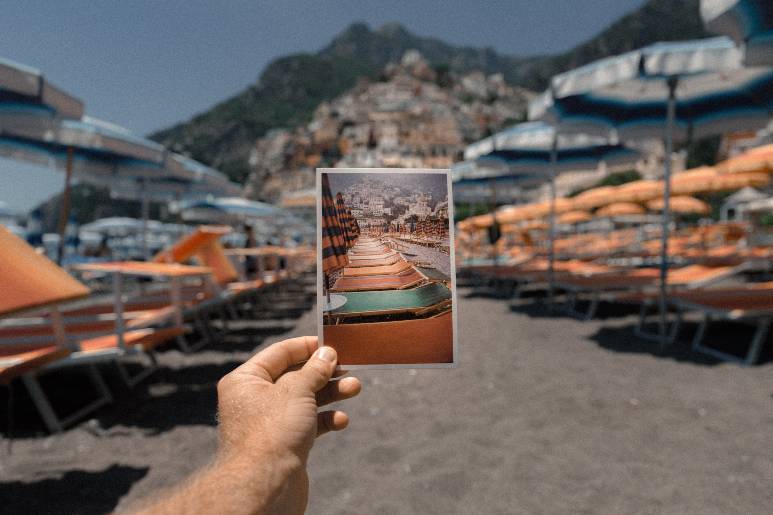 Missed out on your Italy holiday cruising along the Amalfi Coast? La Costa and Cielo Rooftop bar opened over the weekend for you to indulge in the Italian experience you missed out on in the European summer. From Champagne to cocktails and summer-time snacks, the only thing missing is well… the Italian coast.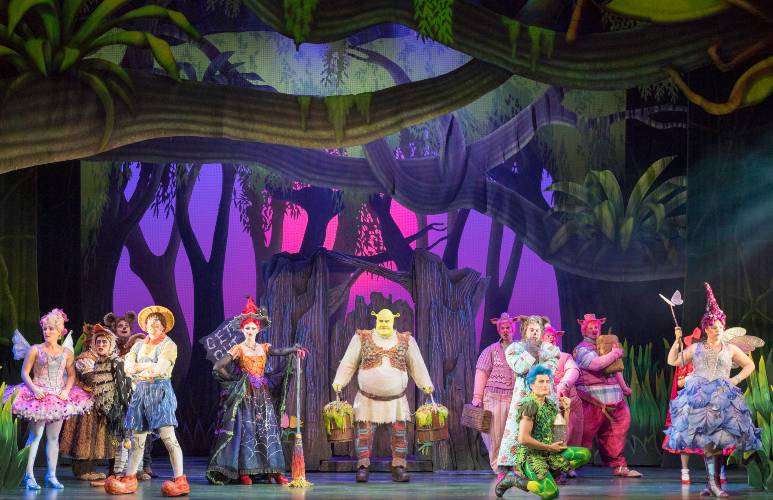 9 January - 7 February
After cancelling shows in Brisbane earlier this year, QPAC has announced that Shrek the Musical will be going ahead in January 2021! Most of the original Australian cast which wowed audiences in Sydney and Melbourne will be returning too. Get ready to see the best of Shrek's swamp and secure your tickets here.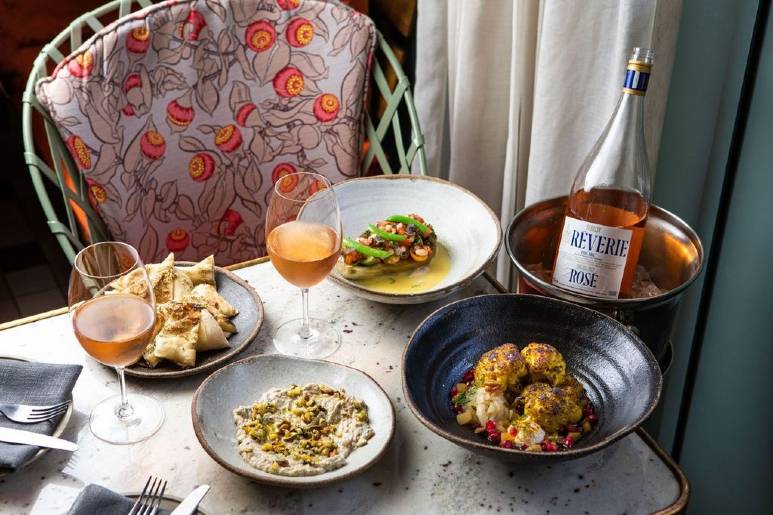 Bringing Summer from the Mediterranean and Middle East is Za Za Ta. Their new seasonal menu encompasses the best locally sources, ethical ingredients for a wholesome cuisine. Pair this vegetarian goodness with a summer of sprits drinks, you'll be living lavishly in a summer dream.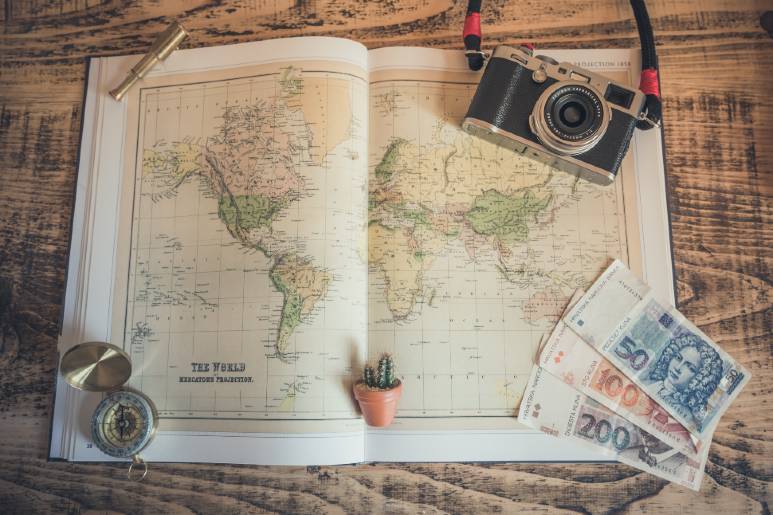 About the Author

Your local North Brisbane Scorpio who can go from wanting to curl in bed watching Netflix with ice-cream in hand and her puppy curled at her side; to moshing at the latest festival or concert. If not enjoying the music, she's probably somewhere making sure you have your best festival experience volunteering wherever she can. She's constantly dreaming of days where she can catch the next flight to anywhere and experience every opportunity (and food) different countries & cultures have to offer.