8 Gift Ideas From Brisbane Brands For That Special Woman In Your Life
I Love You More Than Words Can Say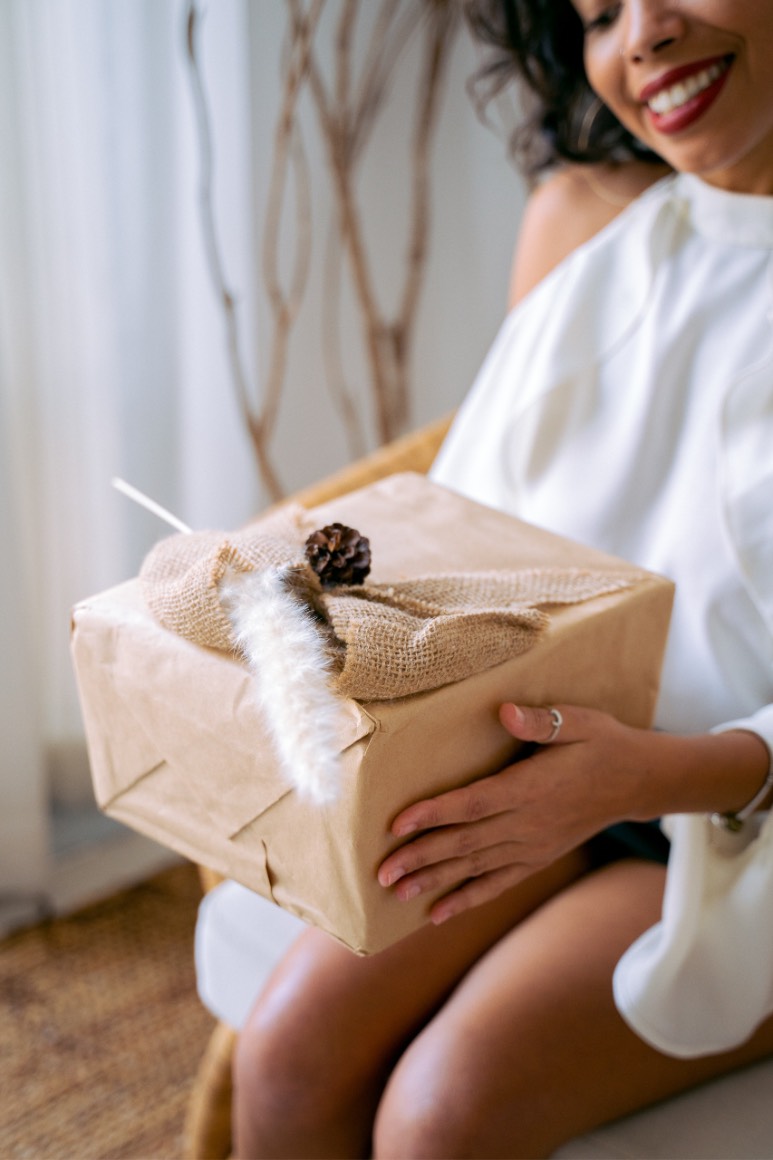 Buying gifts can be so difficult, but it doesn't have to be. Lucky for you, Brisbane is home to many brands that have beautiful and unique items perfect for gifting. So avoid the long, stressful and last minute searches for the perfect gift and skip to these 8 gift ideas instead.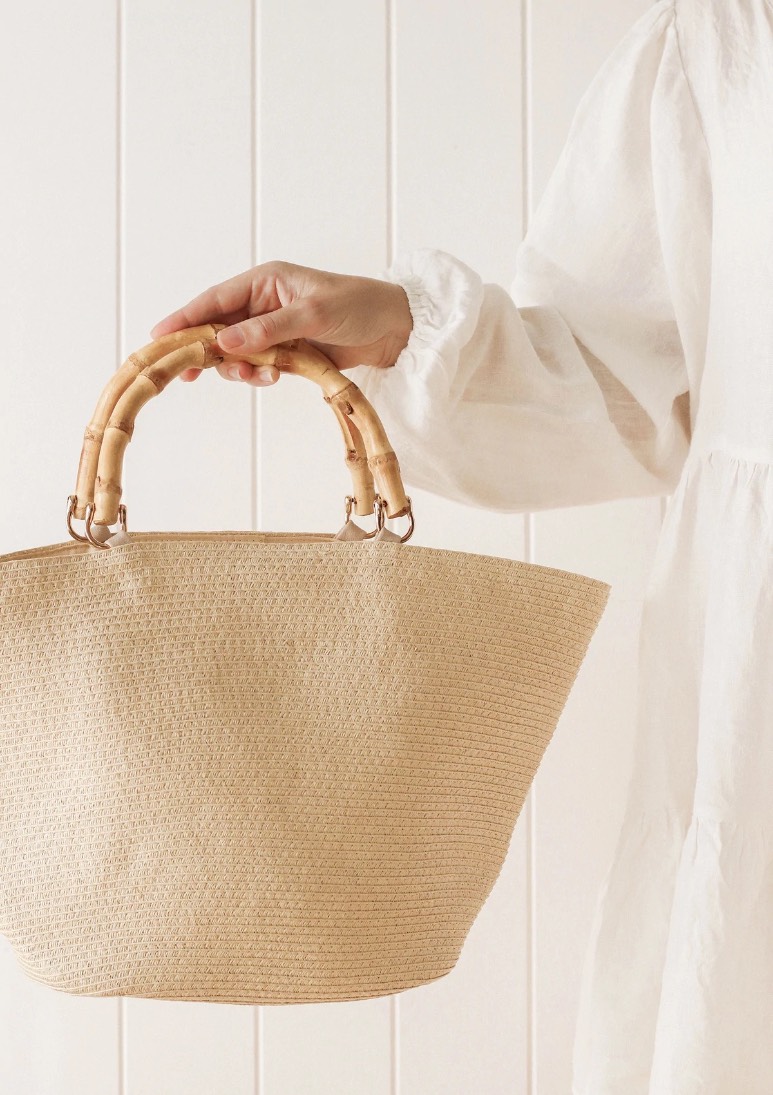 For a woman that loves the minimalist, artisanal and natural aesthetic, Coco Cabana Collection has the perfect collection of items. Gift her a bag from the collection that she can pair with everything and wear everywhere. A woman can never have too many bags!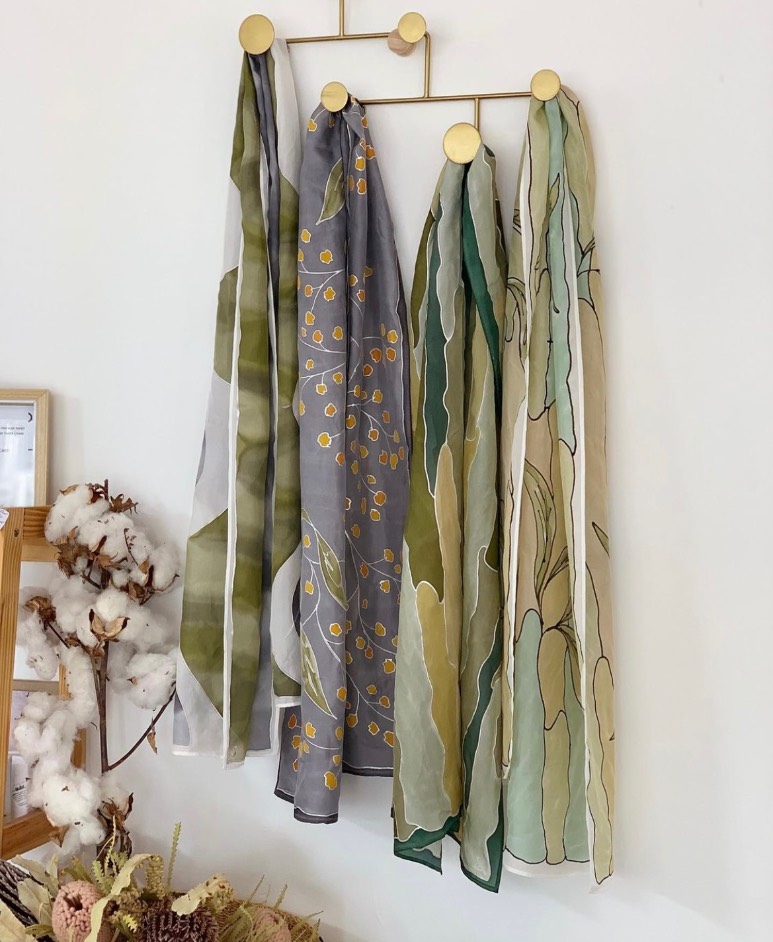 📷: The Common Thread

For the woman in your life that loves silk, SoulSilk specialises in beautiful hand-painted silk scarves that can be worn in all sorts of ways. So when life gets chaotic, she'll be too glam to give a damn.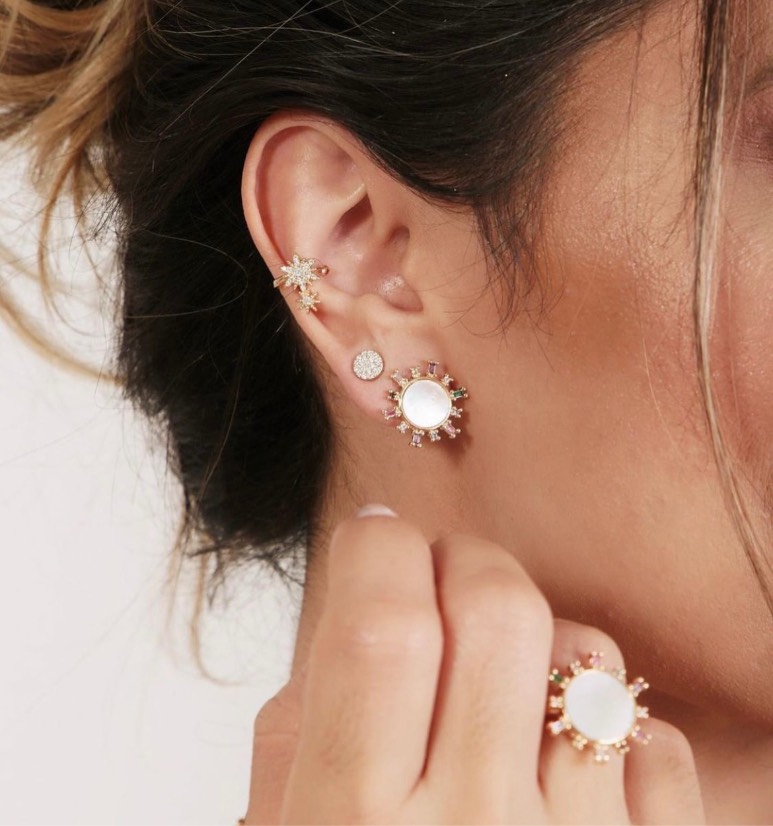 EllaDora is a nickel-free semi-fine jewellery line that uses high-quality gold, rhodium-plated and sterling silver metals along with natural stones and crystals to make colourful and delicate jewellery. You can never go wrong with jewellery gifts as jewellery is a woman's best friend!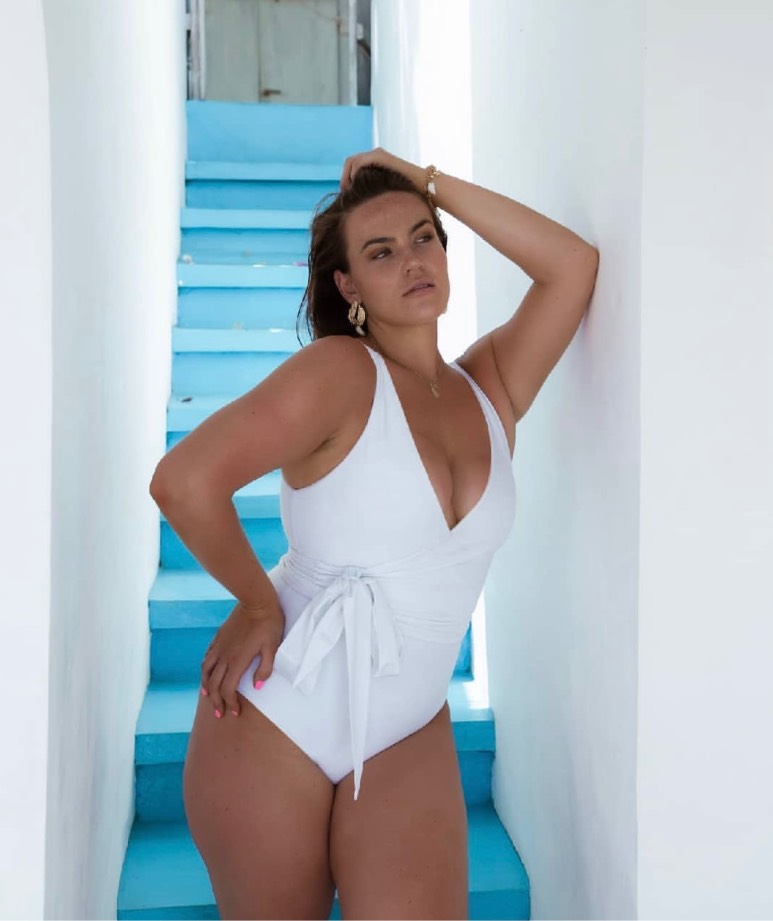 📷: Baiia
Baiia specialises in sustainable reversible swimsuits made from recycled materials. They are designed to be inclusive of all body types and to empower all women. Gift the woman in your life one of Baiia's beautiful swimsuits so she can get that vitamin sea in style and confidence.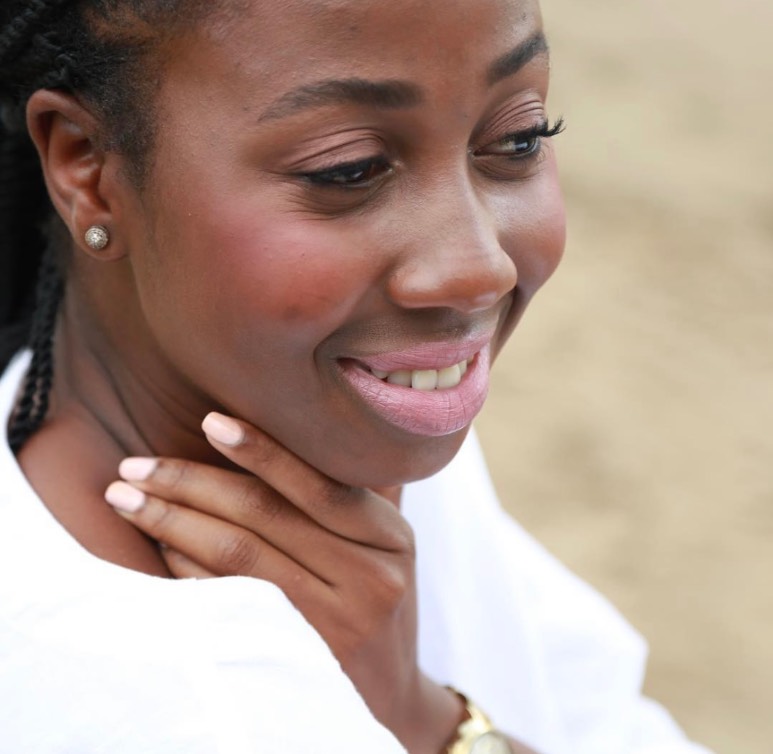 Dunkle Authentic creates natural makeup with raw materials including Queensland harvested olive oil right here in Brisbane perfect for those that love simplicity and sustainability. Gift her a lipstick because if you give a woman the right lipstick she can conquer the world.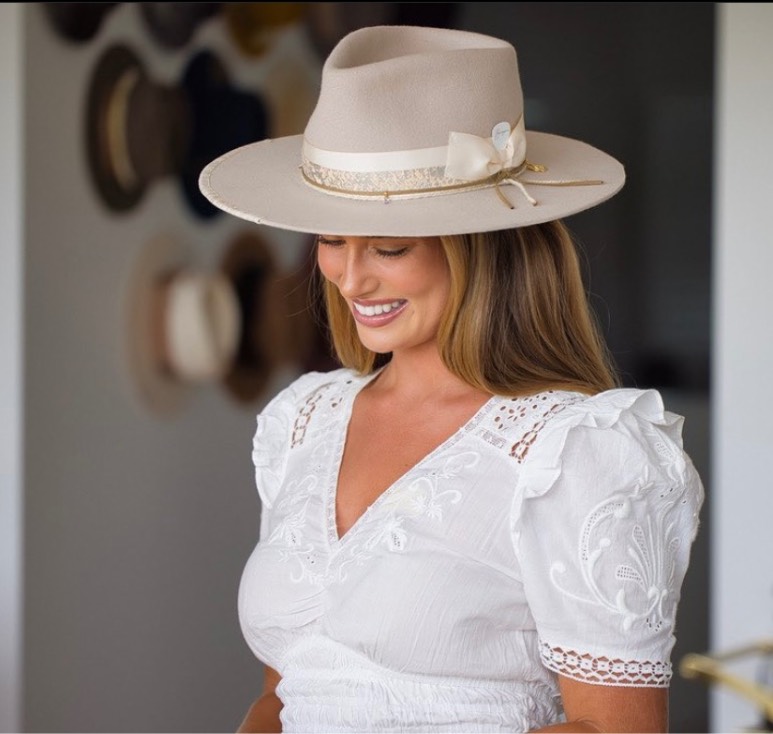 Bluegrass Hat Co creates hats that are stand out pieces of wearable art and that makes you feel stylish, confident and lets your personality shine. Gift her a hat from the collection that you think perfectly matches her personality so she can see just how much thought you have put into the gift.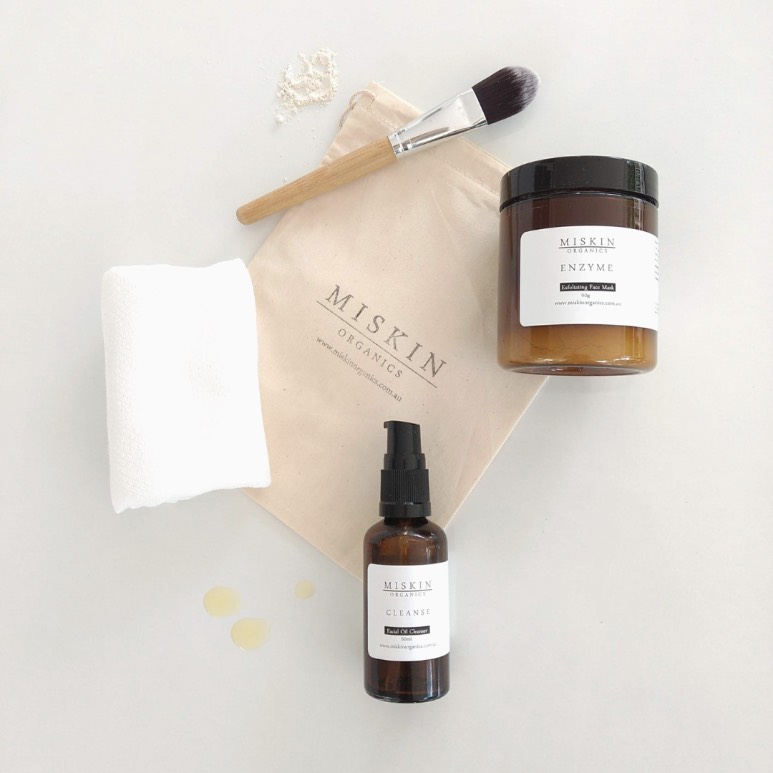 Miskin Organic's skincare products are hand blended fresh in Brisbane using traditional and certified organic botanicals. Woman like their skincare products like they like their people - nontoxic. Gift her a facial gift set so she can pamper herself from the comfort of home. She is sure to love you even more!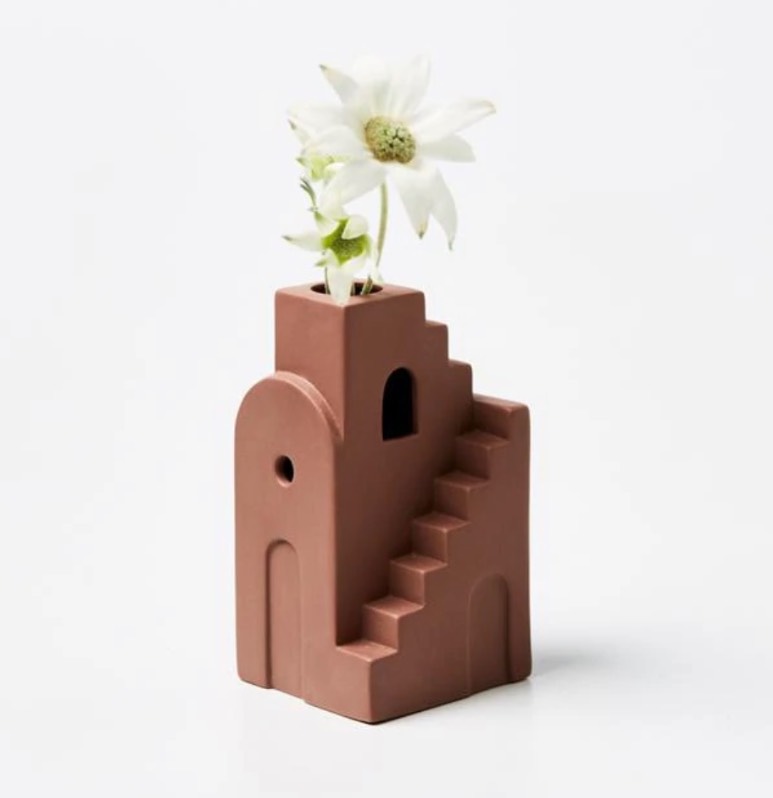 For the woman that loves plants and the garden, how about gifting her a funky and creative pot from Sunday Society? From silly pots shaped like bums to pots shaped like houses, there is a variety of options to choose from. Just add an aloe vera plant into the pot so you can say "Aloe you vera much!"
That's a wrap! Happy gifting!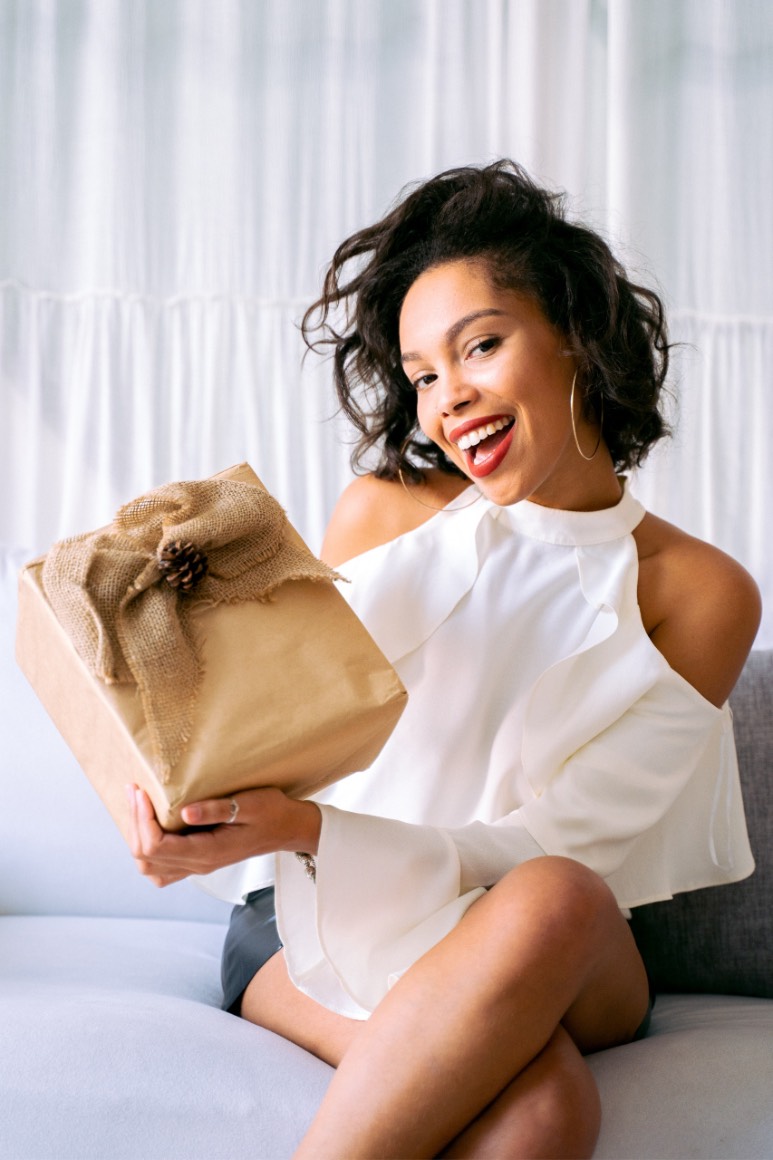 About the Author

Over the years, I have been on a mission to explore as many cool spots throughout South East Queensland as possible. This has fuelled my love for travel, photography, and food. There is truly so much to do and see out there! But when I am not out exploring, I am cooking, listening to music and planning my next adventure.