Behind LJC Designs
Local Designers | Meet Lucy Cottee
Meet talented designer Lucy Cottee, mastermind of LJC Designs. To check out her label's marvellous work, head to the Best of Brisbane Style & Design Market this 7th-10th of June, at Indooroopilly Shopping Centre! As a label born out of a desire to wander and embracing the inner-bohemian, you'll find a sublime culmination of island living, from the simple pleasures and natural beauty – to sun, surf and sand.
Established in Bali in 2012, LJC Designs has expanded into fashion and accessories for LJC Designs lovers around the globe, giving them a hint of Balinese luxe through all their adventures. Inspired by an endless thirst to explore, the beauty of nature and the wild spirit that echoes through one's soul, designer Lucy Cottee curates her pieces with love and makes sure to hold the beauty of bohemian luxury in every stitch.
NAME: Lucy Cottee
NICKNAME: Goose
JOB TITLE: Designer
VENUE: Our showroom 'The Far Container' can be found at Vieille Branche in an old shipping container – 10 Fox St, Albion
WEBSITE: LJC Designs
FACEBOOK |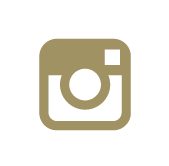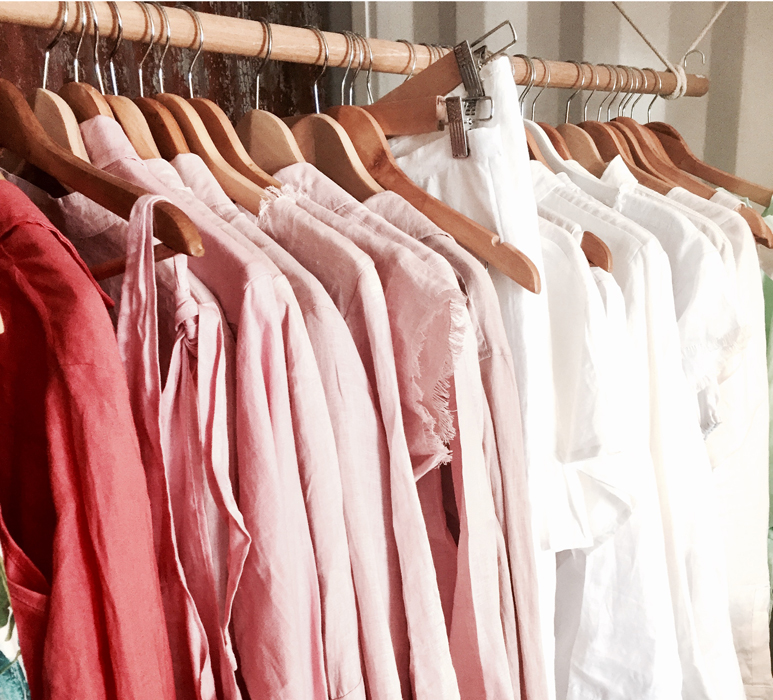 DESCRIBE A DAY IN THE LIFE OF YOU? When I'm not in Bali searching for fabrics and making new samples, my day in Brisbane would usually start with a run with my dog Nala, followed by coffee! Then off to the showroom in Albion to chat to customers, pack orders and liaise with our production team in Bali.
5 WORDS THAT DESCRIBE YOU: Passionate, adventurous, sweet tooth, unorganised, late
WHAT MAKES YOUR BRAND UNIQUE? LJC DESIGNS is an endless summer. Our range is lightweight and coastal perfect for island living.
THREE PEOPLE (DEAD OR ALIVE) YOU WOULD INVITE FOR DINNER PARTY? Julia Roberts because I love every one of her movies, Kitty Flanagan for a good laugh, Leonardo DiCaprio because…do I need to elaborate?
WHAT MADE YOU INTERESTED IN THIS EVENT? The opportunity to get the brand out there amongst some of the best in Australia

WHAT BRINGS YOU THE GREATEST SATISFACTION? Spotting a stranger in LJC!

WHAT IS ON YOUR BUCKET LIST? African Safari!
WHAT IS YOUR GREATEST INDULGENCE? A big chewy piece of chocolate brownie, getting a cleaner once a month and a day at the spa isn't bad either!


WHAT IS THE BEST GIFT YOU'VE EVER RECEIVED? My first car from my Grandma (which was her first car too) – it was a little honda that broke down often but I absolutely loved it!

WHAT IS THE ONE THING POPLE WOULD BE SURPRISED TO KNOW AOUT YOU? I rarely indulge in online shopping
WHAT IS THE ONE THING YOU WISH YOU KNEW WHEN YOU WERE YOUNGER? Just to really appreciate the freedom of being young and carefree.
WHERE IS YOUR FAVOURITE HOLIDAY DESTINATION? : I LOVED a trip we did to the Maldives – it was the most relaxing place on earth. We snorkelled from our back deck, sipped cocktails and ate lobster in the sun.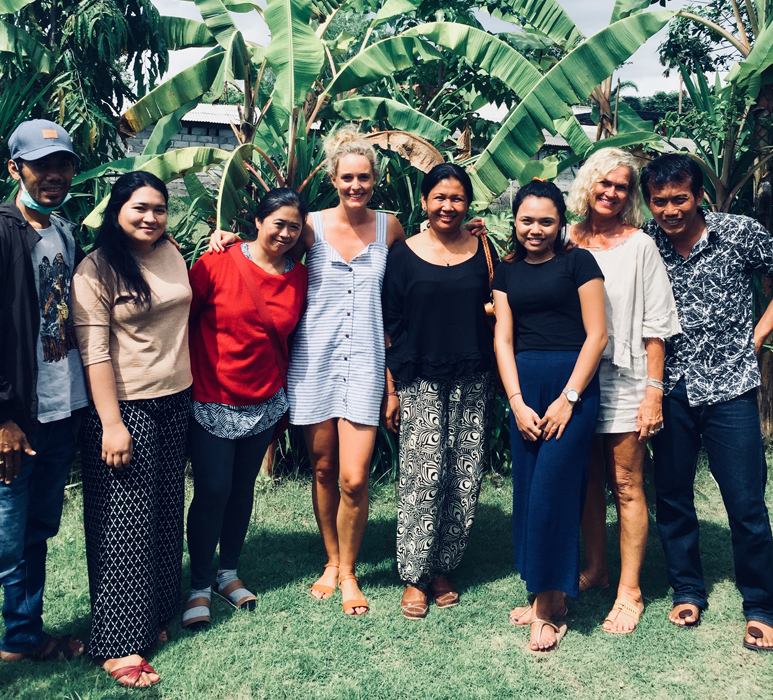 FAVOURITE PLACES IN BRISBANE :
EAT: Beccofinos in New Farm – the calamari!!
DRINK: Gerards Bar
RELAX: Fabulous Pilates, Newstead
SHOP: James St
TO IMPRESS: Longtime, Fortitude Valley
CULTURE/ARTS: GOMA
SUNDAYS: Vieille Branche Hot Club, Albion
NEXT EXCITING THING FOR ME IS: working on the summer collection – we are hoping to introduce some beautiful florals!