Behind Natasha Schweitzer
Local Designers | Meet Alexandra Chipman
This coming month, Indooroopilly Shopping Centre will be holding the Best of Brisbane Style & Design Market from the 7th-10th of June, showcasing some of the most talented creatives from Brisbane. One of these crafty creatives include Alexandra Chipman - co-owner, Jeweller, and director of Natasha Schweitzer.
Natasha Schweitzer is a luxury jewellery label based in Australia, founded in 1972. Each piece is handcrafted in their studio using the highest quality materials. All of their pieces are designed and handcrafted within their studio in Australia, using the highest quality materials and natural stones sourced from all over the globe. Fast-forward to 2018, founder Marion Schweitzer's daughters, Natasha and Alexandra, have reignited their mothers dream by taking the brand to an international audience with cutting-edge designs and forward thinking.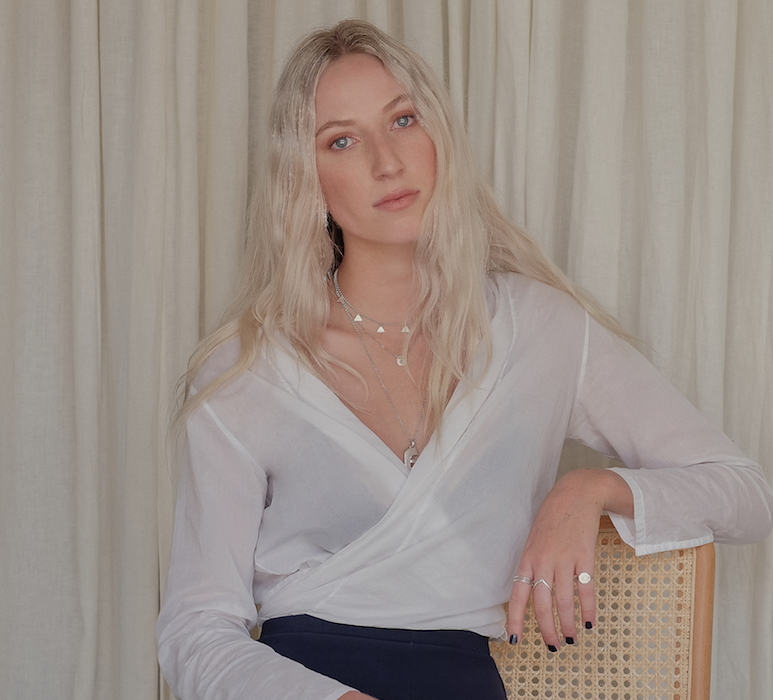 NAME: Alexandra Chipman
NICKNAME: Alex
JOB TITLE: Co owner/ Director
VENUE: Natasha Schweitzer, I am the Co owner and Jeweller for Natasha Schweitzer
WEBSITE: Natasha Schweitzer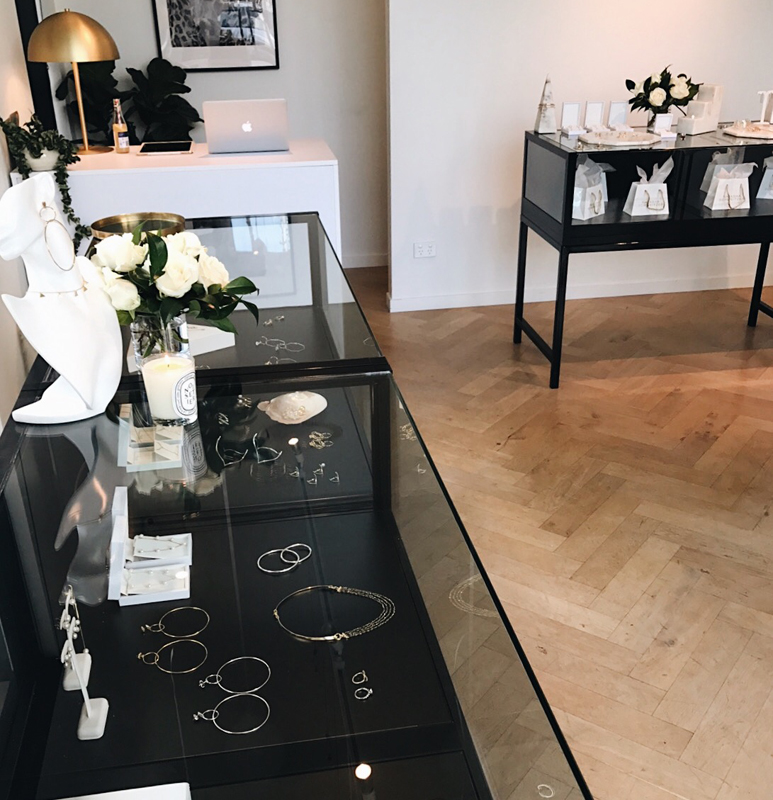 WHAT DO YOU LOVE MOST ABOUT WHAT YOU DO? I love that I get to go to work everyday and do the thing I love.
DESCRIBE A DAY IN THE LIFE OF YOU? As I am involved in both business and creative aspects of our company my day usually consists of either working at our James Street office or hand-making jewellery at our workshop in the Brisbane City.
WHAT ARE YOU PASSIONATE ABOUT? The environment and moving into a sustainable future.
WHAT'S YOUR LIFE PHILOSOPHY? Do what makes you happy
5 WORDS THAT DESCRIBE YOU: Vibrant, dependable, kind, easy-going and adventurous.
WHAT MAKES YOUR BRAND UNIQUE? Our quintessential modern yet edgy designs make our brand unique.
THREE PEOPLE (DEAD OR ALIVE) YOU WOULD INVITE FOR DINNER PARTY?
Coco Chanel because she built the Chanel empire and was an amazing designer and business women (role model).
Albert Einstein because who wouldn't love to meet him.
Zac Efron because he would make the dinner party fun and is good eye candy.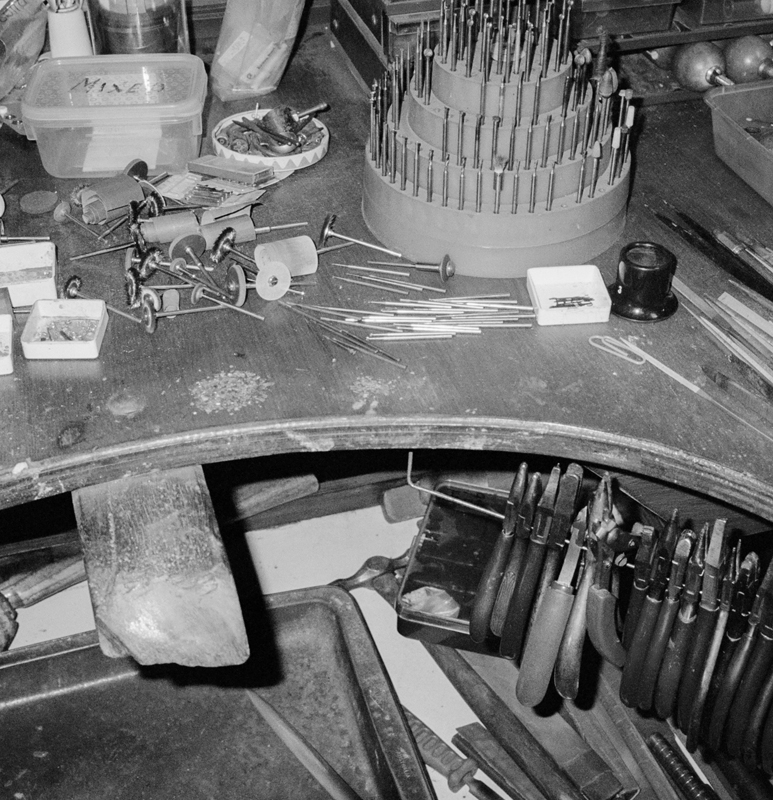 WHAT MADE YOU INTERESTED IN THIS EVENT? My sister Natasha and I love being involved in the Brisbane community and we thought this was an amazing opportunity to support other local businesses and get exposure for our brand.

WHO'S YOUR INSPIRATION?Cher!!!

IF YOU COULD MEET ANYONE IN THE WORLD, DEAD OR ALIVE, WHO WOULD IT BE?Kim Kardashian (don't judge)
WHAT BRINGS YOU THE GREATEST SATISFACTION? When you achieve something you have worked so hard to get.

WHAT IS THE BEST ADVICE YOU'VE BEEN GIVEN?Never criticise, condemn or complain.

WHAT IS ON YOUR BUCKETLIST?To see the Aurora Borealis (Northern Lights).
WHAT IS YOUR GREATEST INDULGENCE? Online Shopping.
WHAT IS THE BEST GIFT YOU'VE EVER RECEIVED? A Dog!

WHAT IS THE ONE THING POPLE WOULD BE SURPRISED TO KNOW AOUT YOU?That I ran with the Bulls in Spain.

WHAT IS THE ONE THING YOU WISH YOU KNEW WHEN YOU WERE YOUNGER?Not to run with the Bulls in Spain.
WHERE IS YOUR FAVOURITE HOLIDAY DESTINATION? : Greece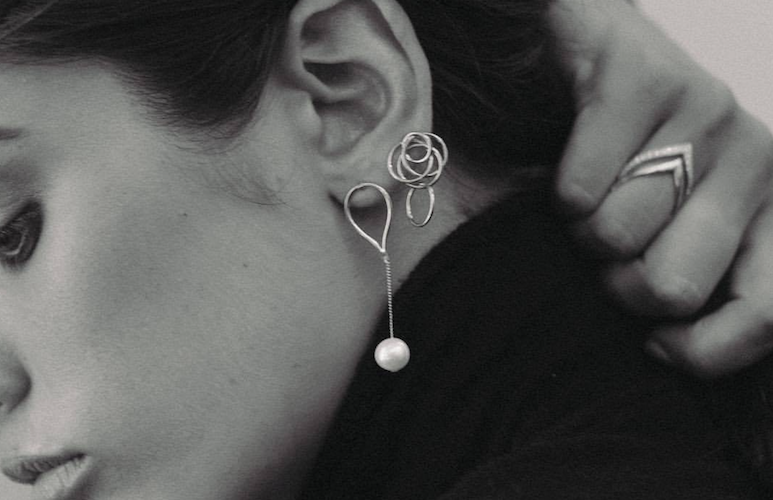 FAVOURITE PLACES IN BRISBANE :
EAT: Pony
DRINK: Bar Pacino
CHEF: Ben Williamson (Gerard's Bistro)
RELAX: Home
SHOP: Natasha Schweitzer (of course)
TO IMPRESS: Mt Coot-tha
CULTURE/ARTS: GOMA
EVENT: Brisbane lion's game
SUNDAYS: Afternoon Fish and Chips on the Manly foreshore
NEXT EXCITING THING FOR ME IS: We have just currently lunched a bespoke bridal collection that has been featured in Vogue Australia.