Brisbane's Best | Style & Design Market
Fashion, Flair, Food & Fun
Indooroopilly Shopping Centre has meticulously curated all the brands and products for a shopping experience like no other, featuring 22 of Brisbane's best independent artists and designers. Running from 7-10 June is the Style & Design Market. Get ready for a showcase of works from Brisbane's most talented locals for four days of pure fashion, flair, food and fun!
Familiarise yourself with the hundreds of cutting-edge fashion styles on offer, from designers including Black Milk, LJC Designs, Jericho Road Clothing, Winston Wolfe, Why Mary, Stylised, Yippy Whippy, and so many more. Stun your friends with a fresh, unique, and gorgeous wardrobe filled with designs that just can't be found at any other shopping centre! Now's your chance to get up close and rub shoulders with Brisbane's best local designers and do some trendsetting yourself.
Get into it and check out some interior designs! Featuring luxurious designs from Native Interiors, let your imagination run wild – you have been needing a new rug… On the hunt for all things kitchen, bathroom, bedroom, and beyond? All the more reason to visit Native Interiors – they've got home wares sorted.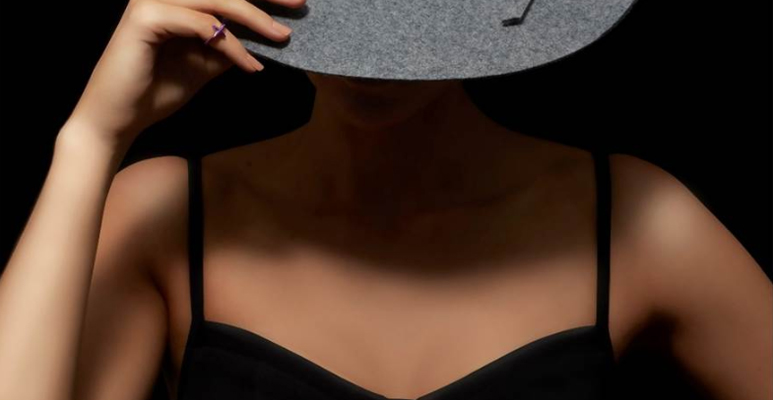 If you've got a fancy event coming up and have no idea how to get planning, head on over to the stylish folks at Stylised. From weddings, to corporate functions, to milestone parties and everything in between, Stylised is well-versed in how to handle every single detail and you can check out their work firsthand at the market!
Fashion not your fancy? Don't worry, foodies – there will be plenty of free (yes, that's right – FREE) antipasto platters, kombuchas, homemade lemonades… a whole feast of canapés, drinks, and more will be ready and waiting for you!
But don't fill up on the canapés! There's a stall for some deliciously healthy sweet treats! Miss Bliss Treats will be one of the many local legends featured at the market, and they'll be serving up a storm of super-food goodness. Take the 'guilty' out of 'guilty pleasure' and treat your sweet tooth to their energy-boosting balls!
Local really is lovely! For a taste of all the talent that Brisbane has to offer, be sure to visit the Best of Brisbane Style & Design market, running from 7-10 June. Follow the light, and meet Brisbane's brightest under the chandelier on level 2 of Indooroopilly Shopping Centre!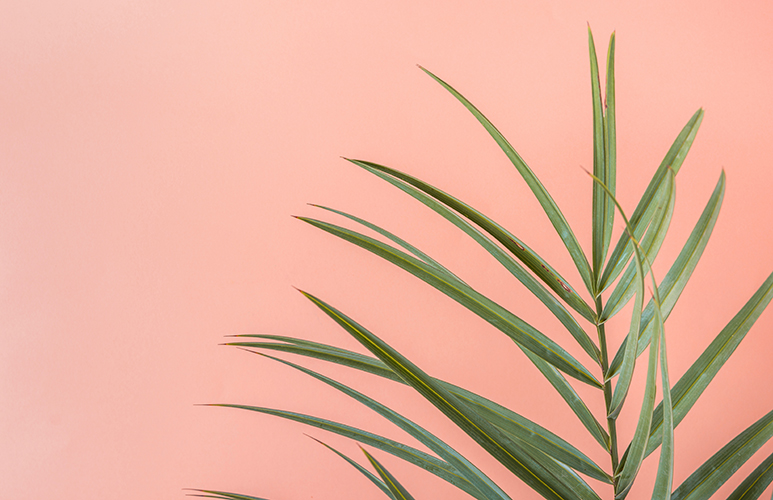 About the Author
Writing has always been a constant in my life in every way, shape, and form and this is a big world that I've seen very little of – so it only makes sense that I'm combining these interests for the Good Guide! If I'm not exploring the best of Brisbane, I'll probably be obsessing over Marvel movies, over-caffeinating myself at the nearest coffee shop, or composing and producing my own original music. It's a creative life I lead and writing for The Good Guide has only encouraged me to expand my horizons; to find more, to see more, to do more!