Behind Felicity Cooney
Local Designers | Meet Felicity Cooney
The Good Guide is here to celebrate that local is lovely. Brisbane's most talented fashion designers will be gathered at the Best of Brisbane Style & Design to exhibit their colourful creations (7-10 June). We had a chat with one of the featured designers - Felicity Cooney.
NAME: Felicity Cooney
NICKNAME: Felis
JOB TITLE: Designer
VENUE: Brisbane and the Sunshine Coast

WEBSITE: Felicity Cooney
WHAT DO YOU LOVE MOST ABOUT WHAT YOU DO? I love that each day is different and that I'm always learning on the job.
DESCRIBE A DAY IN THE LIFE OF YOU? I wake up when my dog Yoshi starts crying for breakfast (usually around 6:30am), make eggs and get to work. My days are spent organising photo shoots, making prototypes, making and shipping orders. After work there is a usually a dog walk and then I love to cook so I have been working on trying some new recipes.
WHAT ARE YOU PASSIONATE ABOUT? Travel, Art and Design, sustainability, ethical fashion, home decor and books
WHAT'S YOUR LIFE PHILOSOPHY? Be kind and make a positive difference in the world.
5 WORDS THAT DESCRIBE YOU: collector, happy, colourful, hangry, problem-solver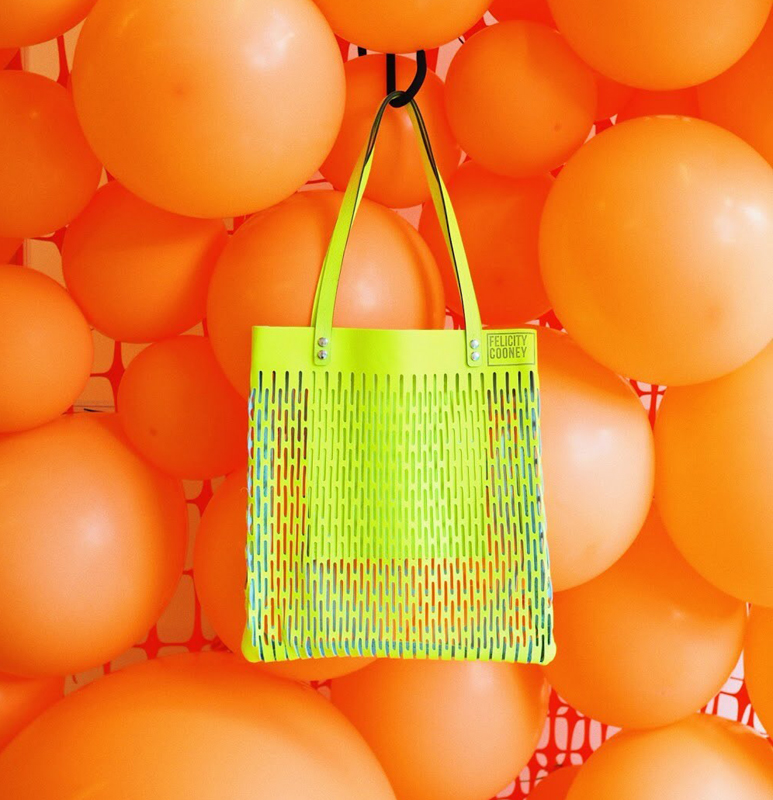 WHAT MAKES YOUR BRAND UNIQUE? My brand is bold and architectural, I try to make things that are well designed, easy to wear as well as being sustainable and ethically produced.
THREE PEOPLE (DEAD OR ALIVE) YOU WOULD INVITE FOR DINNER PARTY? Paul Smith, Le Corbusier, Wes Anderson.
WHAT MADE YOU INTERESTED IN THIS EVENT? As a small designer, this pop up at Indooroopilly is a great way to interact with my customers and its fantastic for Indooroopilly to foster young and local designers like this.

WHO'S YOUR INSPIRATION? I take inspiration from lots of women in my life, from their style, attitude or confidence - I have a lot of friends who are doing amazing things and are a total inspiration.

IF YOU COULD MEET ANYONE IN THE WORLD, DEAD OR ALIVE, WHO WOULD IT BE? Miuccia Prada, she is an incredible women and a great designer.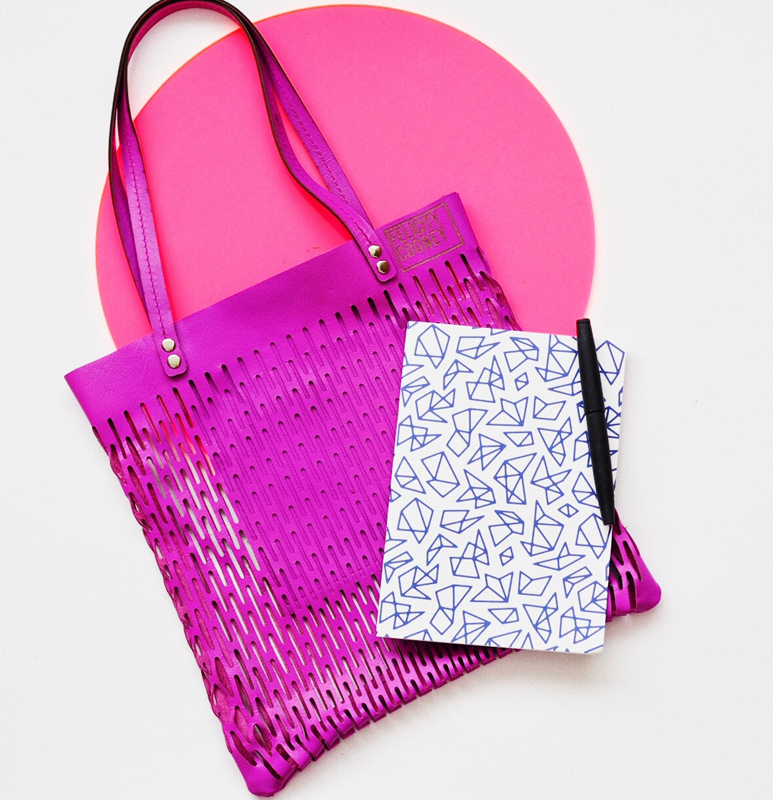 WHAT BRINGS YOU THE GREATEST SATISFACTION? Buying someone the perfect gift

WHAT IS THE BEST ADVICE YOU'VE BEEN GIVEN? The best things that you can take through life is a good haircut and good public speaking voice!

WHAT IS ON YOUR BUCKET LIST? Living in Italy for a year
WHAT IS YOUR GREATEST INDULGENCE? Working from home aka letting my dog sit on my lap for a lot of the day!
WHAT IS THE BEST GIFT YOU'VE EVER RECEIVED? A key fob from my parents when I moved to America. It was very sentimental with a key to our house on the Sunshine Coast.

WHAT IS THE ONE THING PEOPLE WOULD BE SURPRISED TO KNOW ABOUT YOU? I have a great sense for picking a good restaurant.

WHAT IS THE ONE THING YOU WISH YOU KNEW WHEN YOU WERE YOUNGER? The loudest person in a room often isn't the smartest person in the room.
WHERE IS YOUR FAVOURITE HOLIDAY DESTINATION? : Japan, I love the people, the culture and the shopping especially Tokyu Hands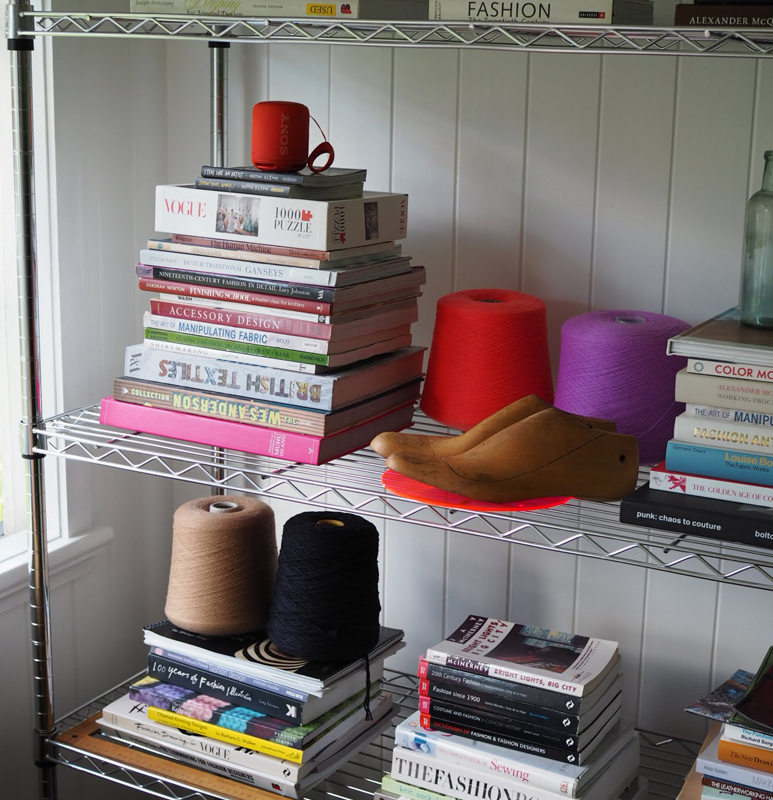 FAVOURITE PLACES IN BRISBANE :
EAT: The Wooden Horse at Eagle Junction
DRINK: After work drinks at Super What Not
CHEF: Spontaneous picnic bits from The Standard Market
RELAX: A pedicure at Endota Spa
SHOP: Molten Store
TO IMPRESS: Mary Ryan Bookshop in New Farm
CULTURE/ARTS: The Dendy Cinema
EVENT: Finders Keepers Market
SUNDAYS: Coffee at Bellissimo and a dog walk
BRISBANE'S BEST KEPT SECRET IS: Stradbroke island is only 2 hours away!
NEXT EXCITING THING FOR ME IS: A pop up at Indooroopilly Shopping Centre from June 7-10