Maximise Your Living Space
6 Essential Tips To Make The Most Of Your Space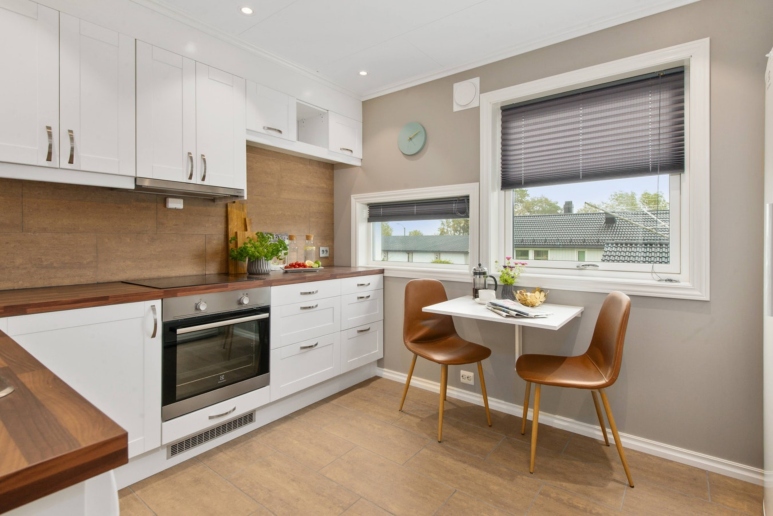 If you are living in a small space, such as in a narrow two-storey home/apartment, the question isn't how you can make the furniture layout work. Instead, it is all about finding a way to make all the rooms and spaces serve their purpose while ensuring that the whole household has enough room to breathe and move about.
Your home should be your oasis after a hectic schedule at work or school, especially with today's busy way of life.
So here are six ways to maximize your narrow living space.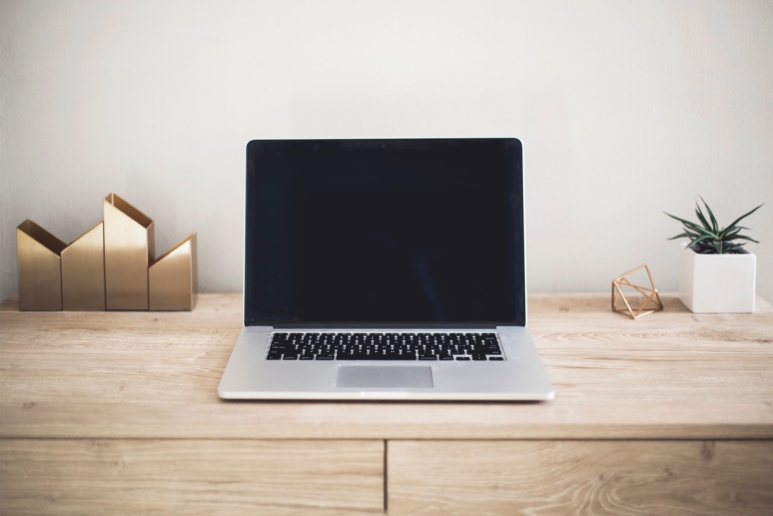 1. Declutter
Clutter is one of the biggest restricting forces when it comes to maximizing your space. With too many random items lying around, the usable size of a room will shrink, killing efficiency and making it difficult for you to enjoy your home. So it is crucial for you to let go of clutter.
Walk through every room in your house. With a pen and paper, jot down the purpose of each space and reorganize. If you see something that is unrelated to what happens in a certain room, get rid of it move it to where it belongs.
After that, make it a point not to accumulate possessions. After all, the best way to manage clutter efficiently is to prevent or slow down the influx of things in your house. Each time you want to buy new furniture or any other item, ask yourself first if you absolutely need it before making a purchase.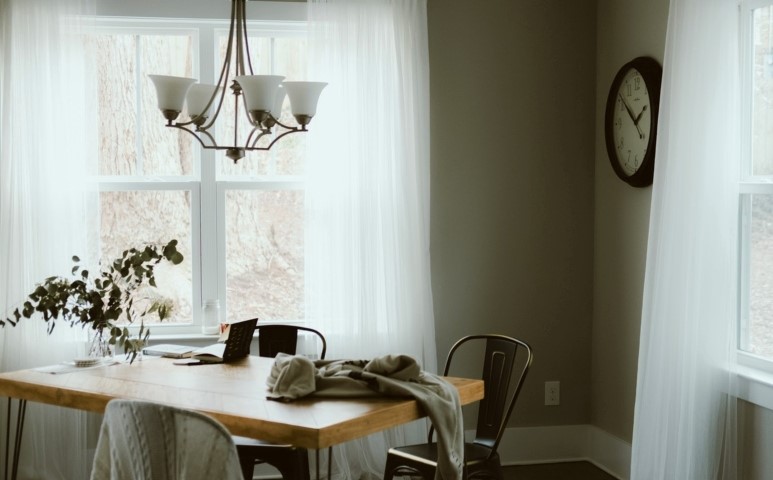 2. Use lighting to create the illusion of space
When it comes to making you feel like there is extra space in your narrow home, lighting is probably one of the best tools you can use.
Drawing the eyes upward is a great idea. For instance, you can place high-quality lighting fixtures higher by using overhead lighting, wall sconces, and taller lamps. The idea is to direct the attention away from the room's actual width by pushing the vision upward.
Another way of creating the illusion of space with lighting is to use bright ones for your walls. Also, consider using sheer curtains because these will allow as much natural light as possible to enter your home.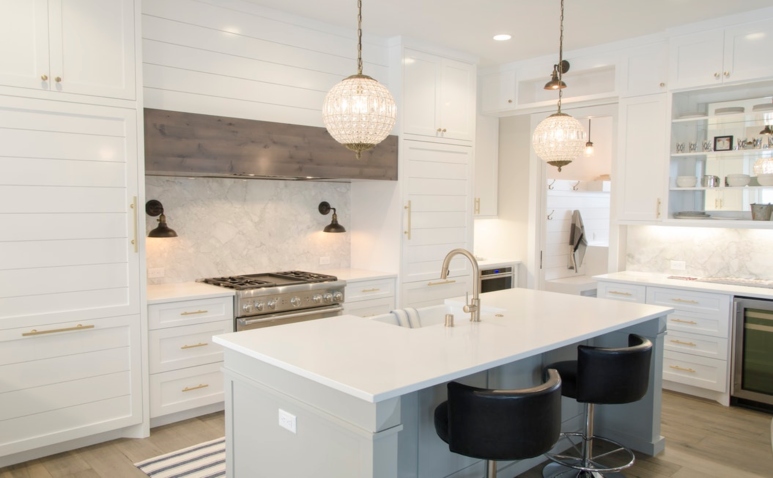 3. Choose furnishings that serve multiple purposes and fit the space
In a narrow home, every piece of furnishing matters a lot. Try using multi-functional furniture. Great options include pieces with built-in storage, a kitchen island that also serves as a dining table, and stools that can be transformed into a side table.
Choose pieces that can fit perfectly in the narrow space. For seating, club chairs and tight-back sofas are excellent choices. Leaner tables, a floating desk, and wall-mounted shelves can save floor space, too. The options are endless!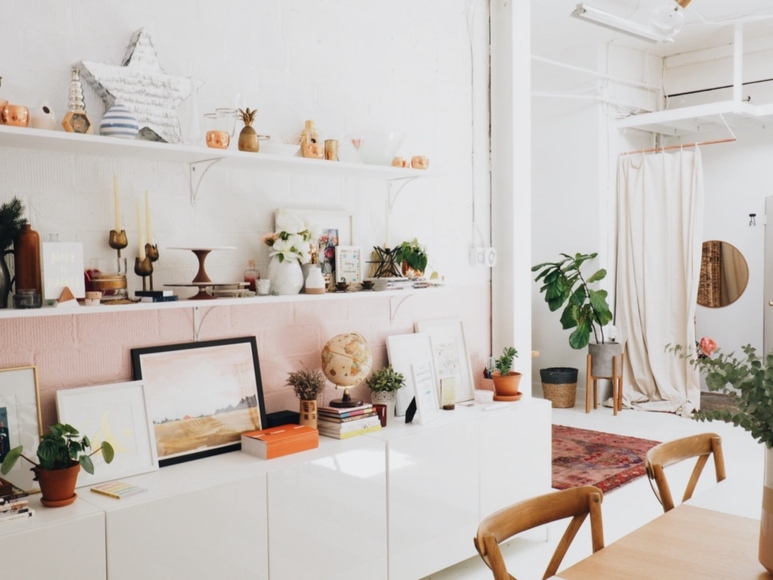 4. Take advantage of vertical space
Most homeowners are great at filling floor space, but few people may know that they can also take advantage of space vertically. These empty spaces can be used to make your home more spacious and functional.
Here are some great ideas:
Stacked items – Stacking is a great solution for freeing up space. Today, there are reliable stackable products that you can use in every room in your house. These include filing cabinets, floor-to-ceiling shelves, and washer and dryer sets.
Modular storage solutions – These are great provisions for saving space in your narrow home in an organized manner, whether it's in your garage, laundry room or kitchen.
Bunk beds – Both kids and adults can benefit from bunk beds, so you can save a lot of space. Your little ones can share a room yet sleep in different beds. As for adults, you can sleep in the top bed and remove the bottom one. The floor space below the bed can then be transformed into a storage area or a workstation.
Indeed, there are a couple of ways to make the most out of vertical space. With a bit of creativity and imagination, there are plenty of things you can do.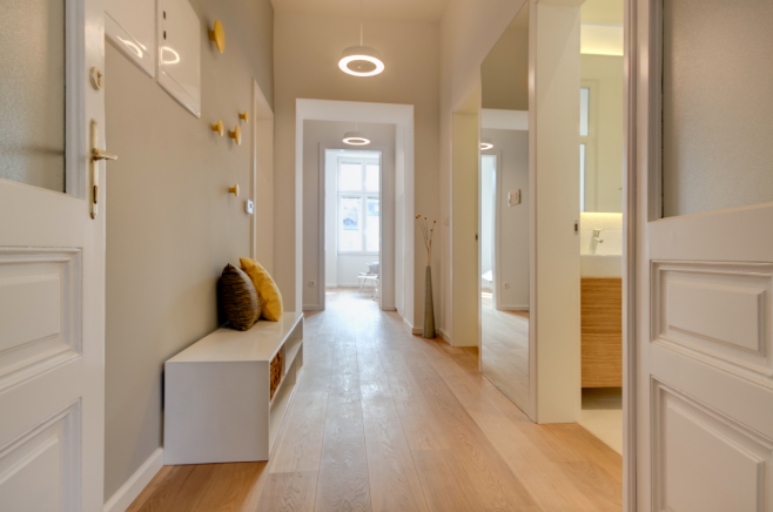 5. Free up the hallways
Sometimes, leaving a space empty is the best thing you can do to maximize the space in your two-storey house. Don't fill up each nook and cranny so you can make your abode feel spacious and less crowded. This makes a lot of sense in narrow hallways.
If you try to fit furnishings (even small ones) into the hallways, the flow of traffic can get restricted. Bear in mind that the hallways are designed for moving between rooms with ease and without hassles. Thus, you should keep this area empty.
6. Add some personality
A small living space does not mean that you must forfeit things you want. So don't be afraid to display some of your treasures. The trick here is to pull together items that are similar as this will help create balance and symmetry in your house. Another great idea is to achieve a stylish look by having a gallery wall or using rails and hooks to keep your personal items organized.
Small space living comes with challenges, but this does not mean that it is impossible to make it feel spacious and comfortable. With a bit of forethought and planning, along with the help of reliable home builders, even the most confined living spaces can be made functional and cosy, as well as appear spacious.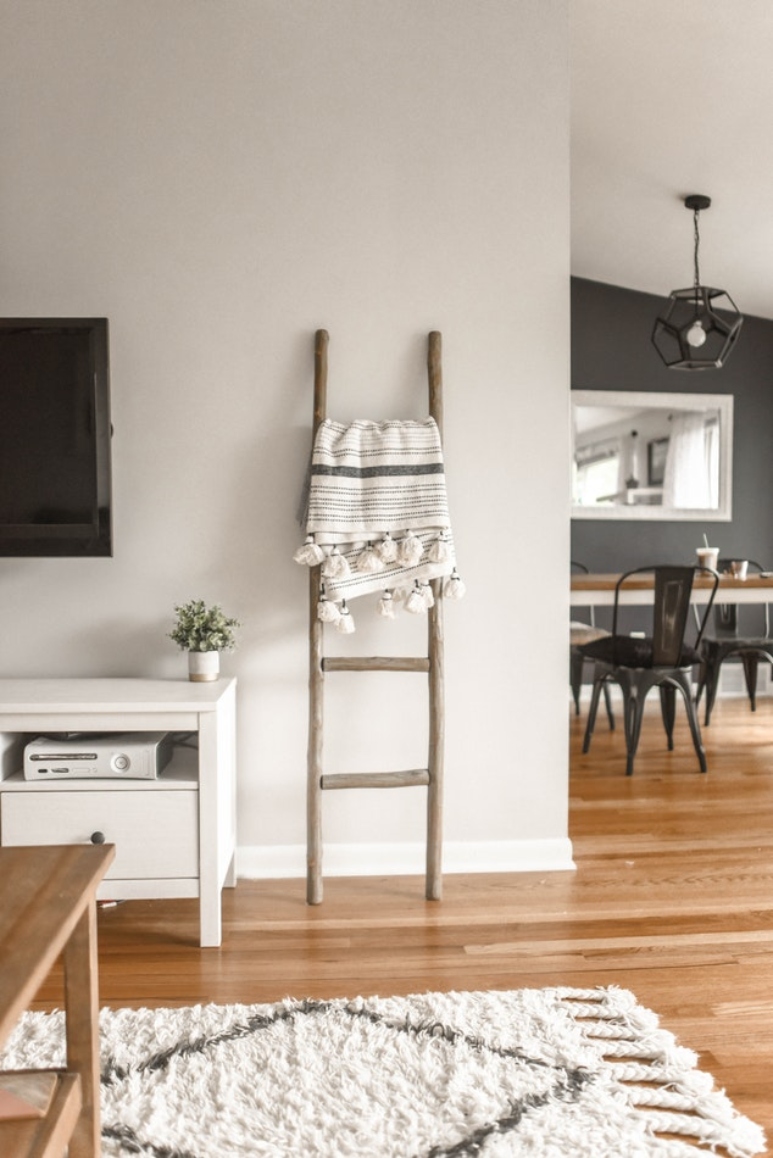 Tips by trusted two-storey home builders.