Mothers Day Guide 2020
Spoil your Mama!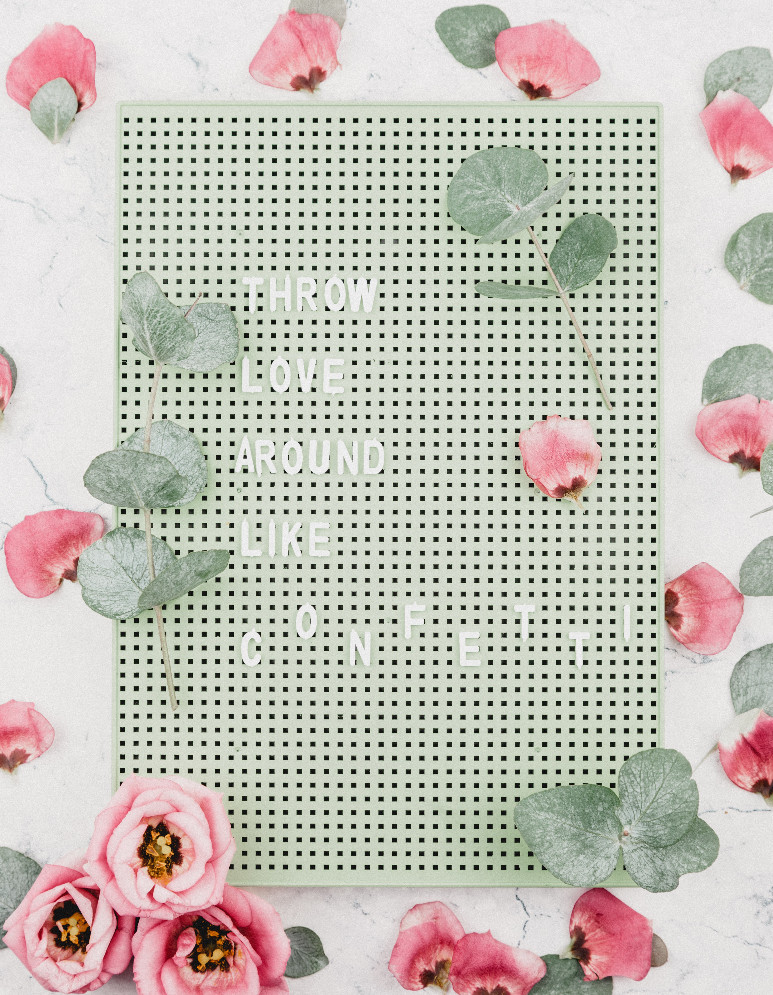 It's the time of year again where Mums take centre stage, yay Mums! Despite all the craziness of COVID-19, you can still spoil your Mum for her day (May 10th, by the way!). Even if sadly, you can't see her. We've got you covered, here's some stuff you can order in or take away. Check it out!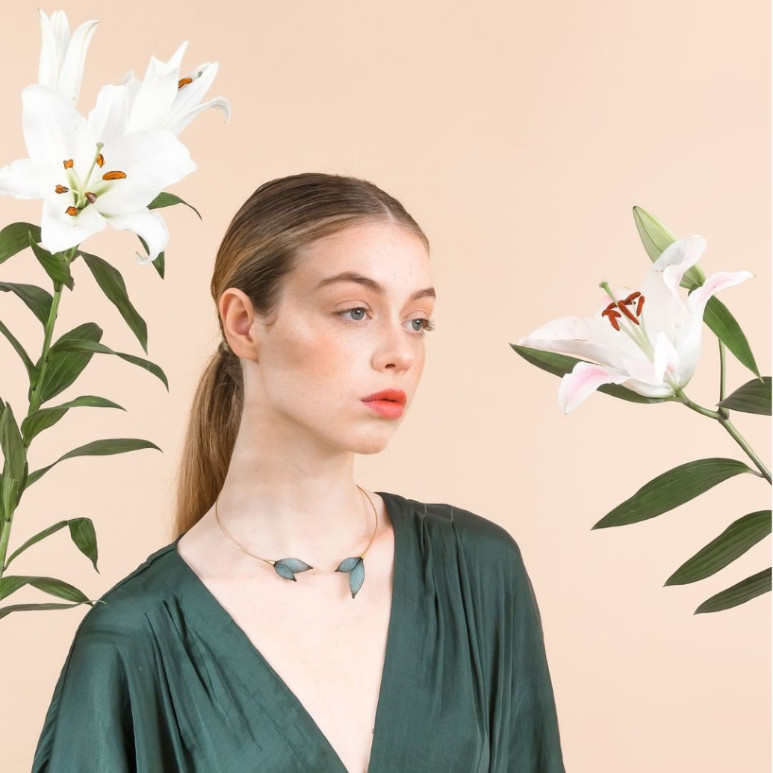 Grab Mum some handmade jewellery as unique as she is, delivered right to her doorstep. Eclectic Artisans have some stunning pieces, with free worldwide shipping, get your order in and spoil your Mum with a bold piece of jewellery. Click here to see the full collection.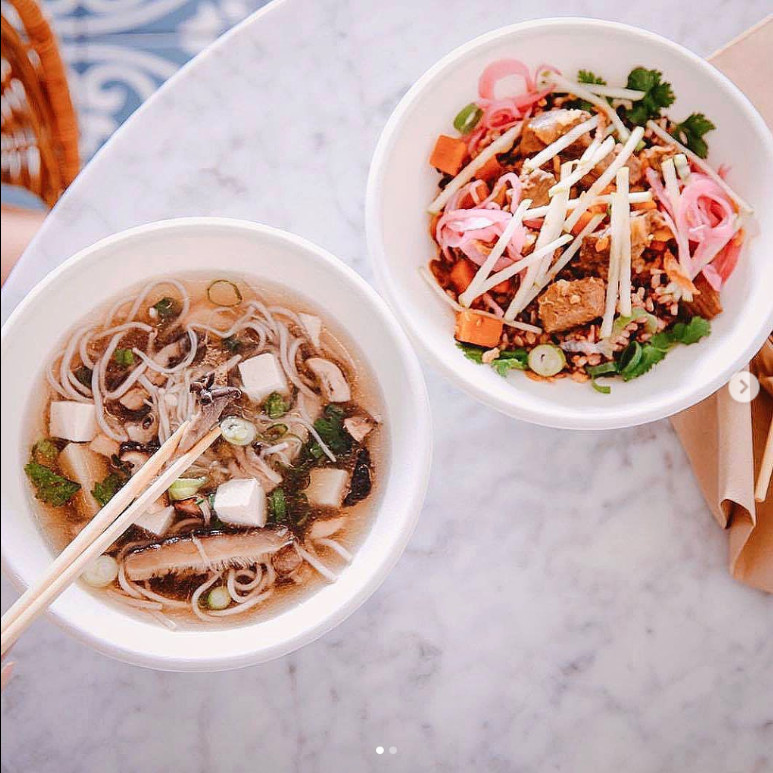 If you're still unsure about what your Mum wants, don't fret - online ordering platform BOPPLE has your back. Can't see her? You can order her favourite breakfast, lunch or dinner - or all three! So, whether it's breakfast, brunch or bubbles, BOPPLE will make Mother's Day brilliant!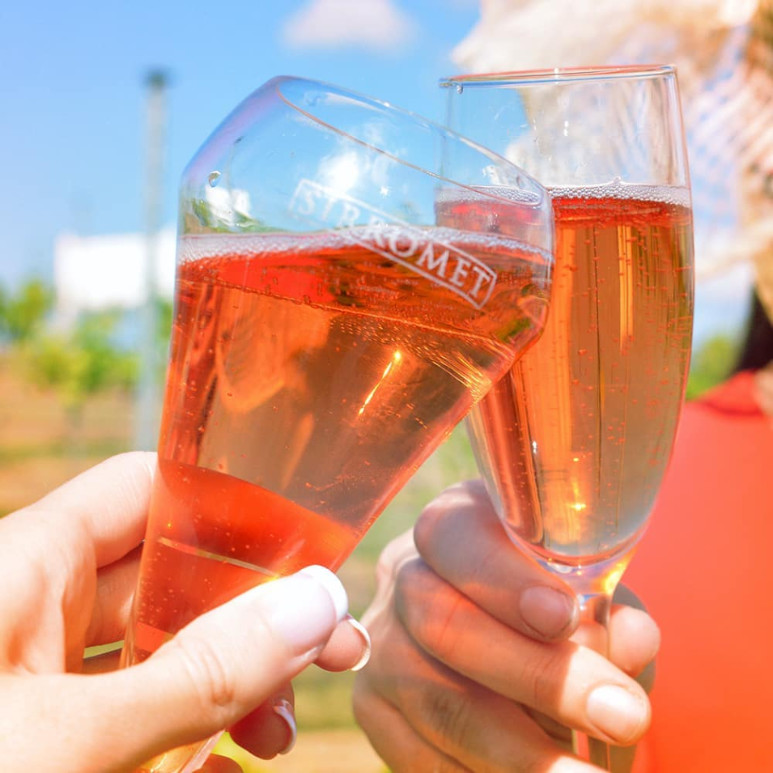 You can still shout your mum a round this Mother's Day, and Sirromet Winery will sort you out. What's more perfect than treating her to an experience at her local winery, with a Sirromet Winery Gift Card. She can redeem it online or once the winery re-opens. Right now, it's 10% off to buy a gift card, check it out here.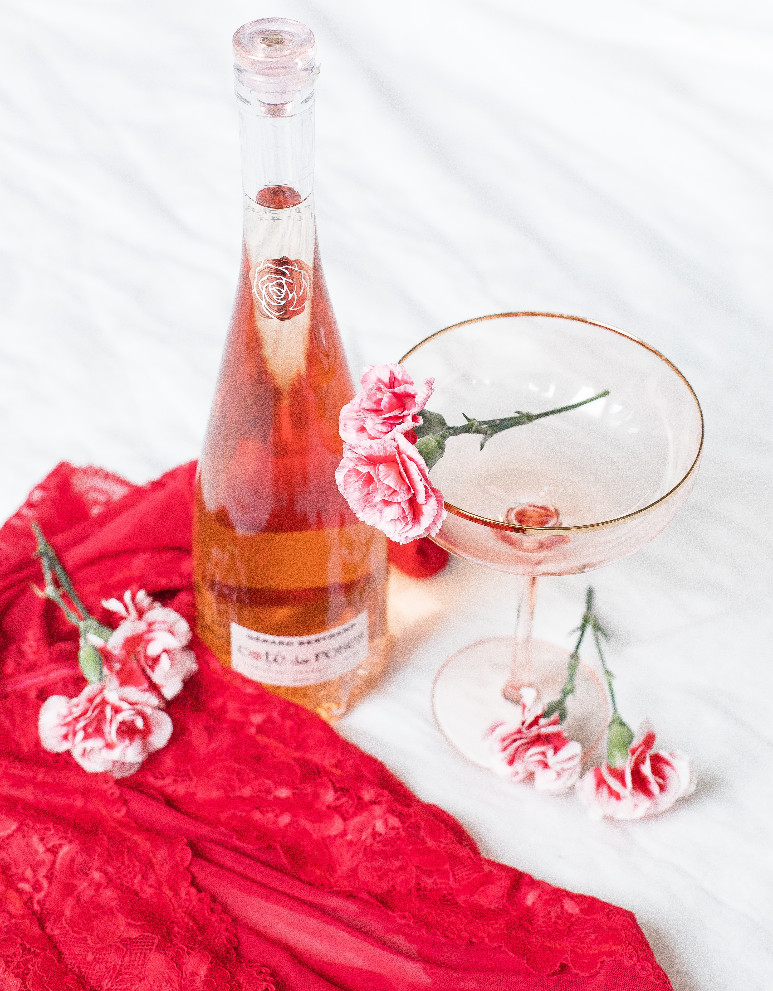 Is your Mum a red or white kinda gal? Maybe both? Maybe neither? Look, no matter what - if your Ma likes wine, she'll love a wine package from Davis White. Their Mother Day Care Packages will help top up her supply, and it's free delivery. Check out the full collection here.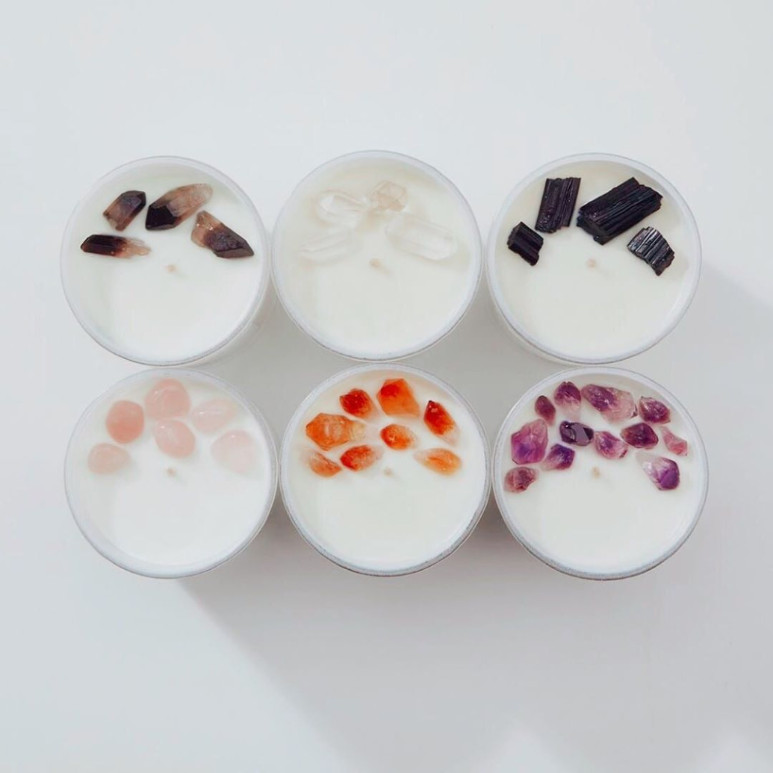 Treat yo mumma right. Stoned and Infused have a beautiful, sparkly range of crystal topped candles. They're currently offering a limited edition Rose Quartz Candle for Mothers Day. Rose Quartz is the stone of love, so what better way to say 'I love you'? Shop here to grab one!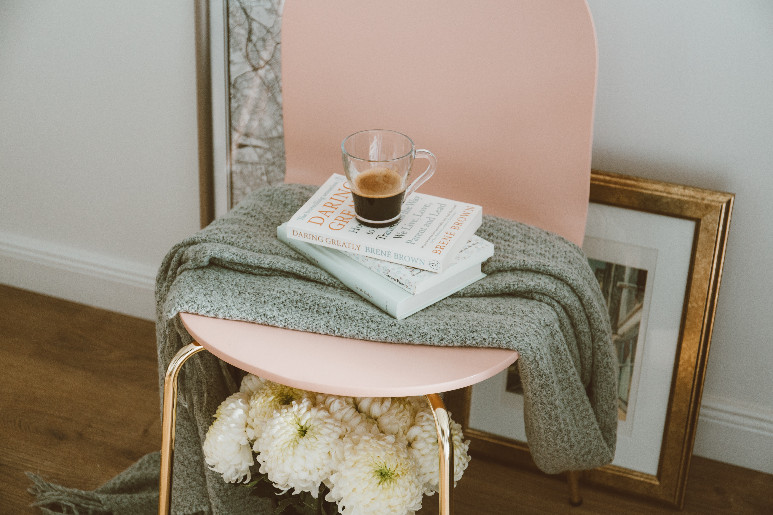 Spice up your Mum's interior design with some of funky homewares available at the Sunday Society. From planters to candles to furniture, you'll find a fun, cute gift for your mum.They have gift hampers available as well. Shop here.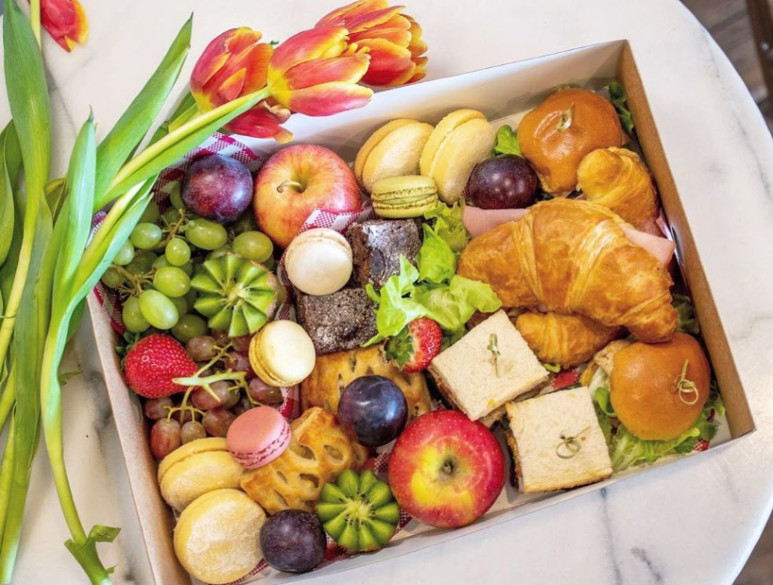 If your Mum prefers her gifts edible, Te Bloom Room has got you sorted. This Mother's day, they're offering a $50 picnic box includes. sandwiches, sliders, croissants, brownies, macarons, fruit and small coffees for 2 people. Order here.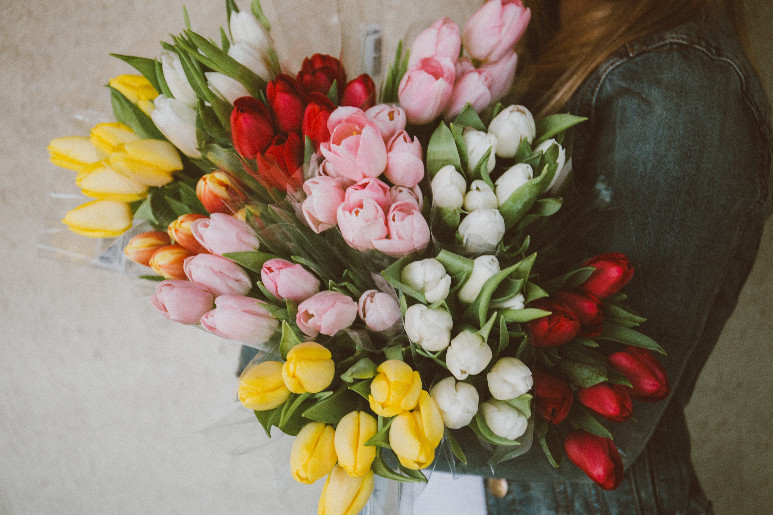 About the Author

Born in Leeds, Megan enjoys a good cup of tea - with milk and one sugar. Although she considers herself team Switzerland in the coffee vs tea debate. If you're looking for her, you can find her in your local thrift store hunting for cute sweaters. She loves animals, food, and 90s fashion.