New Year's Resolutions to Make 2021 Your Year
Let's Get this Party Started!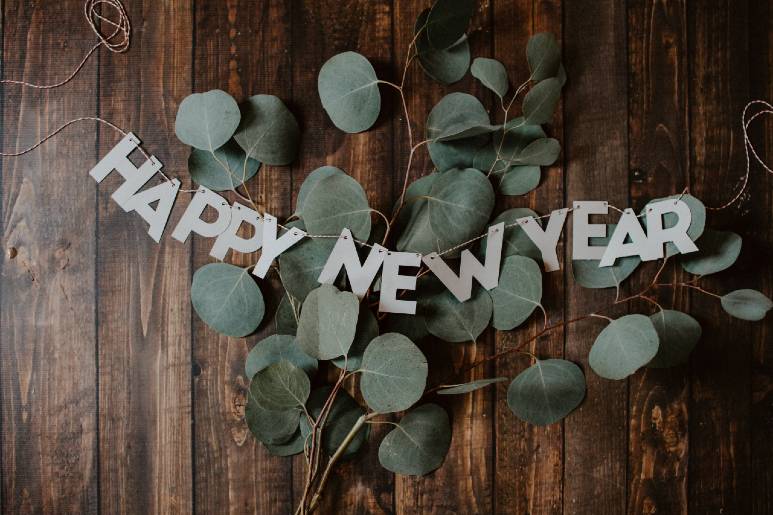 It's safe to say 2020 was no one's year, so here is to a brighter, funner, let's-actually-venture-to-the-outside-er year. Here are 9 New Year's Resolutions to make 2021 your year. It is recommended you put them on your resolution list your great aunt asks for every year.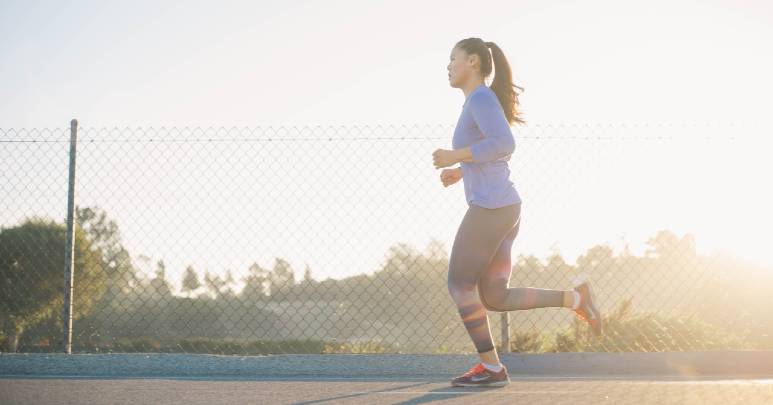 Get fit
Yes, yes. We tell ourselves this every year. But 2021 is the year to do it, right? (Right?) I mean, all those quarantine snacks aren't going anywhere.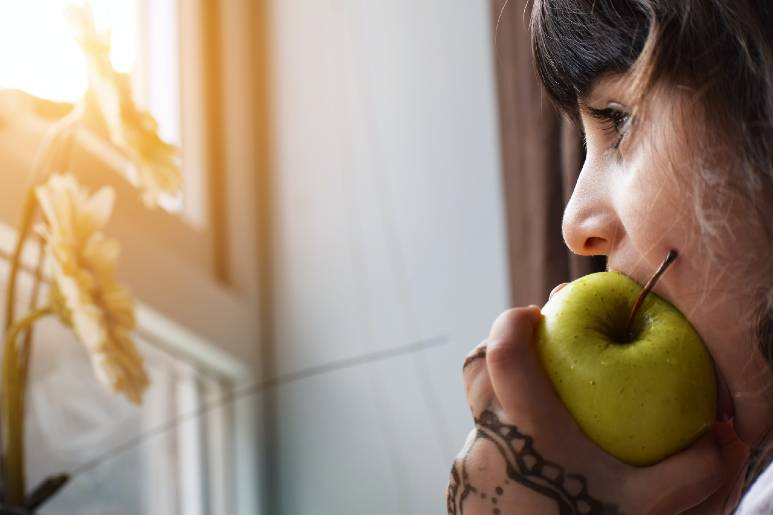 Eat healthier
This, again, takes a lot of courage. But we believe in you! It's achievable!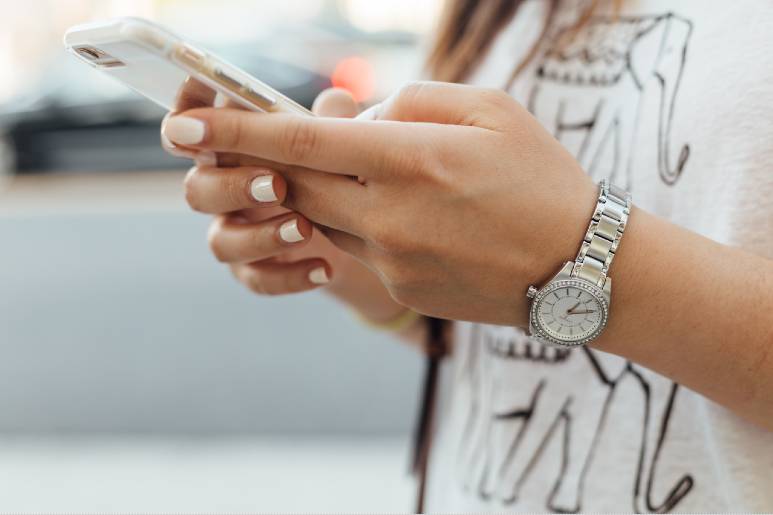 Delete TikTok
Arguably the hardest of them all. If you have TikTok, you're probably addicted. It's time to smash this in the new year and leave the hours of endless scrolling in 2020.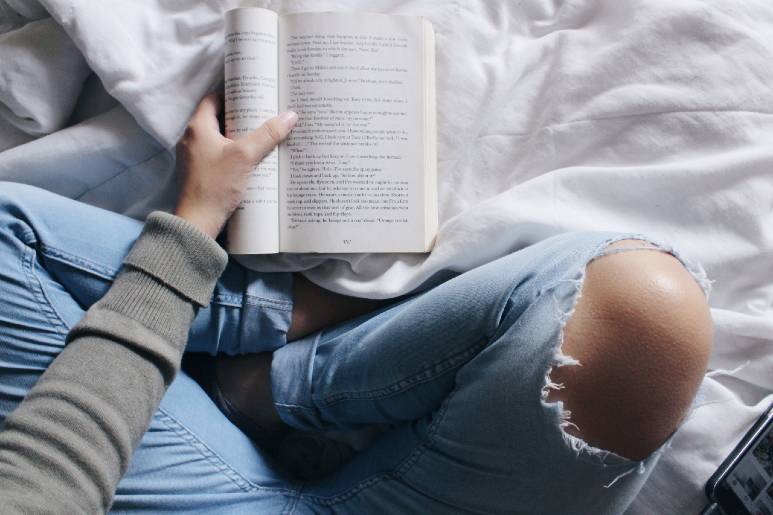 Read more
Another way to get your eyes off the screens is by having a good book on hand. Make it a habit to read 10/15 minutes before bed and you may find you get better sleep #science.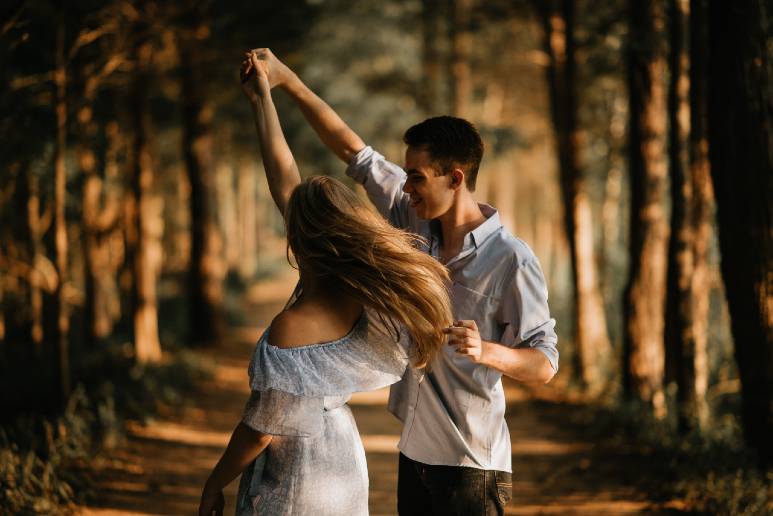 Dance more
Dancing is fun, healthy and fills you up with them wonderful endorphins. Dance when you can, and as big as you can. We recommend no pants.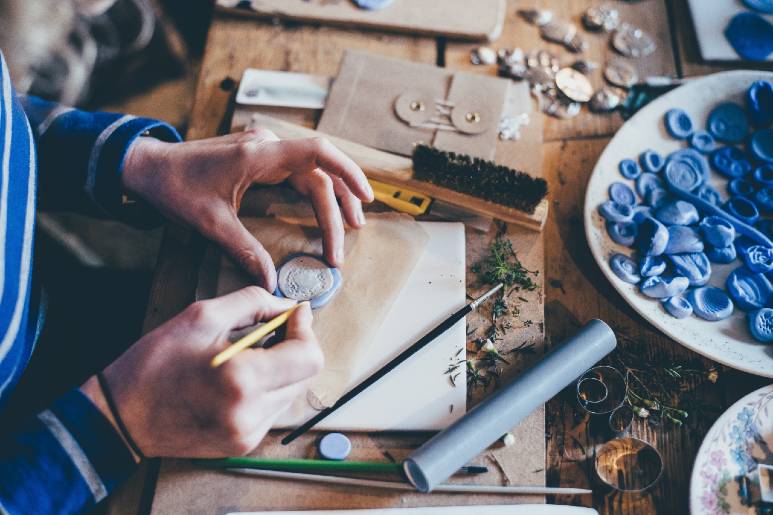 Get a hobby
You know that thing you've always wanted to do? Yeah, that thing. I dare you do go out there and do it. It's a productive and fun way to pass the time.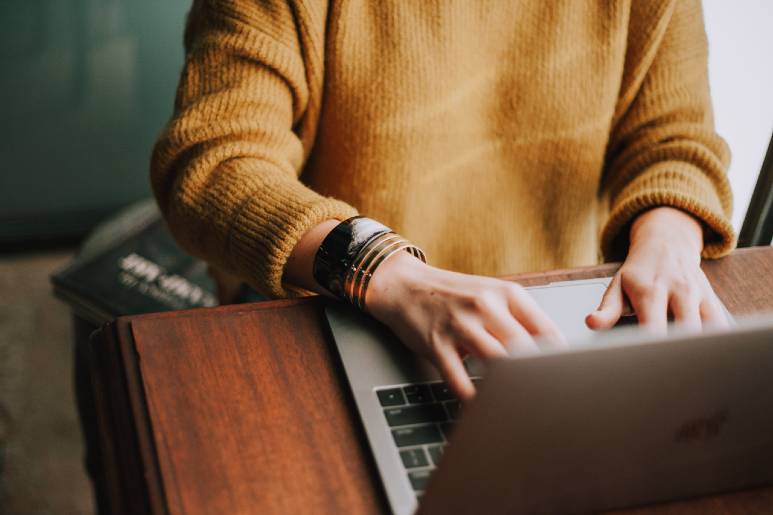 Monetise that hobby
You heard me. Make an etsy! Get the ball rolling and start making some dosh.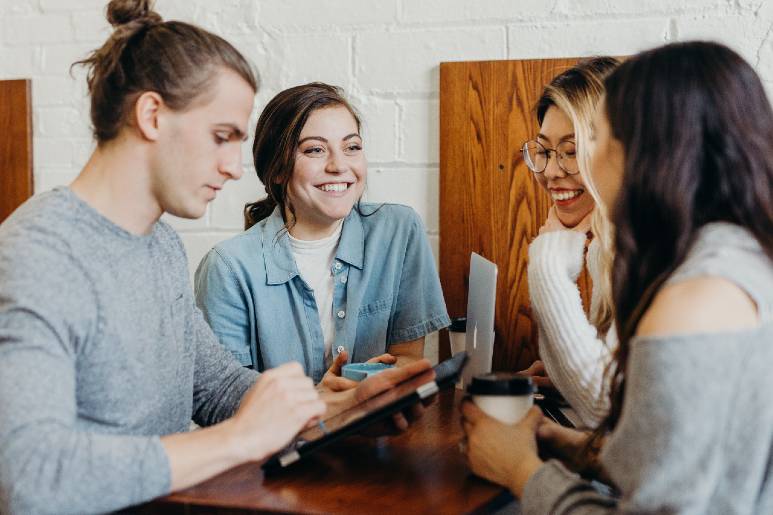 Become the CEO of your own company
So, the ball is rolling. And it's rolling fast. Is it time yet to hook up some employees without seeming to much like a pyramid scheme? We think so. The possibilities are endless for you now. You could even get your great aunt to work for you.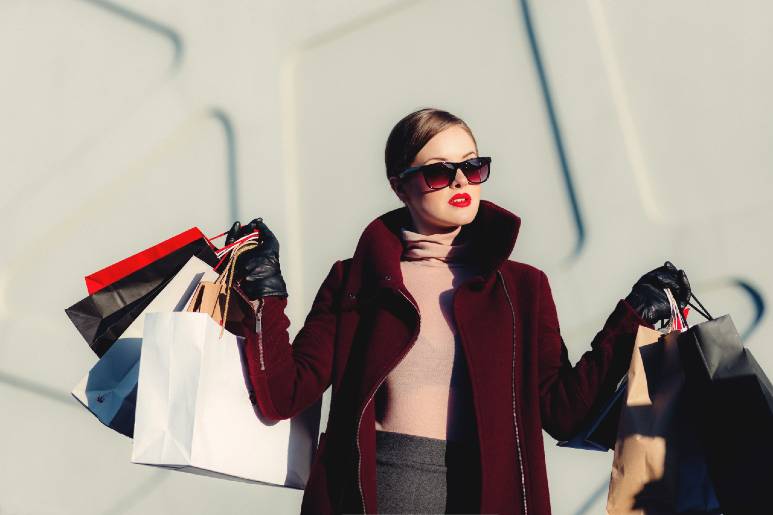 Be a millionaire
It's simple, really. And with that, it's only March!
2021 is your year, go get em! Well, hopefully. But you know what is certain? Your great aunt is now your employee.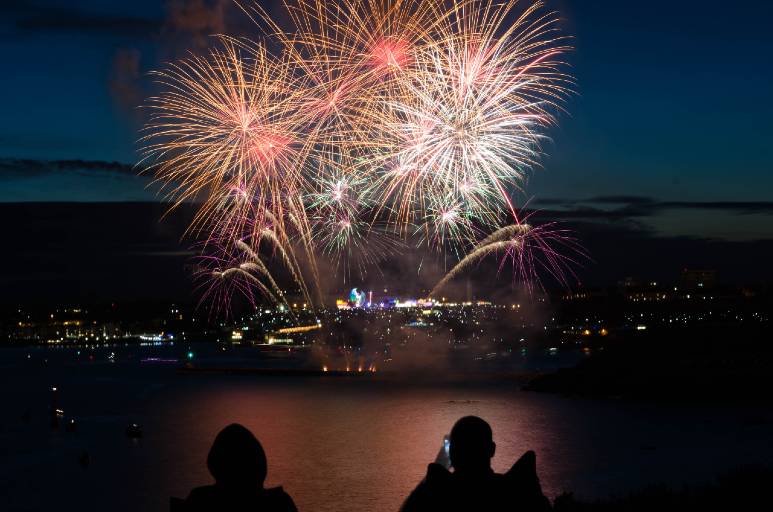 About the Author

Jemima, the five-foot-nothing, often mistaken to be 12 years old, creative mind hopes to use her myriad of weird and wonderful talents to bring a smile to someone's day.