Word On The Street #122
Soak it up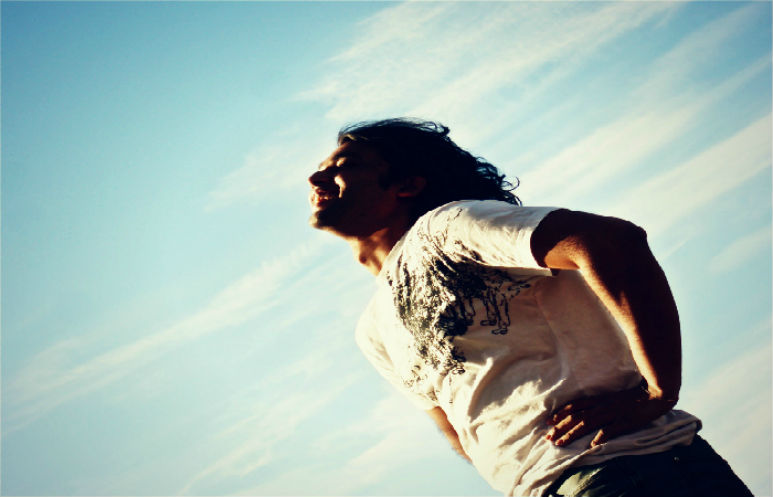 Everywhere you go, this city is bursting with talent. There's the local musos, chefs, artists and designers of every kind, you've got emergency service personal, builders, hairdressers, writers, barista's (low-key lifesavers) and the list goes on and on. We have an appreciation for those who do, what we can't. This week's Word On The Street is full of flavour & life. From enjoying tasty new bites created by hardworking chefs to being completely in awe of some of the city's most talented performers. Take the time to really enjoy the present, those feelings of satisfaction won't stick around for long so relish in the moment (no matter how big or small)!

We're on the last leg of winter which means sunny spring is just around the corner! Can we get a hell yeah? New seasons mean new menus and Mylk & Ko are all over it with their exciting Spring menu dropping next week! Producing insta-worthy breakfast dishes, including a drool-worthy selection of (almost too pretty to eat) acai bowls, it's safe to say we're a tad excited to see what the wholesome food eatery whips up for the bright, colourful season of Spring.
It's safe to say we're counting down the days until the Valley's biggest street party, Bigsound, returns (only 20 more days #eeek)! Spread over four days, the festival and industry conference was created to give Australian artists a chance chance to be discovered by national and international industry and punters. Previous alumni include talented musos like Flume, Courtney Barnett, RUFUS, Tash Sultana, The Jezabels, Middle Kids, Gang of Youths, DMAs, The Temper Trap, DZ Deathrays and so many more. This year BIGSOUND are playing host to Oztix's exclusive 15th birthday celebrations as well as the annual Women in Music gathering and the ever-popular Home First Nations Showcase which this year will be expanded as the festivals opening party at midday on Tuesday, welcoming the world to Brisbane. There'll be plenty of parties to hit up, masterclasses, showcases and some seriously sweet tunes.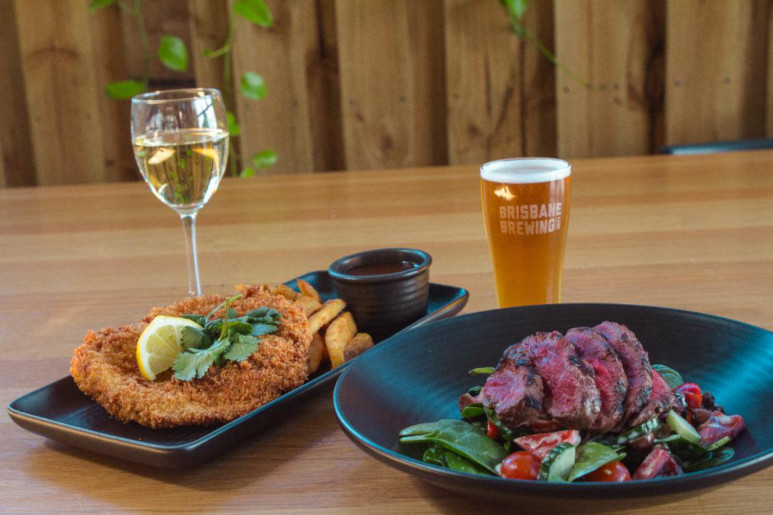 Ditch the soggy sandwhiches and head down to Brisbane Brewing Co for lunch instead. From 11:30 am til 2 pm (Mon-Fri) you can nab yourself a seriously drool-worthy lunch for only $16, with every drink purchase! Check out their new menu - there's burgers, mains and snacks a plenty, you'll never have to worry about eating leftovers again.
With the addition of another kick-a** micro brewery popping up in our city, we're thinking its about time Brisbane changes it's name to Brews-bane - wouldn't you agree? Sea Legs is the latest beer-haven to hit our hood and they'll be providing us with only the best liquid gold including a new world pale ale, an English inspired IPA, a lager and a mid-strength offering. The industrial style warehouse has a boutique feel, giving us those homely vibes. They'll be serving up fresh AF brews seven days a week, with their restaurant serving up delicious food to match. Sea Legs is expected to open their doors this summer - just in time to keep us hydrated in the sweltering heat!

#OMG, Katy Perry was spotted sifting through vintage collectable's on her recent trip to Bris-vegas! Yup, the gang at the Camp Hill Antique Centre were lucking enough to help the popstar pick out a few items, one of which was a sweet antique ring. She arrived incognito with a small entourage and proceeded to have a good old fossick and rummage session as she picked her way through the whole shop. We only wish we were there that day too!
About the Author

Coffee addict, blogger and full-time foodie, Christie Smith is an amateur photographer, lover of wine and social butterfly. Her creativity came at a young age but really started to bloom whilst living abroad.
Desperately trying to escape the chilly conditions of London, Christie found herself seeking refuge in many unique, bars and cafes hidden throughout 'foggy town'. As the camera roll started to fill, so did her desire to share her experiences with the world, thus leading to blogging. Christie is never one to decline happy hour invitations, brunch dates or Saturday morning market-hopping with the girls!