10 Indigenous Australian Fashion Designers You Need to know About
A vast landscape of talent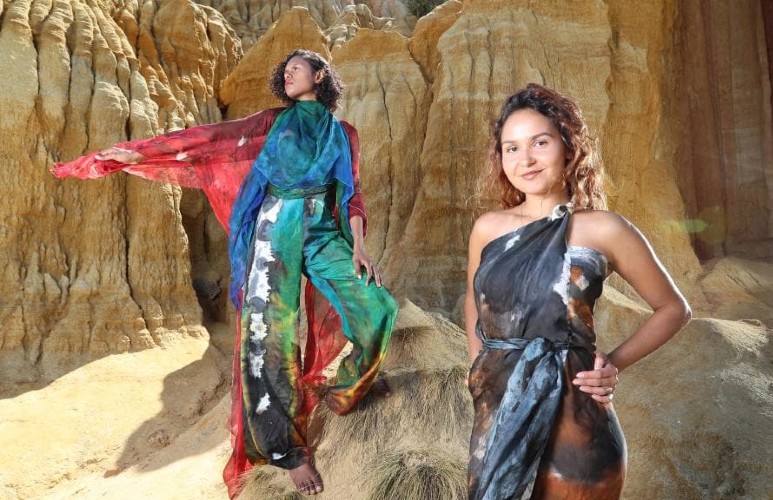 The only thing more gratifying than purchasing new clothes is knowing that your purchases are supporting local businesses and the community. That's why we're turning our attention towards these Indigenous Australian designers who are changing the landscape of Australian fashion for the better. These 10 cool AF brands have got their prints on point and we're totally crushing on them.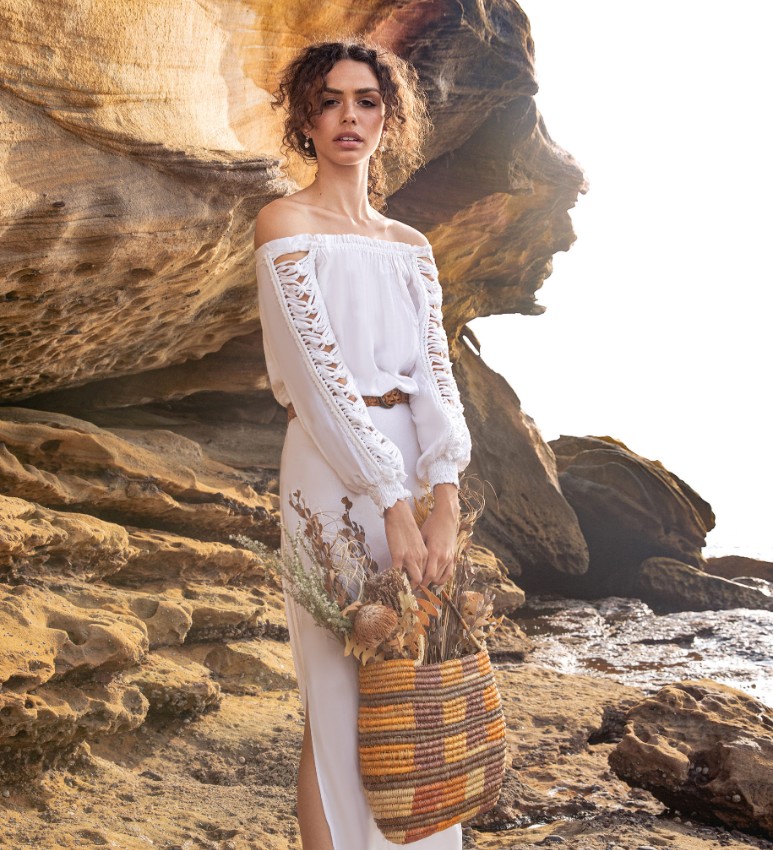 📷Maara Collective
We absolutely love Maara Collective's organic summer designs. This luxe resort wear label draws inspiration from Indigenous art to create contemporary fashion & lifestyle garments. A large number of their pieces have been crafted with the aid of Indigenous talents who possess skills developed from, and embedded in, ancient tradition.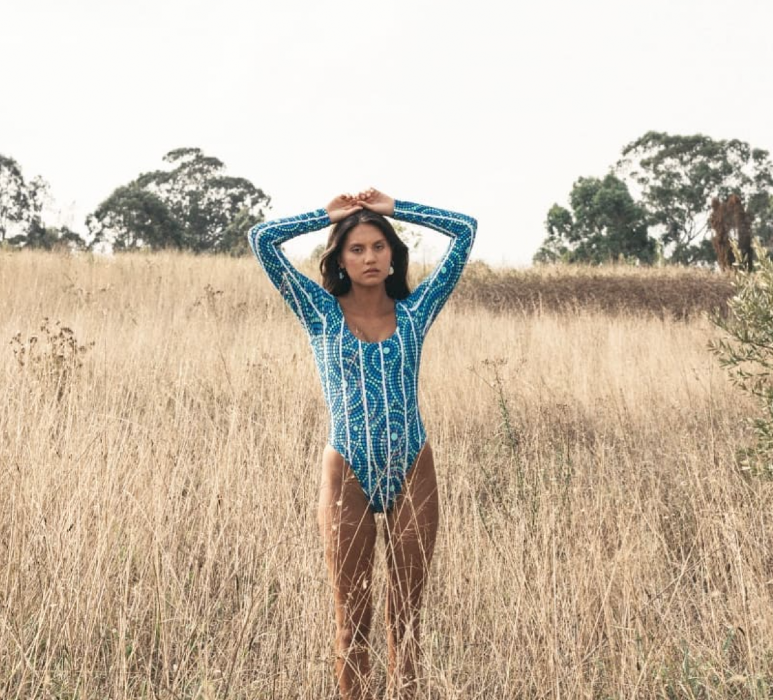 📷 Liandra Swim
If you want to add a point of difference to your swimwear collection this summer then look no further than Liandra Swim. Liandra Gaykamangu's designs don't just look beautiful, but they share stories and positive narrative around Indigenous women. In an effort to celebrate said Indigenous women, designer Liandra Gaykamangu names each of her designs after an indigenous woman who inspires her.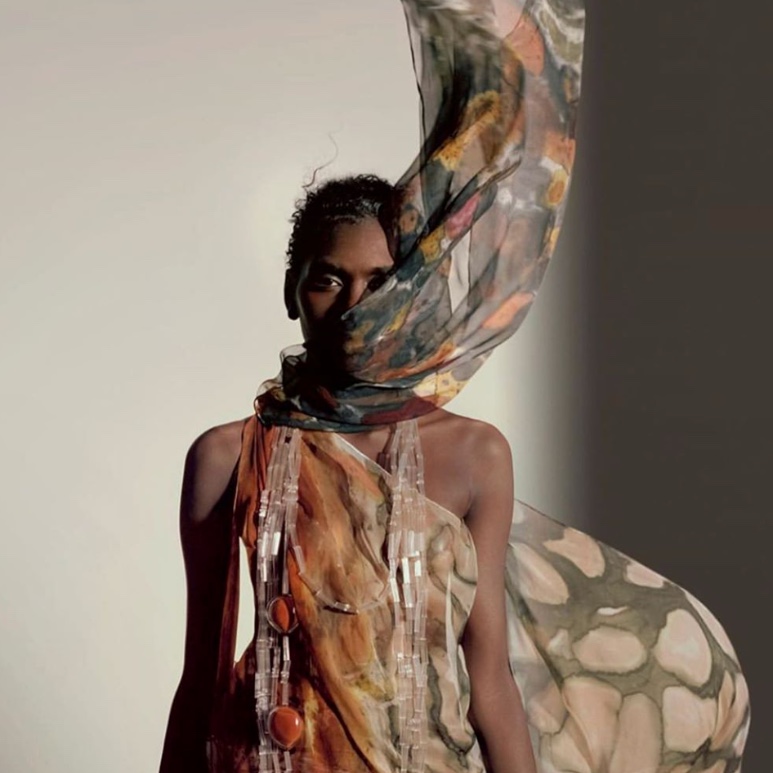 📷 Lyn-Al
Best known for her draped, water-like silks produced in earthy, prints, Young's designs are well-loved in the industry, and we can see why. A piece from their latest collection is the perfect addition to your staples collection as their versatile drapes can be worn all year round.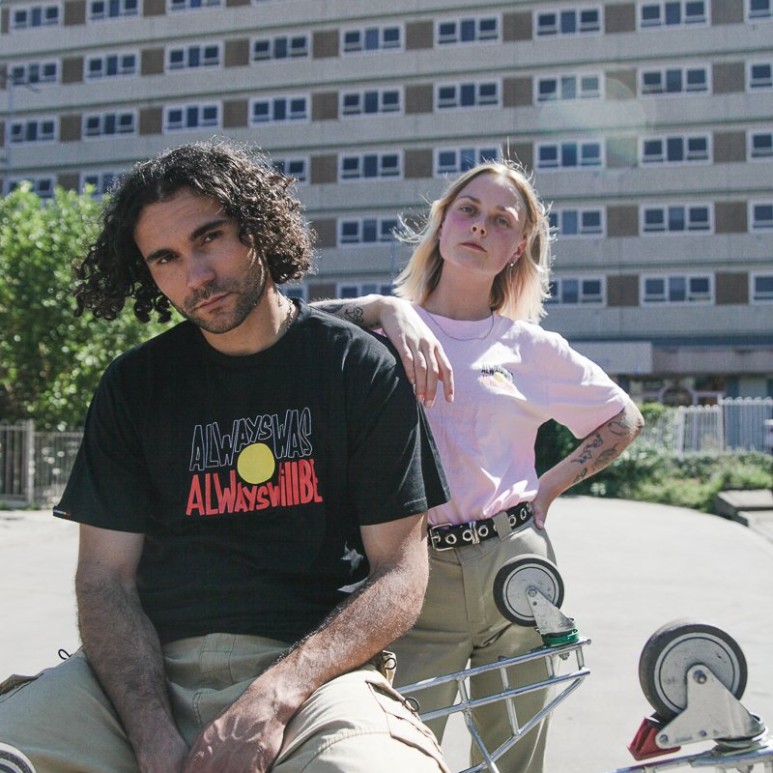 📷 Clothing The Gap
We totally get around this awesome label that donates 100% of profits to health programs in Aboriginal Communities. When you buy their clothes you're adding years to people's lives!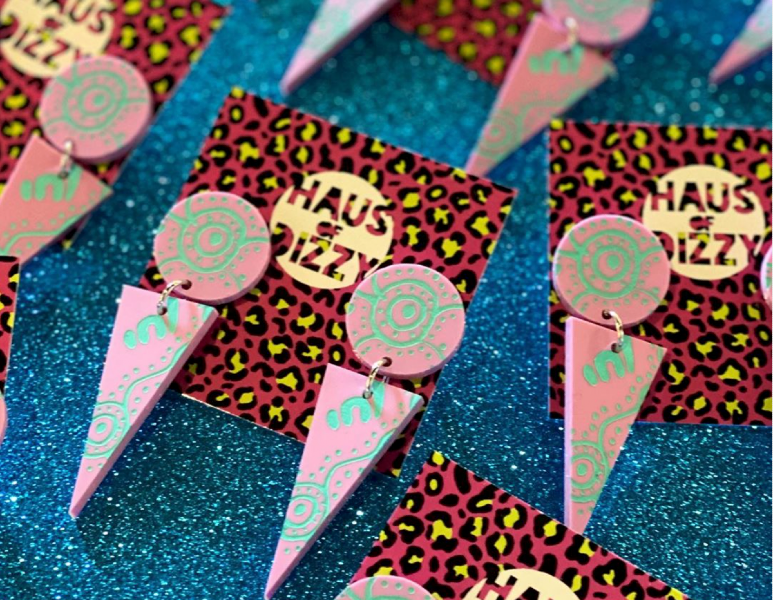 📷 Haus Of Dizzy
Self-dubbed the "queen of bling", Kristy Dickinson, the founder of Indigenous Australian brand, Haus Of Dizzy, harnesses the art of jewelry making to transmit her voice and the voices of her fellow Indigenous Australians. Dickinson's designs are like 80's statement pieces that encompass meaningful phrases, they're too cool to resist.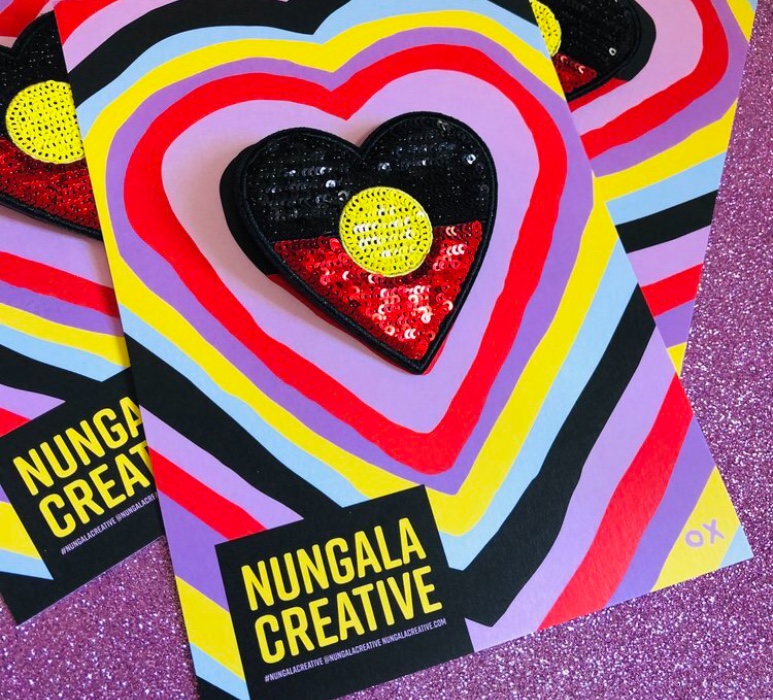 📷 Nungala Creative
The designs may be cute and colorful but Nungala Creative aims to embrace the brand's ongoing commitment to "the visibility, strength and empowerment" of the Aboriginal community. Established by Jessica Johnson, she aims to counter and challenge racism and homophobia and arm mob with the tools to proclaim their pride and love.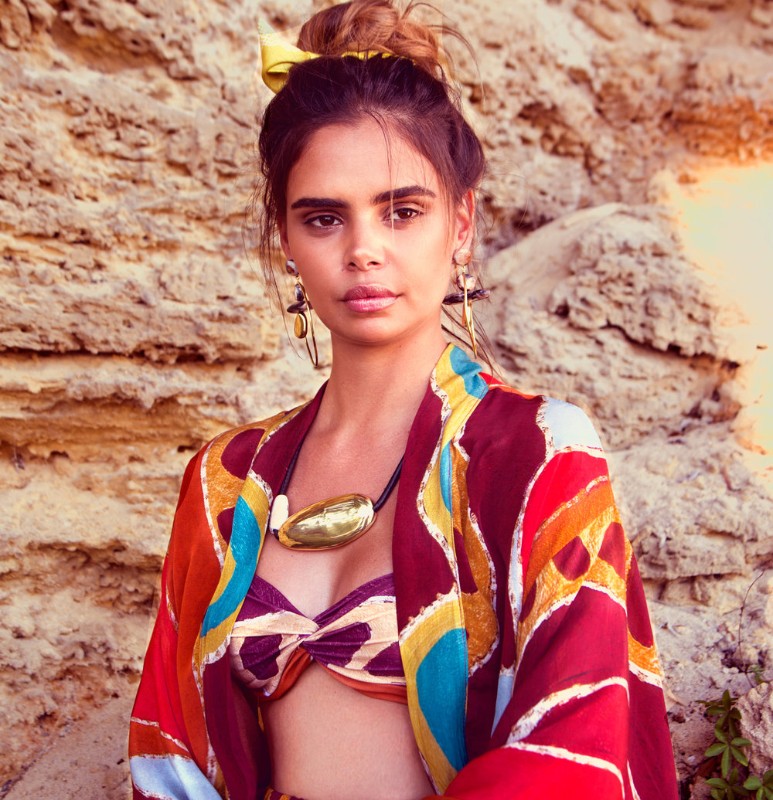 📷 Kirrikin
Kirrikin is an aboriginal word that roughly translates as "Sunday's best clothes" but we would wear these labels all day every day if we could. Their large range of resort wear, swimwear, and accessories are so diverse it can seamlessly take us from a Sunday brunch to the beach and everywhere in between.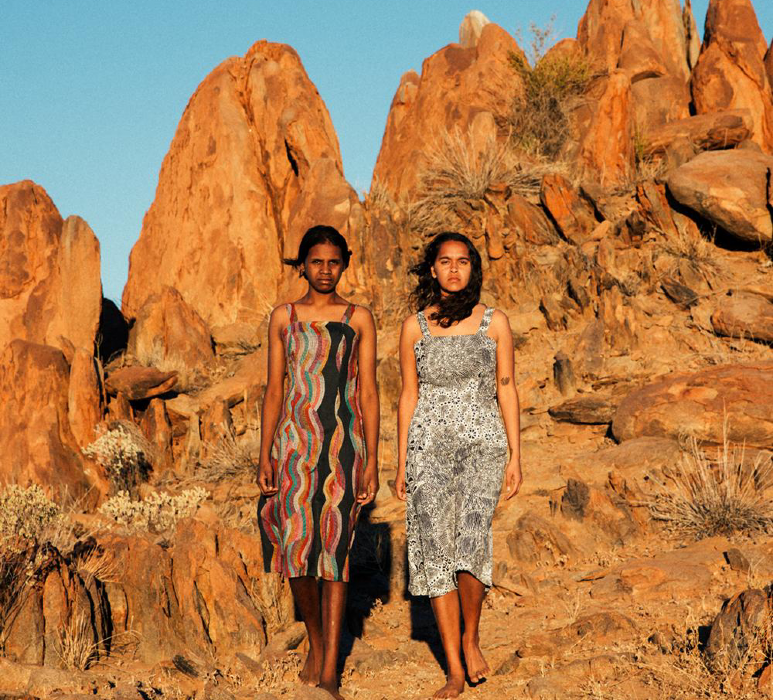 📷 North
North's dreamy collections incorporate both trendy tones with bold brush strokes with joyful colours. These wearable art style pieces are a must-have this spring!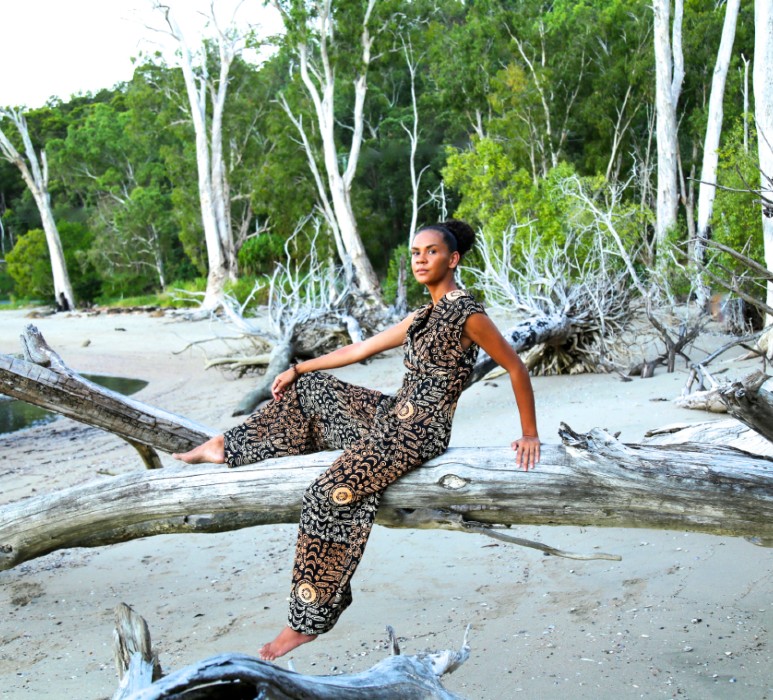 📷 Lore
Lore's textile collections are an explosion of colour and heritage. The comfortable designs have tailored looks and classics cuts with a bit of oomft. Artists Shannon Brett believes it is important for her to be completely respectful of the community whose fabrics she's purchased from to produce her garments.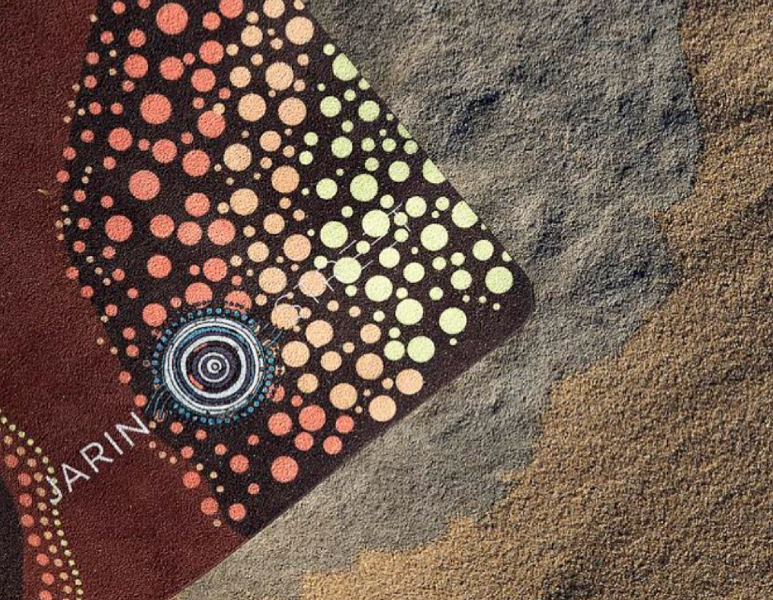 📷 @JarinStreet
Dubbed the "original and first Aboriginal-owned yoga mat brand", Jarin Street blends art created by the Aboriginal community with activewear. This awesome brand is motivated by the misuse of Aboriginal art and the failure to protect the artists, Jarin Street not only works to get Aboriginal designs out there but also to create an honorable connection to Aboriginal artists and culture.
When you shop from these dreamy brands, the world really does get better!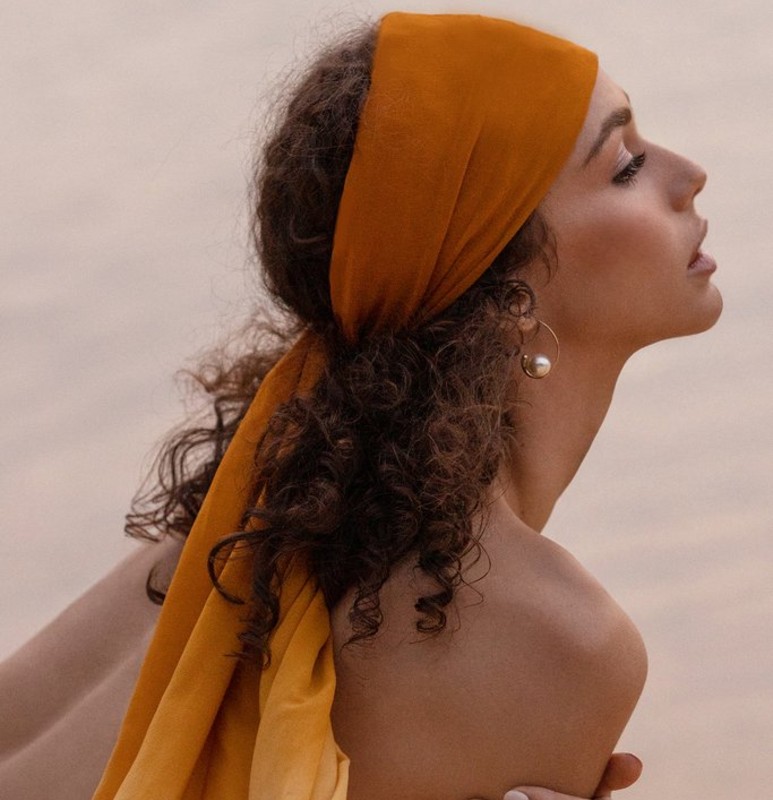 About the Author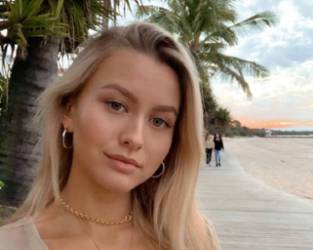 At heart, Lotus is a lady of leisure.
If she's not channelling her inner cocktail connoisseur at the latest restaurants and bars on weekends, she's probably sunbaking at the beach (wearing SPF of course).
Like a true Libra, she values sophisticated beauty and loves aesthetically pleasing art, photography and styling.