10 Super Fun Things To Do That Aren't a Bar
P.s some still contain alcohol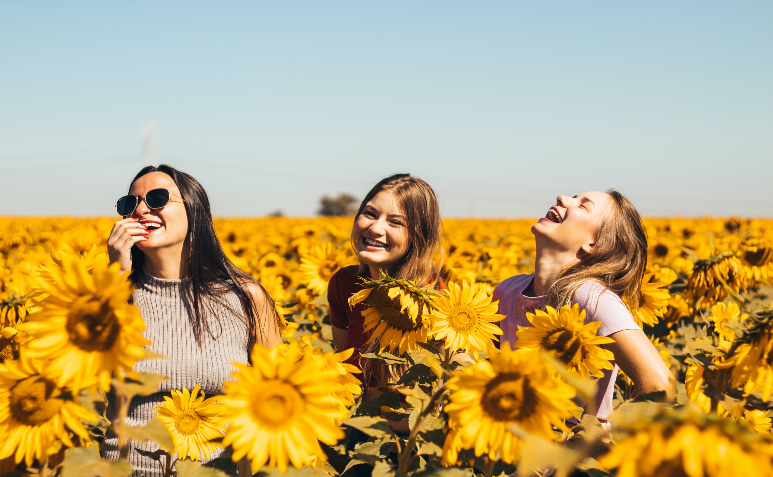 We can't say we'd blame you for looking for something to do other than going to a bar right now. It's just not the same without the 2am dance fest and drunk convos with random girls in the bathroom, right? Or maybe you were never into the whole bar thing and are looking for something fun to do with the BFFs? Well, we've got you covered! We've put together a list of our top 10 super fun things to do that aren't going to a bar.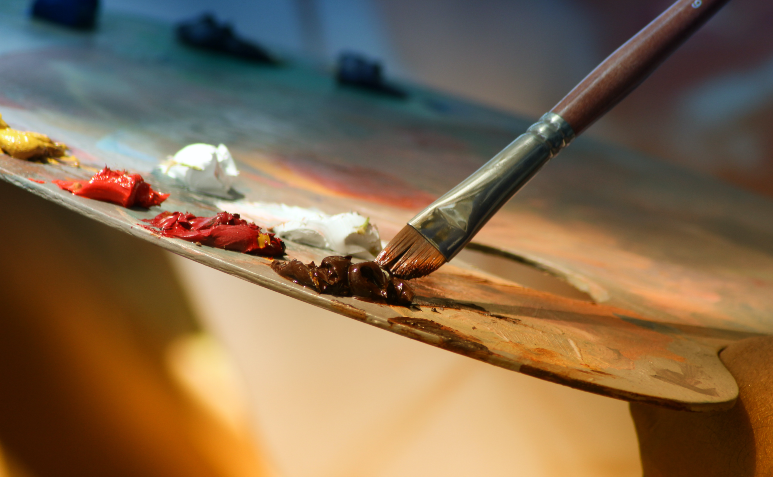 Paint and Sip with The Montana Art Project
If you still wanna have a cheeky glass of bubbly but also get to take home more than a traffic cone for your efforts, it's time to try Paint and Sip. The Montana Art Project offers heaps of painting events where you can have free bubbles on arrival (plus BYO whatever you want) and paint alongside your friends to a certain theme each time. Join the Panda Paint and Sip or the classic Sunflower Paint and Sip for a super fun night filled with laughs, drinks, and a beautiful canvas to take home as a souvenir.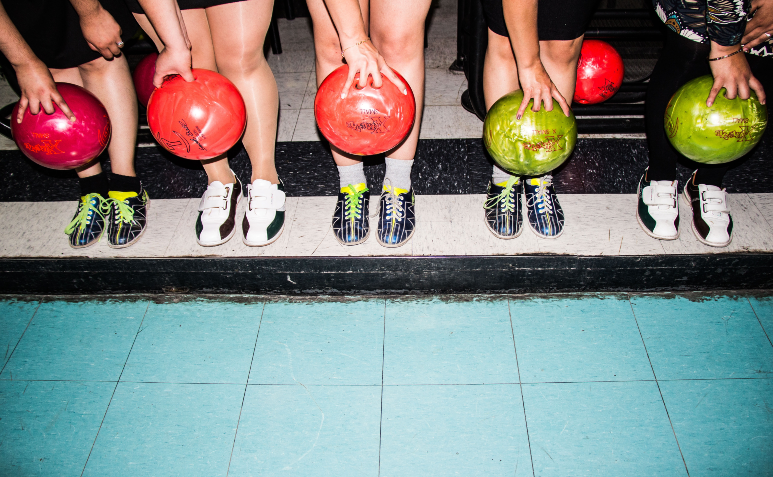 10 Pin Success at Strike Wintergarden
The only thing better than bowling is bowling plus a game of laser tag, private karaoke, round in an escape room, and a shot at the pool table (oh, and don't forget the cocktails!). Your next night out will be a smashing success at Strike with literally a bit of everything on offer. Don't worry about getting hungry during all of this fun, there's plenty of food to order at the bar. Strike books out fast though, so get in quick!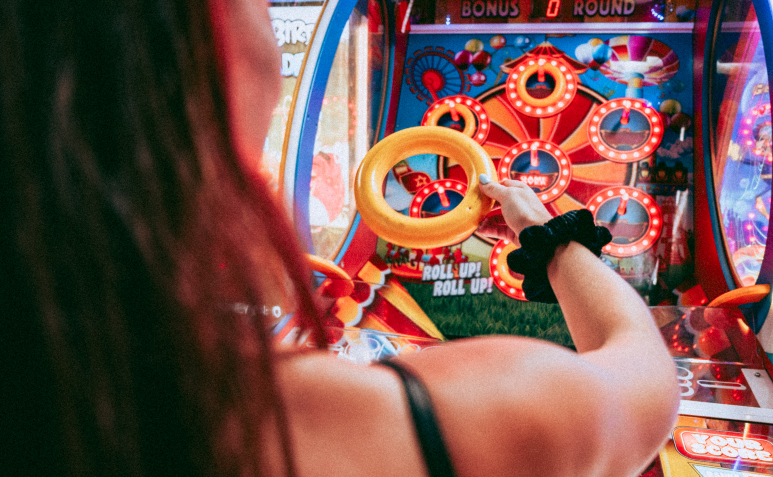 📷: Duncan Meyer
Game On At Archie Brothers Cirque Electriq
With or without the use of the bar Archie Brothers gives one hell of a night out. Gamers rejoice as this is your slice of heaven on earth, with dodgem cars, VR, and arcade games you'll be in for a winner of an evening. If games aren't your thing then the ten-pin bowling is calling your name. With some crazy delicious food on offer (waffle fries, anyone?) Archie Brothers need to be on your go-to list.
May The Course Be With You At Putt-Putt
It's not like regular golf, it's cool golf. Get your friends together and prepare to par-tee while you swing your way through the course. If you love everything pop-culture, drinking, and puns then Holey Moley is your hole in one. With drinks galore and the puniest course you've ever seen it's hard to beat. Already starting to feel that Christmas spirit? Look no further than Victoria Parks Christmas Putt-Putt. The course is already legendary but add in Frosty the Snowman and Santa's workshop in Brisbane and you'd be putting mad to miss this. Whatever you choose may the course be with you.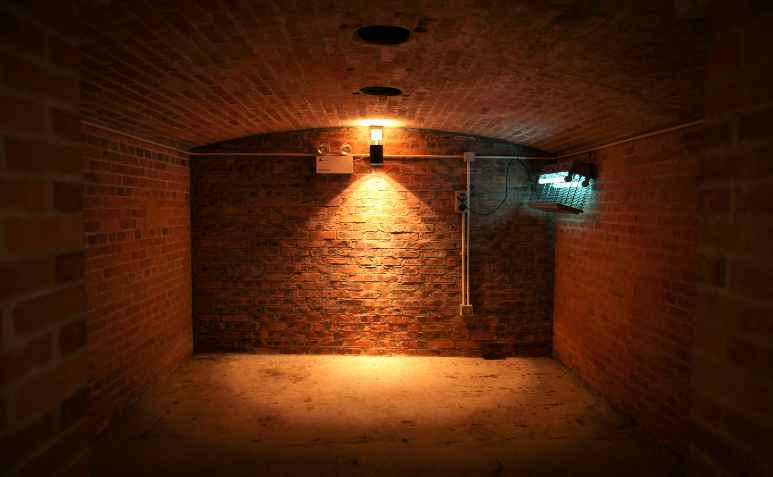 Get Lost in An Escape Room
Okay so we know the idea is to escape from them, but you know what we mean. The escape room is the OG friendship tester putting everyone's patience and skills to the test. You've never felt pressure until you've been in the final two minutes of an escape room doing the final task while your friends freak the f out. There are heaps of these bad boys around Brisbane such as Escape Manor and Fox in a Box, so you've got plenty of choices. They are crazy addictive and loads of fun, so get your detective hat on and solve those puzzles!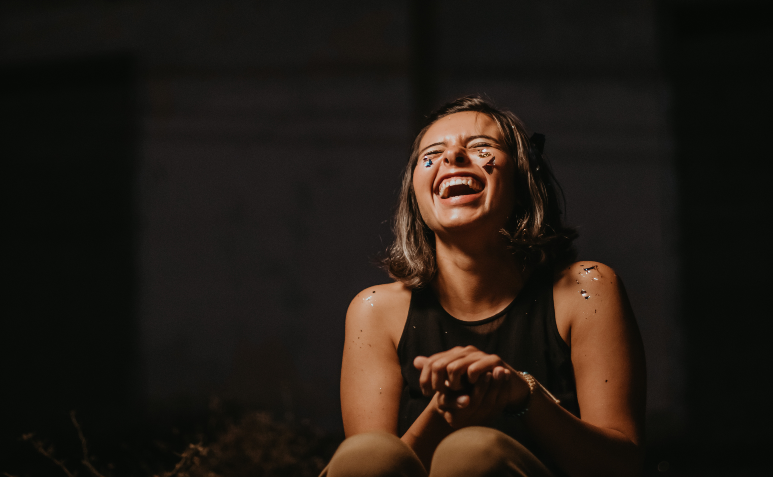 LOL With The Sit-Down Comedy Club
Sometimes we just need a laugh and we think this year especially we need it more than ever. Treat yo self to a laugh out loud night of fun with your friends and forget your woes for a little while. It's such an easy night out, just book your ticket, show up, and laugh all night long. There's no shortage of funny people ready to hit the stage so show your support and have a cracker of a night out.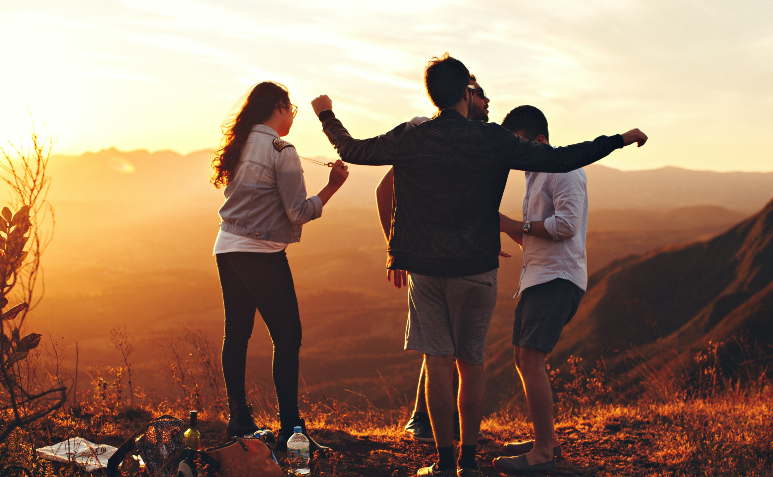 📷: Helena Lopes
Take In The View At A Sunset Picnic
You don't have to spend money to have a good time with your friends. Take a few cushions, a blanket, and some nibbles to a place with a view and you've got some of the best few hours of your life ahead of you. Seriously, sunset picnics are great for unwinding but also have a good chat with your nearest and dearest. Take the drive to Mt Coot-Tha or set up somewhere closer to home and enjoy the beautiful sight (don't forget the Insta pics!).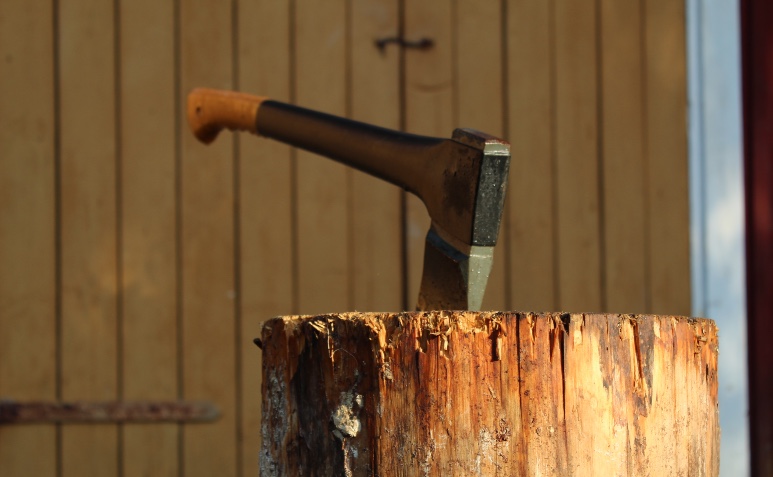 Release Some Tension at Axe Throwing
Sometimes you just gotta let it all out and there is no better way to do this than by throwing axes with your friends (safely obvs). Unleash that inner rage on the target by pegging axe after axe in its direction. Whether you land a hit or not (it's harder than it looks) you'll be glad you ditched the dive bar for this. Take your squad to Lumber Punks in West End or Maniax in Newstead for a ferociously good time.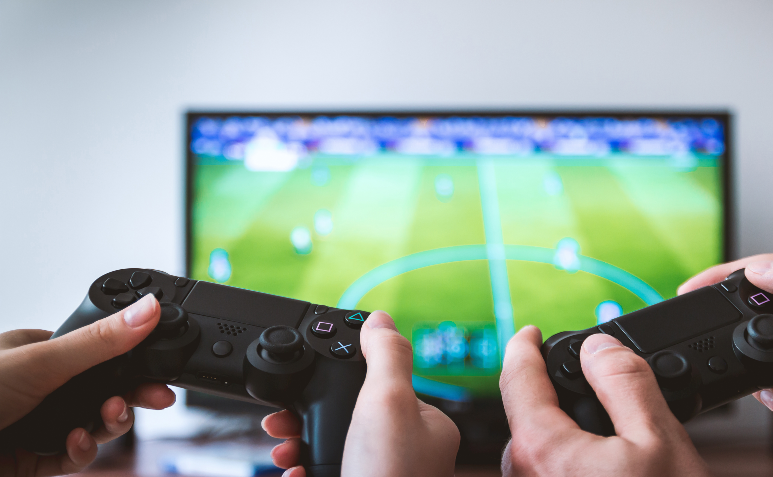 Get Competitive at Game Night
Uno, anyone? Bring out the competitive side of your BFF with a good old fashion game night. It's a tried and tested fun tradition that isn't going anywhere. Go to someone's place and bring your fave video or board games like Monopoly, Cards Against Humanity, and Uno (our personal fave btw) for an afternoon, night, or all-day of fun. Make it extra special with snacks, drinks, and a prize for the winner.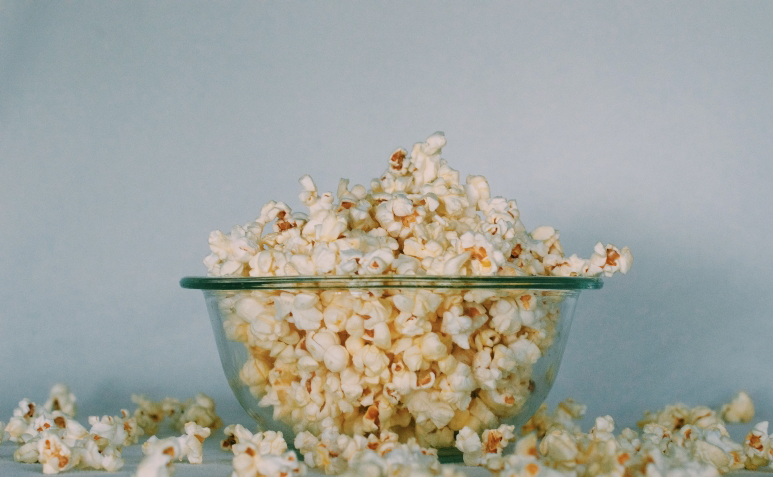 📷: Georgia Vagim
Snuggle Up During Movie Night
It's a classic, it's cheap, it's fun, and it should be on your go-to list. Really, what's better than getting wrapped up in a blanket fort with fairy lights all around snacking on all the bad food, and watching your favourite film? Get your friends together for a comfy night in that is still so much fun and doesn't even require real clothes (Team Pj's).
There we go good time seekers, that is our top 10 super fun things to do that aren't going to a bar, enjoy!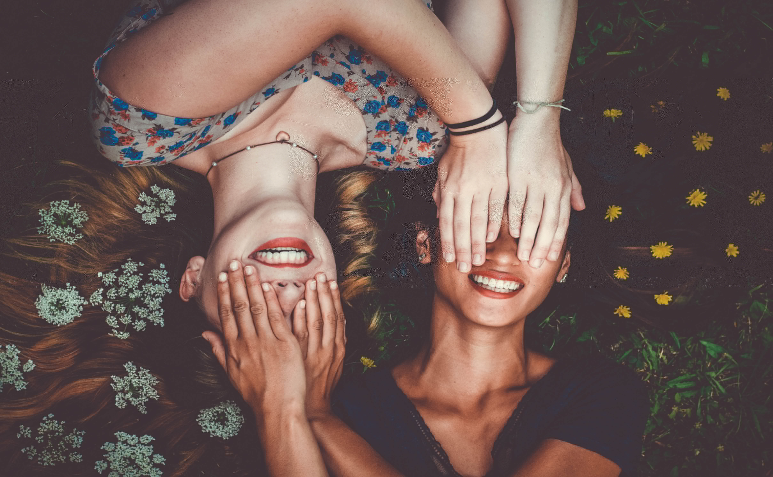 About the Author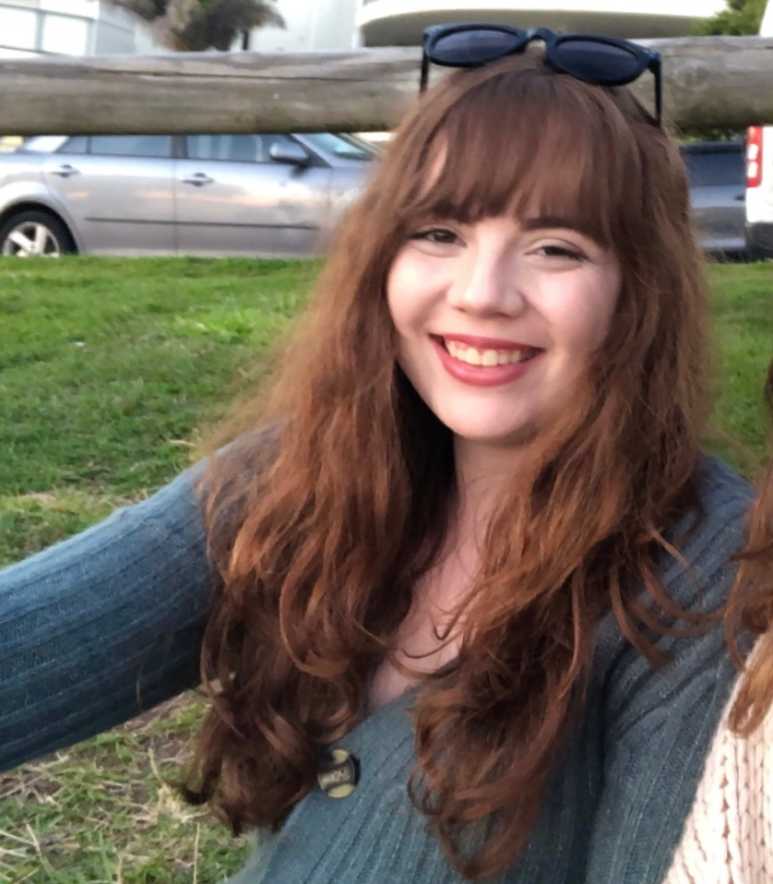 Born in Scotland and a true Aries, Melissa can be found searching for her next sugar hit and writing spot. As a lifelong reader she'll probably have a book in her hands…and one in her bag… or maybe two in her bag. An ex-martial artist turned Pilates lover, you'll find her on her way to her next workout with a chocolate bar in hand.