10 Tips to Boost Your Online Dating Profile
Get that swipe right every time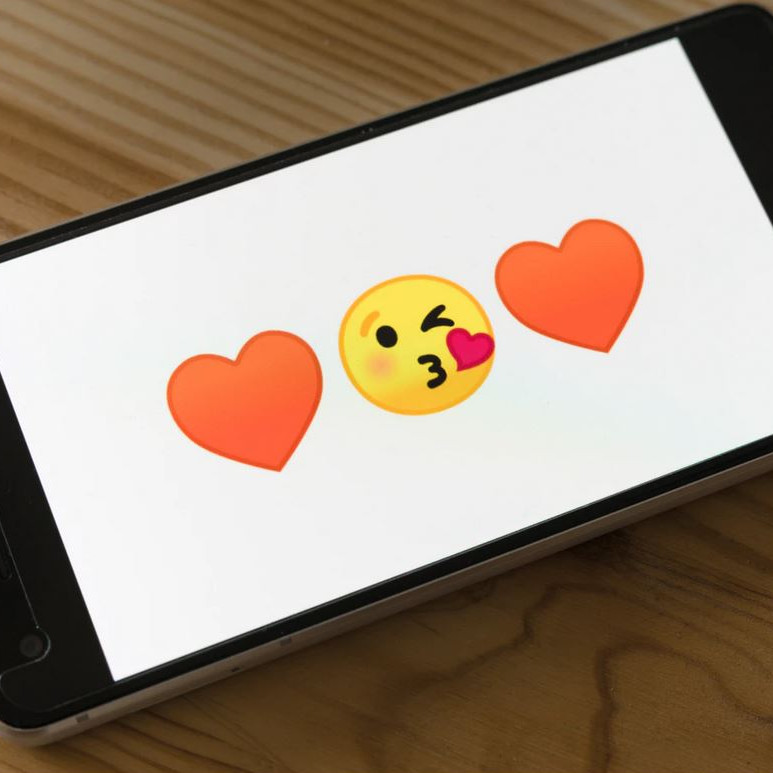 Online dating can be overwhelming. Whether you're looking for "the one" or just a little fun, here are a few tips to help you stand out from the crowd (and in a good way).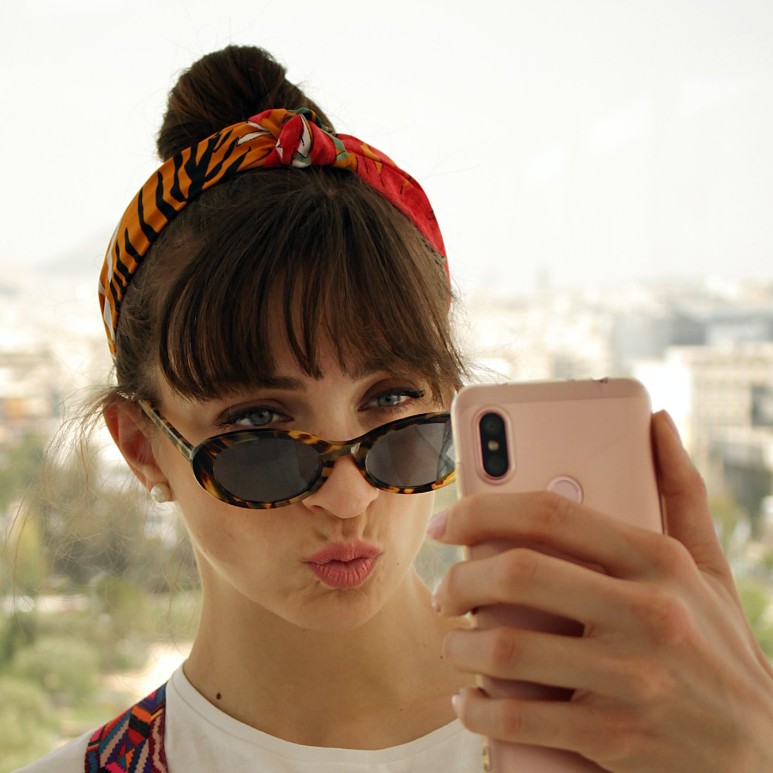 1. But first, let me take a selfie….
Save the Zoolander expressions, awkward arm poses and Snapchat filter selfies for later. Uploading a selfie on your profile is the number 1 way for you to seem as though you think that you're really, really, reeeally good looking. And that's a really, really, reeeally big turn off. Save the peace and pout photos and gym selfies for after your first or second (or twentieth) date.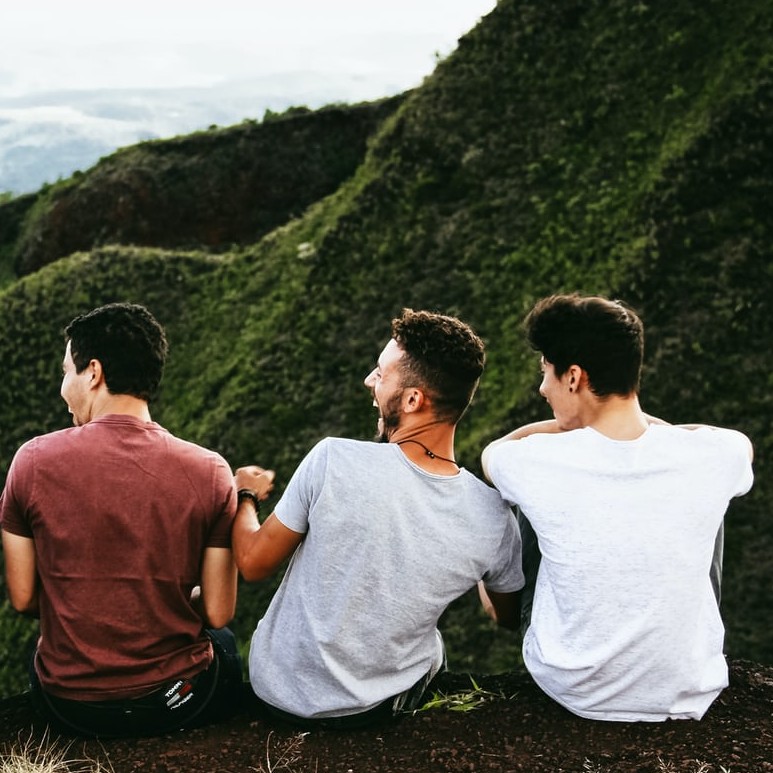 2. Contiki 2014
I love a group of guys in linen, boat shoes and Persols as much as the next person, but if I can't easily determine who you are and what you actually look like in your group photos, then I ain't swiping right. Your photos from Contiki 2014 are epic I'm sure, but be mindful that you're there to find love– so choose recent solo photos that reflect who you are while showing off those baby blues or pearly whites. Even better yet, why not choose photos of yourself that can lead to conversation starters – there's never been a better time to pull out the park run photos or photos from that time you met your sister's new puppy (yeah it's cliché, but there's nothing more attractive than a man holding a puppy, amirite ladies!). One or two photos in a group setting is okay – as long as you can easily be seen and identified. Also be mindful about posting photos of you and someone who could be seen as a crush or an ex – as no one wants to swipe right on that emotional rollercoaster.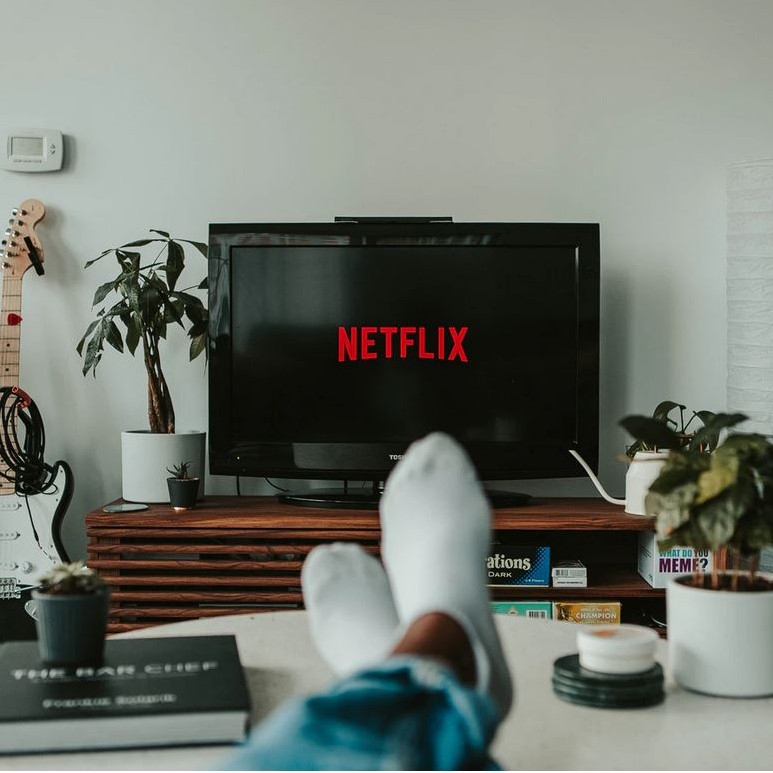 3. Be honest
Honesty is ALWAYS the best policy. Be honest about who you are and what you're looking for. Don't follow any sports but have binge-watched every episode of the Office twice? Reflect this on your profile – I can guarantee you're more attractive when you're being your true self. You never know, you may just find someone to binge-watch the Office with you for the third time. Who knows! The point is, if you're being honest with who you are and what you're looking for, you will find someone who likes you for all the right reasons. That and the fact that you won't be disappointing or hurting yourself and someone else in the future. Oh, you also won't have to pretend to follow the footy all the time (ugh).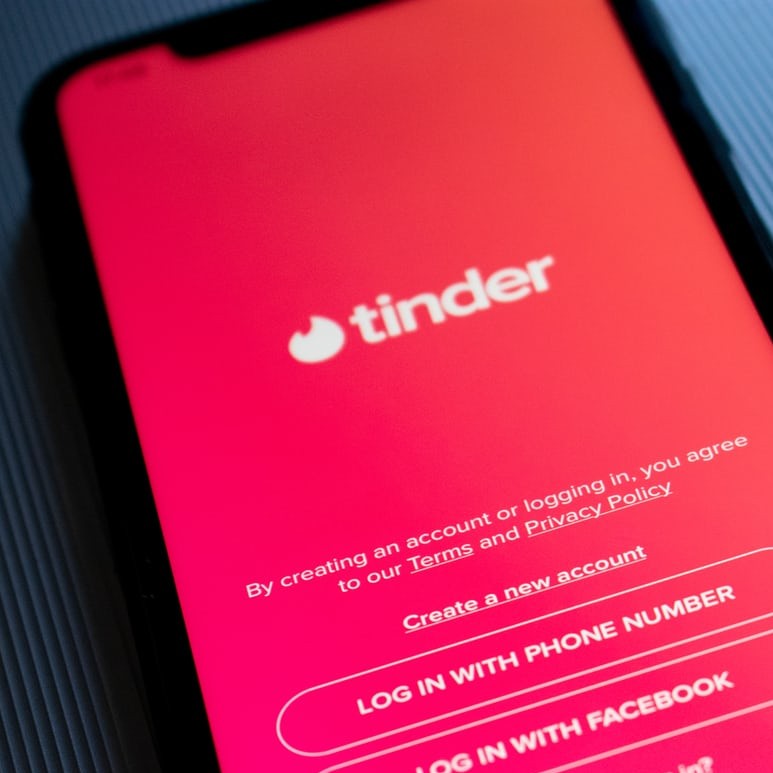 4. Mix it up…. Slightly
There are sooooo many dating apps and websites to choose from at the moment. With so many being on the market, it's normal to have a profile and be an active user on each one. Learn how each app works and what each app is catered for before finalising your profile. Don't copy and paste across each profile – you don't want to be recognized on each and look like you don't care. Know your audience too, as that sexy pick-up line from your Tinder profile might not go down so well on Hinge.
5. Stay positive
No one likes a negative Nancy. Keep things upbeat. Focus on the things you love about another person or being in a relationship, rather than the things you hate. I can guarantee it'll make you sound like a much nicer and more approachable person. And if the other person agrees and ticks some of those boxes – even better!

6. Keep it light
OMG you're vegan. We love that. But do we need an in-depth analysis of that animal torture video you watched in Grade 7 that changed your life forever? No. Mention it and move on. Maybe try and skip the political and religious statements as well, or at least keep them to a real minimum – this is a dating profile after all, not a campaign.

7. Make it brief
Ever been to a wedding where the Best Man's speech seems like it will just never end and it's so incredibly awkward that everyone has zoned out and are wondering if it's too rude to get up and go back to the bar? Yeah me neither. But I could imagine that's the same feeling people would have reading a profile that just never ever ends. Either that, or after scrolling down and seeing the miniature Harry Potter novel you have written, instantly swipe left. Save yourself the hassle and keep it brief.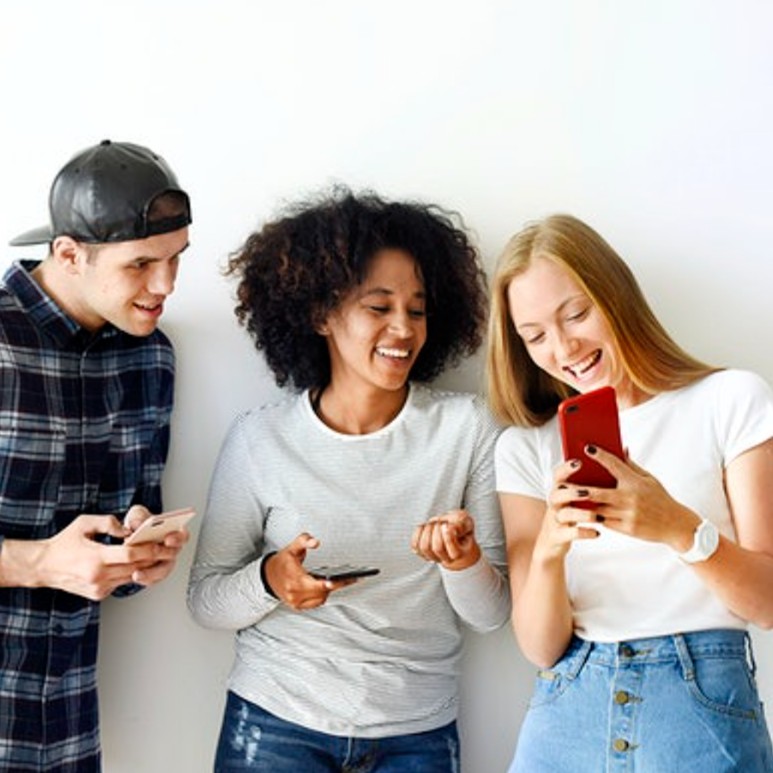 8. Ask your friends
Your mates are the people that know you best! Why not get their opinion on what photos or text you should include? They also know all your funniest, best traits and love you (hopefully) for it. They might even have some hilarious quotes or memories that you should include on your profile. Everyone loooooves a funny quote or moment and it would certainly lead to lots of conversation starters. Maybe don't take your mate Stevo's advice to make every answer a sexual innuendo though. Classic Stevo.

9. Check your grammar!
Seriously, I can't be the only one who finds it a deal-breaker when a person just can't spell good. Seriously bro, I get the odd typo, but bad spelling just isn't a vibe. Maybe Stevo is good at spelling so he can proofread? Maybe not actually. Spell check should be your new best friend.

10. Have fun
Don't take it so seriously! Just have fun with it. You want your profile to reflect the awesome person that you are, so don't take it too seriously. Don't put too much pressure on yourself, at the end of the day, this is a great way to gain new experiences and learn even more about yourself, too!

Now go get 'em, tiger! You got this!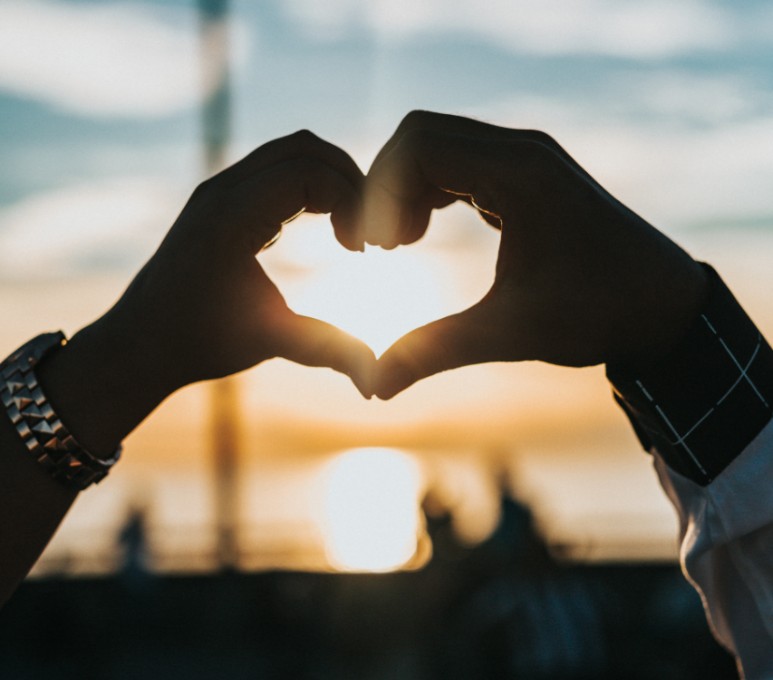 About the Author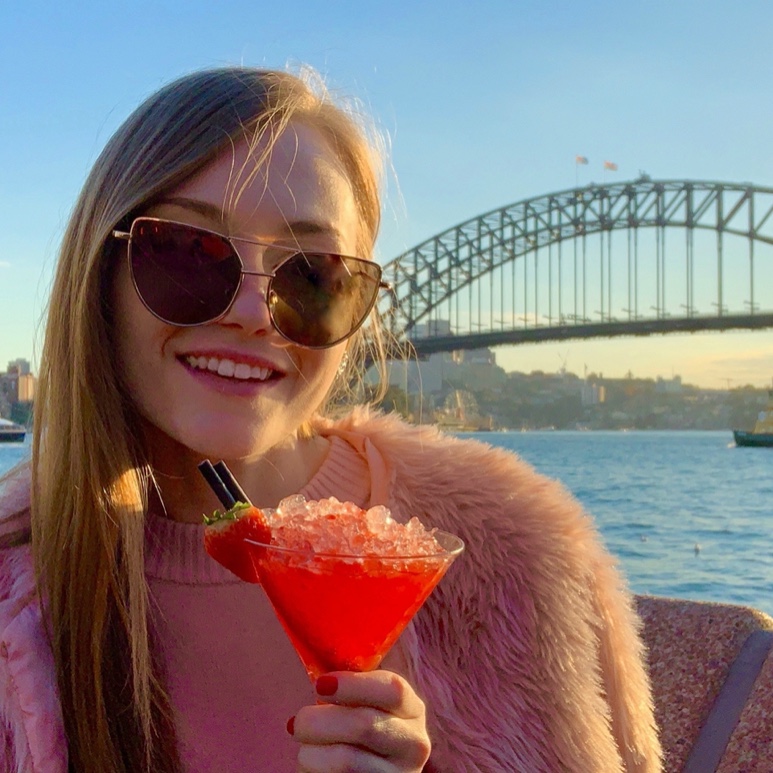 Marie-Louise is a full-time corporate chick during the day, and creative content curator by night. She likes to break the boring corporate stereotype with her love of bright lipstick, big earrings and patterned blazers. Just like every other twenty-something year old, she is trying to figure out her way in life while staying true to her sassy, stylish and witty self. Her love of interior design means that she spends far too much time (and money) acquiring eclectic and unique home décor. A firm believer in the healing powers of a gin and tonic, Marie-Louise lives and breathes all things related to style, fashion and creating the right aesthetic. In her spare time, you can find her boozy brunching with friends, listening to one of her many favourite podcasts or on a long walk around Brisbane with her fiancé, Christopher.