Word on the Street #186
Giddy Up!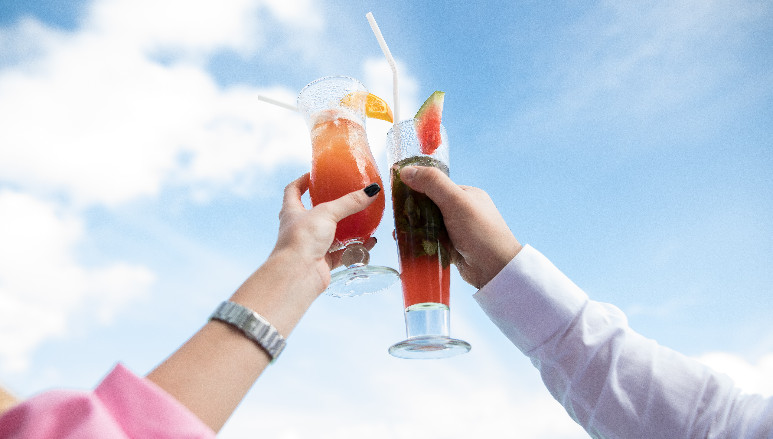 Hold your horses, just because Melbourne Cup has raced past us, doesn't mean the fun has to stop. Don't put those cute heels away just yet – we've got some hot new bars and events for you to gallop to. Pour another cocktail, it's time to stirrup some trouble.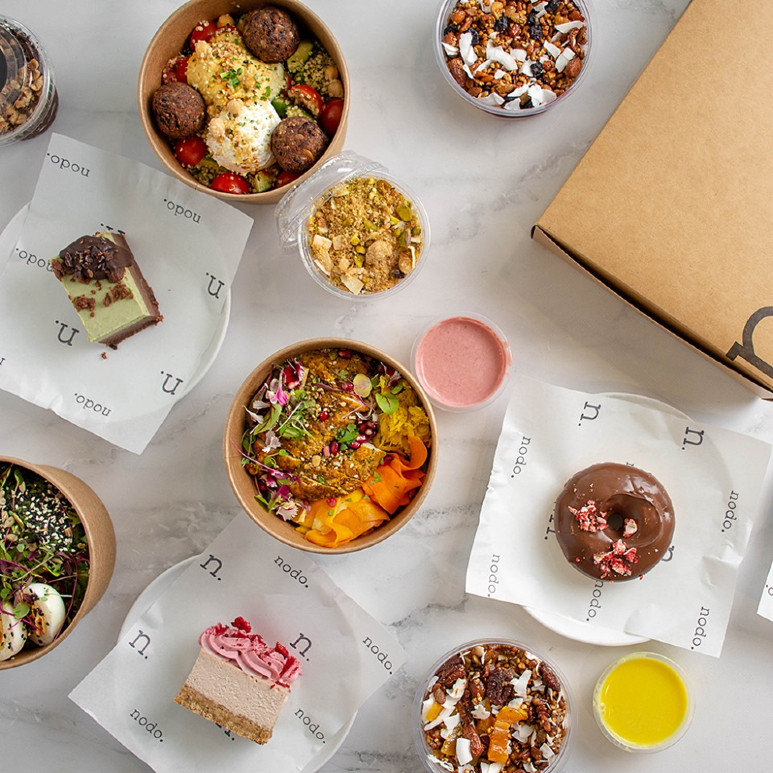 Who says breakfast is just eggs on toast? Nodo's philosophy is eat doughnuts for breakfast – and we couldn't agree more! With four locations, you can help celebrate Nodo turning four years young. Forget birthday cakes, birthday doughnuts are the new thing.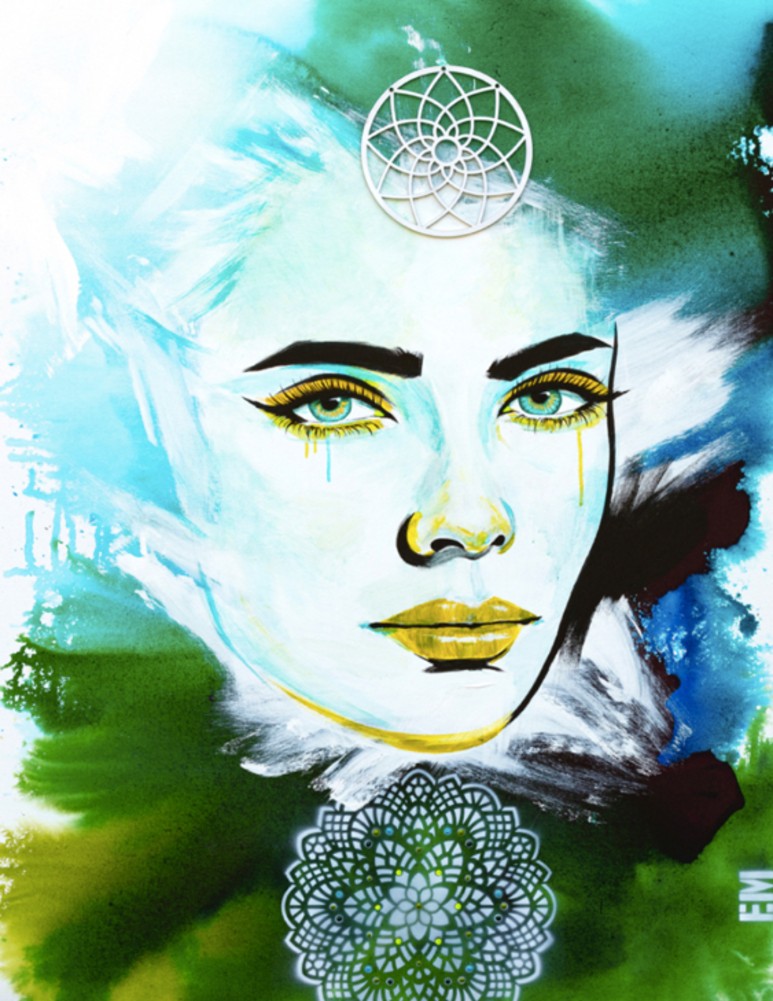 The stars are aligned. Bold, striking, spontaneous and captivating, Emma's works reflect the fact that painting liberates her passion and energy. Em's signature style drips with seductive intent, blending figurative art with the mischievousness of Pop Art and the subtleties of eroticism. Mysteries of the Zodiac portrait paintings by the talented Emma Sheldrake are on show at the Red Hill Gallery from Friday 8th November onwards. What's your star sign?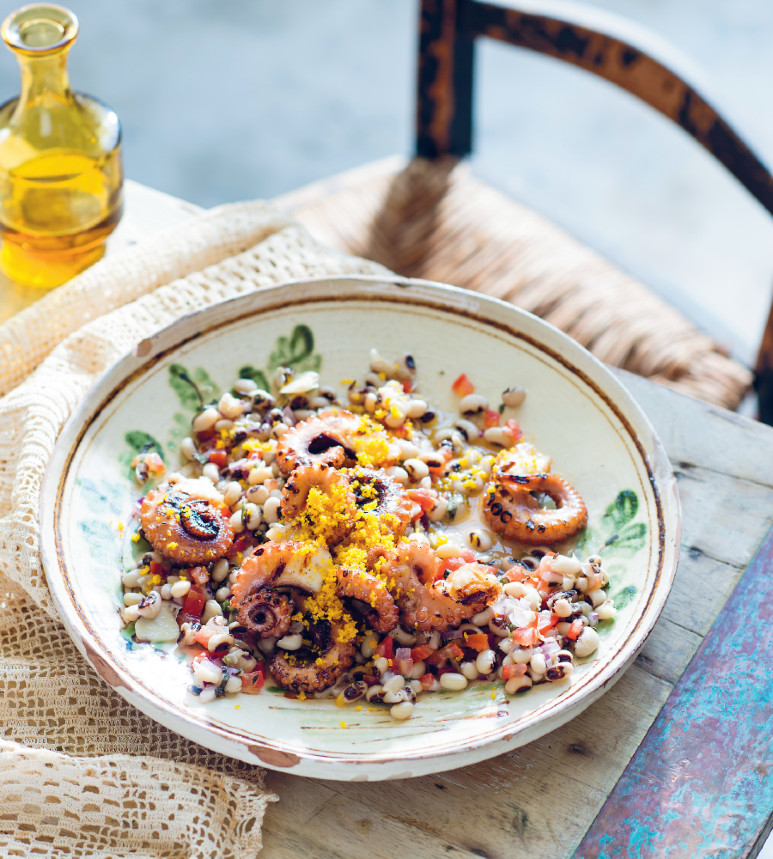 Saturday the 9th of November, take a culinary journey through history as seen through the culinary knowledge of Nino Zoccali. Celebrating the launch of Nino's new book "Venetian Republic", Nostimo's internationally acclaimed Chef In Residence, David Tsirekas, will present an exclusive degustation dinner. For $150pp, you can taste the very best of European Mediterranean cusine. Book here.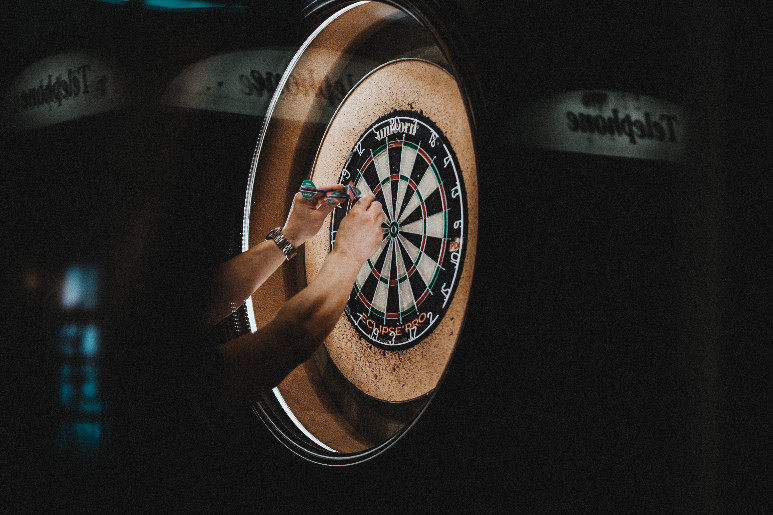 Grab your cocktail and put down your phone, Brisbane's new bar asks you to go analogue. Oche, (pronounced ockey), is set to open 6th December in the valley. Two stories of cocktails, beers, wines and did we mention darts? That's right, a dart themed bar is heading to Brissy. Watch this space.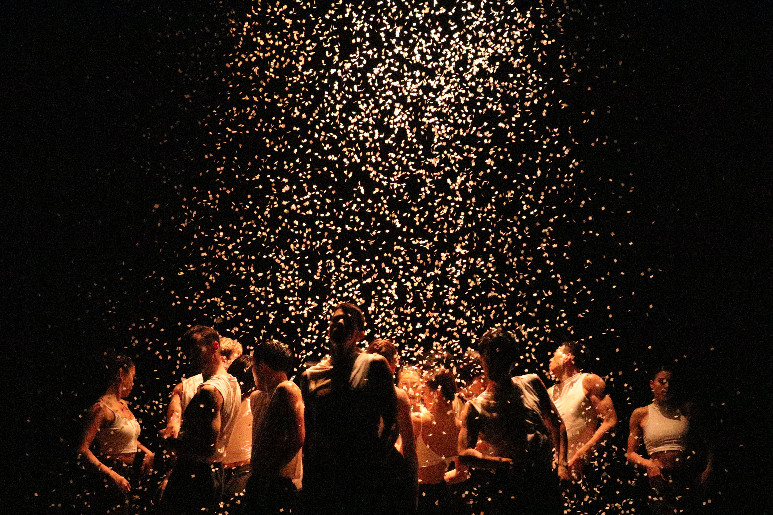 Matrix, a "cultural or social environment or context in which something develops", takes the stage at the Playhouse, QPAC. From November 13th to 16th, see two cultures collide, showing the true beauty and language of dance. Twenty dancers from two different countries combine to create a breathtaking display, tickets are available here.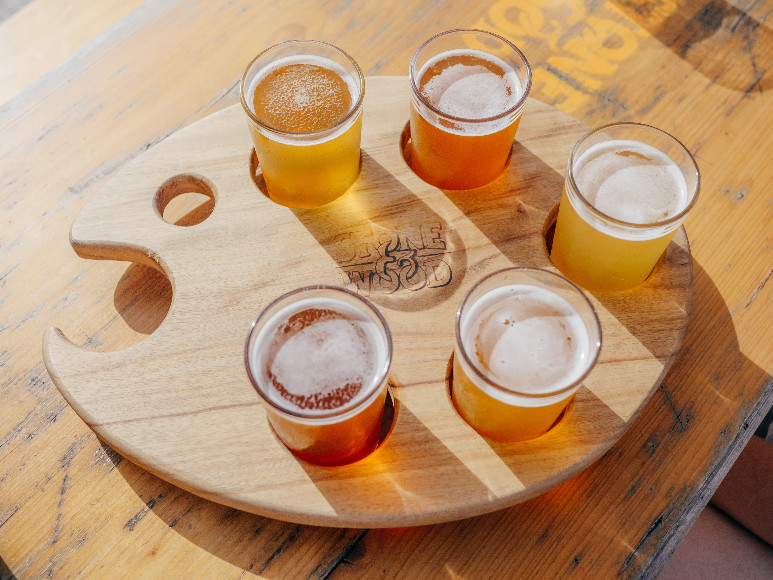 Something's been brewing in Brisbane; Stone & Wood have officially opened in the Valley. Hop on over, and see the beautifully preserved heritage-listed building and drink pale ale till the sunsets (and even later). Check it out here.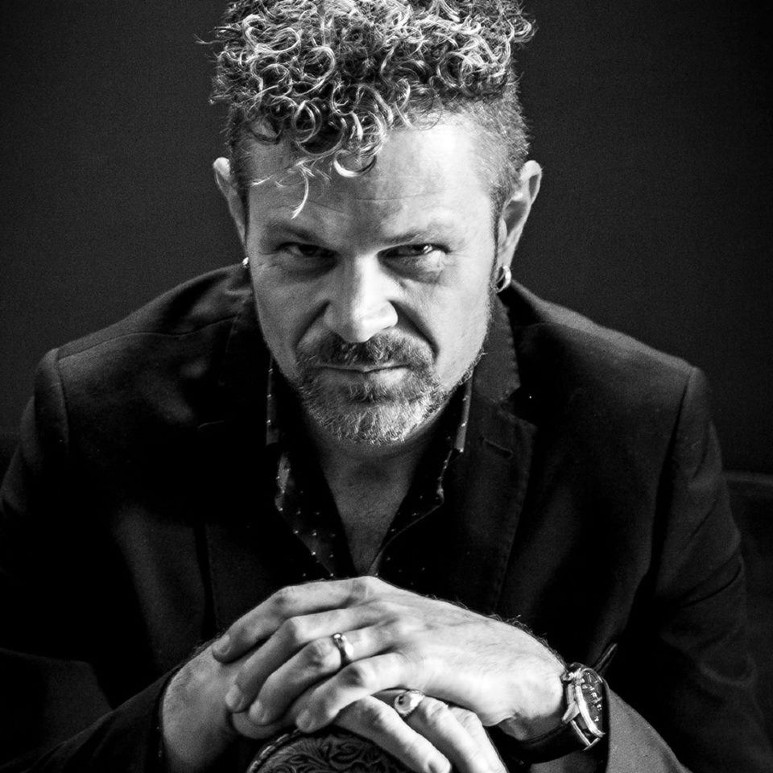 The former front man of No 1-charting, multi-platinum-selling Aussie band George, returned to Brisbane. Every Friday of November, at Lefty's Old Time Music Hall, from 9.30pm watch the ARIA award-winner Tyrone Noonan blossom with the Aussie music scene.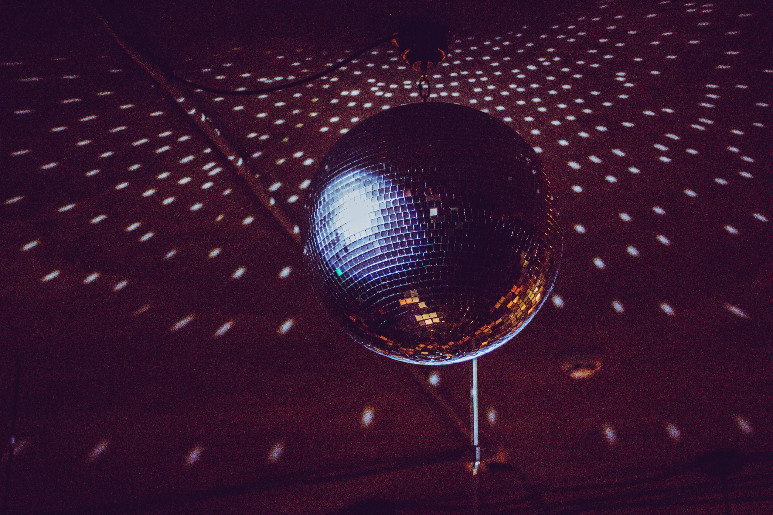 80s Nightclub Reunion returns to Brisbane on Saturday the 30th of November. At the Hamilton Hotel, you can join All Star 80's club DJ's who will take you on a trip down memory lane. You can party across two rooms on the top floor of The Hamilton Hotel, as the DJs mix the best 80 club sounds. So, get into the groove, surely you can't fight this feeling. Find your best white outfit, and grab your tickets here.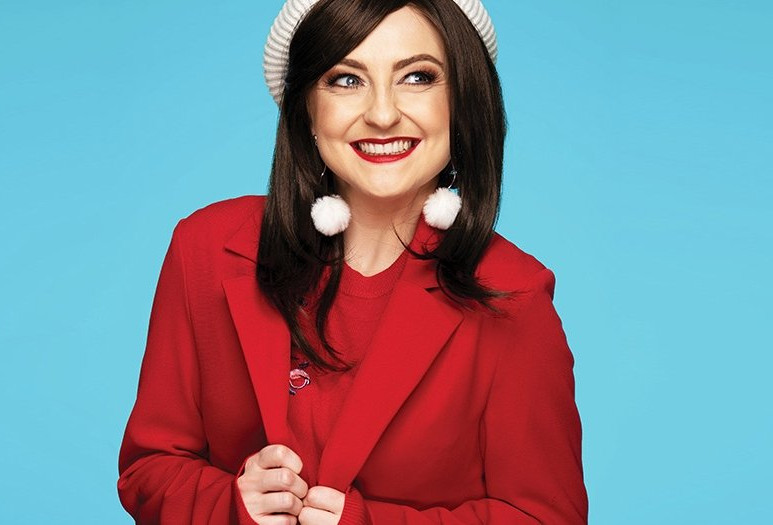 Starring Queensland's first lady of song Naomi Price, Christmas Actually delivers all the hits from beloved holiday classic Love Actually wrapped up with a sprig of holly and The Little Red Company's trademark comedy and charm. Relive the magic musical moments from your favourite festive film including smash hit songs brought to life by a band of Australia's top musicians and superstar vocalists. Christmas Actually takes the stage from the 27th November, grab your tickets here.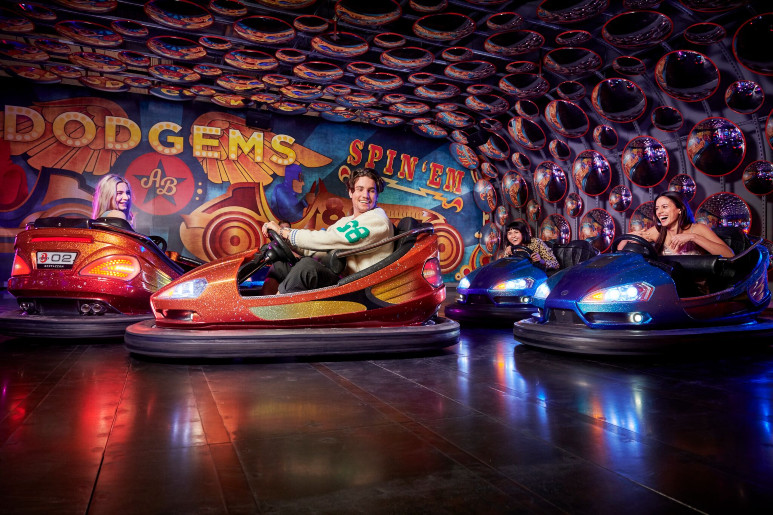 Funlab's newest kidadult-tainment wonderland, Archie Brothers Cirque Electriq will be the gamers' (and foodies) paradise. Unleash your inner kid, with arcade games galore including Mario Kart and Willy Wonka, theme park adventures like Dodgems and Coney Island, trippy virtual reality experiences, bowling and ThrillRide, one of Australia's best interactive XD motion theatres Opening Mid-November, you don't have long to wait! Make sure you keep updated here.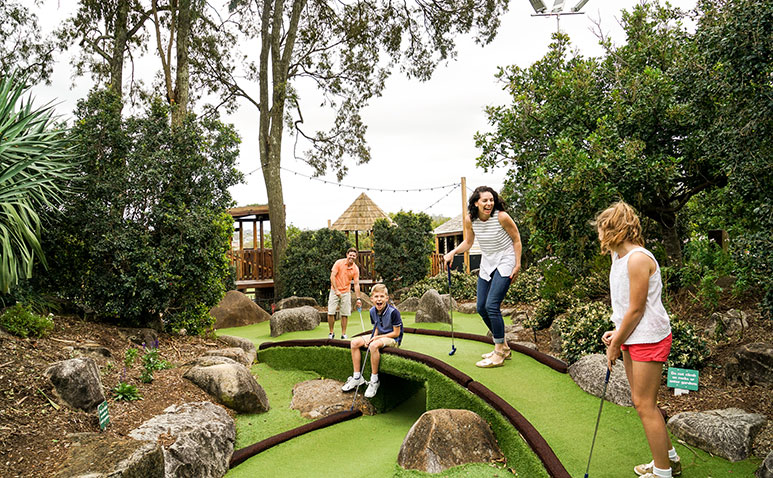 Hey, putt up! Listen here, Victoria Park is gonna help you get in the festive mood. From Thursday 14 November until Christmas Eve, the golf course will turn into a 'winter' wonderland – with all the Christmas-ey decorations, trees and festivities you could only dream of. Check it out here.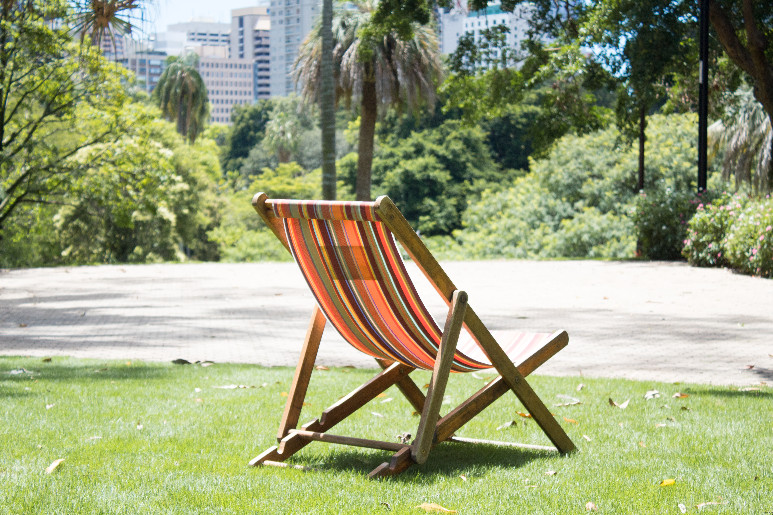 About the Author

Born in Leeds, Megan enjoys a good cup of tea - with milk and one sugar. Although she considers herself team Switzerland in the coffee vs tea debate. If you're looking for her, you can find her in your local thrift store hunting for cute sweaters. She loves animals, food, and 90s fashion.