30 Dance Floor Anthems of the 80s
Get Into The Groove!
Perm that hair, break out those shoulder pads, and pop on your dancing shoes because this Saturday (June 30), the 80's Nightclub Reunion the is taking us back to the 80's!
Get ready to groove to all the electro-pop dance songs that we know and love. Click here to buy tickets online for only $22 or buy them at the door for $30 (if the party's not sold out by then!).
They just don't make 'em like they used to and that goes for music too! So we've made shortlist including - but definitely not limited to - the best hits of the 80s to get into the groove with!
Come on - it's time to go Dirty Dancing!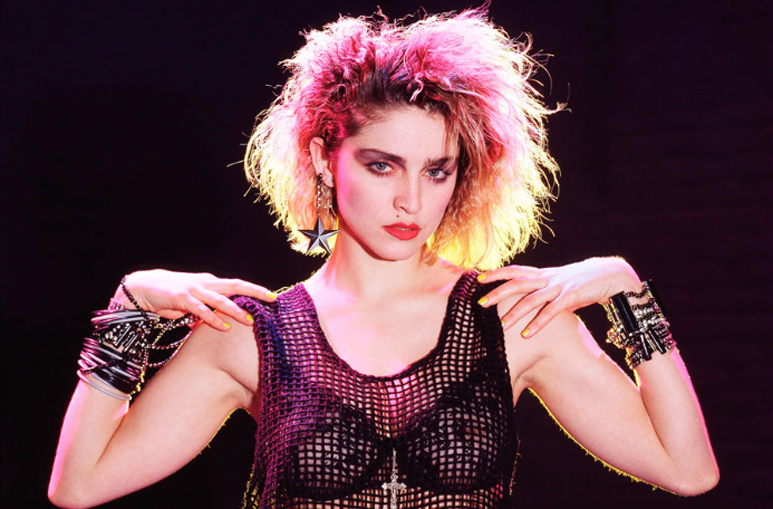 Get up and get into it! Madge isn't waiting for anyone and neither should you.
2. Let's Get Physical – Olivia Newton John
The night is young and so are we - it's time to get physical and get on the d-floor!
3. Eye of the Tiger – Survivor
Survivor's got the eye of the tiger, but have you got the feet of a dancer? Yeah? Prove it!
Slide over here... onto the dancefloor! You know you can't resist that contagious riff.
5. Every Breath You Take – The Police
When that bridge breaks in you'll be needing every breath you take to bust out those moves!
6. Total Eclipse of the Heart – Bonnie Tyler
Turn around, bright eyes - this one's for the belters AND the dancers.
I mean...really, this one needs no introduction.
It's gonna take a lot to drag you away from the dancefloor when this tune is on!
9. Don't Stop Believin' - Journey
Hold onto that feeling!
10. Sweet Child 'O Mine – Guns N' Roses
Perfect for the club AND carpool karaoke (Step-Brothers, anyone?)
11. Everybody Wants to Rule the World – Tears for Fears
...not just the world - the dancefloor too!
12. You Give Love a Bad Name – Bon Jovi
You may give love a bad name, but do you have good dancing game?
13. Kiss - Prince
You don't have to be cool to rule Prince's world - and you don't have to be cool to bust a move!
14. Sweet Dreams (Are Made Of This) – Eurythmics
Who are we to disagree that this song is bouncing af?
15. Girls Just Want to Have Fun – Cyndi Lauper
Fellas, I know you want to have fun too - but now it's the ladies' time to shine!
16. Love is a Battlefield – Pat Benatar
It's true, love is a battlefield - and the only place to settle it is on the dancefloor!
17. I Want to Dance with Somebody – Whitney Houston
If you've been eyeing that cute guy or gal from across the room all night, now's the time to drag them onto the d-floor and dance with somebody!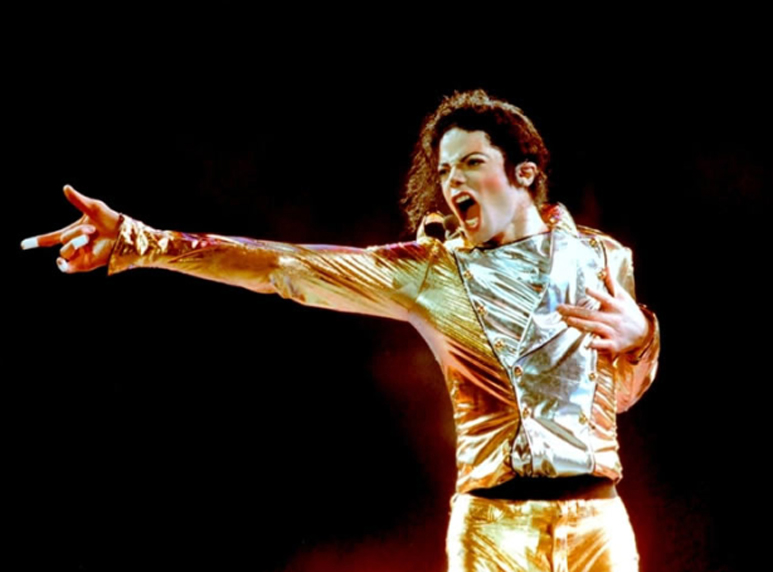 18. Thriller – Michael Jackson
The King of Pop + the zombie dance? Iconic.
19. Wake Me Up Before You Go-Go – Wham!
Don't BE a jitterbug - DO the jitterbug!
20. Heaven is a Place on Earth – Belinda Carlisle
Let's be real: wherever there's dancing and 80s music is heaven on Earth.
21. Holding Out For a Hero – Bonnie Tyler
Strong? Fast? Fresh from the fight? Sounds like just another night out.
22. Come On Eileen – Dexys Midnight Runners
Even if your name isn't Eileen, COME ON! The dancefloor is calling.
OH MICKEY YOU'RE SO FINE, YOU'RE SO FINE YOU BLOW MY MIND! ...and just like that, you're the head cheerleader busting all the coolest moves.
"Take on me"? Sounds like they want a dance-off... Time to show off those skills!
25. Jessie's Girl – Rick Springfield
So maybe Jessie didn't steal the girl you like - maybe you don't even know a Jessie! Who cares?! Jessie's Girl is too hard to resist - I mean the song, of course!
26. Never Gonna Give You Up – Rick Astley
Never gonna give you up, never gonna let you down, never gonna turn around and desert you (at least, not on the dancefloor).
27. Walk Like an Egyptian – The Bangles
You may be contorting your arms every-which-way trying to do the move but hey! Dancing is dancing!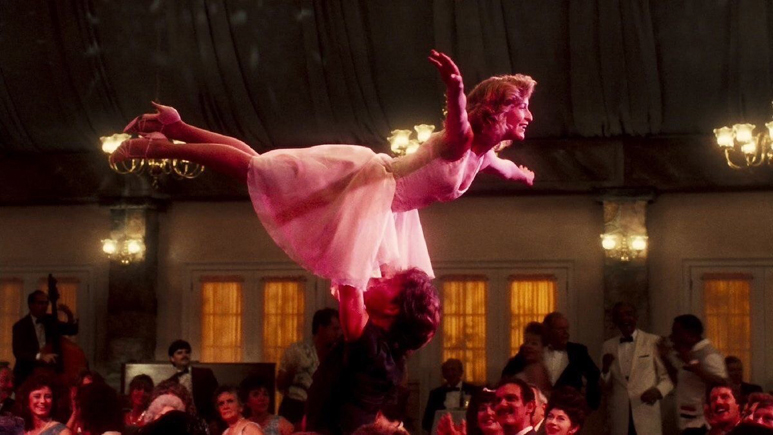 28. (I've Had) The Time Of My Life – Jennifer Warnes & Bill Medley
What do you get when you combine an iconic song with an iconic dance move? A lot of bruises, but also just as much fun and dancing!
29. Flashdance... What A Feeling – Irene Cara
The ultimate power ballad to lift your spirits and get you flashdancing!
30. Don't Dream It's Over – Crowded House
Hey now, hey now - just because the night is over doesn't mean the dream is over!
About the Author
Rebecca is a bubbly, puppy lovin', Instagram enthusiast who is absolutely crazy about writing. When she hasn't got a pen to paper - let's face it, is there ever a time? - you can find her swimming at the beach or dancing up a storm in her living room. Never without a smile, Rebecca's making her way through life one step at a time.