5 Tips for Rebooting your Life
Turbo-charging your body, mind and spirit in 2019
The hectic, indulgent festive period traditionally leaves many people feeling sluggish and worn out. If you're craving a fresh start, summer is the perfect time to give your body and mind a re-boot.
One good place to start is with your diet. If you severely overdid it with the turkey and ham, and literally have had a gutful of eating way too much meat, consider eating more plant-based foods. A diet rich in vegetables, legumes, beans, wholegrains, fruits, nuts and seeds is thought to help reduce the risk of heart disease, type 2 diabetes, obesity and some cancers.
Veganuary is a global charity initiative currently underway which encourages people to try veganism throughout January and raise money for animal and environmental welfare. So far 190,000 people have registered for Veganuary, up from last year's 168,000 participants from 165 countries.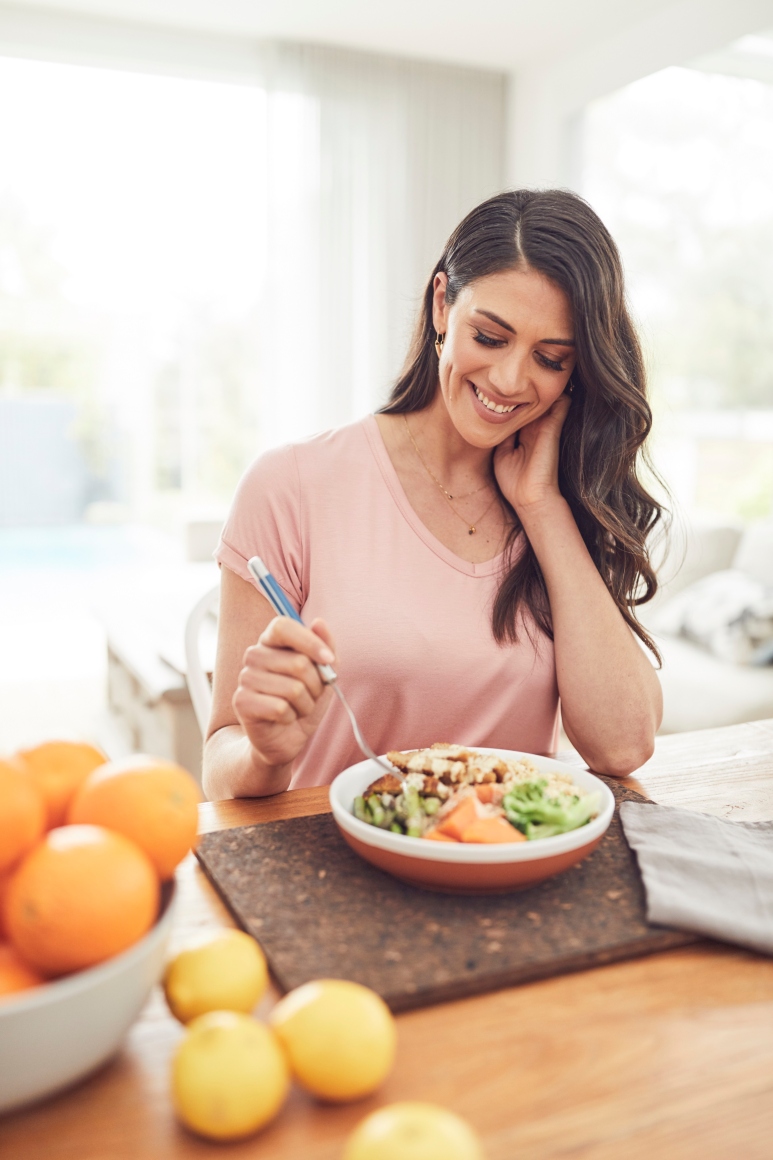 To coincide with Veganuary, wellness mentor Stephanie Rice, nutritionist Jacqueline Alwill from The Brown Paper Bag and wellness coach Camilla Thompson from Select Wellness are sharing their motivational daily tips on the social media pages of plant-based food brand Vegie Delights throughout the month.
"January's a great time to try plant foods as the weather's warm and people crave fresh and refreshing foods like salads and fruits," explains Stephanie. "Personally, I feel it's the easiest time to go vegan or at least really up your vegie intake and minimise meat portions." The former Olympic swimming champ, who says she's more into achievable goals than lofty resolutions, is looking forward to 2019 being a big one for her.
Here Stephanie, Jacqueline and Camilla share their top tips for turbo-charging your body, mind and spirit in 2019.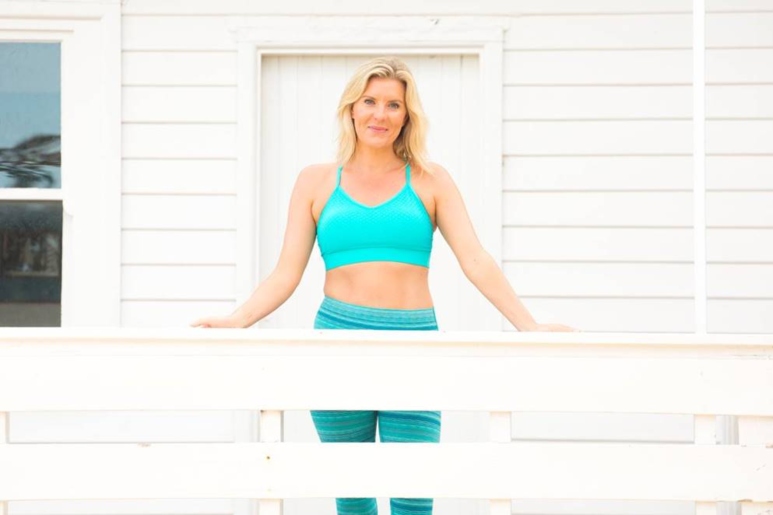 1. Prioritise yourself
Camilla's top tip for a healthy, happy 2019 is to prioritise yourself more, particularly if you're still burnt out from being pulled in a dozen different directions over the festive period. "You have to put your own oxygen mask on before you can take care of others," she says. "Practice self-compassion and stop being so hard on yourself. Vow to be kind to yourself like you'd be kind to a good friend. Don't dwell on your mistakes, relax more and let go of negativity. Also create your own success tool kit so you can manage your anxiety better and practice stress reduction daily, so it becomes second nature. In stressful times, one effective technique is to stop, take a few deep breathes and bring your mind back into the moment."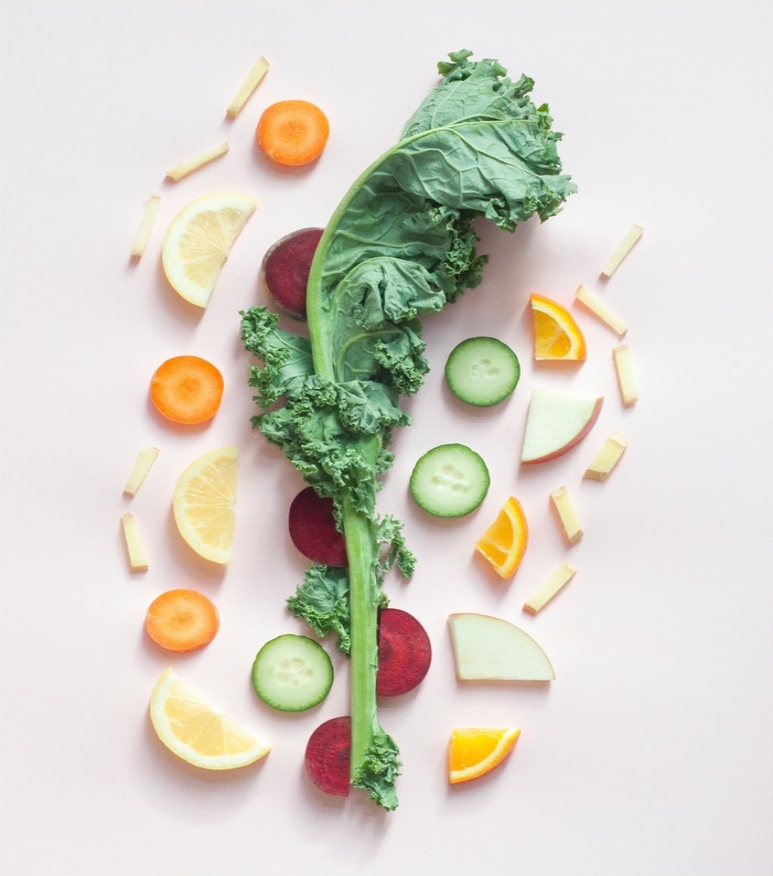 2. Pledge to eat more fruit and vegies
This year embrace more fresh vegetables, fruits, wholegrains, nuts, seeds and legumes and try more plant-based alternatives to meat protein. "Too often people think healthy eating takes so much effort and is 'stressful' but it's the exact opposite," says nutritionist Jacqueline "Ease into more wholefoods rather than trying to do too much at once. When you make small changes on a frequent basis, you foster long term habits and learn things as you go gradually. A meatless barbecue, vegie curry or meat-free nachos are all great, simple dishes where you won't notice the absence of meat if you substitute a couple of core ingredients such as Vegie Delights' vegan sausages, mince or schnitzels which are made from ingredients such as soy and pea."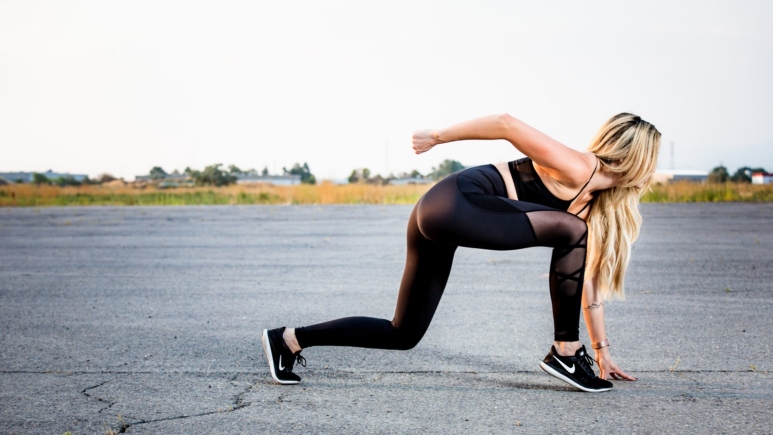 3. Go for 20 minutes of outdoor daily exercise
Rather than going gangbusters at the gym which could leave you drained and dreading your next workout, Stephanie suggests doing a light exercise routine of no more than 20 to 30 minutes per day. "Go for variation so your body doesn't get into a rut," she advises. "Find a bunch of 10-minute workout videos on YouTube and follow along. One day you could target abs, the next day it could be your arms. Include some light yoga and stretching. If you can exercise outdoors in your garden, the park, or even on your balcony it'll also do wonders for your soul. You'll be amazed at how much your mood will lift simply by being amongst nature, absorbing the energy of the sun and breathing clean air."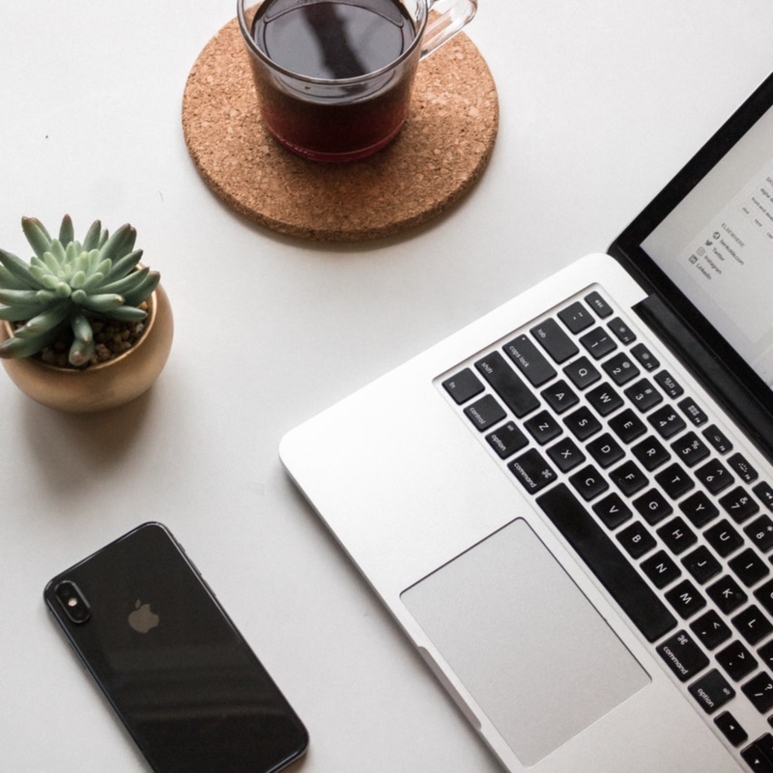 4. Embrace more engagement and less isolation
If you've become more interested in social media than what's actually going on around you, perhaps it's time to dial it down. "Too much technology can strip you away from physical connection which ultimately can make you feel sad, isolated and lonely," Jacqueline says. "You may think you're connecting with others on social forums, but paradoxically this can result in feeling less connected. Rather than diving into another minute, or another hour of Instagram, call someone and make time to catch up with people who really matter to you – it's much better for your mental health."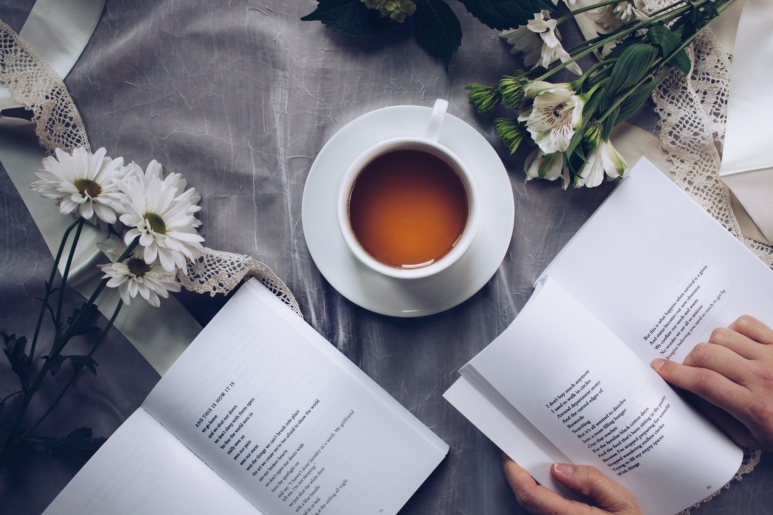 5. Use the 80/20 rule to recharge and indulge
Put a line through the decadent festive party period and get smart about your downtime by recharging for 80 percent of the time and indulging for 20 percent. "Recharging should include things like reading, walking, resting and taking care of yourself to nourish both your body and mind," says Camilla. This includes keeping up your grooming plus visiting the doctor, dentist and hairdresser. "If you cut back on indulging you'll enjoy it more and won't feel so wrecked or guilty afterward. Remember you can always say no to invitations."