50 Fabulous FREE (or nearly free) things to do on the Gold Coast
Having the best of times for less!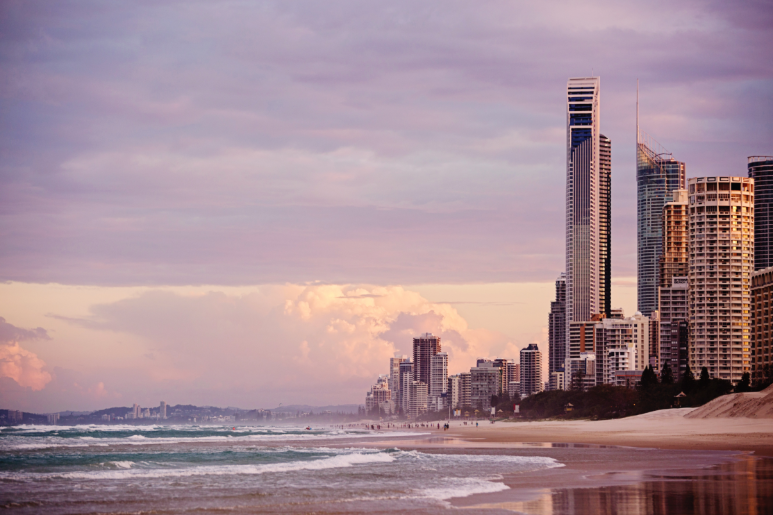 Looking for a good time without the price tag? Well, don't worry we have you covered there are plenty of cheap or even free things to do right here on the Gold Coast. From hiking trails to yoga classes. there's something for everyone of any age. So what are you waiting for - let's explore!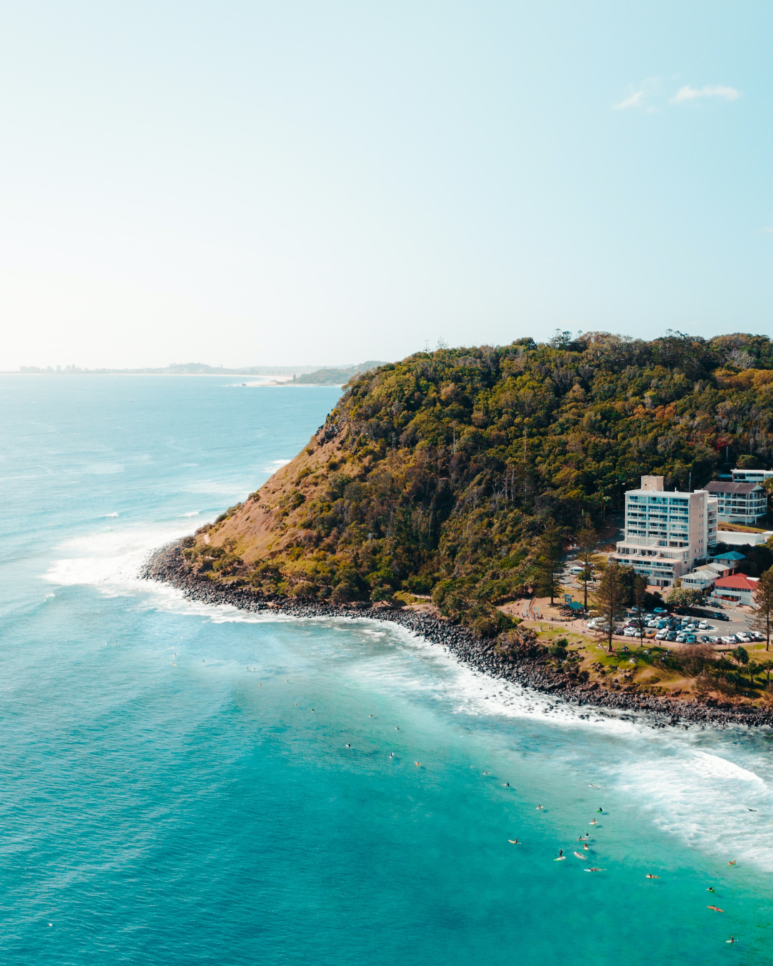 📷: Caleb Russell
1. Climb the iconic Burleigh hill and look at the incredible view spanning the gold coast coastline to Byron Bay.
2. Pack some snacks and a blanket and have a picnic at Benowa Gardens.
3. Go browsing at some of the Gold Coasts' best vintage stores.
4. Surround yourself with art at HOTA.
5. Head out for a bike ride along some of the Gold Coasts' best beaches.
6. Let you're Pooch run wild at The Spit an off-leash beach.
7. Visit Currumbin rock pools.
8. Pacific fair has a free fitness workshop every second Sunday.
9. Look into if the Gold Coast council has any Free classes planned. They do everything from beach yoga to cooking classes.
10. Make a list of your favourite photo shoot locations and have a content day.
11. Hike at Springbrook.
12. Visit your local farmer's market.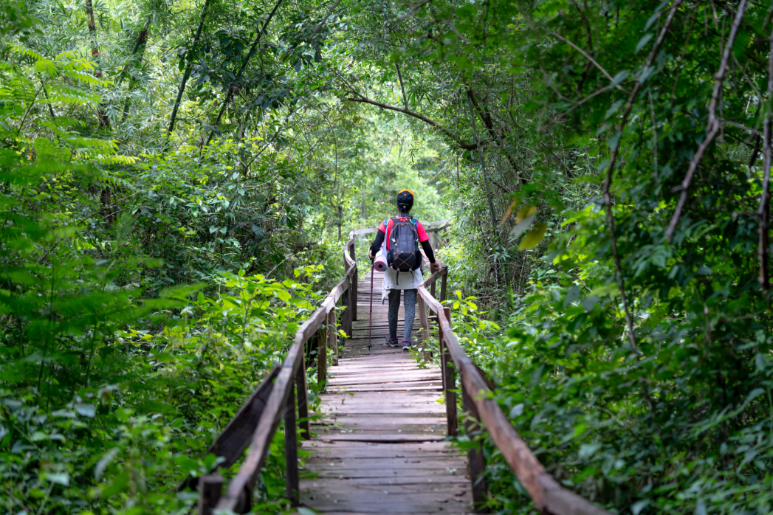 📷: Quang Nguyen Vinh
13. Visit a national park such as Springbrook National park or Lamington national park.
14. Have an adventure at O, Reilly's tree top walk.
14. Go window shopping at Pacific Fair.
15. See if there are any free festivals going on such as blues on Broadbeach, bleach festival or swell festival.
16. Go for a run along the gold coast beaches
17. Head to one of the night markets such as surfers paradise markets
18. Taste test at some of the local breweries. If you don't know where to start we have you covered with our list of 18 must-try distilleries.
19. Hire a paddle board or kayak at Tallebudgera creek.
20. Visit the iconic Elephant Rock at Currumbin.
21. Try out an escape room.
22. take a walk along the Broadwater parklands.
23. Ice skating at Bundall's Iceland.
24. Take a spooky ghost tour at Southport cemetery.
25. Give surfing a try at one of the gold coast surf schools.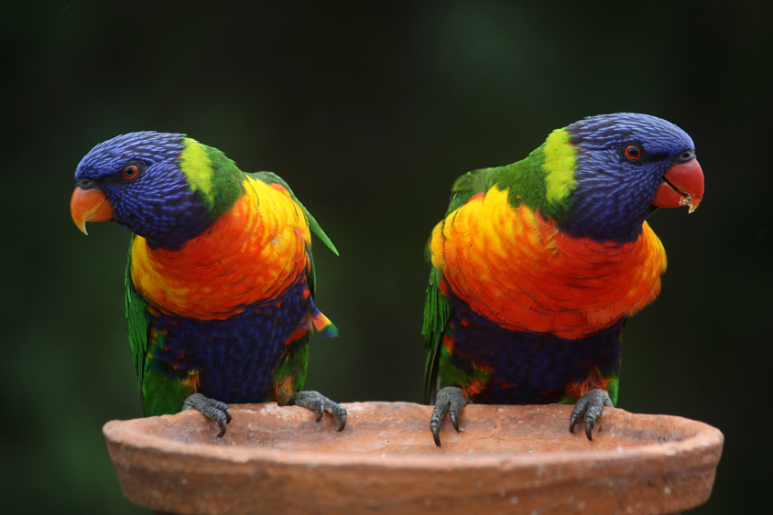 📷: Pixabay
26. Feed the lorikeets at Currumbin wildlife centre. (no entry fee required, free to watch or dollar donation to feed)
27. Visit some of Queensland's best waterfalls.
28. Try some iconic street food at Miami Marketta.
29. Take a tour of the Jellurgal Aboriginal cultural centre.
30. Watch the sunrise from the Kirra lookout.
31. Take a glow worm tour at Mount Tambourine.
32. Hire a Scooter to zoom around Surfers on.
33. Visit Timezone for some arcade fun.
34. Grab your mates for a good time at E Star Kareoke in Southport
35. Visit the Gold Coast Aquatic centre where the pool events were held for the 2018 Commonwealth Games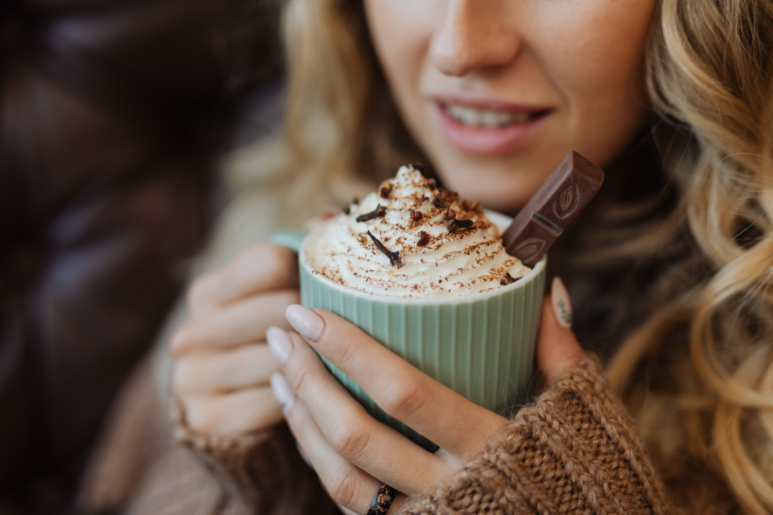 📷: Carolina Grabowska
36. During the chilly weather grab a hot chocolate from one of the 100s of beachside cafes.
37. Grab you're bike and hit the cycling trails.
38. Take a swing at King tutts Putt-Puttt.
39. Grab an ice cream or gelato at some of the most lick-worthy places on the coast such as Rose Gelatria, Ungermann brothers or Lik Lik Lik Gelato.
40. Take a trip up to Tambourine Mountain.
41. Take a boat over to Wave Break Island.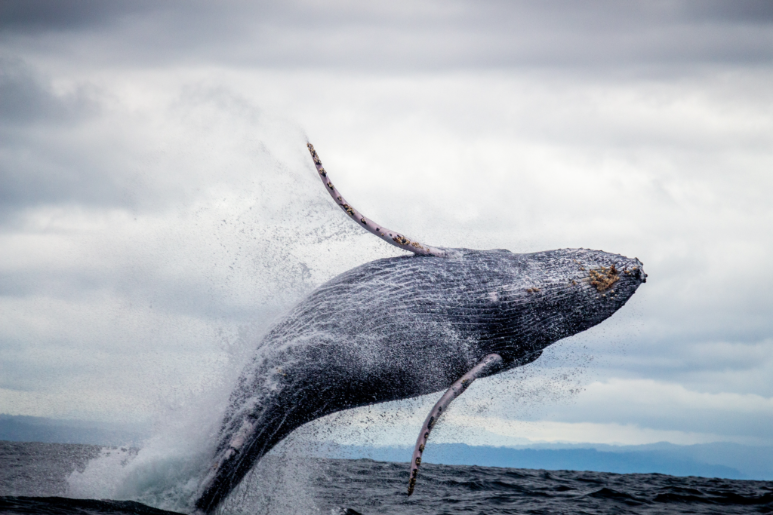 📷: Silzana Palacios
42. Try to spot a whale at some of the Gold Coast's best lookouts such as Kirra Hill, Currumbin Rocks or Burleigh lookout.
43. Visit Comedy Underground Saturday Showcase at HOTA.
44. Head to Dragalicious on a Thursday night at The Avenue.
45. Give axe throwing a try at Lumber Punks Gold Coast.
46. Visit Hinze Dam for an afternoon walk.
47. Go beach hopping across some of the Gold Coasts' most iconic beaches.
48. Feed the pelicans at Ian Dipple Lagoon. at 1.30 pm every day hundreds of pelicans flock to the lagoon for feeding time.
49. Broadwater Parklands often holds free movie nights. See what's showing this week!
50. Take a walk down the iconic Cavill Ave and finish off with a photo underneath the Surfers Paradise sign.
You see there are plenty of fun things to do on the Gold Coast without the holiday pricetag.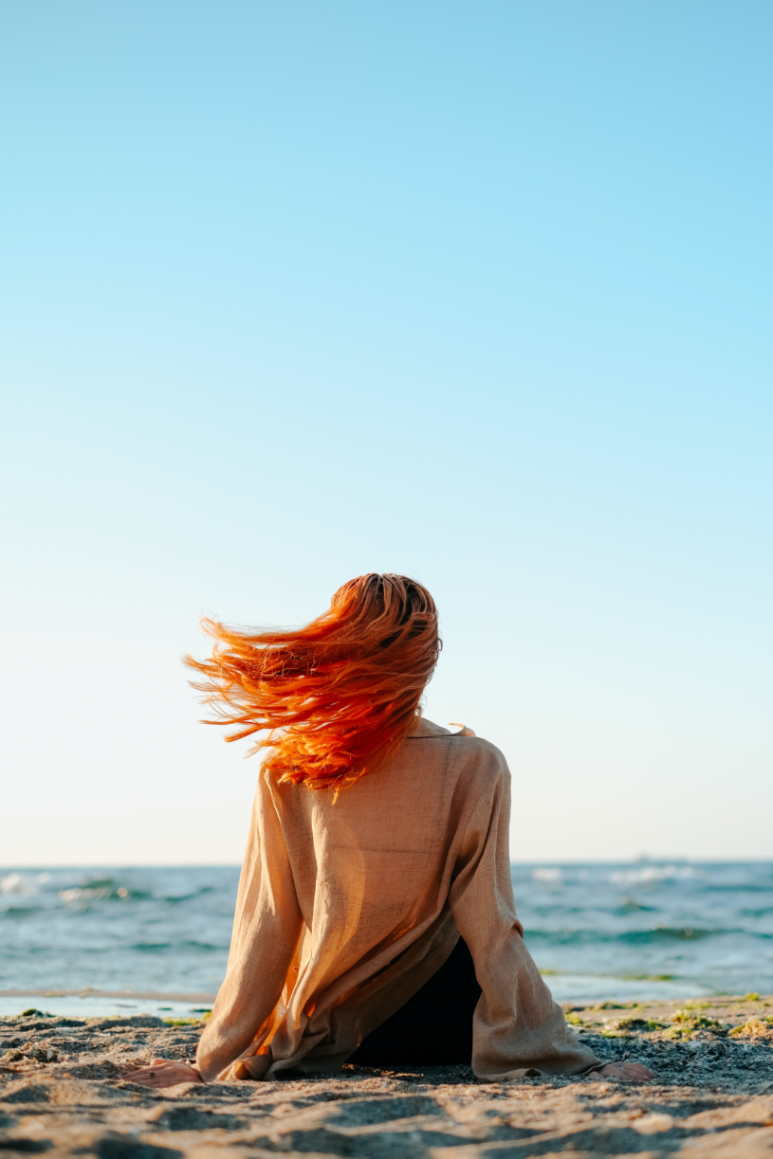 About the Author

Just a girl with a big appreciation for the Hollywood world. I have a deep passion for the stars and fashion but for now, you'll see me out and about on the Gold Coast. I always have an iced latte in hand and am always thinking about my dogs. I believe that people who are creative are the greatest gift in life.