6 Cheeky Paris Tips for First Timers
Dreaming of Paris? Here are the tips you need to know if you're visiting Paris for the first time.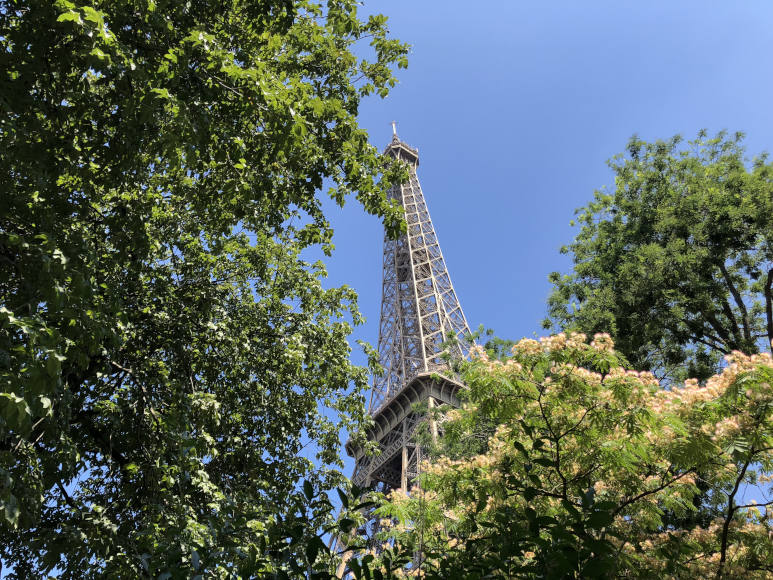 If you've ever dreamed of eating the perfect pastry, sipping the worlds nicest champagne or shopping down a lane that is end to end in luscious boutiques – then lovely, Paris is where you need to be! Luckily for you (and for me), I got to spend three beautiful Summer days in the City of Love and have a handful of pointers that would be rude not to share. Here are six cheeky tips from one hopeless traveller to the next.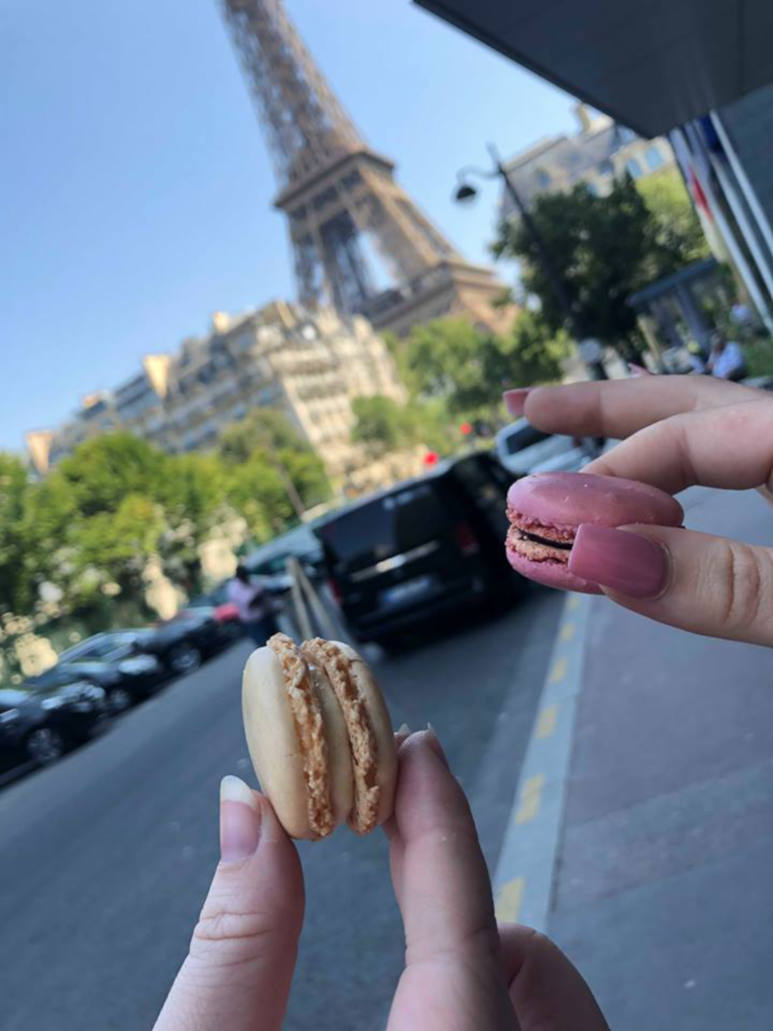 1. DO Remember That Not Every Meal Needs to be Eaten in a Restaurant
Not only does Paris offer stunning scenery and iconic world landmarks, it is home to some of the tastiest treats money can buy. Macaroons, croissants, baguettes… is your mouth watering at the thought because mine sure is! When in Paris, dining in an elegant, candlelit restaurant is a must if you want the full Parisian experience – but it's not a must for every single meal of every single day – especially if you're strict for time. A huge tip for anyone new to Paris is to embrace the quirkiness of small street side bakeries and market stalls. What's dreamier than devouring a basket of French goodies as you stroll on your merry way to see the Mona Lisa? Absolutely nothing.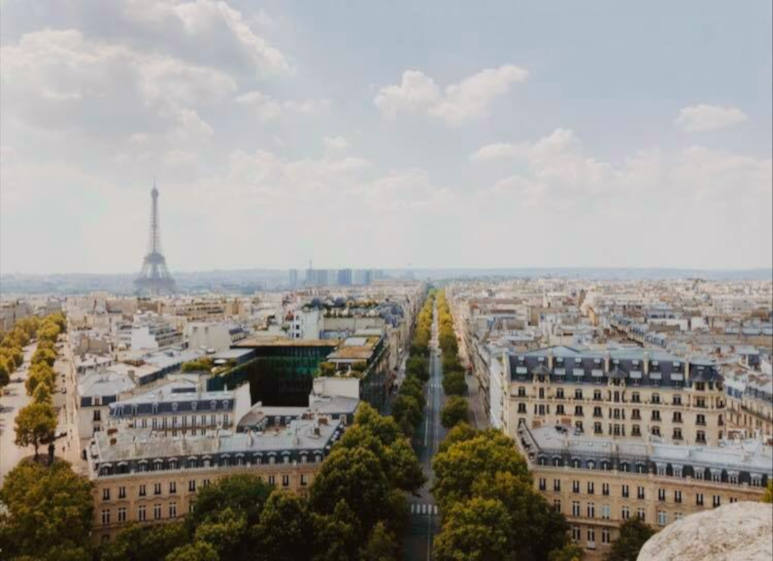 2. DON'T Forget to Find Your Perfect View
Adding to the breathtaking beauty of the city, the streets in Paris are unlike any other as they're perfectly neat and symmetrical. Undeniably, one of the best views to see this and all that Paris has to offer is from the Eiffel Tower, but a view that I found even more stunning was from the top of the Arc De Triumph. Not only does this vantage point give you a perfect 360' view of the city, it is the perfect place to snap that drool-worthy Instagram photo! (Keep in mind – you do have to climb up quite a long staircase to get to the top but the view is worth it!)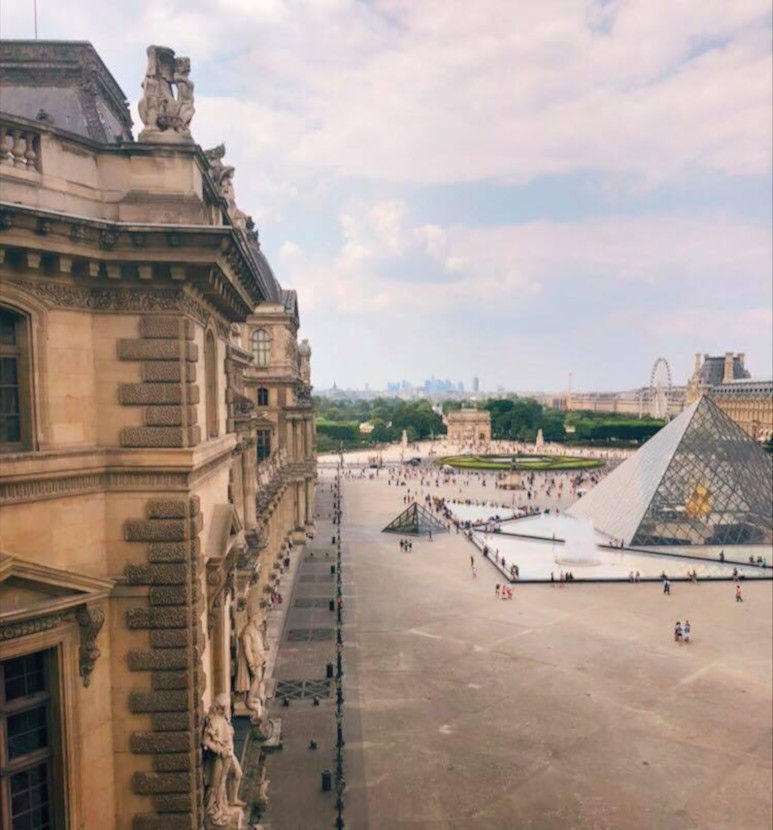 3. DON'T Forget to Learn, Learn, Learn
I'm sure you've heard the saying that 'the world is your never-ending classroom' and boy, what a saying it is. As one of the most cultural and fascinating cities in the world, I found myself wanting to learn more and more. Instead of wandering from souvenir to souvenir store, pop into a museum and immerse yourself in art and design – The Louvre was my personal favourite (Heck, I just wanted to stare at the paintings on the ceilings all day!). And, instead of seeing the city through your camera, do your best to try and read the signs and listen to the stories of the city. If you didn't know that the Eiffel Tower was supposed to be built in Barcelona INSTEAD of Paris, you do now!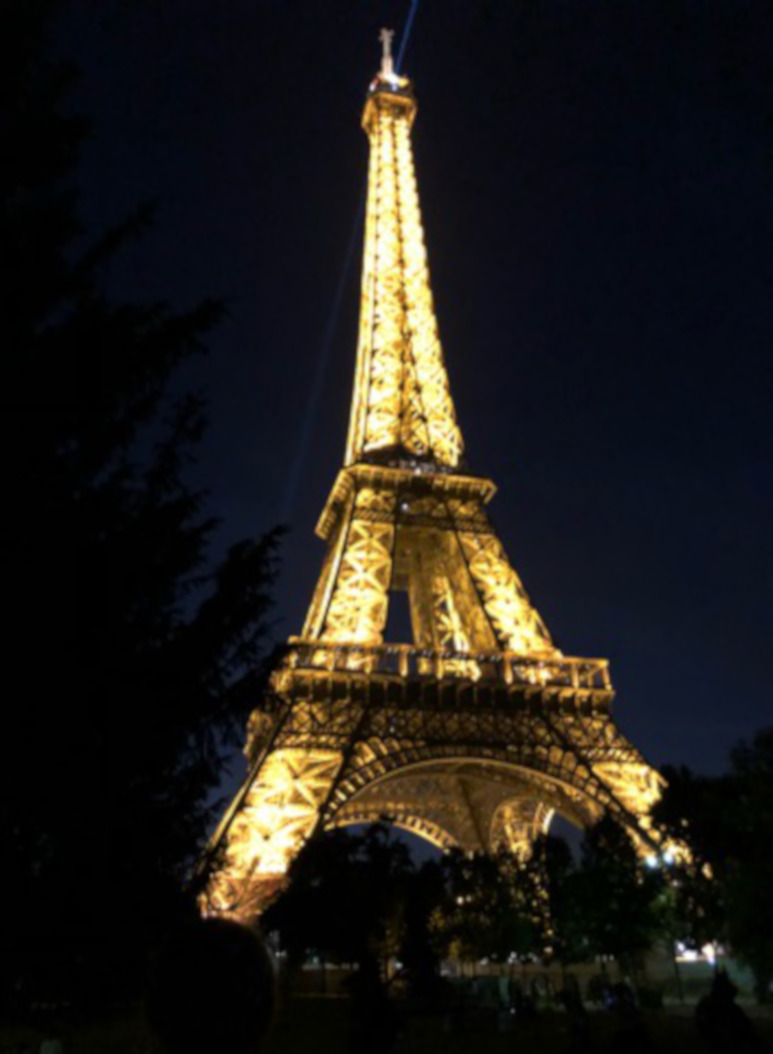 4. DO Embrace the Glitz and Glamour
If your lifelong wish is to be completely engulfed in all things glamour and magic (let's face it, we all want it), the Eiffel Tower at night is where you need to be! If you didn't know, every evening on the hour, the Eiffel Tower performs a stunning light show where the entire landmark brightens and sparkles until you are crying with admiration and happiness. I'm not kidding around, finish your escargot, enjoy a few glasses of champagne and then sit your booty down to witness the single most beautiful thing you will ever see! If you're aching for a little more magic, for a small price you can travel to the top of the Tower (or to the second level if you don't love heights – * cough cough* like me) and be standing amongst the show! A must-do for any first time Paris visitors!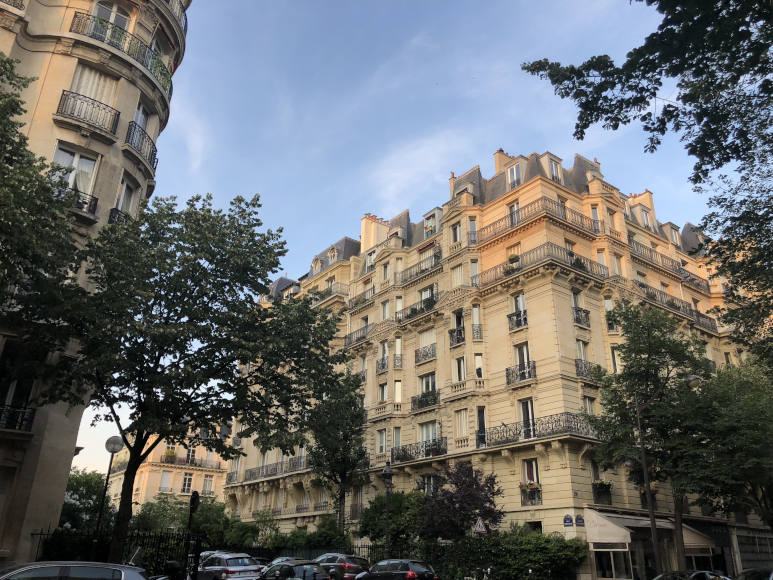 5. DON'T Go Against the Classic Tour Bus
For some, wandering around aimlessly without a map and a plan is the way to travel, but for hopeless travellers like me – tour buses and itineraries are the way to go! Let me tell you, I would take soaking up the Summer sun in the Luxembourg Gardens and taking photos in front of the Notre Dame Cathedral over getting lost on public transport any day. If you're not confident in your orientation skills and want to see lots in a time efficient way, a tour can be really helpful (and not as lame as you think!). Sitting on an open-air double-decker tour bus with the breeze in your hair, dreaming about living in the beautiful buildings isn't bad at all – just don't forget a hat!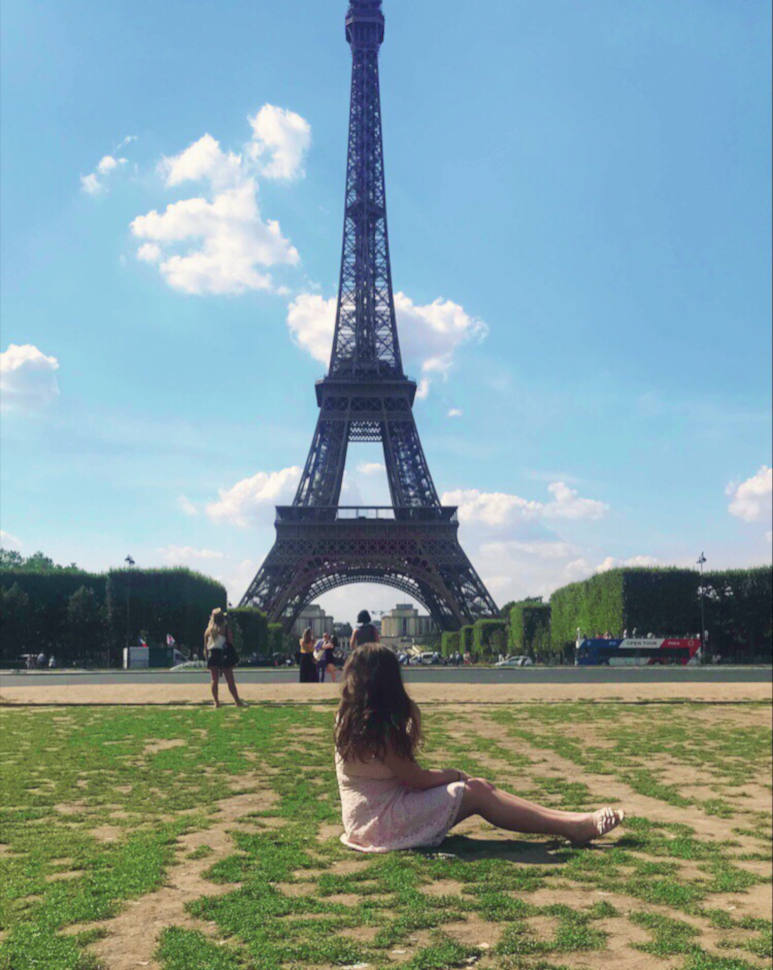 6. DO Remember to BE SAFE
Paris may be beautiful and full to the brims with culture but because it is a very popular tourist destination, it is super-duper important to keep your eyes open. I'm talking, watching out for your belongings, watching out for your friends and family and most importantly, watching out for you. If you want the holiday you know you deserve (c'mon, you earned it!), the most important way to do it is by being safe!
About the Author

Rebecca is a bubbly, puppy lovin', Instagram enthusiast who is absolutely crazy about writing. When she hasn't got a pen to paper - let's face it, is there ever a time? - you can find her swimming at the beach or dancing up a storm in her living room. Never without a smile, Rebecca's making her way through life one step at a time.