6 Hottest June Events
Winter is gonna be lit.
It's June, and you might be feeling that familiar twang of winter blues… fear not, for this winter Brisbane is the buzzing epicentre of culture and arts; from unmissable, world-premiers and transcendental performances, to emerging musicians, the return of Australian comedic geniuses, and sublime choreography that will take you on the cultural journey of a lifetime.
Winter is coming, but this winter in Brisbane is gonna be lit, baby!
These are 6 of the hottest events happening this month to keep you warm this winter.

The anticipated world premier of Suzie Miller's sense-seeking The Mathematics of Longing is next in line in La Boite's trailblazing female-led 2018 season.
Equal parts whimsical and sobering, The Mathematics of Longing is a poignant illustration of science and humanity, tackling first loves, love lost, family tragedy and the triumph of the human spirit through a series of vignettes.
"Maths is a language created by humans to find the wonder and transcendental about the world and the universe, as well as the beauty, power and fragility of the human soul," - Suzie Miller.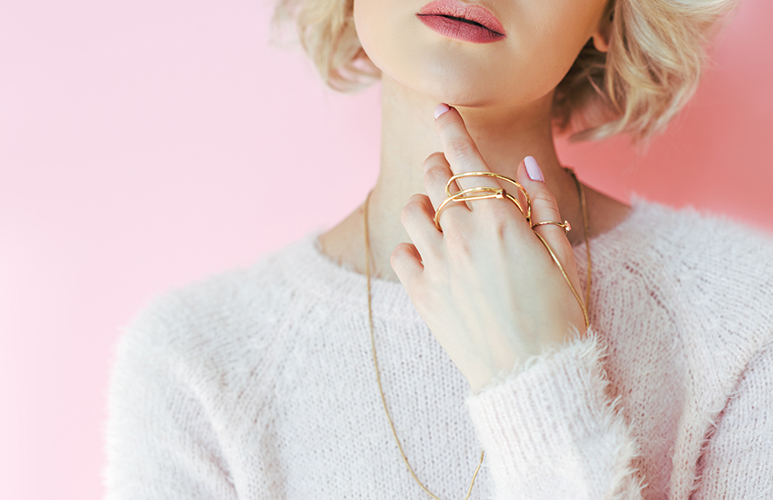 For a style and design experience like no other, Indooroopilly Shopping Centre will be hosting independent art and design stalls from local makers, shakers and innovators in a showcase of Brisbane's most talented local designers and artists in a four-day unique style and design market from June 7-10.
Allow yourself the pleasure of becoming familiar with the hundreds of cutting edge designs on offer, from designers including Black Milk, LJC Designs, Jericho Road Clothing, Winston Wolfe,Why Mary, and Yippy Whippy.
Indooroopilly Shopping Centre is showing how lovely local can be with brands and products meticulously curated for you! Indulge in free canapés, drinks, live entertainment and prizes in the ultimate show of support for these Brisbane based businesses. The markets will be located on Level 2, under the chandelier.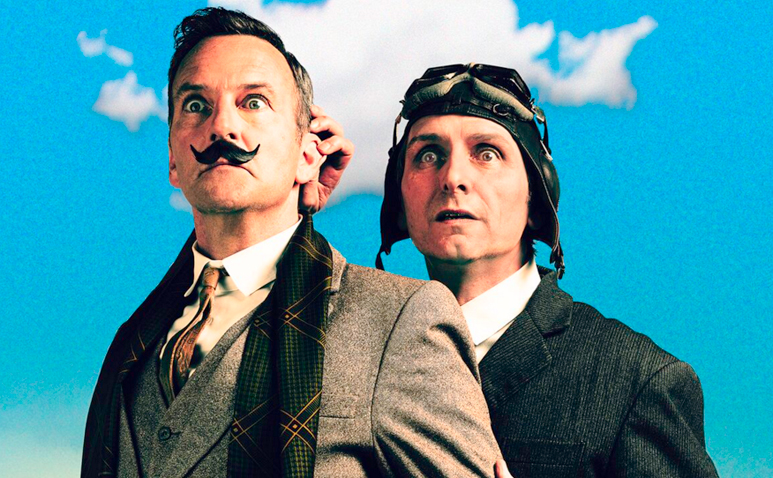 For a side-splitting night of comedy gold, comedic geniuses Lano and Woodley are back after a 12-year hiatus to bring Brisbane Audiences their new show FLY.
An epic show, a tribute to the pioneers of flight, The Wright Brothers. No more mucking around, Colin and Frank have grown up and now it is time to make THEATRE. Although there is no reason whatsoever to think this will go as planned
Don't miss the Australian comedy event of 2018. Book today.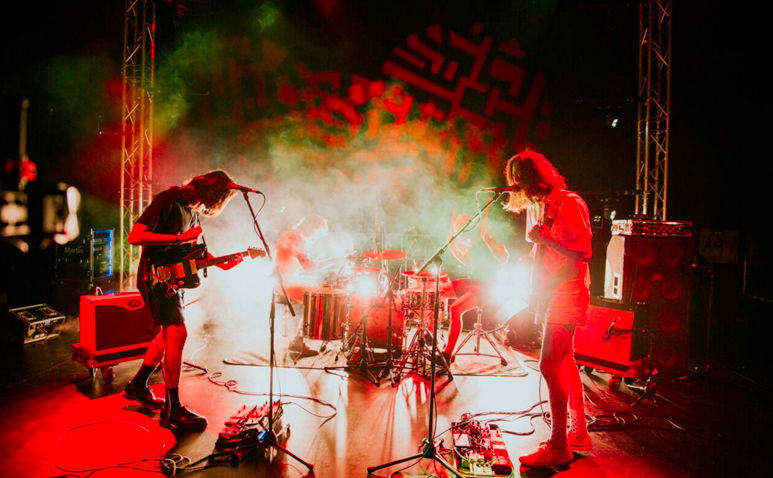 For a free night of tantalising tunes and captivating talent, The QUBE Effect awards are brought to you by The Brisbane City Council and Brisbane Powerhouse.
In a showcase of emerging artists ,who have undergone a unique six-month mentoring program, the spotlight will be on 24 young musicians and their mentors in a night of music, talent, and good vibes. The QUBE Effect Awards will celebrate the finalists including soloists, duos and bands and award competition prizes.
All ages are welcome, don't miss your opportunity to see Brisbane's brightest new musical talent live on the Turbine Platform!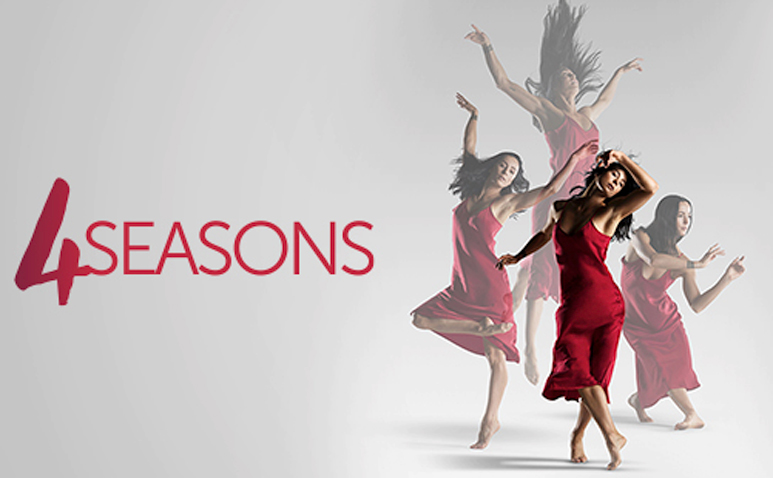 Queensland's critically acclaimed Expressions Dance Company and Hong Kong's City Contemporary Dance Company present the Australian premiere of 4Seasons at QPAC. This compelling triple bill features 20 dancers both dance companies for a truly international collaboration to Vivaldi's The Four Seasons.
4Seasons is presented as part of EDC's five-year Chinese Australian Dance Exchange Project to develop culturally significant and ambitious new contemporary dance works in Australia and China and provide vital opportunities for dancers and choreographers to deepen their practice.
This uplifting triple bill brings sublime choreography, dance, music and lighting to the stage. 4Seasons will be coming to QPAC's Playhouse Theatre from 14 - 22 June.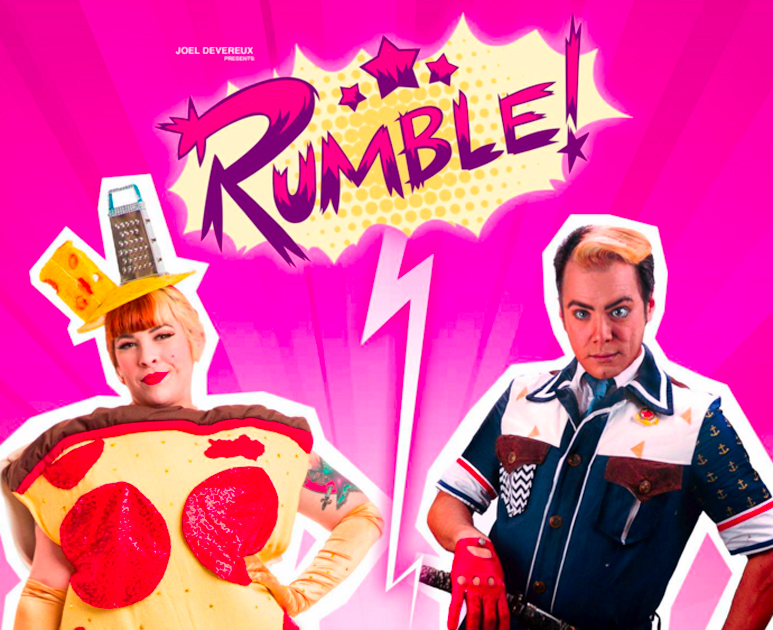 Whether you're the cats meow or the ultimate bro, you won't want to miss out on this months RUMBLE! because, boy have they got a show up their sleeve!
The ultimate game show like no other will put femme fatale and unapologetic "nut-bag neo burlesque" performer Betty Lovecat, and her opponent for the night: the trusty, thrusty, ingenious 'Brolesque' inventor Bullseye Billy in a head-to-head competition that will leave you hungry for more!
Watch as two talented performers battle it out over 3 rounds of performance and antics. Trust us, you won't want to miss this!
About the Author
Josie is obsessed with dogs and all things dog-friendly. She will speak to you in mostly Gilmore Girls quotes and song lyrics, and lives her life by the motto: "What Would Selena Quintanilla Do?" (WWSQD).
Josie is a proud Latina and will do almost anything for some Pupusas.