7 Glamorous Reasons Why You Need A Red Lipstick
New lip, who dis?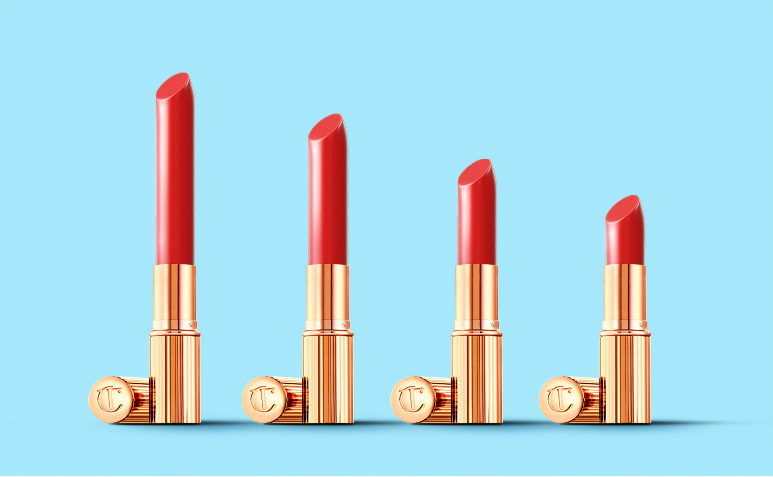 I am team red lipstick and will stand by it until the day I die. Look, I know a red lip can seem scary because it's bold and eye-catching…but that's exactly why you should be wearing it! It's sexy, daring, and gorgeous on everyone. It doesn't matter what skin tone you have or what colour your hair is, there is a red lip out there for you.
I know that not everyone shares my obsession for the look, so I'm here to tell you why you need to try it today.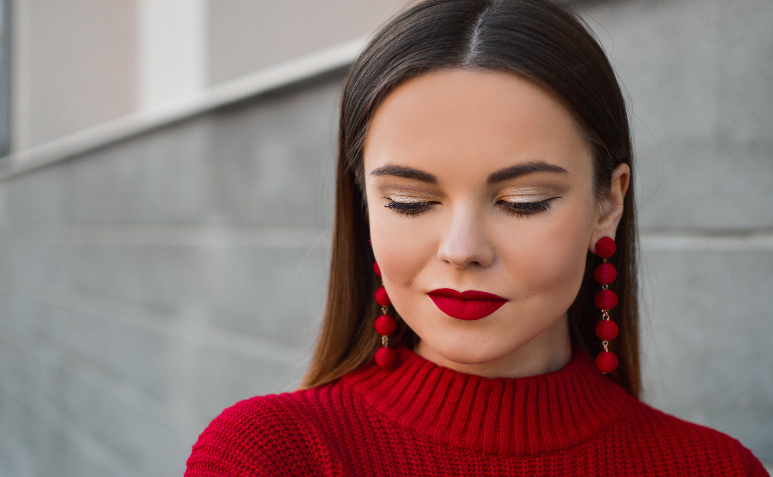 It's a Power Move
You will never blend into the background with a red lip on. So, if you've got a big-time meeting coming up, or you just want to feel hella boss, then get out that lippy and layer it up because red will get all the eyes on you, exactly when you want them to be. It brings all the attention to you and you don't have to do a thing! It's like getting a superpower; the moment you put a red lip on you'll be screaming "come at me world, I've got this!" Rock that big stick energy and use red to your advantage.
A Pocket Time Machine
Ever wished that you lived in a different time because the world had gone batshit crazy? (looking at you, 2020). Well, you are in luck because popping on a red lipstick will instantly transport you back to the golden age of cinema. You'll feel like a screen time god or goddess strutting across the red carpet to the flash of cameras. Red is the classic lipstick colour for a reason, it's been around a long time and will take you on a journey to wherever you want to go.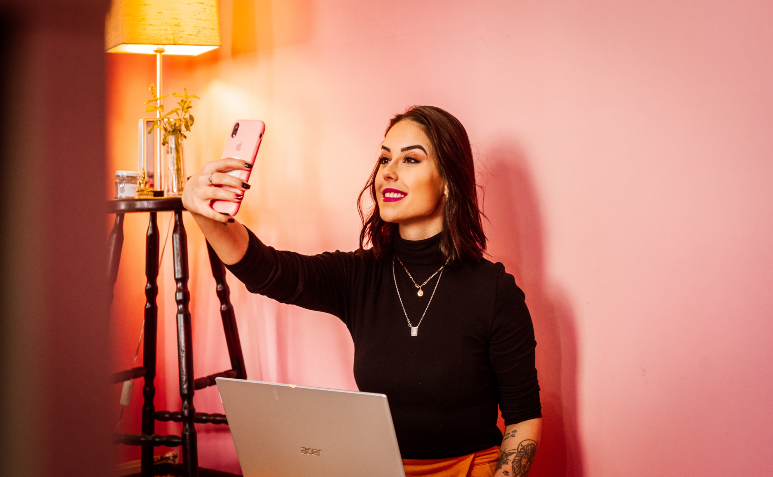 📷: Mateus Campos Felipe
It Creates Next-Level Selfies
If you take selfies on the reg then a red lip will change your Insta game forever. We all sit around scrolling through Instagram flying past most posts, but you know what makes us stop and look? Something that is different and bold! Add a pop of red to your next selfie look and you'll see the difference in no time. Side effects of wearing a red lip on Instagram include comments such as "YAS queen!" and "🔥🔥🔥".
A Confidence Booster
You will, and I cannot stress this enough, feel so god damn confident. The connotations that come with a red lip are that the person wearing it is strong, confident, and daring. If you want to feel these things more often, or you just need a reminder of them (because you are all bosses), then please try wearing red lipstick. I know you might be nervous right now, but you'll be thanking me for it later!
You Will Always Look Put Together
Honey, a red lip is all you need. It doesn't matter what the outfit is, what colours you are wearing, or what it's for, a red lip will have it all coming together in that red-carpet way. You will never look frazzled or mish-mashed with red, she's got your back! You could be wearing two different shoes and it won't matter because the red will make it look you did it on purpose (Obviously you meant to do that, you wouldn't add a red lip if you didn't, it's called fashun).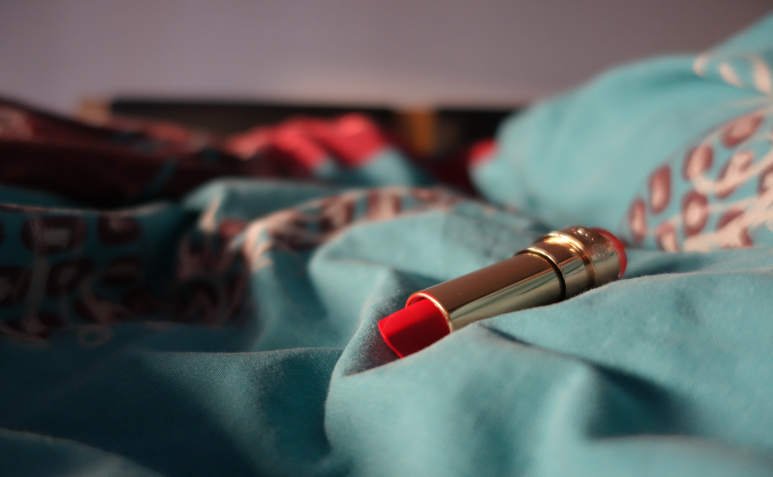 📷: Alexis Fauvet
It's Sexy
This should go without saying, but red lips are hot. Red is the colour of passion, confidence, and power so you know you are gonna look damn good. Red screams "look at me!" but in the "that's right, I know I look good" way. I guarantee you that you will never feel sexier than putting on a red lip with your drop-dead gorgeous date night outfit. You'll have them seeing red, and that's exactly how it should be.
A Shining Smile
What's that? My other reasons haven't convinced you? Well, I'm sure you can agree that having whiter teeth is a good thing, right? Then guess what my friend, you need a red lipstick! It's a fact that red lipstick makes your teeth look whiter (Idk how it works, science be science). So, if the mass confidence and sexiness doesn't convince you, try the lipstick out and see how your pearly whites shine.
I hope I've convinced you to join team red lipstick and I expect to see a lot more brilliant red smiles out there, knock em' dead!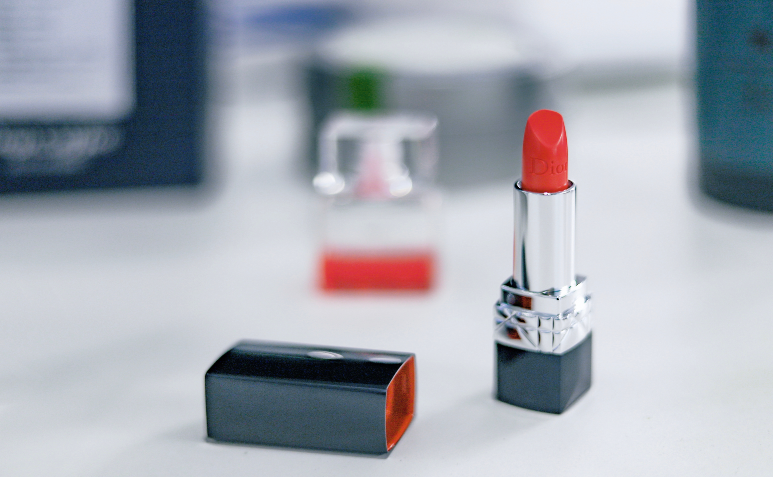 📷: Raychan
About the Author

Born in Scotland and a true Aries, Melissa can be found searching for her next sugar hit and writing spot. As a lifelong reader she'll probably have a book in her hands…and one in her bag… or maybe two in her bag. An ex-martial artist turned Pilates lover, you'll find her on her way to her next workout with a chocolate bar in hand.