7 Scent-sational Candles
These will Light Up Your Life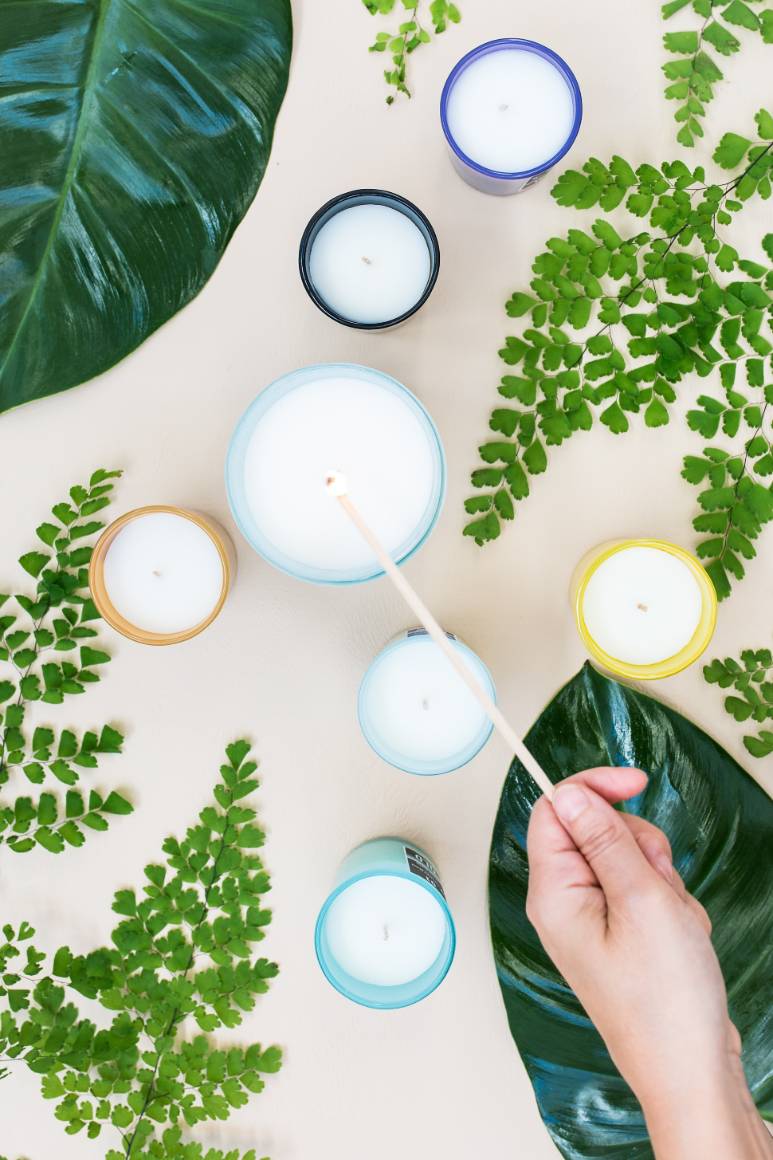 Got gifts to get giving? Candles make the perfect present no matter the person, or the season. Get your senses tingling with these six sensational options for everyone that we love and will be perfect for those last minute gifting moments… or for you, treat yourself bae.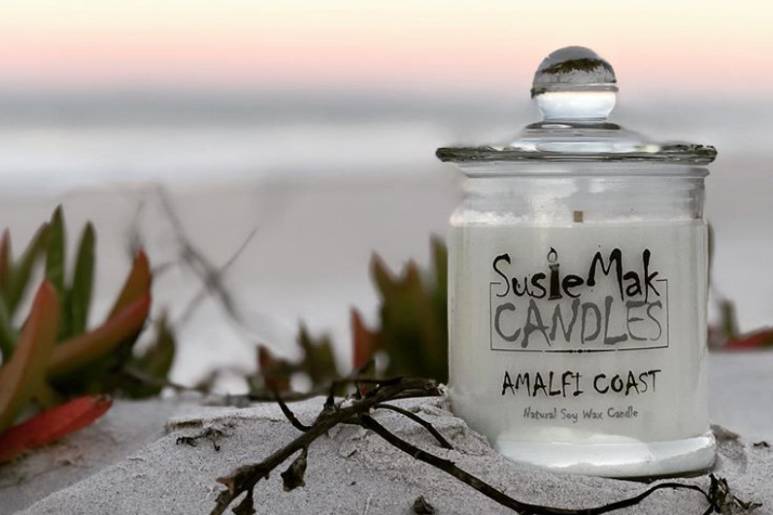 Susie Mak Candles
A little local treasure, Susie Mak Candles was started in New Farm with the most luxury candles to lay around the house. Let your favourite fragrances waft throughout your home at the end of a long day.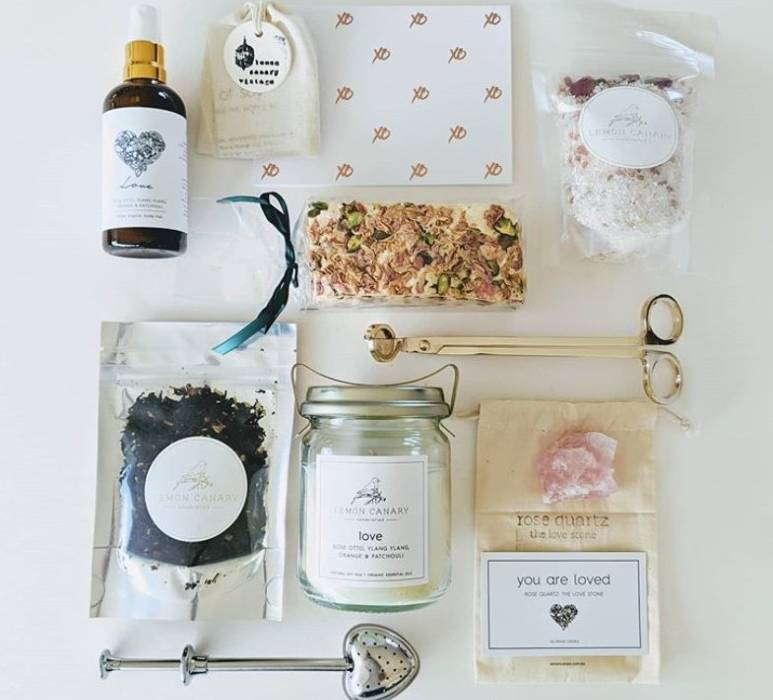 @lemoncanary
Lemon Canary
In another little slice of Queensland, Lemon Canary in Southport offers beautiful botanical candles as well as essential oils and skincare. But beyond that, you can make your own customised candle to combine your favourite scents for the ultimate aromatic experience.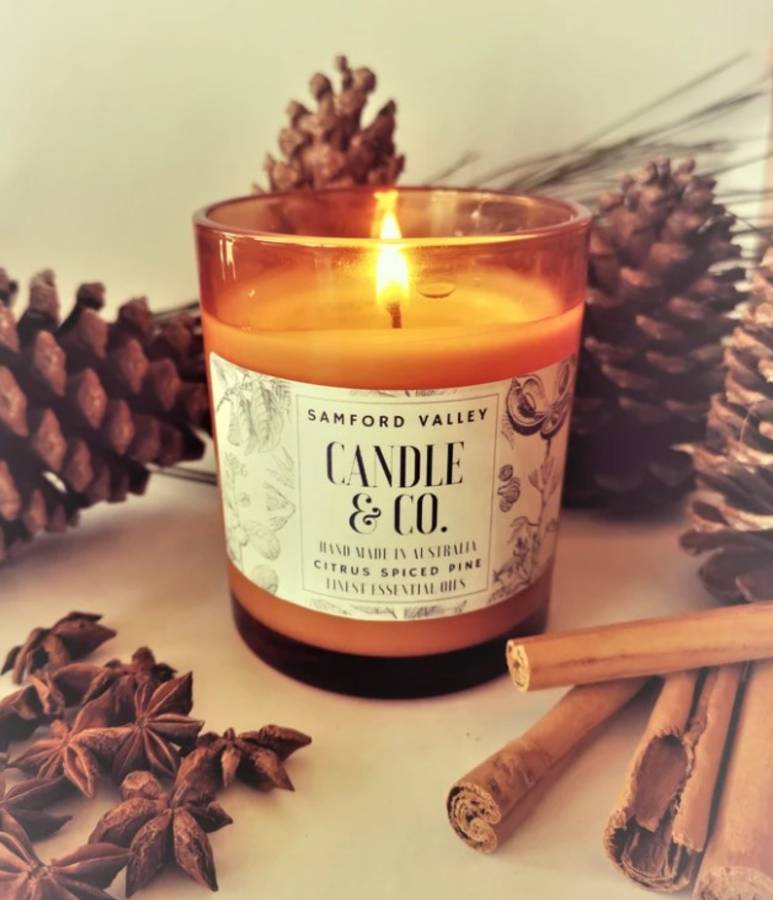 @candleandco.sv
Samford Valley Candle & Co.
Blending beautiful aromas of pine and essential oils, Samford Valley Candle and Co is a Brisbane start up space to be watching. Individually hand crafted to fill your space with divine scents, you can smell the love poured into the making of every candle.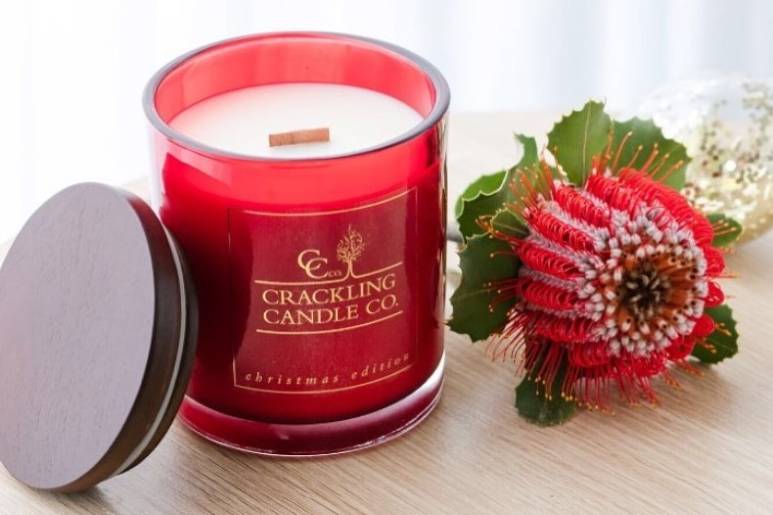 @cracklingcandleco
Crackling Candle Co
Feel like a coastal experience? Crackling Candle Co in Eumundi offers the best beachy, fruity scents to take you to the beach any day of the week. Their wood wick candles also crackle as they burn to give the illusion of a little fire burning, but in the most relaxing way possible. Close your eyes and think of campfires on the beach as you soak in the ocean air.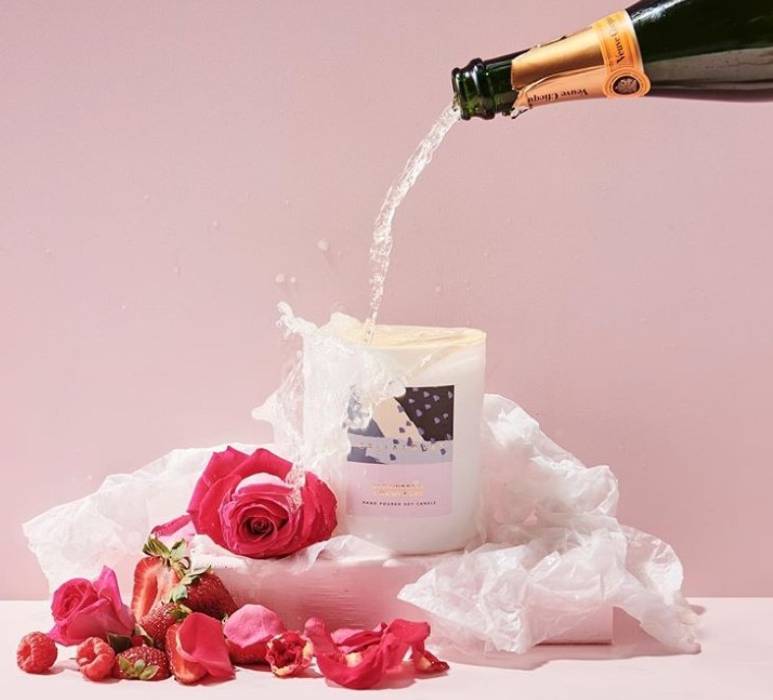 @celia.loves
Celialoves Candles
Based in Melbourne, Celialoves not only offers a variety of delicious scents, but you can take their online quiz to make finding your favourite scent easier… or try them all because let's be real, a little change never hurt anyone?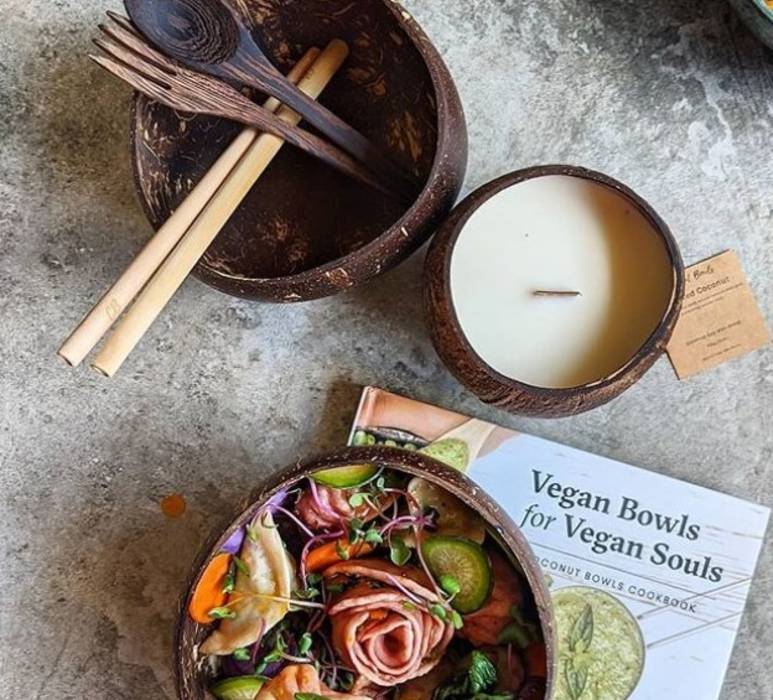 @coconutbowls
Coconut Bowls
Another Australian company offering a sustainable candle company… but don't just stop in for the candles. Coconut Bowls aims to make the most of encouraging a sustainable lifestyle using natural materials that have been naturally sourced to limit the plastic lifestyles we currently live in. their products sourced from largely coconuts, it's hard not to go nuts for their products.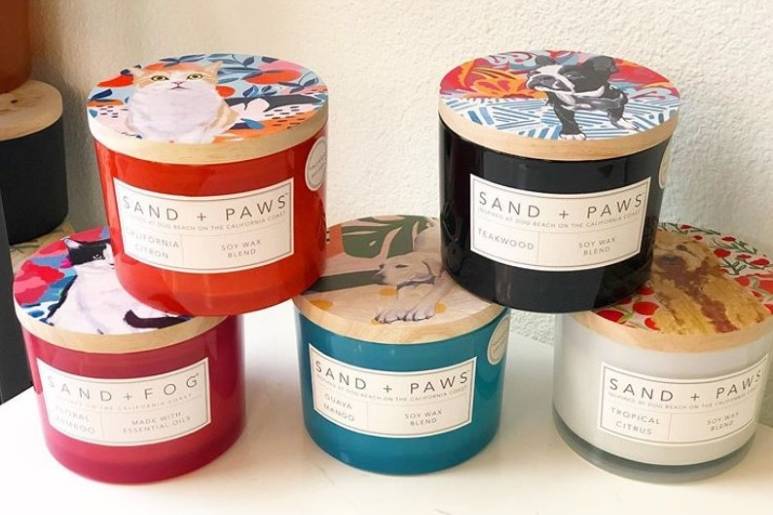 @sand_and_paws_candles
Sand and Fog
A Californian inspired line, brought to Australia by three American women, Sand and Fog offer beautiful decorative candles to fit into your home. But they didn't stop there. They have a dog allergen range Sand and Paws, that is safe for your precious pooches to breathe, while infusing de-odorising properties to eliminate those doggy smells.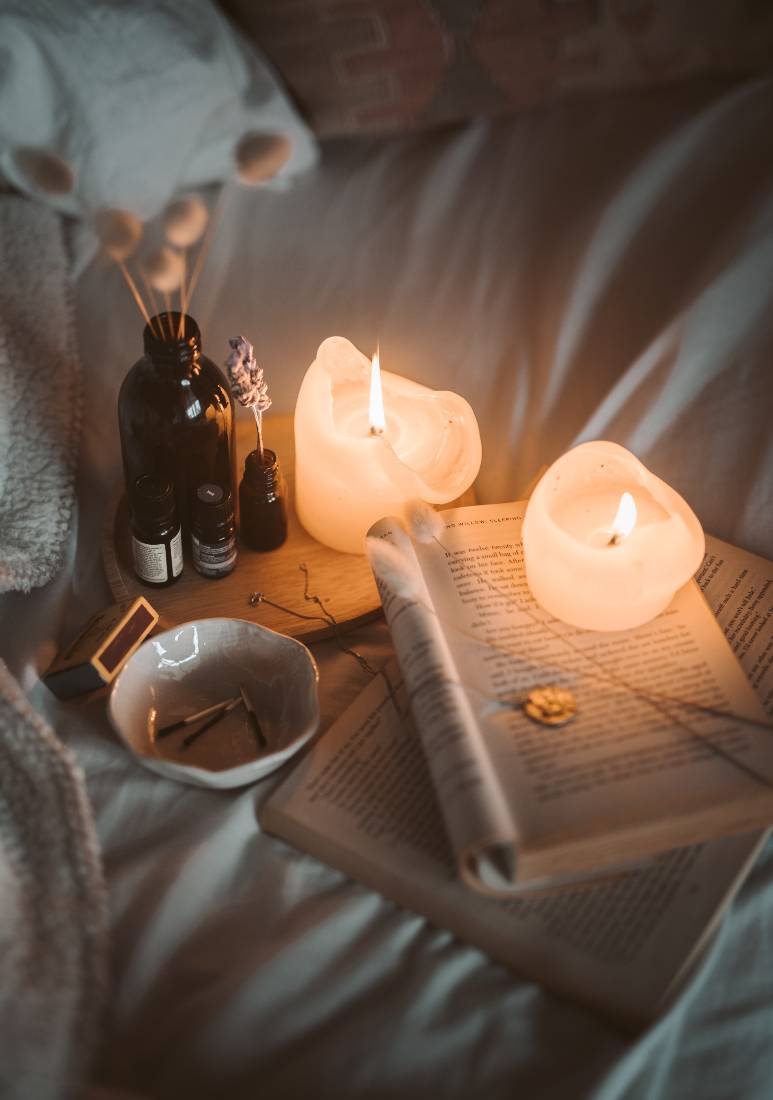 Whether your gifting the scent of fresh air or fruity fragrances, or just after a fresh scent for the season, these artisan gifts will have you coming back over and over. For romance or relaxation, and a scent for every month of the year, there's something for everyone... even your pup!
About the Author

Your local North Brisbane Scorpio who can go from wanting to curl in bed watching Netflix with ice-cream in hand and her puppy curled at her side; to moshing at the latest festival or concert. If not enjoying the music, she's probably somewhere making sure you have your best festival experience volunteering wherever she can. She's constantly dreaming of days where she can catch the next flight to anywhere and experience every opportunity (and food) different countries & cultures have to offer.