8 Monumental Movie Marathons You Can Watch on Netflix (...RIGHT NOW)
Cancel ALL plans…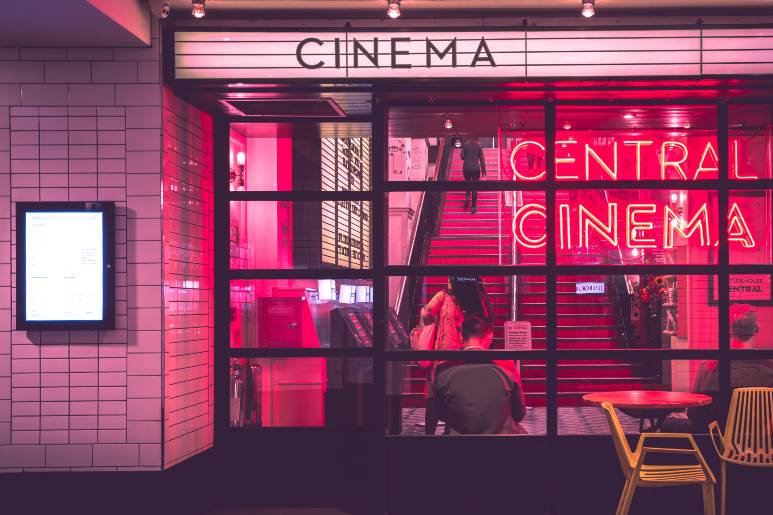 Who said endurance was for fitness junkies… These are the Netflix movie marathons not for the faint hearted. From classic, to a little more out of the ordinary, and some options FAR longer than others, no matter what you choose there are hours upon hours of watching that you can escape into. Make your home the cosiest cinema out, and don't forget the popcorn!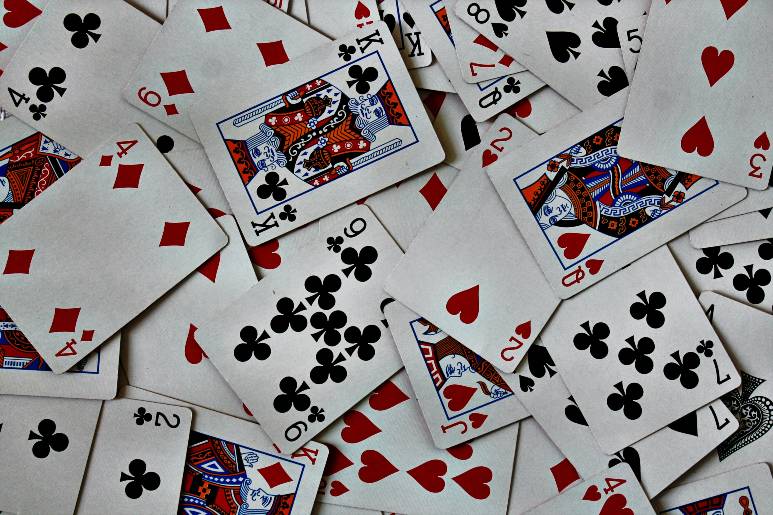 📷: Amanda Jones

NOW YOU SEE ME: 1 & 2
Screen Time: 4 hours and 4 minutes
While this one is the shortest on the list, it is not anywhere close to the least. Most likely having seen these gems before with their outstanding cast, you'll be whisked away into the world of thrilling magic that can be easily squeezed between adulting.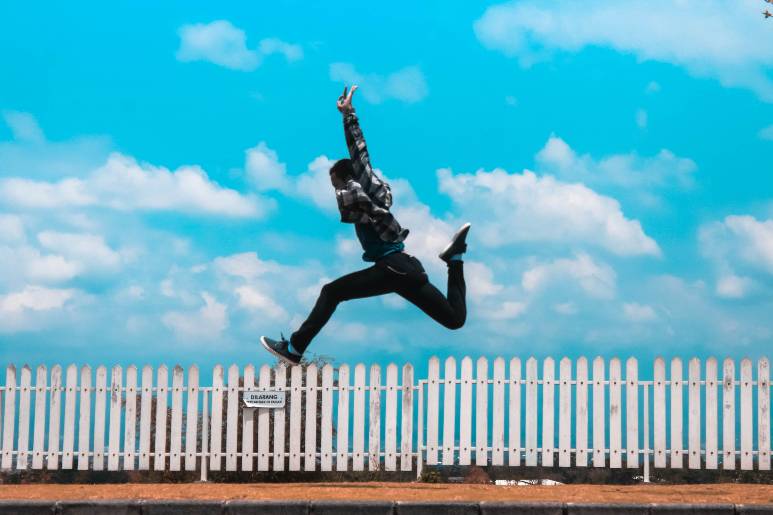 📷: Ady April
JOHN WICK: 1, 2 & 3
Screen Time: 5 hours and 54 minutes
Leap into this one, and be whisked away into a world of action for a casual and easy 6 hours watch time. Fill your weekend with adrenaline inducing, nail biting fight scenes and a plot that will keep you on the edge of your seat.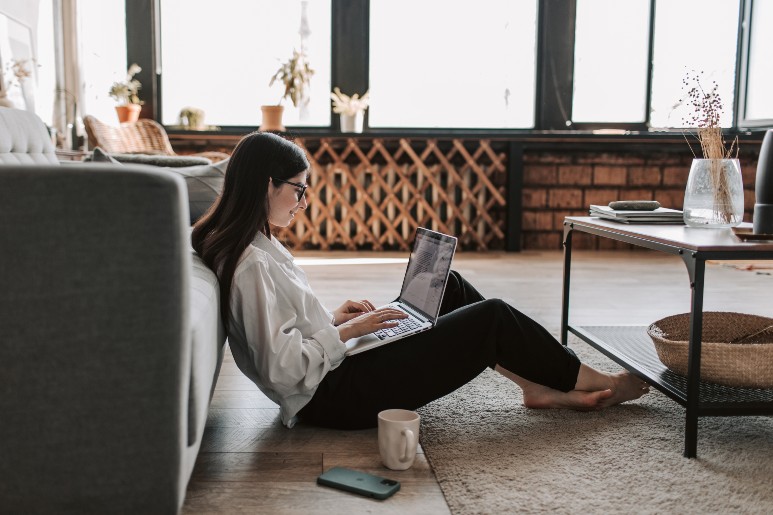 📷: Vlada Karpovich
DIVERGENT TRILOGY
Screen Time: 6 hours and 16 minutes
Based upon the books by Veronica Roth, this futuristic impression of life will have you hooked from start to finish. With only the most gorgeous cast, if the storyline doesn't get you, the characters definitely will.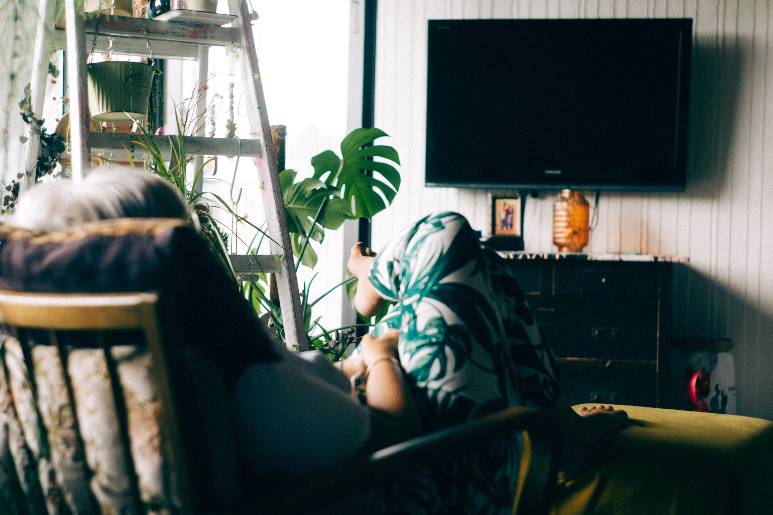 📷: John Tuesday
NICHOLAS SPARKS FILMS
Screen Time: 7 hours and 19 minutes
Get your blanket forts ready for these - get you in the feels - flicks. Currently, there are only four of Nicholas Sparks' wonderful books to film adaptations on Netflix (we truly wish there were more!). We recommend an extra large stash of tissues for these keep you on your toes romantic stories; The Notebook, The Lucky One, The Choice and Dear John.
📷: JESHOOTS
TRUE STORIES
Screen Time: 9 hours and 12 minutes
While there are so many great films on Netflix based upon true events, we have picked a not so short, shortlist for your convenience. We all know that our hardest decision in life is deciding upon what to watch on the seemingly endless options that is Netflix. So you are welcome, see you in 9 hours and 12 minutes! Your only question will be where to start. Drumroll please... Our picks are... Adrift, The Theory of Everything, Room, True Story, and of course Lion.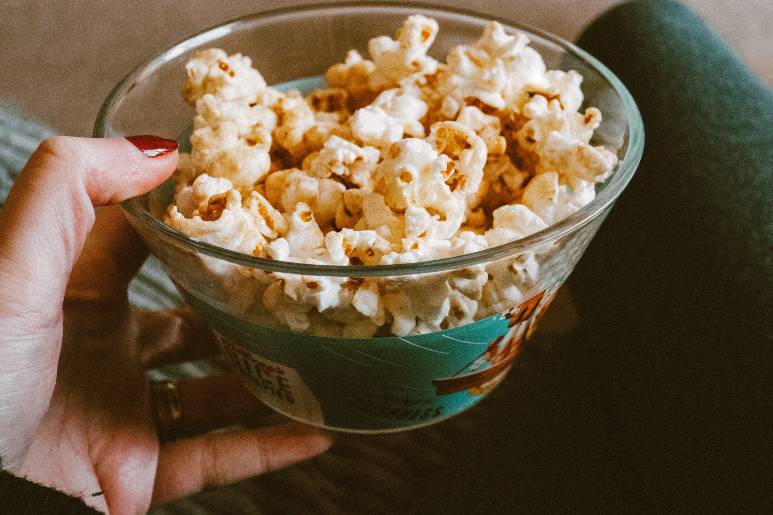 📷: Lisa Fotios
THE TWILIGHT SAGA
Screen Time: 10 hours and 6 minutes
The battle of vampire and wolf, sure does never get old, no matter how many times you watch the saga. Our bet is though, you have scrolled right past these gems worried about the judgment you might cop from non-fans. Well, we are here to tell you, everyone who has ever watched Twilight is secretly begging for more! The question is not whether you should watch or not, but Edward or Jacob? Duh!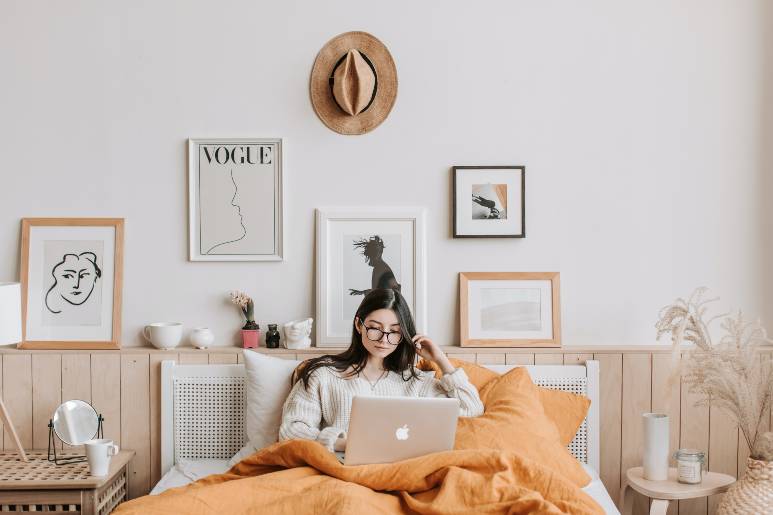 📷: Vlada Karpovich
JENNIFER ANISTON FLICKS
Screen Time: 10 hours and 33 minutes
Jenn Ann really is taking over Netty with 10 of her films (this sadly only breaks the surface of everything she has ever done!) gracing our living rooms. Are you up to the challenge of 10 and a half hours straight of the sexiest woman out? Or will you slow it down and watch one a day for a week? Our picks of her flicks include: Murder Myster, Bounty Hunter, Just Go With It, The Break Up, Horrible Bosses 1 & 2. And of course, if you are truly hooked, why not jump over to the wild side of TV Series and get hooked on (just 10 seasons worth) Friends.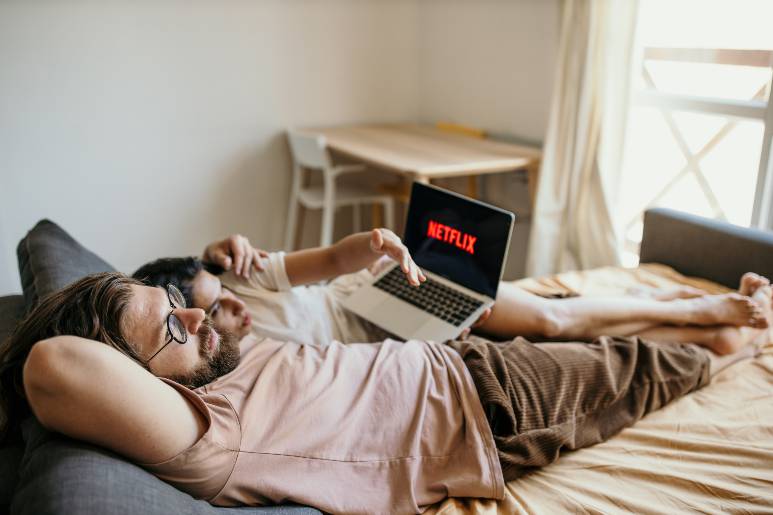 📷: Anastasia Shuraeva
BASED ON STEPHEN KING NOVELS
Screen Time: 14 hours
Oof, 14 hours of jump out of your seat, hide under your blankets, never sleep again horror films. Be afraid, be very afraid… Coming in hot for the longest marathon on Netflix, we wish you all the luck watching them all right to the end. If you are looking for a quicker screening, we definitely recommend the Netflix Originals 1922 and Geralds Game.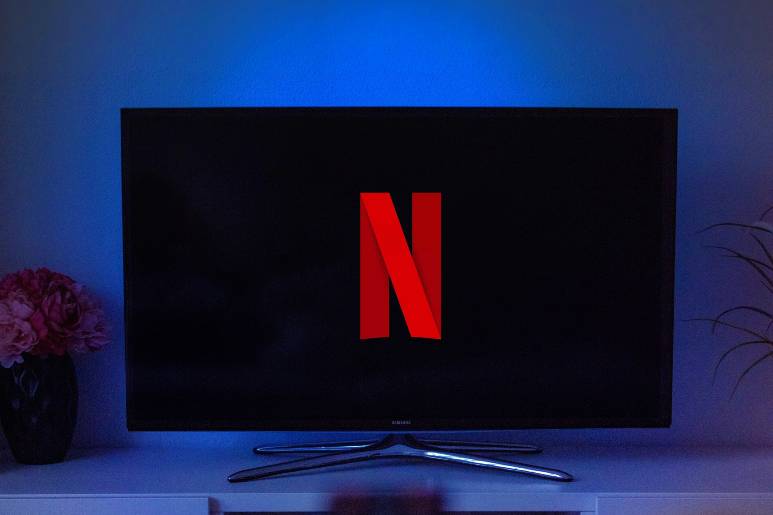 📷: David Balev
About the Author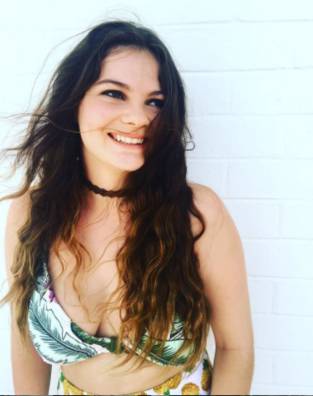 An in-denial hipster, Emmalee is all things avocado, thrift, sweet hats and glasses obsessed. Catch her in the outdoors at any chance possible either tackling a mountain or reading a book in a sunny spot. She's a true go-getter. Often going to get burgers, red wine and too often spied in the confectionary aisle. Fun aside, she is passionate about the world; people, places and culture and aspires to empower social connection, self-confidence, and environmental responsibility.