Australia Day Guide 2017
Aussie Aussie Aussie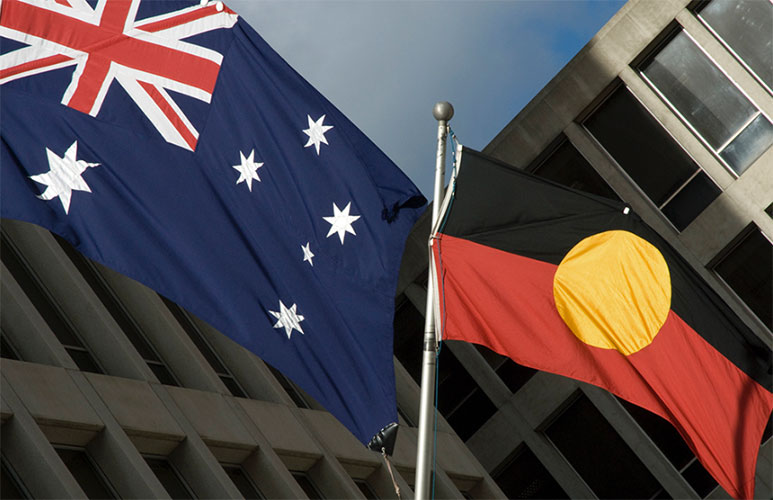 Aussie, Aussie, Aussie. Oi, oi,oi… have you heard, Australia Day is fast approaching us and plans must be locked and loaded.
"This calls for BBQ shapes and a bottle of Bailey's." - Kath and Kim.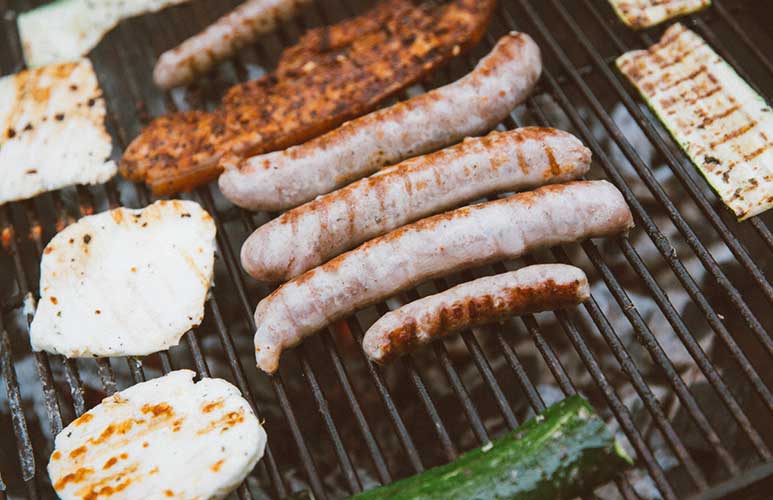 Or for us lucky Brisbanite's the humble snag and backyard cricket match is easily one upped, with the vast array of happenings set for the Brisbane Hood. A day off to enjoy the beauty of the country. Whilst the backyard barbie, will always remain a classic, why not shake it off a little, true TayTay style and head on down to some of the cool kids on the block.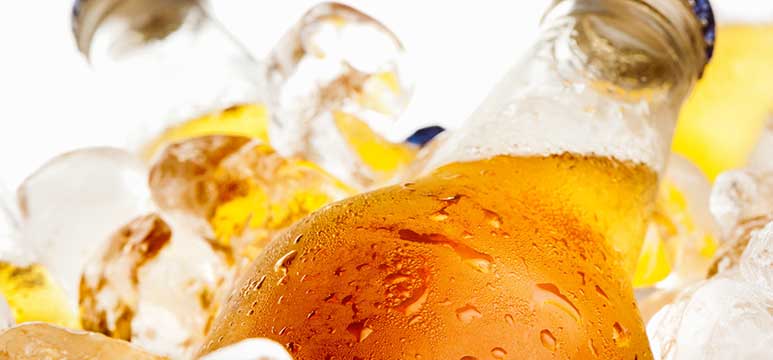 BARS
Get around it ladies and gents at Catchment Brewing Co, a great excuse to donate to an amazing cause while enjoying what this great land we live in has to offer.... Beers and snags. Get a classic pint and classic snag in bread for $10 (with $1 from each sale going to AIME foundation), enjoy Triple J's hottest tracks of 2016, live music from 7pm and frolic in the garden. #mangotinnies
Held every Friday and Australia Day from 5pm, the Treasury Hotel courtyard will be transformed into the ultimate summer playground with half court tennis, live music, games, and tennis on the big screen.
With the addition of refreshing Frose Rose, ice cold Coopers beer, chill out lounges and more, this pop up party is the perfect spot to enjoy some drinks with mates. Summer is served.
Get your stubbies out and your sunnies on, because Southbank Beer Garden invites you to soak up the sun with a crisp coldie and a succulent steak at their Beachside BBQ. Yep, beers, barbeques and bikinis. They'll bring the brews, views and barbecues - all you'll have to bring is your towel!
A day of celebrations all round, happy 36th anniversary to the Story Bridge Hotel. And quite the shindig they are throwing, Dj's and live music, food stalls, giveaways and 'Miss Cocky' competitions, and did I mention the Cockroach Races?
And if you were wanting to be all the more cruise-y, aboard the South Passage you must be. Set to sail the Brisbane river, with a crew dressed all white to show you the ropes. A hazy summer afternoon (11am-3pm) or the city lit night (4pm-8pm) the choice is all but up to you.
Feeling a little more patriotic? The Fox Hotel with help you with those feels. Cocktails and eskies of stubies, spit roasted lamb rolls, sausage sizzles and ah the creme de la crop, none other than the pavlova. All to the tunes of the hottest 100 and the thumps of the thong throwing competition. A Solar Pop party will take you into the night for good times on the rooftop.
For an Aussie bloke knows no bounds, plough on into the Plough Inn, to plough through the ribs eating contest. Need I say more?
A pair of cozzies, a cocktail in hand and a cockatoo on shoulder, and your best bet is Birdees for their poolside party. BBQ's will be a sizzling, music a pumping and pool games a bumping, and what Aussie doesn't love a free entry?
How could one forget the one, the only, iconic Pineapple Hotel. With buckets of beer and pineapples to be thrown, I ask where else would you rather be?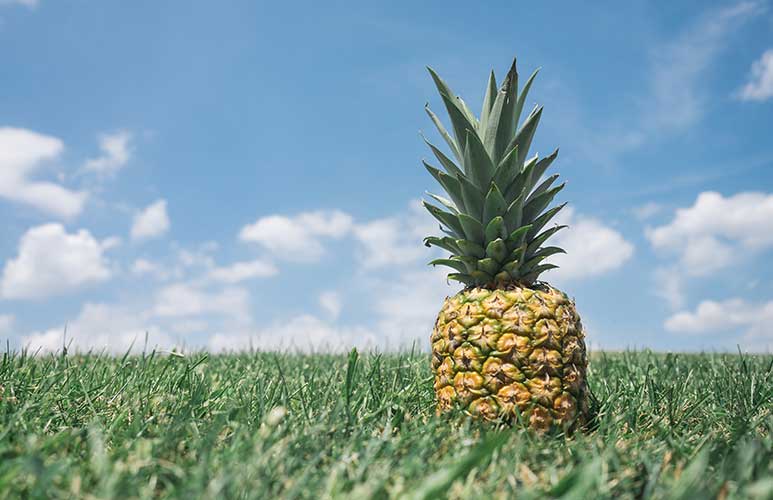 THE GREAT OUTDOORS
Why not get your esky out, fire up the barbie, find your cricket set (or use the esky lid), get your radio and speakers to tune into JJJ Hottest 100, grab some cold ones and head to the beach or your backyard (or neighbours). What's more Aussie than that! We recommend you head to the Gold Coast, Sunny Coast or Straddie for some fun in the sun.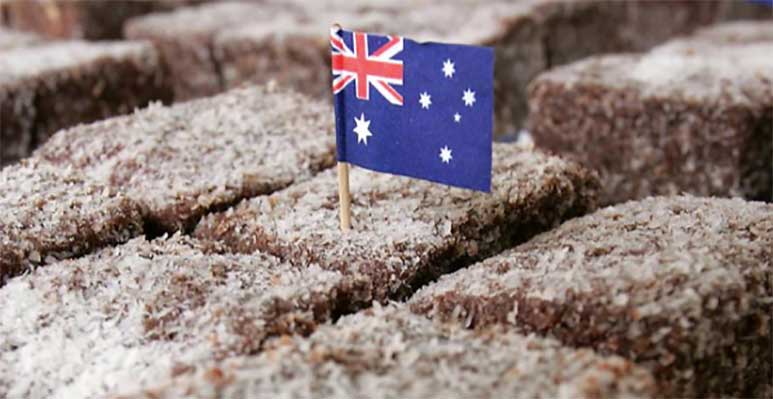 PAVALOVA/ LAMINGTONS (& MORE!)
Get into the Aussie spirit and order delicious Lamington's for your Aussie Day picnic or BBQ from Cakes By Judy C. Order for pick up on Wednesday in Ashgrove as we they're closed on Australia Day. #australiaday #bbq #aussie #lamingtons #picnic #australia #cakesbyjudyc #ashgrove
Cake & Bake, in West End will have a tasty array of freshly baked treats to stock up on for your celebrations. You can't take nothing to that BBQ. Delight guests with a wide selection of goods from Jocelyn and the Cake & Bake team. Don't be caught treat-less!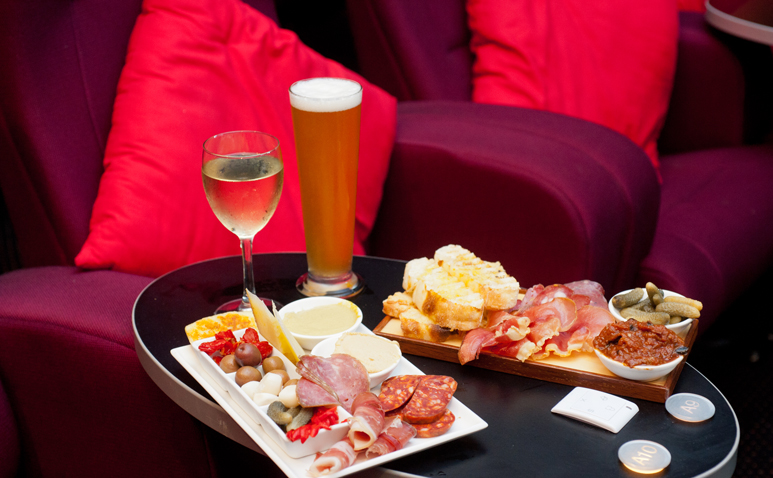 FUN / KID FRIENDLY
Celebrate Australia Day at the 'Australia Day Seafood Festival at Gasworks Plaza' from 11am until late. It's a fun, full day of free entertainment including activities, games, and more – for the whole family. Grab a beanbag or bring your favourite chair or rug and chill out in the Gasometer while listening to the best songs of 2017. Or better still, put your hand up for some good Aussie fun with the Australia Day competitions. And make sure you stay on for the 7.15pm Gasometer Light and Sound Show. Happy Australia Day!
Why not escape the heat and sit back, relax and watch that movie you really want to see. You know, like Lion, Split and Live by Night. Blue Room Cinebar has the goods with a new bar, sexy cinema and tasty fare to devour whilst watching your movie. Book now and save, get 2 tickets for $25* to see SPLIT (JAN 26) when you book online using voucher code EARLY0000896, or get 4 tickets for $45* with voucher code MULTI0000954. Book now as tickets will sell out and you don't want to be disappointed. Trust us. Shhh, the movies starting!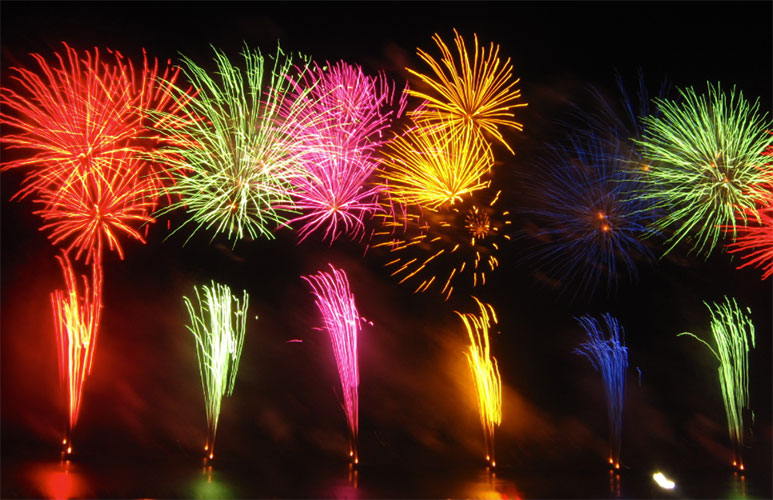 SOUTH BANK FIREWORKS
Do Aussies know how to go out with a bang? Following the live entertainment, and the pop up food stores along river quay, watch as Brisbane skyline is lit up with a cracker jack show of fireworks.
Here, there, however and wherever you chose to spend this Australia day I ask 'Where the bloody hell are ya?"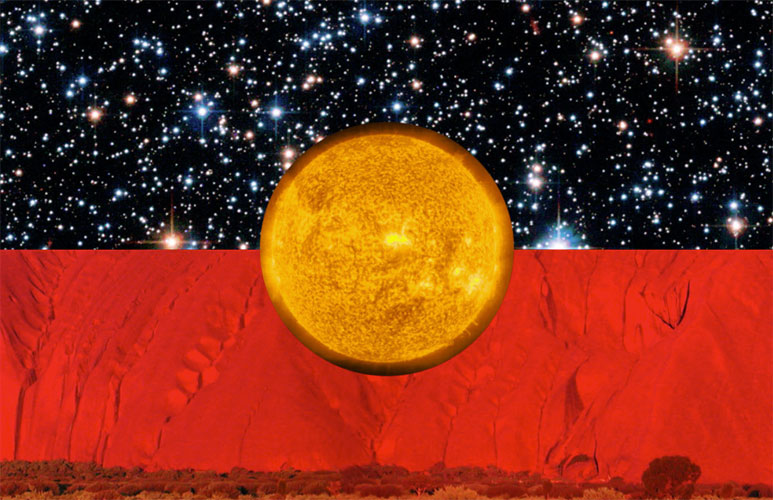 IMPORTANT NOTE: The Good Guide would like to honour the traditional custodians of our lands. We can now all proudly enjoy Australia together and respect the past and build a wonderful future, caring for our lands and people as one.
PS. Loving the new lamb ad that is epic. What do you think? Check it out here.